Mike Yan's F8 After Chat Replay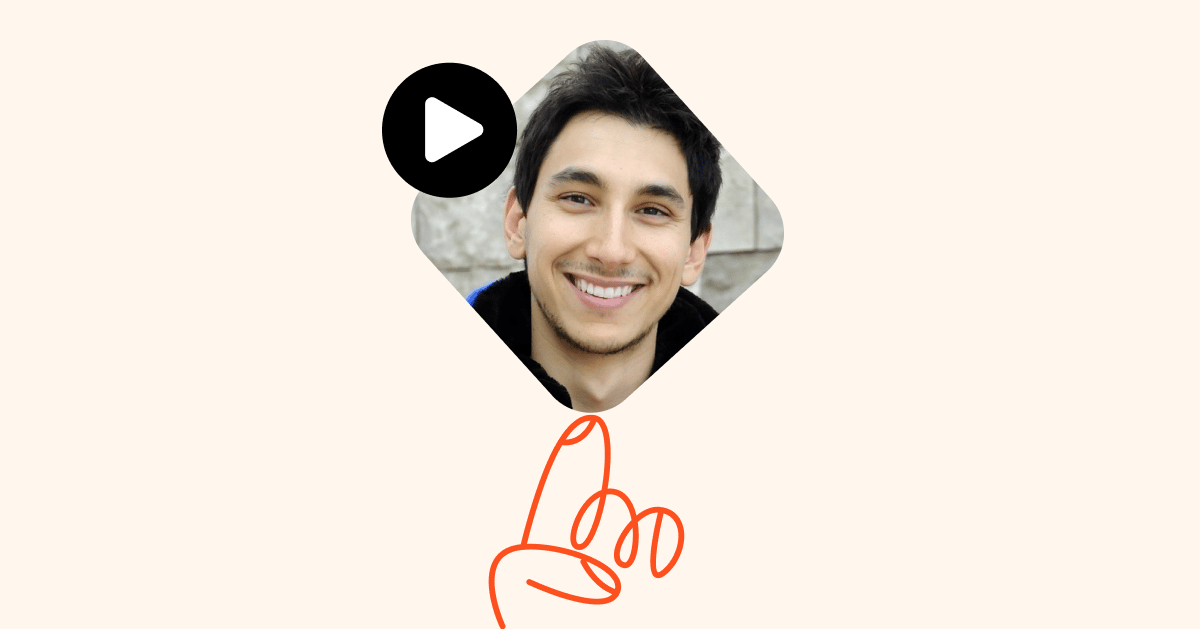 Missed the F8 After Chat presentation? Catch up on-demand.
Watch as Mike Yan, CEO of ManyChat, discusses Facebook's announcement about Instagram Automation, industry insights, and how to apply Instagram Automation by ManyChat to your business. Mike dives into case studies, Instagram stats, and more.
Watch the F8 After Chat Replay
Resources
Ready to automate your Instagram DMs? Get started today!
The contents of this blog were independently prepared and are for informational purposes only. The opinions expressed are those of the author and do not necessarily reflect the views of ManyChat or any other party. Individual results may vary.