Instagram Summer Means Free Instagram Automation!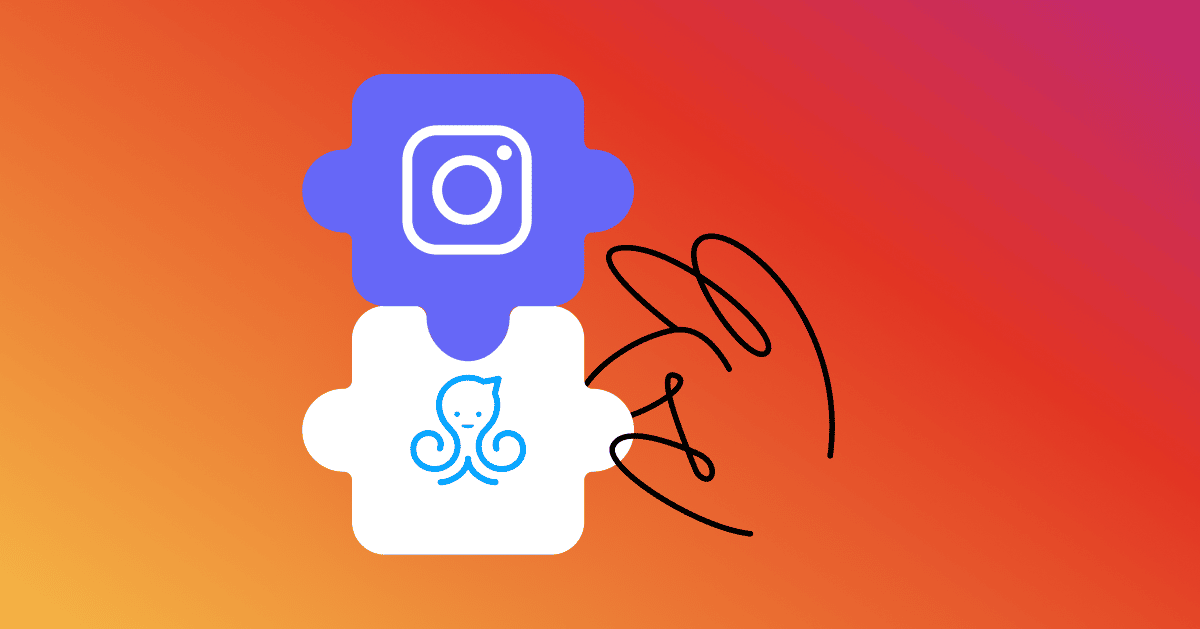 Instagram Automation by ManyChat is finally here! All of us at ManyChat are so excited to open up this excellent communication channel to businesses everywhere and can't wait to get it into your hands.
That's why we're making Instagram Automation by ManyChat FREE this summer! Yes, you heard that right; for a limited time, we're offering a free trial of Instagram Automation by ManyChat.
Read on for more details about the trial and how you can get access.
Key Instagram Summer Details
Instagram Automation by ManyChat and all its Pro features will be FREE for 90 days.
Trials last for 90 calendar days and begin on the first day you activate this offer within ManyChat. Free trials are NOT applied automatically, and you'll need to activate your free trial within ManyChat.
The last day you can activate your free trial is slated for Tuesday, August 31, 2021.*
The free trial unlocks all ManyChat Pro features. See the complete Pro features list here.
Instagram Automation is available on the ManyChat Free plan.
*ManyChat might extend the date for the last day of trial activation, based on a roll-out plan by Instagram and Facebook.
Who Can Get Instagram Summer?
Trials apply to Free ManyChat accounts, with the Instagram channel enabled, only.
The promo does not work with ManyChat accounts with an activated Messenger channel. If you try to add/activate the Messenger channel on your ManyChat account with a preexisting Instagram channel and the Instagram Summer trial, you will be notified that the trial will end.
Existing ManyChat Pro customers can only activate the trial if they create a new, Free ManyChat account.
Other Instagram Summer Details
This trial can be applied to as many Instagram-only ManyChat accounts as you'd like. If you have more than one Instagram account, then use the trial on all of them!
You can cancel the trial, and your ManyChat subscription, at any time
All key Instagram Automation features, including Story Mentions Trigger, Comments Automation, and Keywords, are all available on the Free Plan. You can also try Instagram Automation on a Free plan before activating your trial.
At the end of the trial, all ManyChat customers will be charged according to ManyChat's pricing plan. Details on the pricing plan are here.
We hope that this exciting free promo gives you the time and space to adequately test out Instagram Automation by ManyChat, while also implementing Instagram campaigns that create maximum engagement and marketing results.
The contents of this blog were independently prepared and are for informational purposes only. The opinions expressed are those of the author and do not necessarily reflect the views of ManyChat or any other party. Individual results may vary.