Manychat Free Video Course
Everything you need to know to grow your business, from building your first chatbot to SMS automation—and beyond. Instantly access on-demand videos. Learn at your own pace. Grow your business.
Meet the Manychat Course Experts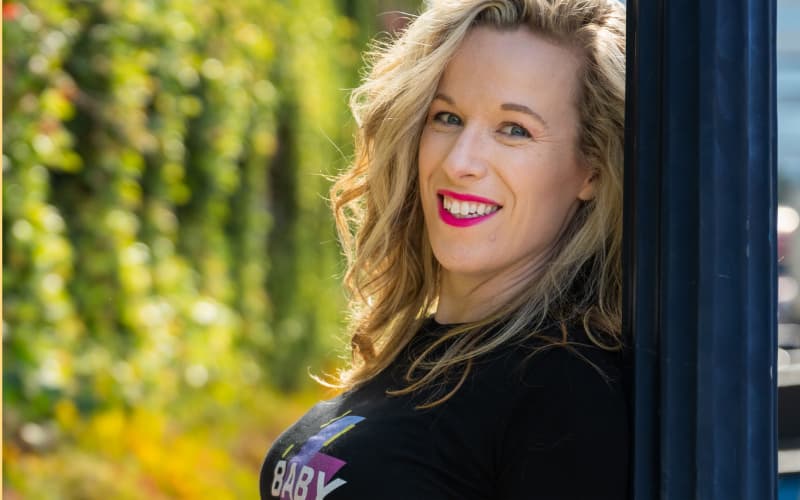 Kelly Noble Mirabella
Social media consultant and Manychat trainer and content creator, Kelly Noble Mirabella, is best known for slinging chat marketing tutorials over on her YouTube channel, Baby Got Bot. In 2010, Kelly created Stellar Media Marketing, a one-stop-shop for marketing clients looking to improve their business.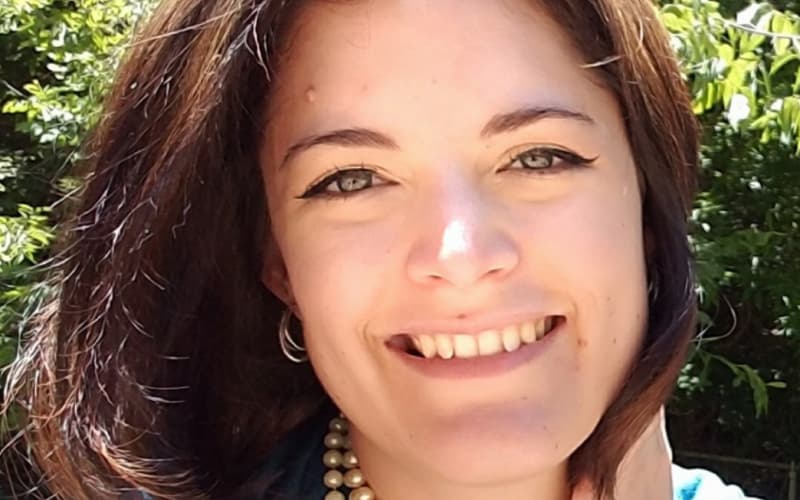 Kassandra Keeton
Kassandra is passionate about empowering others for greater success. So much so, she started her own digital marketing education business to shorten people's learning curves by breaking down the tech into easy-to-understand, byte-sized pieces. A python developer, entrepreneur, and now the Community Advocate for Manychat, Kassandra is looking forward to hearing about your success stories.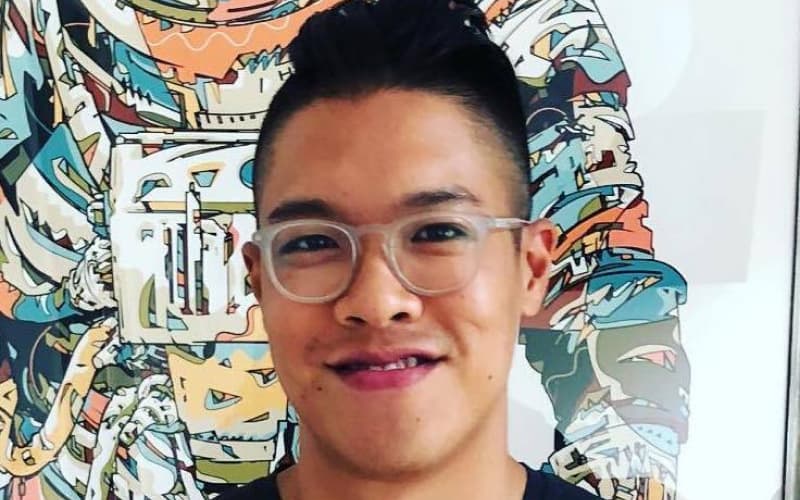 Jonathan Senin
Jonathan Senin is a product marketing manager at Manychat. He's excited to bring the Chat Marketing movement to brands across the globe. Jonathan plays tennis and trumpet in his free time.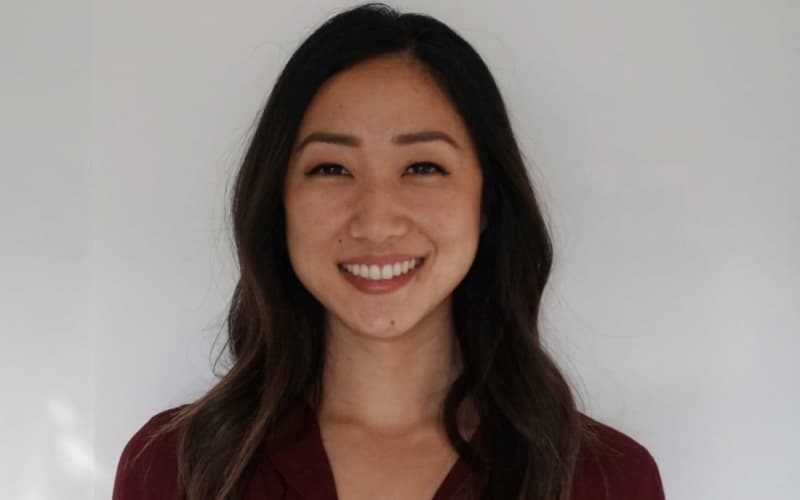 Joyce Yagi
Joyce Yagi is a product marketer at Manychat with a passion for technology and bringing them to market. When she's not working with her Manychat family to build the best Chat Marketing platform ever, you can find her off the grid, getting some nature therapy in, and enjoying the outdoors.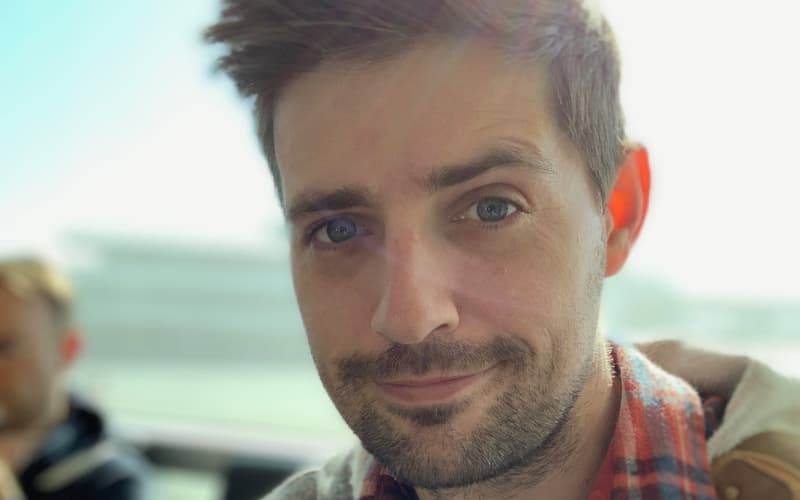 Max Gibbons
In his role as video marketing manager at Manychat, Max Gibbons guides the content team's video efforts. Max has used video as a storytelling medium from a young age, making terrible slasher films with his family. Fortunately, his camcorder skills have much-improved. Now equipped with a background in B2B and B2C marketing, he's the whole package. Max enjoys spending time with his wife and kids and doing way too many hobbies when not dutifully working.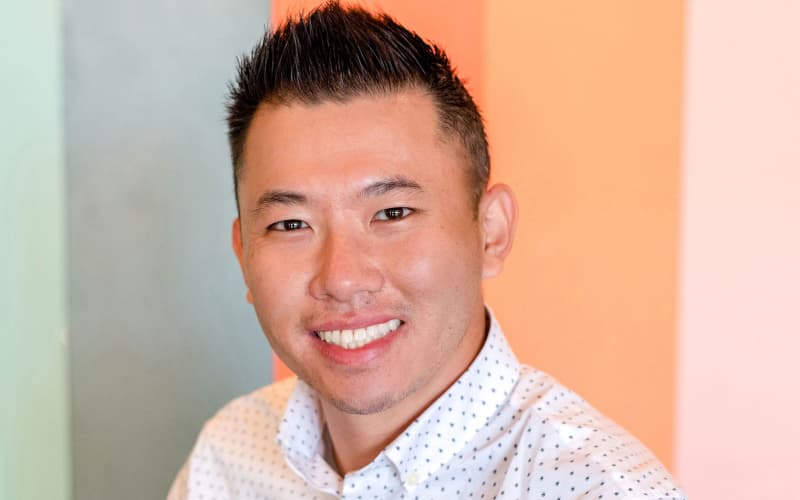 Henry Chen
Henry Chen has been a wedding photographer since 2007, specializing in multi-cultural, faith, and ethnic weddings. In the past year, Henry started Wedding Chat Marketing – a chat marketing agency that helps wedding professionals, venues, and creative entrepreneurs successfully use chat marketing to generate leads and earn more while saving time. Henry is also a YouTuber, backpacker/hiker, and most importantly, a husband and father.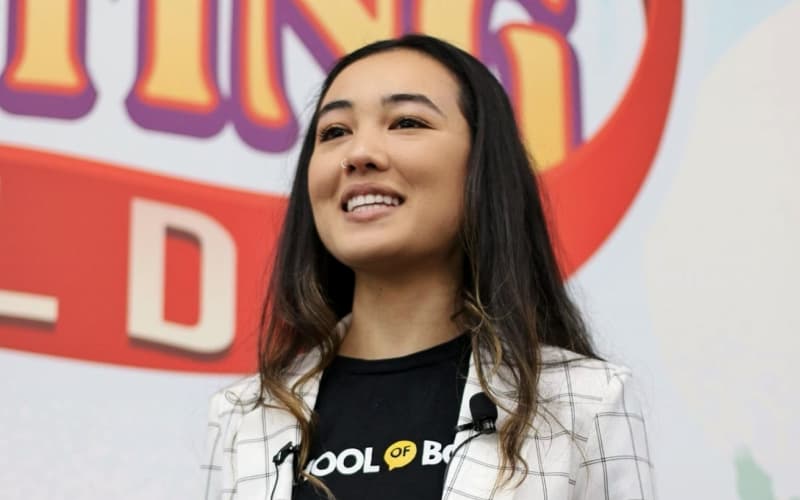 Natasha Takahashi
Natasha Takahashi is the chief marketing officer and co-founder of School of Bots, the trusted chatbot resource for marketers and entrepreneurs. Natasha has spoken on more than 70 stages and podcasts across 7+ countries about bots alongside influencers like Richard Branson, Randi Zuckerberg, and Gary Vaynerchuk.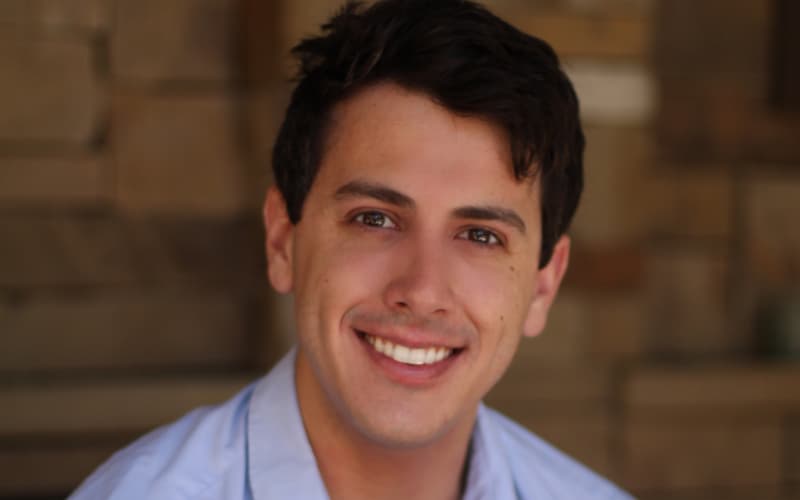 Nic Frachon
Nic Frachon is the Co-Founder of BotBuilders, who comes from a background in Communication Studies. After graduating he began work as Deputy Press Secretary for the Mayor of Austin before discovering Chat Marketing. Nic's extensive knowledge of chat marketing has helped thousands of business owners & entrepreneurs implement automation in their businesses. His work with companies like Manychat & Grant Cardone has helped solidify BotBuilders as one of the leaders in the Chat Marketing Industry.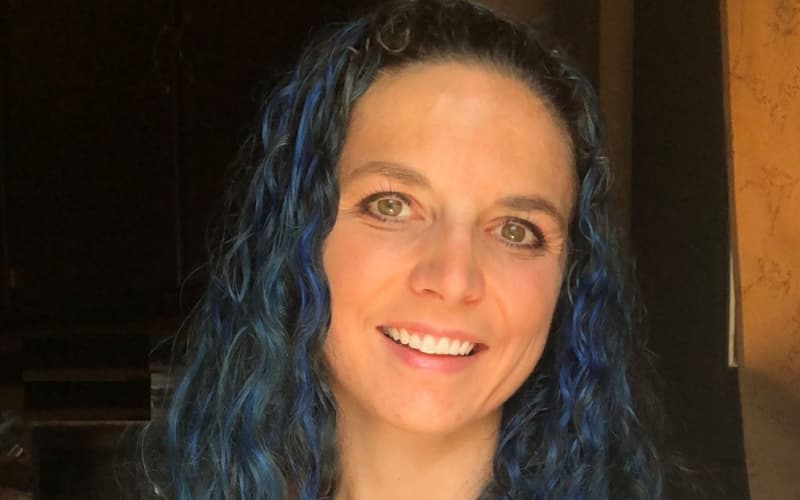 Mackensie Liberman
Mackensie Liberman is one of the top Chat Marketing experts, working with many industries, including brick-and-mortar stores, influencers, coaches, and multi-million dollar e-commerce businesses. She has been featured on the Perpetual Traffic podcast and has spoken at Digital Marketer's WarRoom Mastermind, and the Business of Bots Conference.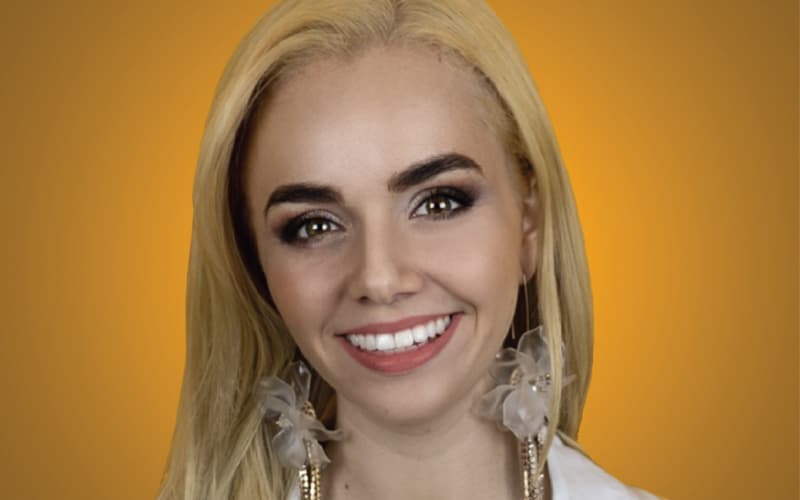 Trilce Jirón Garro
Trilce Jirón Garro, founder of TBS Marketing in Costa Rica, designed Interdepartmental Marketing. By providing communication channels that include both the client's staff and top-tier managers, and uniting graphic design, marketing, sales, and customer support under one umbrella, she can brag about her company's unbelievable results and 100% retention rate.
Who's this video course for?
Marketers of all kinds agree that having the world's leading Chat Marketing platform at their fingertips gives them a competitive edge.
Marketing Professionals
Consultants that "know Chat" are in increasingly high demand. Become one of them by cultivating a better understanding of how to build effective and engaging chatbots.
Marketing Agencies
Deliver results to your clients. Offer a unique service that your competitors don't. Chat Marketing is more than a tactic, it could be your digital agency's secret weapon.
Business Owners
More than 1.3 billion people are actively using Facebook Messenger. With an effective Messenger strategy, they could become your customers.
eCommerce
Email vs. Messenger. Live Chat vs.SMS. An effective eCommerce isn't about choosing a single tactic, it's about creating an integrated Chat Marketing campaign that leverages them all.
Frequently Asked Questions
Who is this video course for?
Do I need a Pro account to take the video course?
Do I need to be a Manychat user to get value from this course?
What do I need to take this course?
What are the benefits of the Manychat free video course?
I noticed an SMS module. Do I need SMS activated to take this lesson?
I have more questions after taking the course. Where should I go for help?
Try Manychat for free
Transform more conversations into sales, leads, and conversions today
Get Started