Instagram Automation by ManyChat Is Finally Available!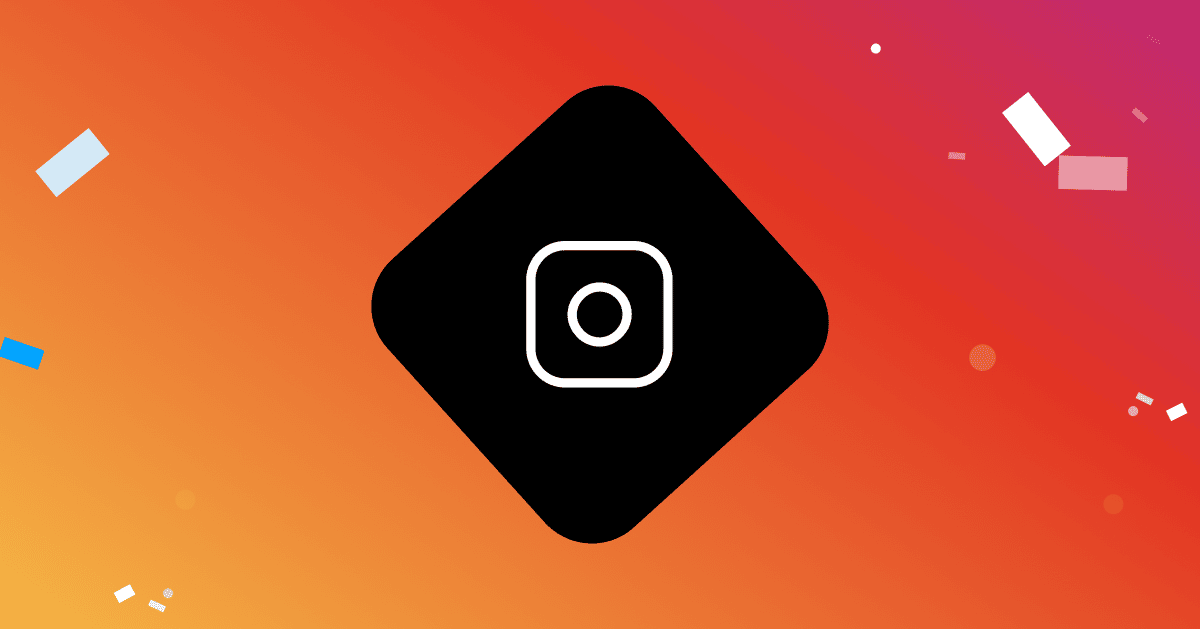 Instagram Automation is finally here, and all of us at ManyChat are incredibly excited to add this important channel to the Chat Marketing revolution!
The Instagram and Facebook team have decided to release access to Instagram Automation in three phases over the summer. In other words, not everyone will be able to access Instagram Automation today, on June 2nd.
Instagram Automation will roll-out according to your Instagram account's number of followers. If you have enough followers to qualify for the phase, you will be able to access Instagram Automation on ManyChat.
Phase 1: Accounts that have between 10,000-100,000 followers
Phase 2: Accounts with more than 1,000-100,000 followers
Phase 3: All Instagram accounts
If your Instagram account has between 10,000-100,000 followers, you can join Instagram Automation by ManyChat today. Go to manychat.com/instagram to get started. If you already have a ManyChat account, simply go to your Settings —> Instagram.
If your Instagram accounts have more than 100,000 followers or less than 10,000, then you cannot join Instagram Automation today.
Here are the tentative dates for the start of each phase. These dates are not final, as the Instagram and Facebook teams will ultimately determine when Phase 2 and Phase 3 begins. We at ManyChat will, of course, provide more guidance as we progress into the summer.
Phase 1: June 2nd, 2021
Phase 2: July 2021
Phase 3: August 2021
The Instagram and Facebook teams have adopted this phased, roll-out approach to ensure a quality experience for businesses and your customers. Taking a step back, remember that the opening of a channel like Instagram to platforms like ManyChat happens once in a decade, so this is still early days for Instagram messaging automation! As such, Instagram wants to make sure they can support all of the wonderful conversations you'll have with your customers, at scale, with no bugs. The three phases give the Instagram team time to test its API with a limited number of accounts before opening it up to more businesses.
We know everyone is excited to dive into Instagram. We will let you know as soon as it becomes available for the other rollout groups. In the meantime, there's plenty you can do to get ready for Instagram Automation.
Prepping for Instagram Automation
Create a test account and try Instagram Automation
If you cannot access Instagram Automation today, you can create a test Instagram account and connect that to ManyChat to test Instagram Automation features. In order to do this, you must create a new, business Instagram account with the handle being named like so: @test_yourhandle.
To repeat, the test Instagram account must have the @"test_" prefix in order to connect ManyChat. This test account does not have to have the follower count in the current phase to connect to ManyChat.
After you've created this test Instagram account, connect it with a Facebook Business page account and sign up for ManyChat! You will not have to pay for this test ManyChat account, as all Instagram Automation features are available on ManyChat's Free plan.
Watch the official Instagram Automation video course
ManyChat is proud to release our official Instagram Automation course, accessible today! Click here to watch it now. The on-demand video course is your best resource for learning the basics of Instagram Automation, key features, and executing Instagram marketing campaigns for maximum results. Watch it now so that you'll immediately hit the ground running when you get access to Instagram Automation!
Check our blog for key Instagram Automation success stories and campaign ideas
Instagram Automation is all we're writing about these days! Visit our blog often to read Instagram case studies, campaign ideas, and best practices. Here's a great starting blog piece that describes the key features of Instagram Automation.
Join our digital events for training and inspiration
We have multiple events coming up, the most important being our Instagram Summit, July 15th & July 16th! If you've already signed up for our beta waitlist, you're getting free tickets!
We also have weekly office hours where we answer questions about Instagram Automation. Keep an eye on your email and in our community to learn when these are happening.
FAQs and FYI
What will happen if I try to join Instagram Automation by ManyChat and I don't have enough followers?
You can create a ManyChat account, but if you do not have enough followers from your Instagram account, you will not be able to connect the Instagram channel to ManyChat. Once the phase begins for your follower count, you can connect the Instagram channel to ManyChat.
Again, to be clear: you will NOT be able to connect your Instagram account to ManyChat if you do not meet the follower requirement set by the Instagram team.
What if I have multiple Instagram Accounts and one of them has enough followers?
You can connect one Instagram account with one ManyChat account. Therefore, you can connect the account with enough followers to ManyChat. When the other accounts become eligible, you'll then create a new ManyChat account and connect that other Instagram account.
Will I still be able to use the Instagram trial promo when I get access?
Yes! This trial is also known as "Instagram Summer" and you will be able to use Instagram Automation and all of ManyChat Pro features for free, for 90 calendar days, starting from the day that you sign up. You can read more details about it here.
What kind of setup do I need to have to add my Instagram account to ManyChat?
Here are the most important requirements:
Your Instagram account must be a Business account, not a Creator account)
Your Instagram account should be connected to a Facebook business Page
This Facebook business Page is the one that should be connected to ManyChat
For a full checklist of requirements, read this blog post!
Why is Instagram restricting who can get access?
While we at ManyChat wish that you could get access today, Instagram is slowly releasing access to Instagram Automation to ensure that it is bug-free and can support the huge number of conversations that businesses will have with their customers via platforms like ManyChat. As such, It is restricting the number of Instagram accounts that can join immediately to ensure a quality experience for businesses and customers.
Again, we are thrilled to share the day is here; Instagram Automation by ManyChat is officially out of beta and open to you. There are so many exciting ways to connect and engage with Instagram users. Continue to check our blog for more tips and inspirations or head to our community to join the Instagram discussions. Happy chatting!
The contents of this blog were independently prepared and are for informational purposes only. The opinions expressed are those of the author and do not necessarily reflect the views of ManyChat or any other party. Individual results may vary.