Automate & sell on WhatsApp like never before
Boost sales, automate answers, and reengage your contacts with ease.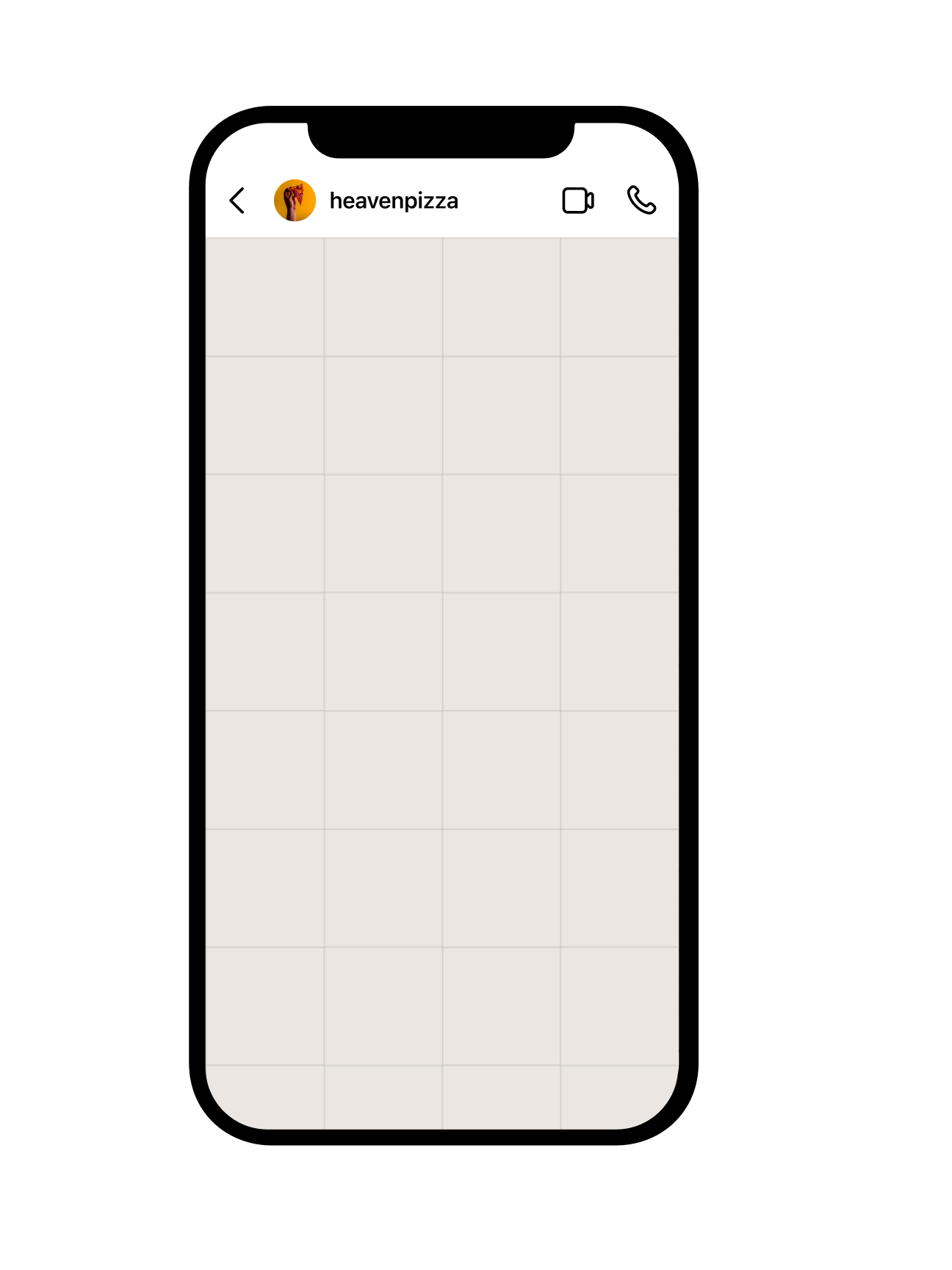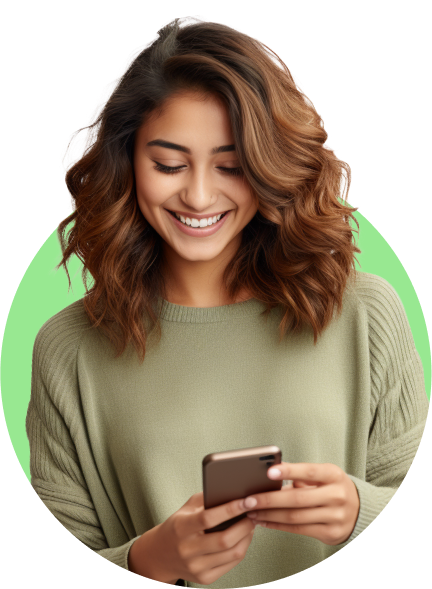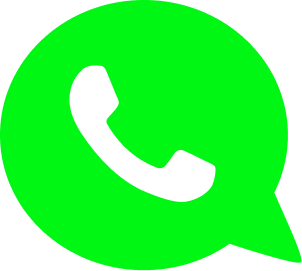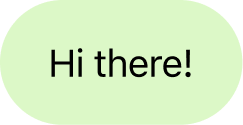 All your chats, leads, and sales in one place, on one number. Always
Automated responses, no delays. Ever.
Respond to leads without wasting precious time. Automate answers to repetitive questions, letting automation take the wheel before a human is even needed. Don't worry - your human agents can step in at any time!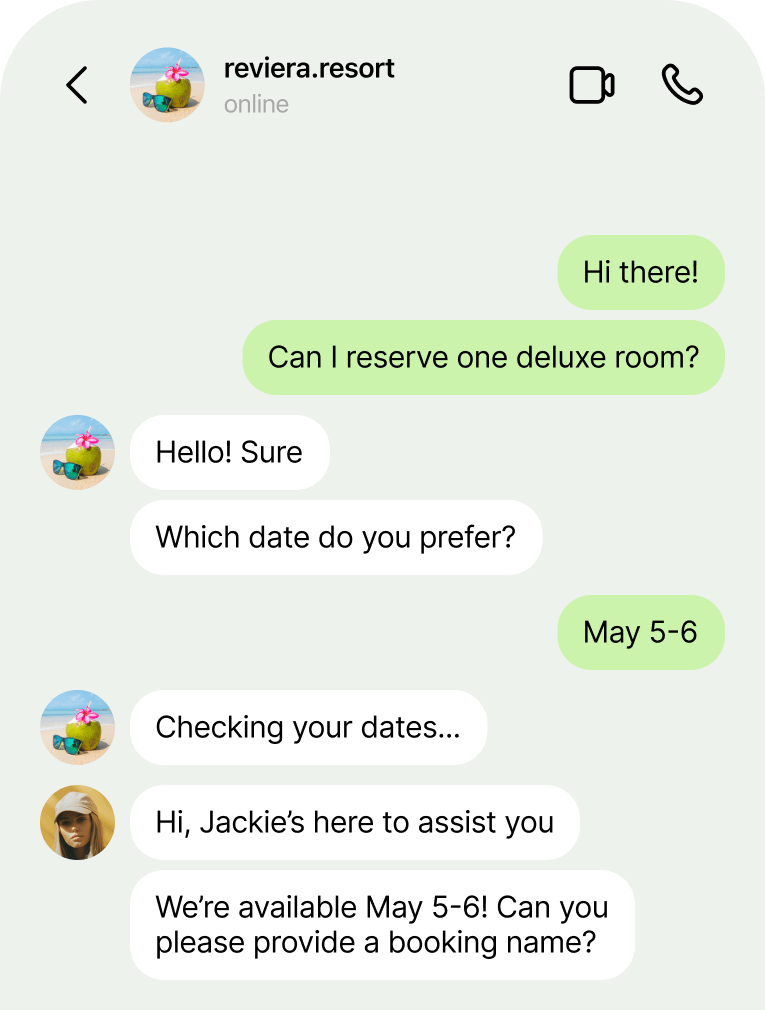 Convert more customers with WhatsApp Broadcasts
Run high-converting remarketing campaigns on WhatsApp. Reengage your entire contacts list at once, and take advantage of 1,000 free business-initiated messages every month.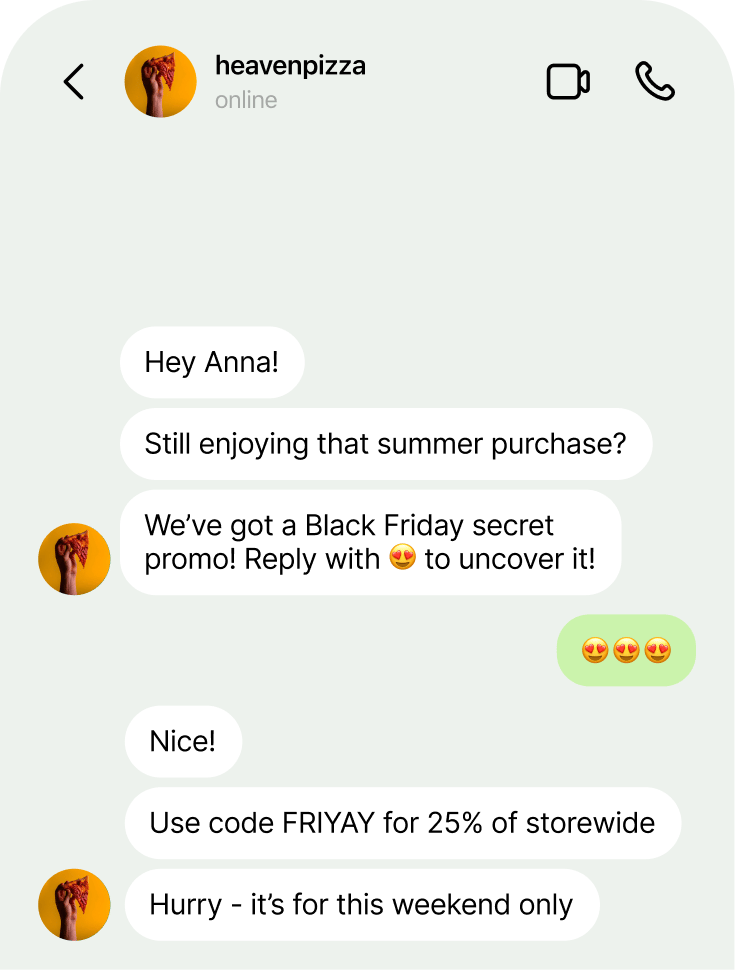 Empower Your Sales: One Number, Complete Overview.
Create a system where every agent, every lead, every conversation is assigned and answered on a single phone number. Keep track of open conversations and interested leads for a 360-degree view of your sales process.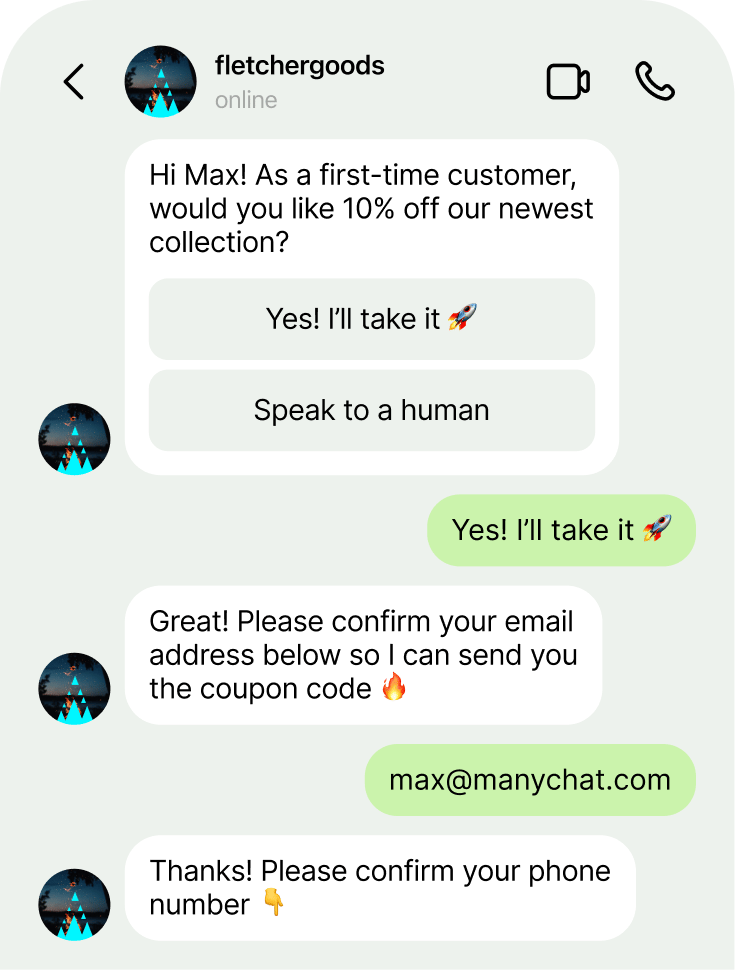 24/7 lead qualification, remarketing, and sales
Qualify leads automatically
Qualify leads and assign them to your sales team instantly. Give priority to high-potential buyers, ensuring you never miss an opportunity.
Drive leads from ads directly to WhatsApp, day and night
No more pausing your campaigns during busy times! With automation, not only can you automatically qualify leads from ads when your human agents are offline, but they can also pick up the conversation at any time.
Top-tier security that gives you peace of mind
Feel confident knowing your sensitive data is safe thanks to robust security protocols. Plus, you're in control with roles management, ensuring the right people have the right permissions - no more, no less.
Integrate with the tools you love
Connect to your CRM or Google Sheets, and let your sales agents fall into place as leads are automatically assigned and actioned.
No tech experience? No worries — let our AI Assistant help
Our intuitive AI Assistant can generate an WhatsApp chatbot conversation in minutes. Don't like what's generated? Don't worry — you can regain control in just a few clicks.
What our happy customers say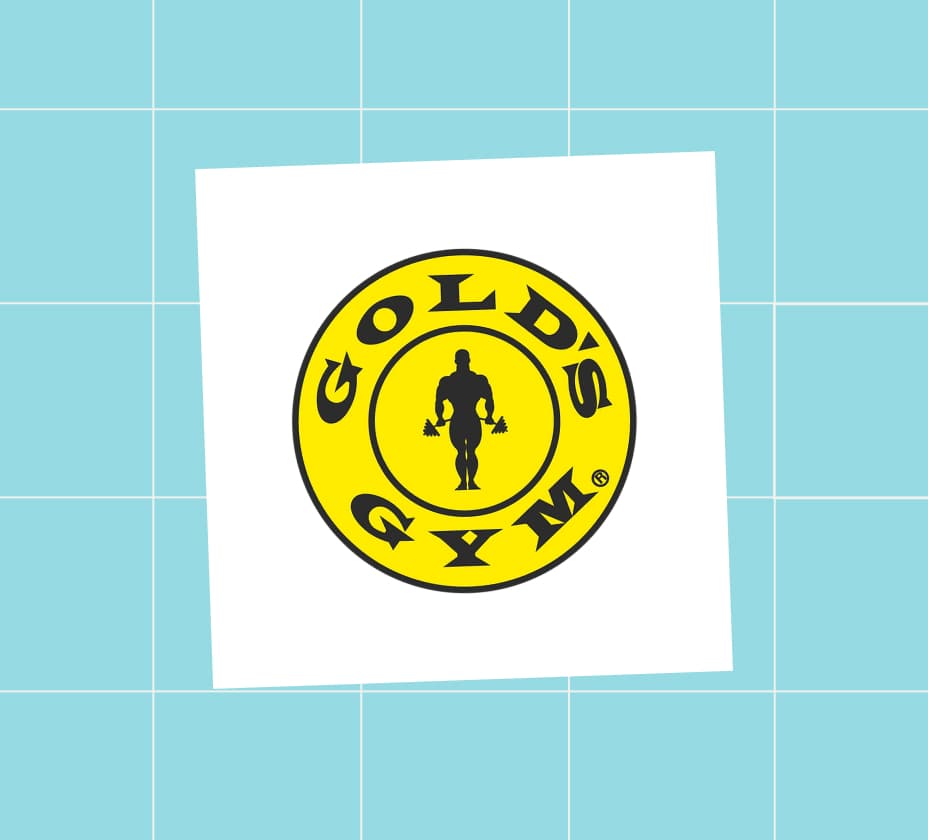 "
At Gold's Gym Costa Rica, Manychat hasn't just been about tech; it's been about heart. Starting with just Messenger and then branching into Instagram and WhatsApp, we've built communities, connected stories, and crafted real experiences. Every small-to-medium enterprise looking to build authentic connections, trust when I say this: Manychat is your bridge. We did it, and so can you. Let's inspire and get inspired!
Fernanda Melendez Mussio Golds Gym Costa Rica
Success stories from brands just like yours
Get started with WhatsApp
Step 1.
---
Join 1 million+ smart brands and sign up for a risk-free trial
Step 2.
---
Use our template gallery to create a customized Instagram DM Marketing campaign in as little as 15 minutes
Step 3.
---
Leverage Instagram to generate more conversions, sales, and revenue
Frequently Asked Questions
How much does Manychat for WhatsApp cost?
Can I integrate my WhatsApp account with other Manychat channels?
Do I need a phone number to use Manychat for WhatsApp?
Are conversations viewable and answerable on the mobile WhatsApp Business App?
Are existing phone numbers compatible with Manychat?
Is Facebook Business Manager verification required?
Are you allowed to switch to Manychat from another Business Solution Provider (BSP)?
Is WhatsApp available on a Manychat Free plan?
Try Manychat for free
Transform more conversations into sales, leads, and conversions today
Get Started