Drive More Online Sales with Shopify Integration for ManyChat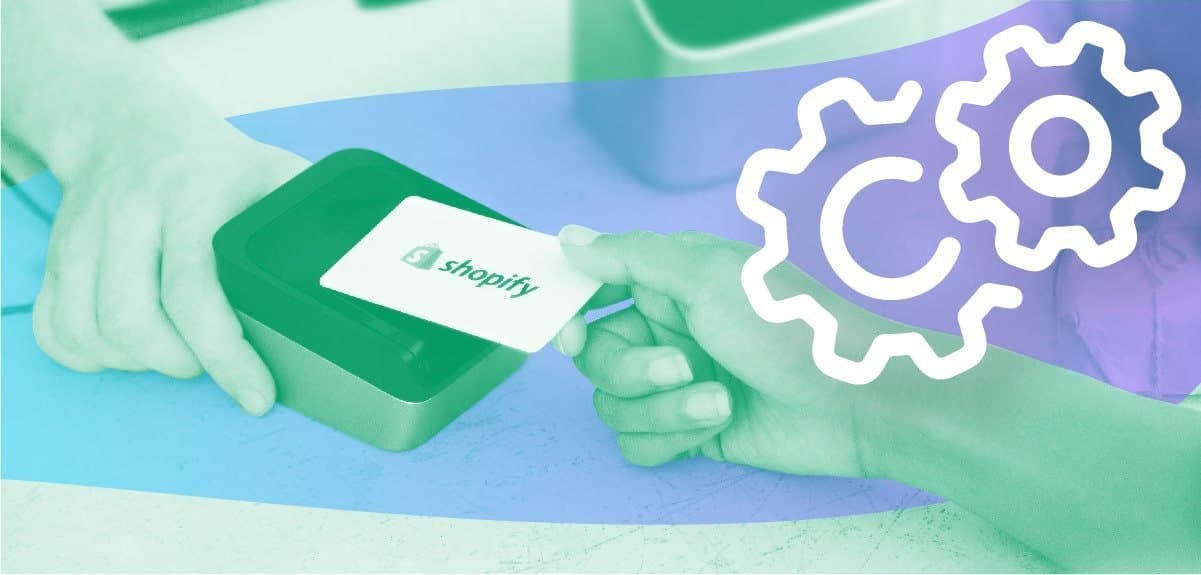 As an eCommerce store owner or marketer, making sure you're communicating with your customers is extremely important to building meaningful relationships and loyalty.
Fielding questions manually and sending abandoned cart messages via email can be helpful, but ManyChat can also help Shopify store owners save time through Chat automation — and please customers on the channels they prefer.
This integration through third parties like Zapier and Make help deliver a frictionless omnichannel customer experience in your online shop in just a few clicks — saving you time and resources.
You can also send abandoned cart reminders via text, showcase products inside Messenger, deliver fulfillment emails, and other functions to keep customers informed and at ease.
What you can do with the Shopify Integration
Here are a few ways you can grow your Shopify store with ManyChat:
1. Help customers find what they need
Facebook ads integrations let you connect with people, answer questions, surface products, and send them to a product listing in your store.
ManyChat ads let you build and send ads to lookalike audiences based on a specific set of subscribed customers, such as people who:
Received an "order placed" message
Specified interest in a particular product
Are likely to buy using a coupon
Sponsored messages can turn every conversation into the equivalent of an email lead — but with higher open and CTR rates.
Comments Growth Tool can help you grab subscribers from a boosted post on Facebook with an eye-catching product image.
2. Communicate at the right time, on the right channel
With ManyChat's chat automation tools, you can talk to your customers anytime, any place, and on their preferred channels, be it Messenger, SMS, or email.
Personalizing your marketing communications and sending customers the right message, at the right time, in the right place paves the way to successful business-consumer relationships.
You can delight your customers by sending helpful product follow-ups, collecting their feedback, re-engaging with cold customers, and more. Then you'll be in a better position to bring them back into your store and start recommending more relevant products for them.
3. Recapture lost sales
You can automatically send abandoned-cart messages on Messenger, SMS, and email to customers who didn't finish their purchase.
4. Turn store visitors into subscribers
Place an Overlay Widget on product pages or Add-to-Cart pages. Add Customer Chat to answer questions about individual products. Create the message, timing, and placement and add it to your Shopify store to grow your lists. No coding required.
How Shopify Integrates with ManyChat
ECommerce marketers can now provide better shopping experiences for their customers by using these ManyChat features:
Add Growth Tools to your Shopify store
Grow your lists by adding one of seven different Growth Tool widgets to your store, including sticky box pop-ups, page takeovers, or floating bars. You can even add Customer Chat to help answer customer questions and offer product recommendations along the way.

Automated fulfillment message triggers
When someone places an order, you can automatically send fulfillment messages that will keep customers informed about their order. With Shopify and ManyChat, you can send:
Placed Order: triggers when a customer places an order in your store
Fulfilled Order: triggers when an order status becomes 'fulfilled'
Omnichannel abandoned-cart messages
With ManyChat, you'll be able to effortlessly recover lost customers after they abandon their carts by sending them messages on Messenger, SMS, and email. You can also grab their attention by adding a gallery of the products they left behind.

Resources
Want to connect your Shopify store with ManyChat?
The contents of this blog were independently prepared and are for informational purposes only. The opinions expressed are those of the author and do not necessarily reflect the views of ManyChat or any other party. Individual results may vary.