[Video] 4 Tips to Master Your ManyChat SMS Marketing Campaigns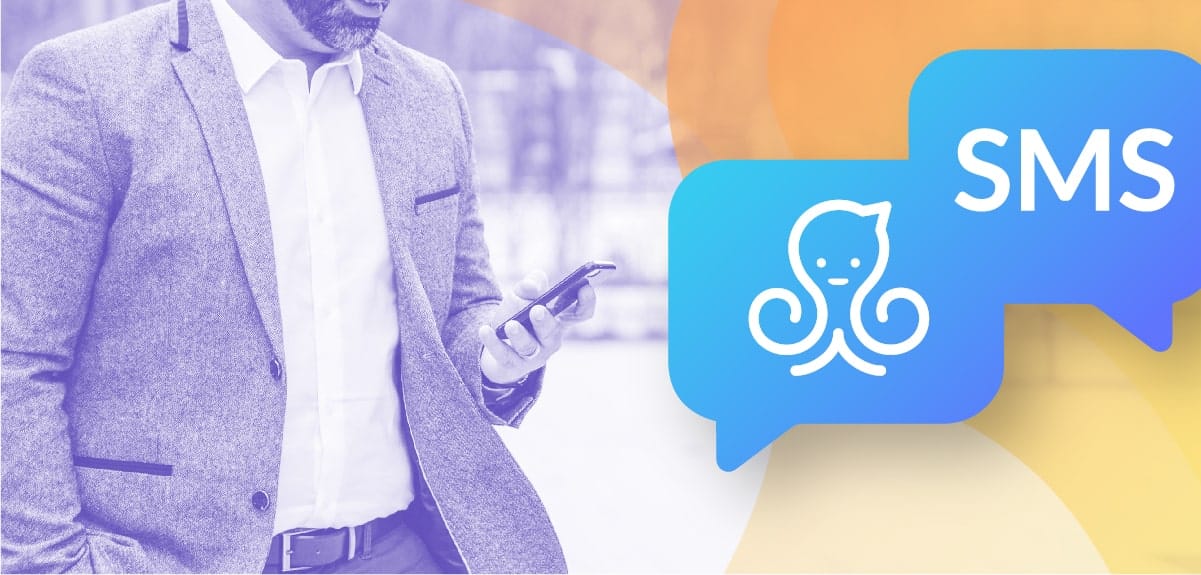 With over two billion people on mobile messaging apps, it makes sense to chat with them as you try to grow your audience for your business—whether an online eCommerce shop or service.
You're in for luck. ManyChat has rolled out SMS's new marketing channel. You can build SMS marketing campaigns right into your ManyChat flows or send them as broadcasts. SMS marketing is a huge deal and it's only going to get bigger in the years to come.
Not sure where to start? We've got four good ideas, and not so good ideas to help you master SMS marketing campaigns.
Master SMS Marketing Campaigns
Good idea: Build a text club with top-secret SMS-only deals to recipients.
This can be coupons, discounts, and sneak peeks at new products. It's a great way to draw people in. Everyone wants to be part of an exclusive club. Work to make your SMS messages sound exciting and alluring.
Bad idea: Build a text club with top-secret SMS-only deals with an international drug cartel.
Good idea: Localize your SMS campaigns. You can tailor your messages to a specific area.
By gathering your audience's zip code or preferred location, you could focus on sending them the most relevant news and discounts. Recipients get a more personalized experience and you rake in more profit.
Bad idea: Hyperlocalize your SMS campaigns to target only your one annoying roommate.
Good idea: Set expectations before signup.
While you're collecting location info, you should also set expectations for how often you'll be sending messages their way. For example, you might collect their zip code and email address and let them know to expect four messages a month with exclusive coupons. This way people don't freak out when they start getting messages from you.
Bad idea: Setting expectations before every conversation interaction.
Good idea: Use SMS to send people back to Messenger.
Get creative with how you use SMS marketing. Text messages are a great channel to promote what you're selling, keep people up to date on company news, or send them to recent blog content, but you can also use it to send people back to Messenger, where you can engage in a more rich chat environment. And bonus: each time people swing back into Messenger it restarts the 24-hour message window timer.
Bad idea: Use SMS to send people back into time.
Final Thoughts on SMS Marketing Campaigns
Consumers actually want to be contacted via SMS by their favorite brands. In fact, 75% of consumers are open to receiving text messages from the brands they love. And six in 10 consumers have a positive impression of brands that send them those SMS.
Don't be left behind. Roll out an SMS marketing strategy today as part of your omnichannel approach.
The contents of this blog were independently prepared and are for informational purposes only. The opinions expressed are those of the author and do not necessarily reflect the views of ManyChat or any other party. Individual results may vary.