How to Repost on Instagram: 3 Workarounds & Rules to Consider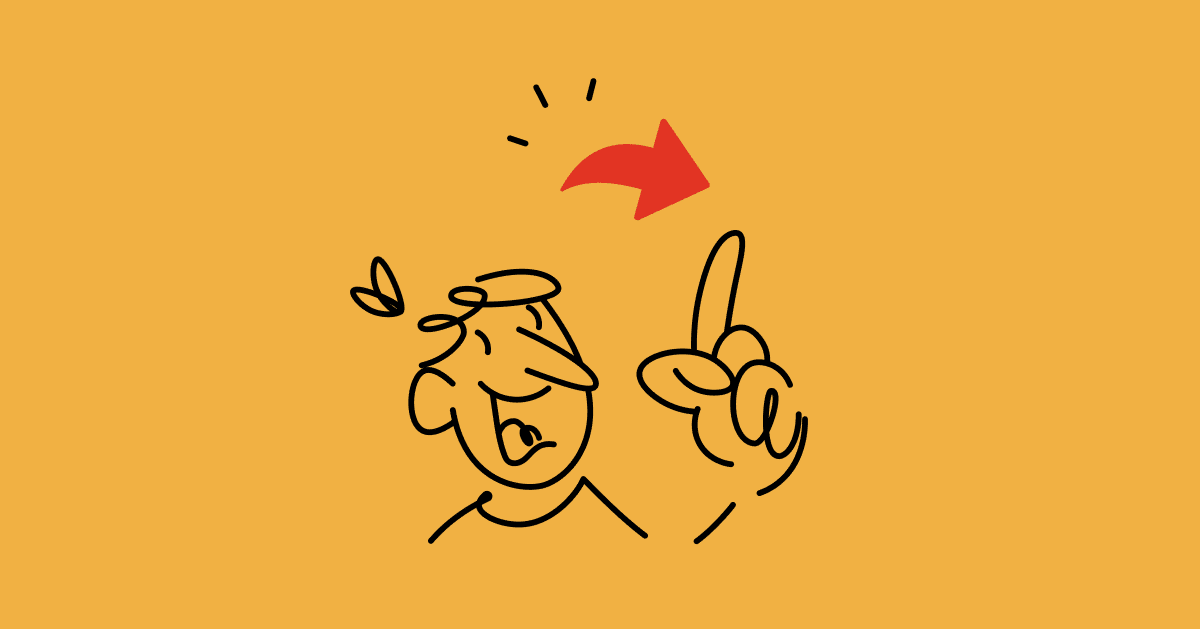 Running an Instagram account and connecting with Instagram followers is time-consuming. If you're a business owner using the social media platform to generate leads or sales, you need to make sure the time you're investing in your Instagram marketing strategy with original content is actually paying off.
While building out a robust Instagram marketing strategy and original posts can take some time, there are certain shortcuts brands can take when curating their Instagram content – the main one being that businesses don't always have to spend hours creating new content from scratch.
It's a tactic called "reposting" or "repurposing," — the process of uploading another Instagram user's content to your own page instead of creating new visuals. It's the type of user-generated content (UGC) that influences 79% of people's purchasing decisions; hence why consumers are 2.4x more likely to say UGC is more authentic than branded content.
So, how do you find content to repost on Instagram? How do you do it? And what rules do you need to follow when using someone else's content on your business's Instagram profile? This guide ton how to repost an Instagram post answers those questions. 
5 types of content to repost on Instagram
There's no doubt that reposting content to your Instagram profile can save time and money. But what exactly should you be looking for, and what type of content can you repost to your business's Instagram profile and attract Instagram followers? Let's take a look at five examples of ways to repost content.
Customer photos. Research shows that 62% of people are influenced to buy something as a direct result of customer photos. Instagram is the perfect platform for this kind of customer feedback since all of the platform's content is visually-focused. Repost photos from happy customers and Instagram users such as images of them wearing, using, or showing your product in their home. 
Posts using a branded hashtag. If your Instagram hashtag strategy involves a branding hashtag, it's a great way to source content you can repost to your business's profile. The #ShareACoke hashtag, for example, shows a collection of user-generated content that Coca-Cola can share with its followers.
Event posts. If you're hosting a conference, webinar, or any other type of event, repost attendee's content to your account. It helps build community and make people feel like they're missing out so they'll register to attend the next event.
Influencer collaborations. Some 87% of Instagram users say influencers have inspired them to make a purchase through the platform. Drive sales through your Instagram content by reposting content from your influencer collaborations — be that through Stories, Reels, or grid posts.
Team photos. Take your followers behind the scenes of your business by reposting photos your co-workers have taken. If you're working at a marketing agency, for example, repost Instagram photos a team member took on your annual retreat.
How to repost an Instagram feed post
Now that we know the type of content you can repost, you'll likely have a list of grid posts you want to repost to your own feed. The simplest way to do this is by taking a screenshot and uploading it to Instagram as you would a standard feed post. To do this:
Open the image you want to repost on your Instagram feed.
Take a screenshot. (If you're doing this on an Apple or Android smartphone, press the home and low volume button at the same time to do this.)
Hit the "Upload post" button in the Instagram app.
Choose a filter or edit the photo if needed.
Write a caption, mention the original poster, and publish. 
How to repost a video on Instagram
The process of reposting a video from another Instagram profile is similar to reposting a feed post. To do this:
Open Instagram and find the video you want to post.
Start a screen record. (If you're an iPhone user, pull down your settings bar and press the record button. If you're an Android phone user, double-swipe from the top of your screen to find this button.)
Hit the "Upload post" button in the Instagram app.
Select the video and crop it to the right dimensions.
Choose a filter or edit the video if needed.
Set a thumbnail to appear on your profile page.
Write a caption, mention the original poster, and publish.
Make this video reposting process even easier with the help of social media tools like Repost for Instagram App. By downloading a third-party app to the device you post from, you can reshare content to your business's Instagram profile simply by pasting the link to the original post in the app. The third-party reposting app will then pull the image or video for you to publish to your account.
How to repost an Instagram Story
Reposting a Story is much easier than a feed post because Instagram has a button built into the app to do so. Find it by:
Opening the Story you want to repost.
Pressing the paper plane icon.
Choosing the "Add to my Story" button.
The rules for reposting on Instagram
While the process for Instagram reposting is simple, there are some rules you need to follow when sharing other people's content to your own account.
1. Ask for permission
The first stage of reposting is to get the original poster's permission. According to Instagram's terms of use, "You can't attempt to create accounts or access or collect information in unauthorized ways. This includes creating accounts or collecting information in an automated way without our express permission."
Once you've found the Instagram content you want to share, there are several methods you can use to get reposting permission, such as:
Leave a comment on the post. Something like, "We love this photo! Can we repost this to our page and give you credit?" can do the trick.
Send a Direct Message (DM). Use the Story Mention Trigger in Instagram Automation by ManyChat to ask for permission to repost an Instagram Story.
If someone tags you in their Story, for example, use Instagram Automation to send an immediate DM like, "Thanks for the mention! Can we repost this to our Story?" Then scan your inbox to see messages with responses like "yes" or "sure." You'll have a shortlist of Stories to repost with permission already granted.
2. Give credit to the original creator
Once you've received permission to repost an image or video, you need to give the original poster/creator credit.
Failing to give credit to the original poster means you risk the existence of your account. Users can report brands for using their intellectual property (i.e., their Instagram content) without permission. It can also frustrate customers who see their images reposted without credit.
So make sure that each reposted Instagram image gives proper credit to the original poster by either tagging their account in the photo itself or linking to their profile within the caption. Here's a great example of how Plump It! does this with its reposted content:
3. Make sure it fits your aesthetic
The final rule to consider with an Instagram post isn't necessarily a rule but rather a best practice if you're using an Instagram grid theme for your business's account. 
Themed Instagram accounts work best when the content all follows a similar style. If you're looking to repost an illustration or image with a specific filter already applied to it, double-check that the content fits with your aesthetic. (You can always use an Instagram calendar app like Buffer or Hootsuite to see what the content will look like before publishing.)
Don't worry too much if the reposted content doesn't fit your exact theme. You can add a filter over the top of the image, so long as it doesn't fundamentally alter the photo. Instagram's copyright fair use policy explains:
"Does the use transform or change the original work by adding new meaning, context, or expression? Using a fashion photograph to discuss the amount of photo editing used in the photograph is more likely to be fair use than simply posting the photograph without comment."
Grow your business's Instagram account
There are several methods to repost content on Instagram to boost your Instagram marketing strategy.
Whether it's a video from an event or a photo of a customer wearing your clothes, make sure you stick to the rules; always ask for permission before reposting; give credit to the creator; and confirm the content fits within your Instagram theme (if you have one).
Need help managing the influx of new comments and DMs? Start using Instagram Automation by ManyChat today.
The contents of this blog were independently prepared and are for informational purposes only. The opinions expressed are those of the author and do not necessarily reflect the views of ManyChat or any other party. Individual results may vary.