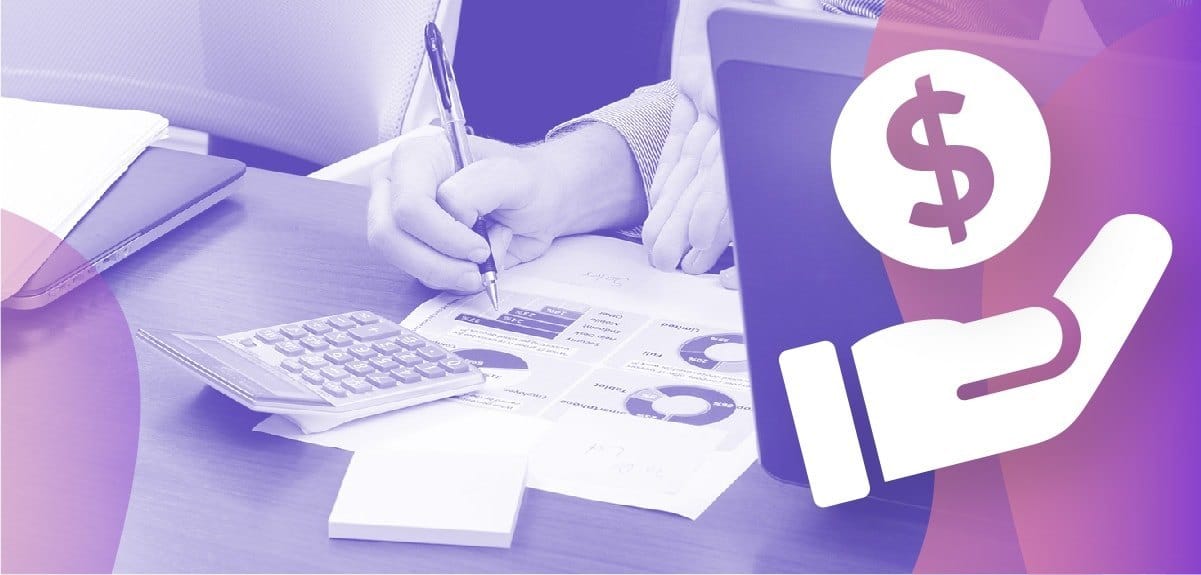 Let's face it, there are many reasons to start a side hustle.
Whether you're looking to build a new career or earn extra cash, a side hustle doesn't require a substantial initial investment, and it can help you make new or existing skills to boost your resume.
The questions people run into are 'What should I do?' or 'How do I start?'. The answer is really what do you have to offer? If you're trying to build a new skill or you have a skill many don't have, you can start there. And, as mentioned above, to start a side hustle doesn't require much investment.
What Is a Side Hustle?
A side gig is anything you do for money on the side of your day job. This could include active income from actual side jobs or something you set up to generate passive income.
Side jobs can also be an entrepreneurial venture to build your own full-time business.
Side Hustle Ideas to Try This Year
In addition to extra cash flow, there are several reasons to try side gigs.
Be a Bot Builder
Building automated conversations is an in-demand skill set that requires someone with a little creativity and the ability to understand how to capture conversations. Bot building is a new side gig that is not over saturated yet. So you can learn how to develop the skills needed to be a bot builder before everyone else does. Plus, once you build a bot, you can offer bot maintenance service for an ongoing side job.
Freelance Write, Edit, Design or Code
Do you have an eye for grammar? Enjoy writing, designing, or coding? You can offer your creative skills to businesses. Upwork or Fiverr are freelancing platform where companies and independent professionals can connect and collaborate remotely. You can also join freelance communities like Peak Freelance to network, learn new skills, and grow your side gig into a business.
Manage Digital Ads
Learning how to create ads, different target audiences, online purchasing patterns, and funnel strategies are crucial skills, and many companies need this expertise. You can build an excellent client roster and manage and optimize their digital ads.
Sell on Shopify, eBay, Craigslist or Amazon
One quick way to make cash is to sell items on Shopify, eBay, Craigslist, or Amazon. Any items like furniture, household appliances, collectibles, or anything else that you're not using—is collecting dust—can be sold online to make some money.
You can even do it professionally for others and collect a small commission for each sale. Take quality photos and write a good description, and you'll be in great shape.
Manage a Small Business Social Media
If you are great with social media and love connecting with people on social platforms, then you could manage a small business's social media accounts. Usually, a small business doesn't have the bandwidth to handle it on their own but can't afford to pay the big firms. So, using a social media consultant is a cost-effective solution.
Create an Online Course
Are you passionate about knitting? What about coding? Whatever skill or hobby you're knowledgable about, why not share your expertise through an online course. You can create a course on platforms like Udemy. Charge what you think is reasonable and start creating a passive income.
Become a Virtual Assistant
Are you good with scheduling, coordinating, or any manual task? If so, you should become a virtual assistant for Chat Marketing agencies, freelance writing businesses, SMS marketers, and more. Help busy professionals with mundane tasks that save them time while earning cash in your bank account. 
Regardless of your side hustle, a ManyChat Chat Marketing strategy can help you build awareness and build your side job.
The contents of this blog were independently prepared and are for informational purposes only. The opinions expressed are those of the author and do not necessarily reflect the views of ManyChat or any other party. Individual results may vary.