7 Online Video Marketing Courses You Should Take To Improve Your Omnichannel Skills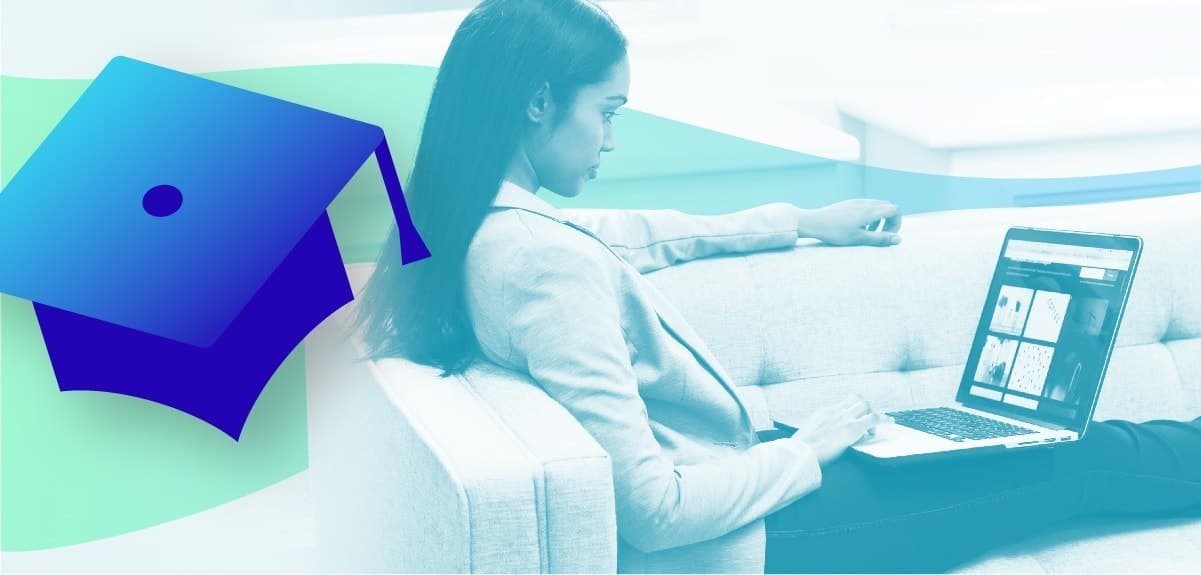 You've heard it plenty of times before, and this isn't the last time you'll hear it: Learning is important.
Staying on top of trends, improving your expertise, and developing new skills is what can set you apart from all the other digital marketers in this ever-evolving world. This is why taking an online video marketing course can set you up for success and help you improve your omnichannel skills. ?
Whether you're trying to improve how to capture leads, understand social media, fathom SEO or other digital marketing needs, signing up for an online video marketing course can help you come up with new growth ideas, and even teach you a new skill.
Hubspot
Keep sharp while learning from the experts. Hubspot offers dozens of free online courses to help you improve inbound marketing efforts.
ManyChat
Master the cutting edge of Chat Marketing with ManyChat's easy-to-follow, free online video course. Kelly Noble Mirabella, ManyChat Expert, walks you step-by-step through setting up a bot and navigating through your Chat Marketing strategy.
Social Media Examiner
Whether it's more visibility on Instagram or mastering Facebook ads, get the help you need. Social Media Examiner offers plenty of free videos on various social media topics to get you through the social media jungle. These short, easy-to-understand videos will make it a whole lot easier to know what the heck you're doing.
Digital Marketer
Be smarter than other marketers in the room. Digital Marketer's On-Demand Workshops are ideal for marketers who want to get things done, and they offer a hyper-focus not only on knowledge, but also on specific deliverables that will boost growth. Whether it's about conversion funnels or paid traffic, you can find a workshop that will take your marketing skills to the next level.
Vidyard
Video is a powerful tool that many marketers know is important to use in their marketing efforts but don't necessarily understand how to go about actually using. Vidyard's inspiration hub shows how you can use video for marketing, sales, customer service, and tutorials to capture your audience and build relationships with them. Check out their inspiration.
Moz
Think learning SEO is hard? Think again. Moz makes SEO easy to learn with its free one-hour video course. In the six-part series — each video is about 10 minutes — you'll dive into the core of SEO and how to implement it to your marketing plan. Whether you're a beginner, client, or team member, this short course is ideal for all marketers.
Wistia
Looking for marketing inspiration? Wistia's Brandwagon is an online video series that dives into the world of marketing experts and CEOs on how they have been able to succeed at building a business. This series may not be your traditional online course, but it's a great motivation for you to learn and apply to your day-to-day tasks, and help you scale your business.
Accelerate Your Marketing Skills
Take advantage of all the available online marketing videos that can help you sharpen your skillset and make you a leading digital omnichannel marketer.
The contents of this blog were independently prepared and are for informational purposes only. The opinions expressed are those of the author and do not necessarily reflect the views of ManyChat or any other party. Individual results may vary.