3 High-Converting Local Marketing Templates to Try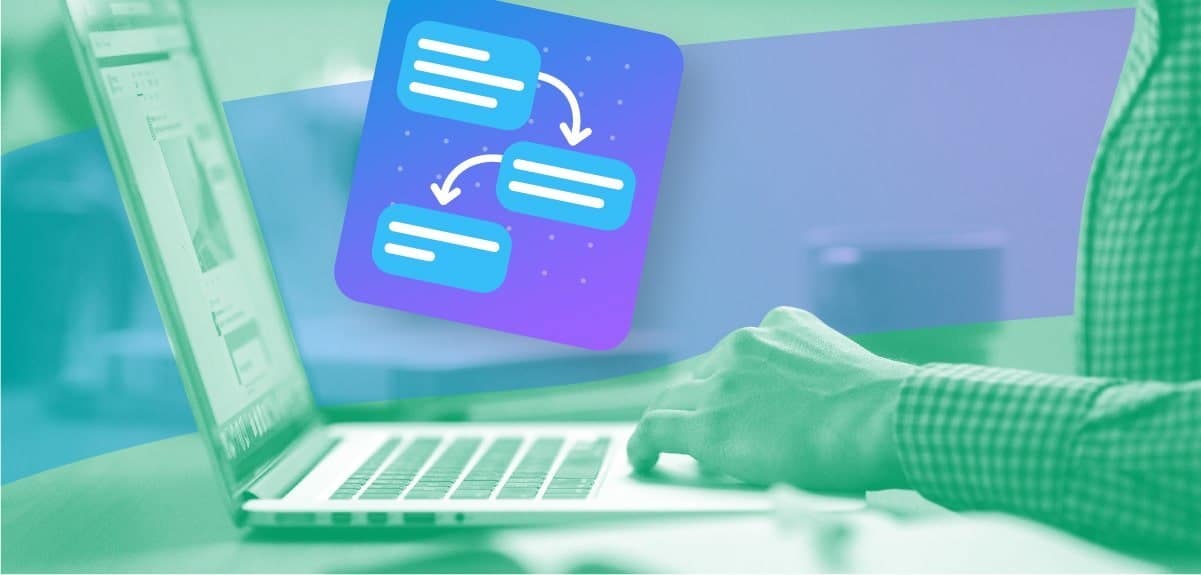 At ManyChat, whenever we hear about marketers making huge revenue gains using Chat Marketing, we investigate.
In this case, we'd heard about the local Chat Marketing templates made by Al Friedl, of Braintrust Interactive, that were earning people crazy good ROAS for their bots.

For Al, templates have continually helped solve Chat Marketing challenges for clients. He added Chat Marketing to Braintrust Interactive's offerings with a real estate bot. Then, he started working heavily with Med Spa on their lead generation strategy. But every time Al got a new client, he had to create a bot from scratch, even if they were in an industry similar to a previous bot he had made.

Al started building templates to speed up the bot building process to get them deployed and generating leads for clients quicker. Rather than wait weeks for a bot, Al could now install a template, modify a few details, start running ads, and start delivering results right away.

His focus became only creating "money flow" templates:

"Everybody wants the full, giant bot with menus and stuff — but that's not what makes you money. What makes you money is running paid traffic through Messenger ads, driving people into a bot flow, and getting customers into stores."

These money flows, or the templates you'll see below, became Al's focus for Local Marketing Pro, a membership group that offers bot builders strategies, templates, and advice on how to drive business for local marketers.
We got to chat with Al about three of his most high performing templates: The Birthday Bot, The Loyalty Card, and The Viral Giveaway, all of which are showing upward of 12X ROAS for marketers using them.
These templates come pre-built and set with Custom User Fields, Bot Fields, Template fields, and Tags. You can easily deliver dynamic content and manage logic and flow without any heavy time or resource investment. Plus, Al has a walk-through on how to create good Facebook ads.
1. The Birthday Bot
The Birthday Bot template is a quick way to drive revenue into retail businesses. The template leverages Facebook ads targeted at people with upcoming birthdays, attached to an automated bot flow offering a deal. It's great for when you want to drive immediate revenue and long-term customers. You can also collect their email and phone number.

Here's an example of a Birthday Bot Messenger ad used by someone in the Local Marketing Pro group:
For retail outlets, like restaurants, you get a fully automated "set it and forget it" campaign that drives new business week by week. You can quickly build an SMS, email, and Messenger subscriber list, plus reduce Facebook ad costs and track coupon redemption.
Local marketers have been seeing results such as $17,470.68 in sales from $900 in ad spend:
2. The Loyalty Card
The Loyalty Card template is a great way to motivate customers to come back and buy more. With this local marketing template, you can quickly get a loyalty program up and running for any retail business, from restaurant to spas, using automation. All customers have to do is scan a code or tap an NFC enable tag and they enter the program via Messenger. No apps to download. No cards to punch.
Here's an example of what it looks like:
For local business marketers, you can easily track ROI by monitoring scans, redemptions, and referrals. Customers can refer friends and family, and you can send reminders if they haven't scanned in a set period of time. Plus, the template fits in with both new and existing bots, and can be customized for any industry.

Here's what local marketers have been saying about the Loyalty Card template:
3. The Viral Giveaway
Viral giveaways can be an effective way to get new customers, fast. With this template, you can encourage people to enter a contest and share with their network to increase reach — all inside Messenger. It's an easy way to get more eyes on your business, plus build a list by collecting emails and phone numbers for entry.
Here's an example of the Viral Giveaway Template:
Marketers and local business owners can leverage this template to run social contests month by month to drive new customers. It takes little to no ad spend and is easy to track and record redemption amounts. You can prompt an SMS opt-in or use the Facebook Comment Tool to drive entry.

People using this template say:
Want to start using Al's templates today? Go Pro with ManyChat and join Local Pro Marketers to get started. You can have a money flow up and running in minutes.
The contents of this blog were independently prepared and are for informational purposes only. The opinions expressed are those of the author and do not necessarily reflect the views of ManyChat or any other party. Individual results may vary.