[Case Study] How cpgym Fueled A New Product Launch with ManyChat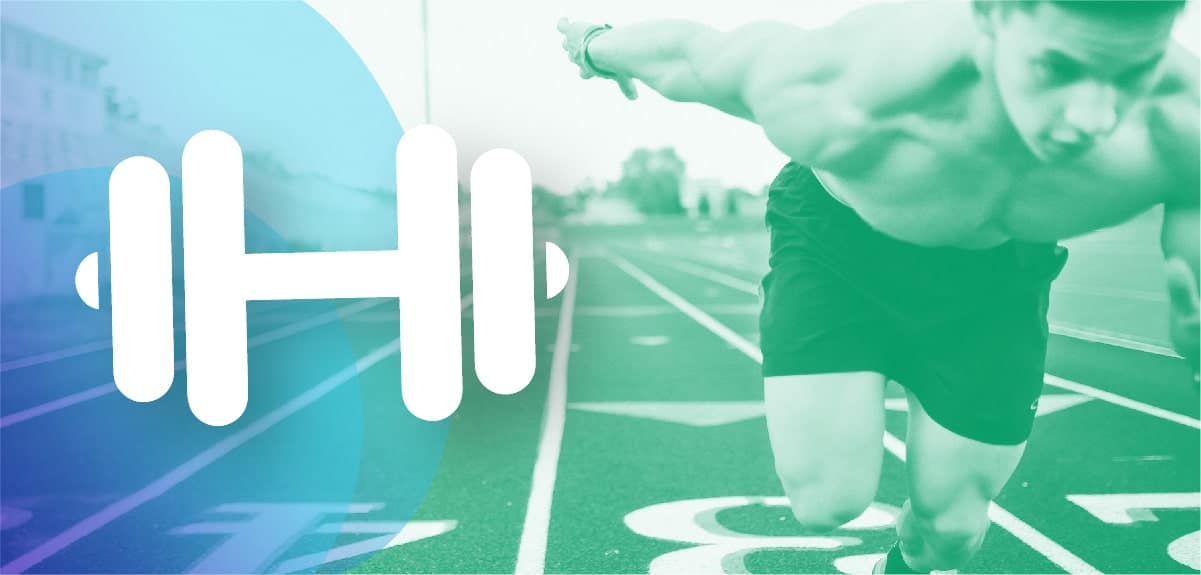 @cpgym is Jack Consalvi's personal brand on Instagram. It's also a fast-growing channel in the fitness blogger space. The brand regularly introduces digital products using Facebook, Instagram and email to over 110,000+ followers. Jack wanted to test ManyChat for the first time to launch a new product.
Jack tells us: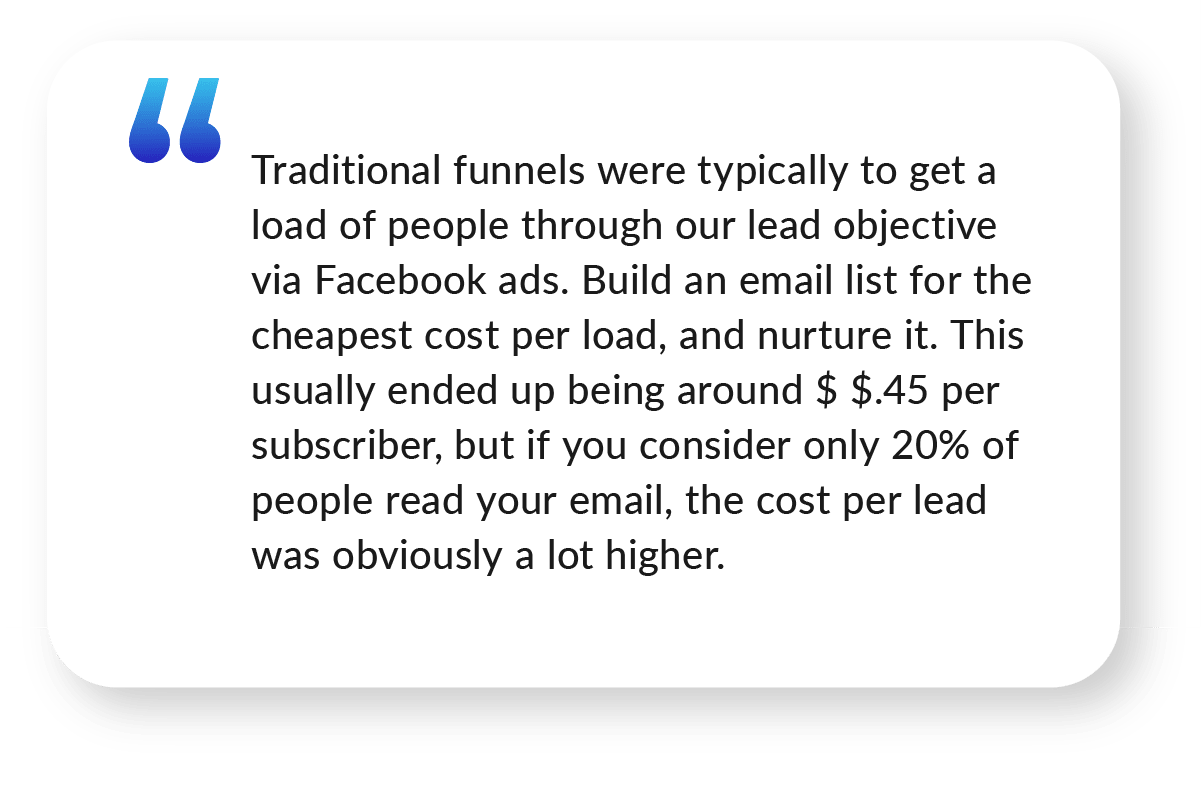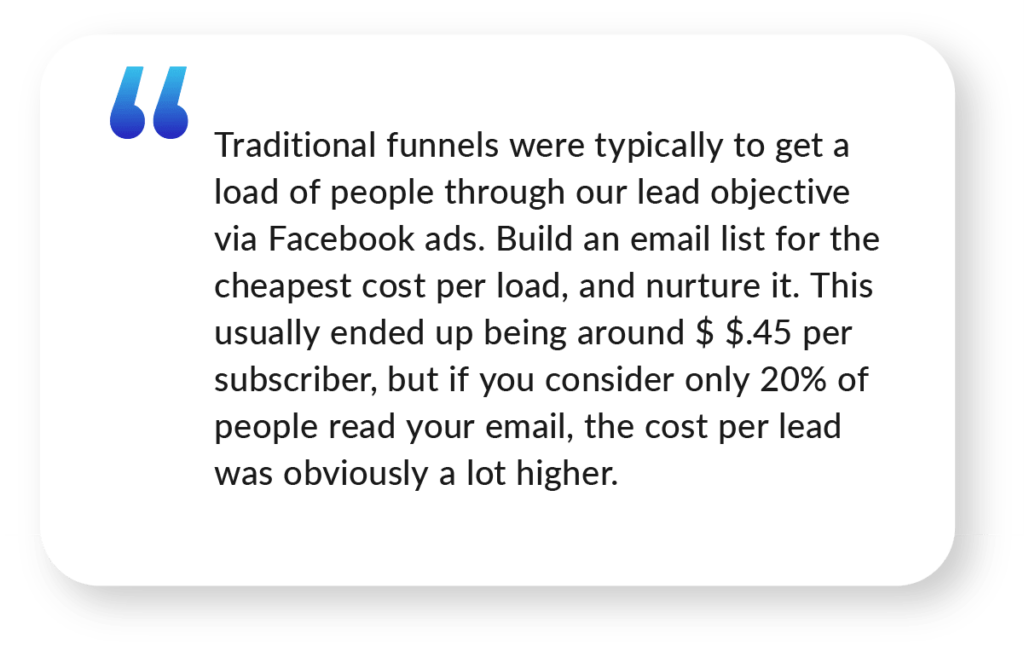 This was a big turning point for Jack's brand. He found they were spending more and more money to get a conversion, and they had to completely reconsider their strategy.
"I think that's the hardest realization to make: You've been doing something a certain way for a while, and then you actually having to stop it," Jack adds.
But he had to face the facts. Conversion rates were not what he wanted, and he had to find a better way to connect with his audience. cpgym wanted this launch to be the best one yet.
Jack had heard about ManyChat through Maxwell Finn, a serial entrepreneur and acclaimed marketer, and was intrigued by the platform's high engagement and conversion rates. So he figured to give Messenger Marketing a try when launching his new fitness guides.
The goal was to test a new organic strategy and achieve better ROI for lead generation. Their approach resulted in $1,800 in seven days, and, more importantly, a sustainable strategy to help drive results for his personal brand and future clients.

Here's his story.
Leveraging an existing audience to maximize sales
Jack and his co-marketing partner, Connor McCloskey, found ManyChat a few days before the product launch. To tap into his audience of over 100,000, they ran a series of Instagram Stories with a Ref URL attached to encourage Messenger sign-ups, instead of running Facebook ads. The team saw this as a cost-effective and engaging way to pull in interested leads for their launch.
They built a list of 552 subscribers, which, Jack tells us, he was happy with given the considerably short time frame. He points out that his case shows the value of what you can do even with a small audience.


Once people subscribed, they were put into a sequence that lead to the final conversion of buying the product.
Here's how the broadcast sequence went down:
Five days pre-launch. This was a reminder of the upcoming launch date. It also let subscribers know what times the team would be live to answer questions.
24 hours pre-launch. A second, more urgent reminder with an incentive attached to purchase.
Day of launch. This message let subscribers know the product was live, with a call-to-action to buy.
Post-launch (24 hours after release). A reminder that the offer was still available, with testimonials to clear up any objections a potential customer had.
Post-launch (48 hours left of sale). This broadcast reminded subscribers there was only 48 hours left in the sale, and gave them the option to see what was in the fitness guides one more time.
Final message (last chance to buy). Reminding subscribers it was the last day they could get the offer.
Bonus message. A final broadcast with a video of the product and pre-launch offer, stating that this was the final chance to get the offer.
ManyChat's software helped them deliver the sequence through Messenger. By tapping into an existing audience, the fitness blogger was able to maximize sales while keeping costs low. Plus, he discovered the power of Chat Marketing for driving leads and revenue for his business in the future.
He started out using ManyChat's free version, but quickly found value in the platform in assisting his social media marketing agency, which he runs next to his personal brand: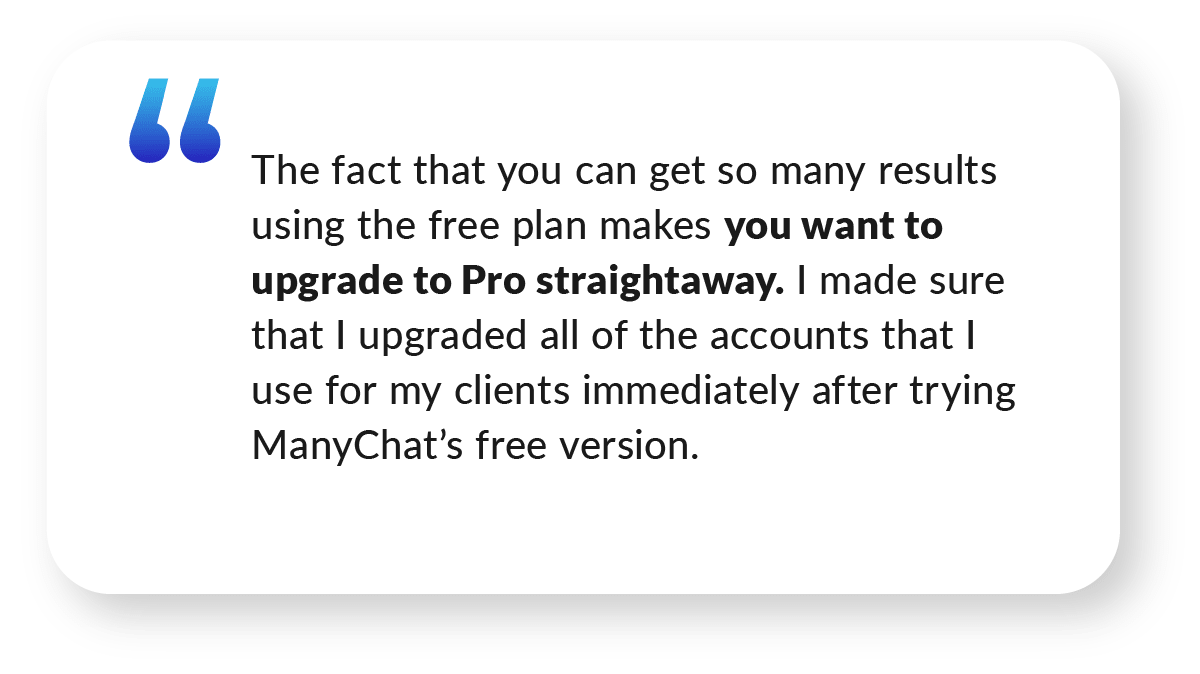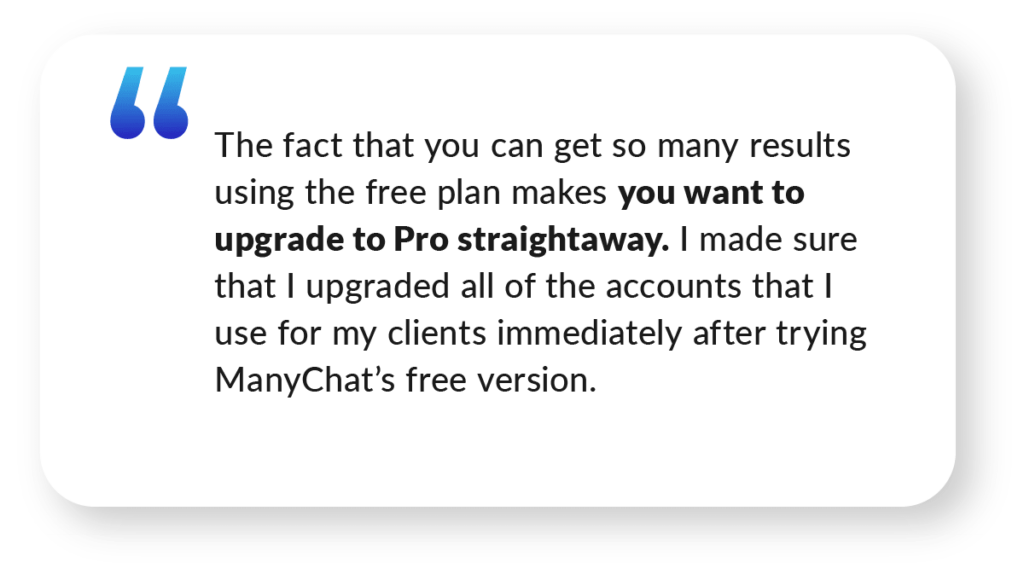 Why ManyChat?
Jack found connecting with people using ManyChat and live messaging drove the results he was looking for in his business. He continues to use ManyChat today for three reasons:
Automated conversations. The ability to automate conversations helped Jack take the labor out of talking to prospects himself. As a business owner, time saved is money made.
Better personal branding. Compared to other marketing channels, Jack can sell himself and speak the same way he does on Instagram — where his most engaged following lives. He relies on the personality in his bot copy to convert leads to sales.
JSON ads. Although not specific to this success story, Jack continues to use JSON ads to scale Facebook advertising, drive leads, and build up his subscriber lists.


A wildly successful launch
With its seven day Messenger campaign, cpgym saw the product launch it was seeking. Results showed:
93% average open rate for broadcast messages.
Over $1800 in revenue from existing customers in seven days.
30% average click-through rate from broadcast messages.
A new powerful marketing channel for his brands and clients.
Want to better promote products and drive revenue for your business? Upgrade to a ManyChat Pro bot today.
The contents of this blog were independently prepared and are for informational purposes only. The opinions expressed are those of the author and do not necessarily reflect the views of ManyChat or any other party. Individual results may vary.