How to 10X Sales with DM Automation with Brock Johnson
---
In this special one-hour LIVE event, we partnered with InstaClubHub CEO Brock Johnson to go behind the scenes of his exact, tried-and-tested Instagram DM Automation formula that generates $100k per month and increased his conversion rates by 10X.
Meet the Speaker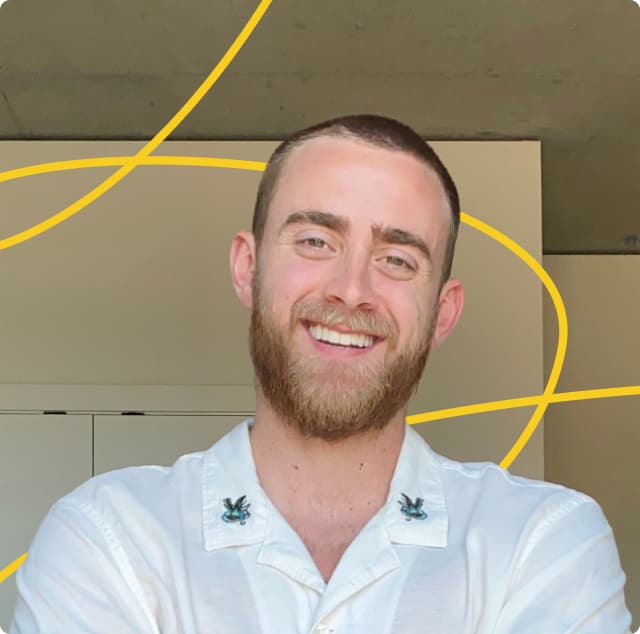 Hey! It's Brock Johnson here.I'm the CEO of InstaClubHub, and a 7-figure entrepreneur.
I've helped thousands of entrepreneurs just like you build their business on social media, even with limited time and money.
I'm thrilled to team up with Manychat for this special training, designed to help you 10x your sales and generate up to $100k per month - all from Instagram!
Get all of the juicy details in the webinar replay below.
Can't wait to see you crush it on Instagram!
— Brock
Takeaways
Go under the hood of Brock's 4-step viewer-to-customer system that has generated $100,000 each month, directly from Instagram.

Learn the expert Instagram DM Automation methods Brock swears by to convert 10 times more followers into customers (on autopilot!)

How to use Brock's secret weapon to increase engagement (without repeling your followers)

How to skyrocket your sales using Brock's proven Instagram Automation techniques.
Try Manychat for free
Transform more conversations into sales, leads, and conversions today
Get Started