#OpenThread Fireside Chat on Instagram Ads
---
Are you using Instagram ads yet? If not, with over 1 billion monthly users on IG and 81% of users who say that they use the platform to research products and services ... what are you waiting for?
Whether you're new to IG ads or a pro, this special session of our #OpenThread series on April 29th of 2021 covers a discussion where 3 community experts on Instagram ads share their best tips, tricks, and strategies for staying compliant & improving their digital marketing results.
This is your chance to improve your ad game with what's happening right now - including how to navigate the iOS changes that will impact your ads.
Want to continue the conversation? Join us inside our Facebook group of over 96,000 members (and counting) here!
Speakers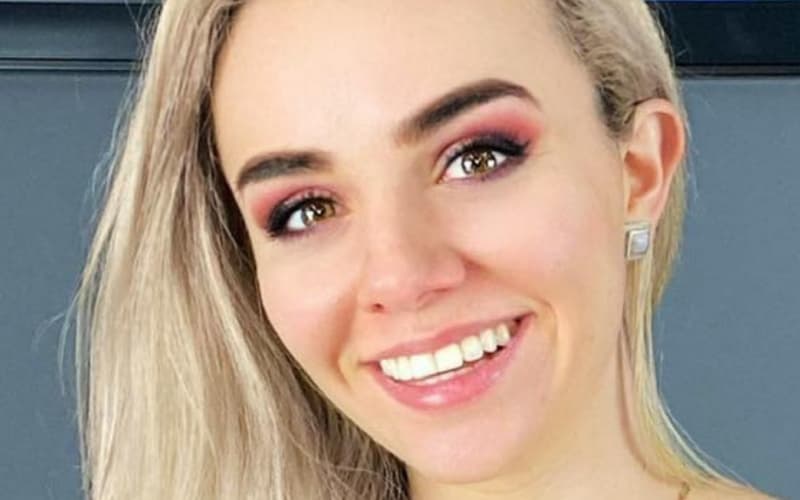 Trilce Jirón Garro, Founder & CEO @TBS Marketing
Trilce Jirón Garro, founder and CEO of TBS Marketing in Costa Rica, designed Interdepartmental Marketing, or FRANK System. By providing communication channels that include both the client's staff and top-tier managers, and uniting graphic design, marketing, sales, and customer support under one umbrella, she can brag about her company's unbelievable results and 100% retention rate.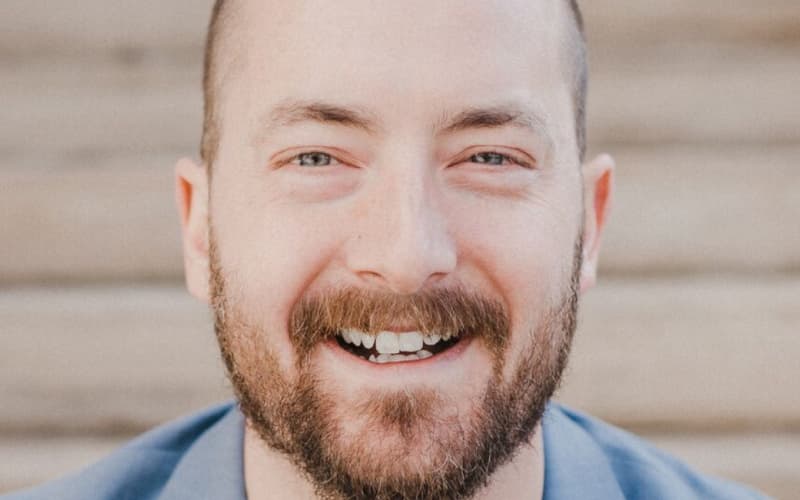 Paul Baron, Founder & CEO @Chat Marketing University and The Chat Agency
Paul Baron has been in the digital marketing space since 2008 and has been an eCommerce brand owner selling on Amazon since 2015. He is a million dollar Amazon seller, international Keynote speaker on Chatbots and Influencer marketing, and a sought-after expert consultant on all things digital marketing- specifically Influencer and Chatbot Marketing Automation. His brands have received consulting from Shark Tank's Barbara Corcoran and have been featured on the Rachael Ray Show, in Forbes magazine, on televised and print news, and in national magazines and blogs. As founder and CEO of Chat Marketing University, Paul teaches Messenger marketing automation strategies which leverage Manychat for product launching, ranking, list building, and review-generation to Amazon and eCommerce sellers. His new company, The Chat Agency, offers full-service conversational marketing services leveraging chatbot marketing automation including his proprietary nano-influencer framework.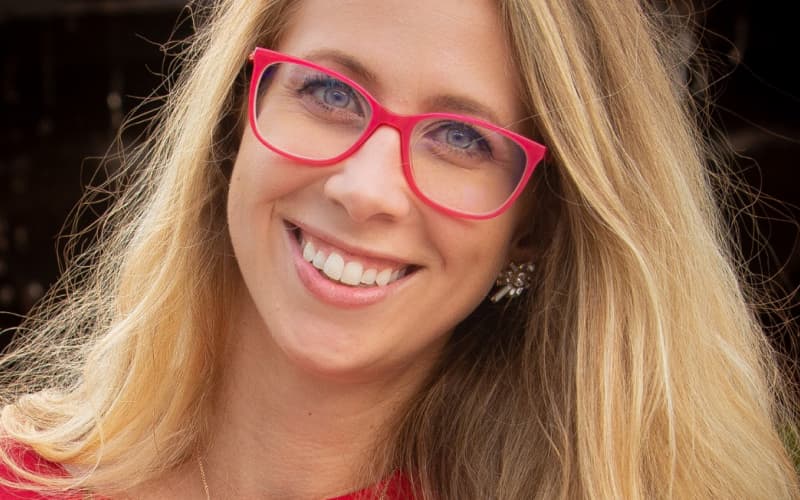 Lauren Petrullo, CEO & Owner @Mongoose Media
"Hello, world! I'm Lauren. I am a wife, friend, sister, dog mom and award winning Facebook ninja. I love what I do and I am so lucky to be able to wake up and use my active brain to be creative, analytical and make the digital magic happen. I am a digitalprenuer with an MBA and a couple of businesses, including Mongoose Media, a digital marketing agency, Asian Beauty Essentials, a boutique e-commerce store, and a few other fun brands. My background is in innovation and design thinking that began with a marketing career at Disney. As a former innovation producer for Disney's in-house idea agency, I carry on the mission of infusion creativity and play with all marketing strategies. I'm mostly known for breaking operations through marketing after having sold 6 companies completely out of inventory." - Lauren (We've also heard she rides pink unicorns and eats Gushers for breakfast!)
Additional Materials
Time-stamping
0:56: Manychat team intro

1:53: Speakers intro

4:09: Topic introduction

4:43: Sneak peek of Instagram automation

5:29: Instagram fun facts

9:20: Instagram ads stats

10:09: Instagram Automation features by Manychat

11:51: Manychat demo back end vs. front end

12:06: Manychat Instagram Automation features in action (demo)

13:14: Ads Manager Message Template discussion

14:18: Upcoming features demo

15:48: Q&A: Have you run IG ads before and why?

16:56: Q&A: What are the most successful Instagram ads? And, what's your sercet sauce to IG ads?

19:48: Q&A: How do you understand your customer's values?

23:04: Q&A: Running IG ads to website vs. to your flow and Instagram ads best practices

25:35: Q&A: How long should your consumer interaction conversation last?

28:12: Q&A: Tips on creating the ads creating an iterative machine or workflow

30:45: Q&A: Tips for starting out with Instagram ads

32:03: Instagram ad set-up walkthrough

33:46: Q&A: Top 3 benefits of running Instagram ads for your business

35:59: Q&A: Repurposing Instagram ad creatives

38:13: Q&A: iOS changes, impact for marketers, and workarounds

43:14: Q&A: How to use customers as brand advocates and Instagram ads

48:01: What Instagram ads do you send to Instagram Messenger and what's the CTA?

55:09: Beginning of Q&A

55:29: How to create Instagram ads

59:53: EU Privacy Policy and Instagram Automation

1:00:23: Instagram Automation 24-hour rule

1:00:59: When is Instagram Automation coming out?

1:01:25: Instagram Ads and Manychat

1:02:51: Is there a Fiverr or Telegram integration coming?

1:03:23: Can you send a Facebook ad to an Instagram ad?

1:04:58: Closing
Try Manychat for free
Transform more conversations into sales, leads, and conversions today
Get Started