5 Ways for Small Businesses to Increase Revenue with SMS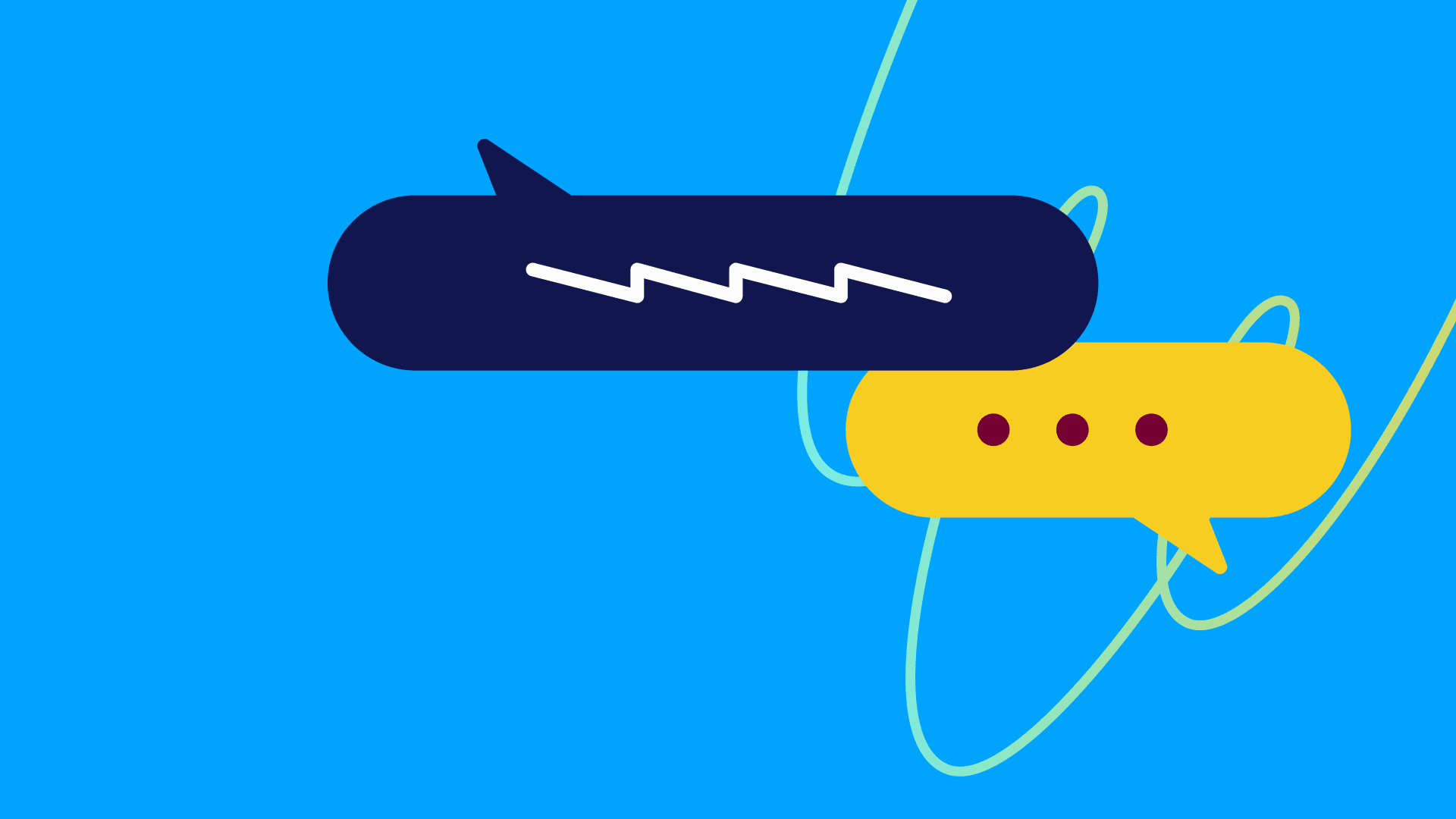 Text messaging with customers is a strong marketing strategy, and is a revenue fast-track for small businesses.
Each message is a sales pitch for your products. SMS is an always-on service that welcomes new customers into your brand and is a great tool for keeping existing customers around. A top-notch SMS marketing campaign can help grow your business on autopilot with minimal effort.
Whether you're a brand new or established small business, SMS is a valuable marketing channel for building awareness, acquiring leads, and increasing sales. This text message marketing for small businesses guide will walk you through five ways to use mobile marketing to boost revenue.
Text message marketing for small business tips
Provide SMS customer support
Customer support is no longer a one-way street, especially for small business owners. According to data from Twilio, nearly 85% of customers today receive information from a business through text messages and want the ability to reply or have a conversation with them.
You can save customers time and energy by answering their questions through a text message. Considering 88% of customers expect a response from your business within 60 minutes, it's an excellent way for business owners to meet demand and improve customer satisfaction.
The easiest way to provide SMS customer support is through live chat. The text message example below illustrates how one customer who received a birthday promotion was able to get their questions answered without any delay.
You can manage the conversation through automation or use the Live Chat option in your ManyChat dashboard.
Send promotional broadcasts
SMS broadcasts are one of the fastest ways for a small business to boost sales. Over 90% of recipients will read an SMS marketing message; only 25% will read emails. An SMS broadcast takes five minutes to set up and will cost roughly $.01 per message sent.
A broadcast allows you to send bulk SMS messages to a group of contacts in one go. They help you get your message for text marketing in front of people who may otherwise ignore it on other channels.
You can use broadcasts for:
Sales promotions
Product launches
Text-to-win campaigns
Customer feedback
Broadcasts in a SMS marketing campaign tend to be short-term and time-sensitive, which is why they are ideal for driving revenue quickly.
Set up and launch a broadcast in five minutes by reading How to Set Up an SMS Broadcast Campaign.
Send date-triggered campaigns
Date-triggered campaigns send messages to customers at times when they are primed to shop. Think birthdays, anniversaries, or Black Friday/Cyber Monday sale reminders. It's a type of personalization that can cultivate customer loyalty and makes them feel valued.
Over 40% of consumers say they'll become regular customers of brands that offer personalized shopping experiences, while 80% of frequent customers only shop with businesses that do.
You can automate sending date-triggered SMS messages using a text messaging service like ManyChat. First, you'll need to secure an explicit SMS opt-in, be it through your website or in-store sign-up form. Then collect information like birthdays or anniversaries through User Inputs. Your ManyChat CRM will store all the data so you can use it for future campaigns.
The next step of an SMS campaign is to create a Rule that triggers a text message to your contact's phone. If you're running a birthday campaign, like the fictional Loving Mommy brand above, you can trigger a promotional message to send five to seven days before a contact's birthday. Chances are, they'll be excited about your birthday gift and will use it to buy something in your store.
Recover abandoned carts
Encourage shoppers who've left products behind to come back and buy with a text message. Nearly 88% of people never finish the checkout process, and abandoned cart messages are an easy way to recover some of that lost revenue.
An abandoned cart text message follows the same steps as an email. When a shopper leaves items behind in your online store, your SMS marketing software sends a follow-up message to their phone (but only if they've opted-in to your SMS marketing list!).
If you're a Shopify store owner, the SMS message setup is simple with ManyChat; you can use the Abandoned Cart trigger. Choose one or all of your products to trigger messages, plus add GIFs, images, and customer information to add a thoughtful, personal touch.
Learn more by reading How to Reduce Abandoned Cart Rate with SMS.
Collect feedback and reviews
Customer feedback in an SMS campaign is a great way to improve your products and make customers feel valued. It shows you want to involve them in your business and product development, and acting on their input can strengthen the relationship.
A small business can use ManyChat SMS to collect reviews through text messages. After a customer purchases something online or shops in your store, you can send a quick poll to get feedback. Take a look at how Sweet Sweaters does it:
A simple polling system lets customers share their opinion with a number or letter. You can also use a Net Promoter Score (NPS) score calculation to determine customer loyalty. Your NPS score question could ask something like:
"How likely are you to recommend [brand/product] to a friend?"
Customers can rank their experience with a number between 0 and 10. According to the NPS system calculation:
Customers who rate a nine or 10 are Promoters. They are highly likely to recommend your company to friends.
Customers who give a score of seven or eight are Passives. They are on the fence, and likely won't recommend you unless you ask for a review or recommendation.
Customers who rate a score of 0 to six are Detractors. They are dissatisfied and won't tell people to give you their business.
Follow up with customers after they answer with an open-ended question like, "Tell us a bit more about why you chose 9," or "What could we do to improve your response by just one point?" Their answers will give you more insight into how customers feel about your brand. You can collect this information easily with ManyChat by leveraging User Inputs.
Here is the review process:
People will text the keyword "review" to the business
They will receive an NPS survey on their mobile device
The company sends a coupon as a thank you for their answers
Asking for feedback and rewarding customers for their insights through texting is a smart way to build loyalty and drive sales in your business.
Adding business text messaging to your marketing strategy
There's no doubt text marketing and an SMS marketing strategy can benefit your small business. It's the easiest way to connect with new and existing customers, send promotions, and increase revenue, both in-store and online. With the tactics above in hand, you'll be well on your way to running profitable SMS campaigns that positively impact your company's bottom line.
For more text message marketing tips, read How to Do SMS Marketing at Every Stage of Your Funnel.
Start texting your customers today with ManyChat SMS. Sign up free.
The contents of this blog were independently prepared and are for informational purposes only. The opinions expressed are those of the author and do not necessarily reflect the views of ManyChat or any other party. Individual results may vary.