How to Prep for National Returns Day in January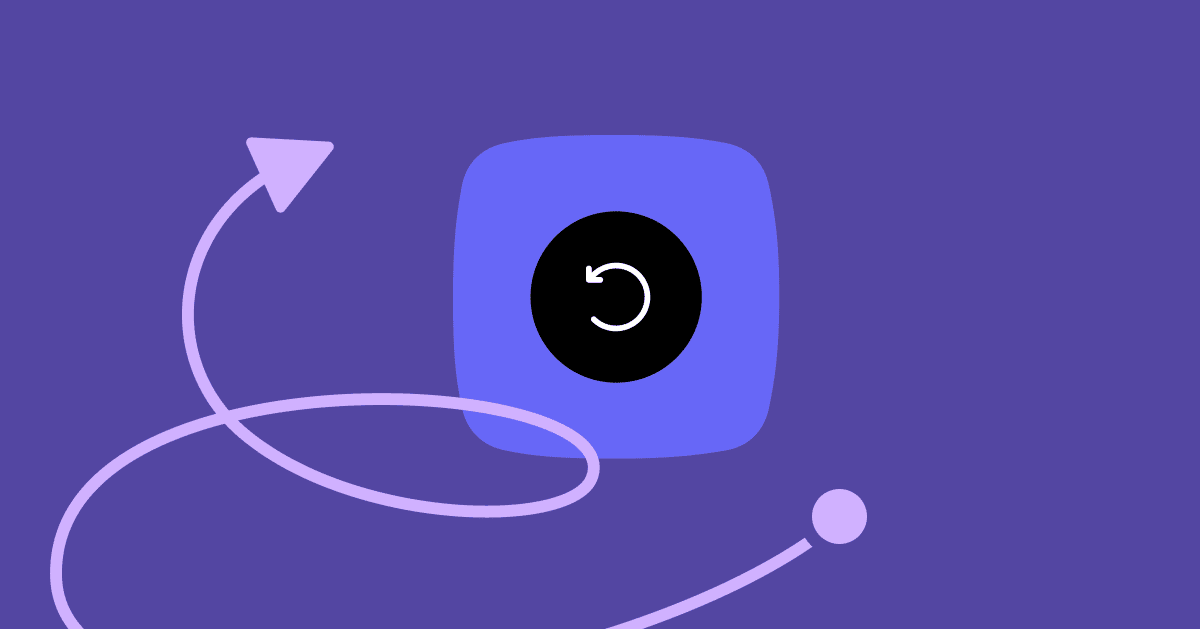 The holidays are here, and with all of the gift-buying also comes gift returning. Over the years, National Returns Day has turned into a several-day event during the year's first week. 
In 2020, consumers returned approximately 1.9 million items, and nearly 1.8 million holiday gift returns in 2021. So, how can your business handle a rush of returns? In this article, we'll explore a variety of ways to handle this year's returns crush, as well as how ManyChat can help you keep track of it all and create a positive returns experience for your customers.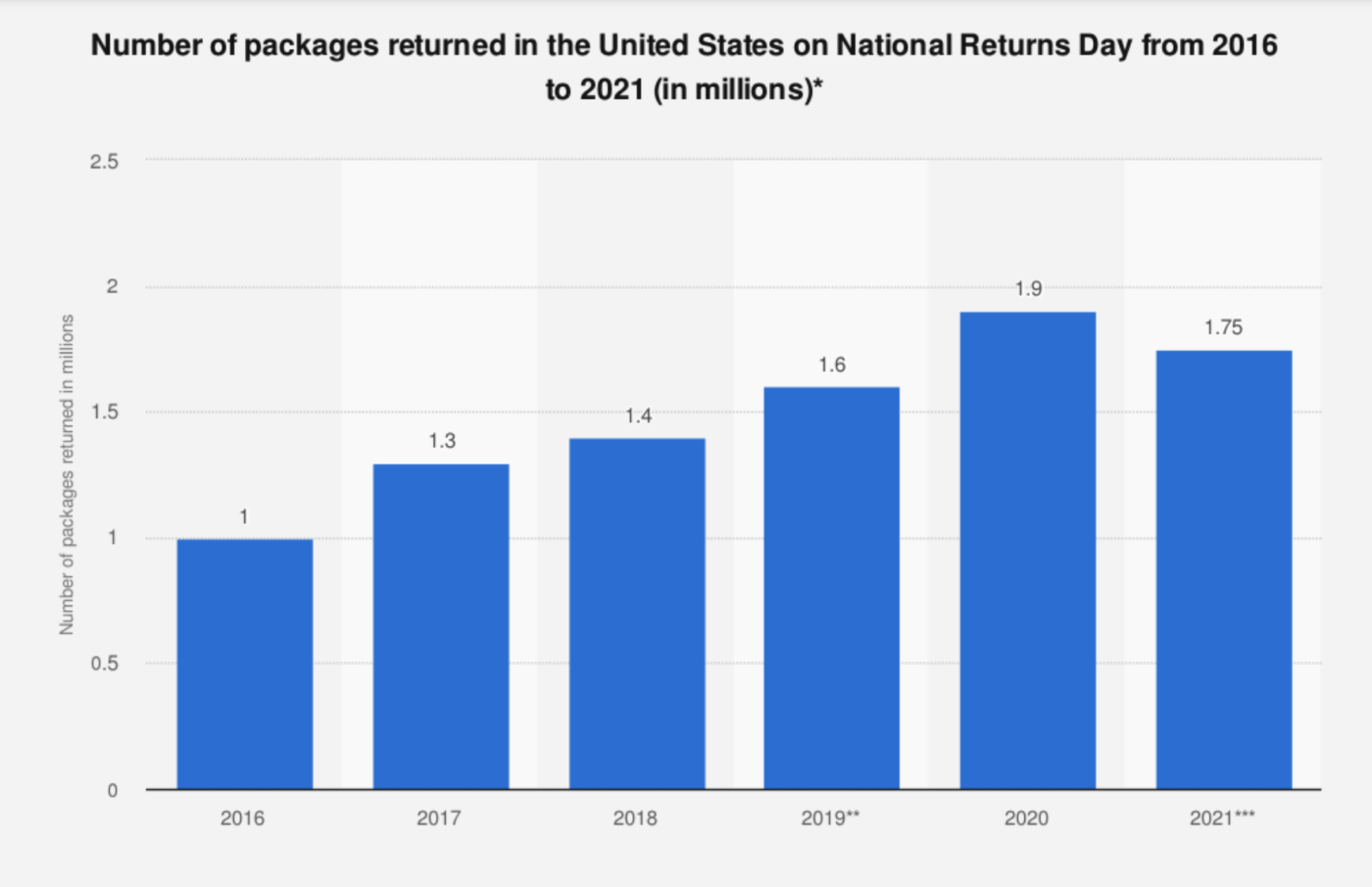 What is National Returns Day?
National Returns Day used to be a single day in January that saw the year's peak returns after the holidays. Now, this event takes place during the entire first week of the year.
With more than one million packages expected to make their way back to stores and warehouses, it's essential to stay on top of what's going where. So, let's take a look at some ways to have a successful National Returns Day — or week — this year. 
Tips for a successful National Returns Day this season
No matter what you're selling this season, there's always a chance someone could return it. Here are five tips and tricks to stay on top of this year's returns.
Take a look at last year's return policy
Even though you prepare yourself for the holidays year after year, you always end up learning something new. Pay attention to which holiday policies are helping and which ones seem to be getting in the way; use this information to update your return policy for next year so your returns process is even smoother.
Create a holiday-specific return policy
Your business likely already has a return policy, but consider creating one that addresses any situations that are specific to the holiday season. For example, possible supply chain and shipping delays have many shoppers buying early this season. In these cases, a 30-day return policy may not be conducive, so consider extending your standard policy to go a little beyond the holiday season.
Ensure customers can see your return policy
Don't be afraid to put your return policy on your home and product pages where you know visitors will see it. Posting your policy on high traffic and visible pages will help your business avoid problems down the road.
Track the numbers
As returns start rolling in, collect data applicable to your business in the seasons ahead. Information to collect may include what products customers returned the most, why customers returned certain products, and when you saw the most returns.
Get everyone on the same page
Once you have a plan for handling seasonal returns, share the plan with everyone on your team (and anyone else who needs to know). If you have a customer service team, make sure they are fully informed and able to answer questions about returns. You may also consider updating your website's FAQ page to address inquiries about holiday returns (more on this in a bit).
How ManyChat can help with National Returns Day
Several ManyChat features can help with your online efforts (including social media) during National Returns Day. Here are some action items.
Set up tags for Live Chat
A tag is simply a label used to describe an identifying characteristic about a contact so you can sort and organize your audience. It can be one word or a short phrase that communicates a contact's interests, buying habits, subscriber status, demographics, or other information that aids in your marketing efforts.
There's no minimum or maximum number of tags a contact can have within the ManyChat CRM; and it's likely the more interactions a contact has with your brand, the more tags they have.
Having documented details about a potential or current customer helps you provide tailored information for a better customer experience. Not only does collecting and referring to user information show customers you're paying attention to their needs, but it also means they don't have to sort through irrelevant communications from your business.
With regard to returns, once a consumer reaches Live Chat tags can significantly help move the process along since tags provide context. Learn how to set up tags via Action Steps in your ManyChat profile.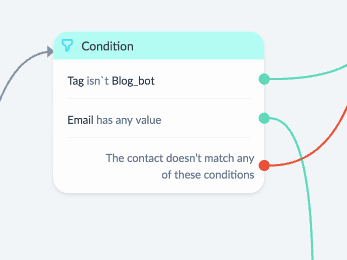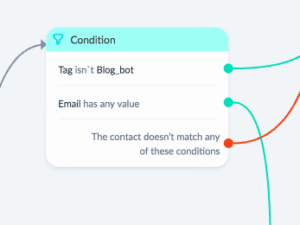 Have the mobile app ready
Manage your automations from anywhere with the ManyChat mobile app (for Apple or Google) — just in case you need to make a quick edit. 
Update your FAQ page
Having an easily found knowledge base, or FAQ page, with information about refunds and return shipping can be helpful for holiday shoppers. You can also add this information into your automated flows when a user has a frequently asked question.
Consider using Instagram Live
One of our newer features is the Instagram Live Comments trigger, which allows brands to send an automated direct message (DM) reply when viewers leave a comment during an Instagram Live.
Now you can easily start a DM conversation with viewers who are engaging with your Live in real-time and at scale, nurturing your audience via automated DM funnels to convert them into customers.
Consider using Instagram Live to address returns, and any related questions, before setting up the Instagram Live Comments trigger to help customers further. 
Offer a discount for future purchases
You can also use automation to offer customers an exclusive coupon for future purchases. ManyChat integrates with Shopify, so if you use Shopify for your eCommerce store, you can send personalized coupons for products and limited-time deals. You can also automatically answer product questions, create product quizzes, and send customers to the point of purchase.
No matter how many returns your business is expecting this year, plan ahead and use tools to help make the process easier for you and your customers.
Ready to use ManyChat as you prepare for National Returns Day? 
The contents of this blog were independently prepared and are for informational purposes only. The opinions expressed are those of the author and do not necessarily reflect the views of ManyChat or any other party. Individual results may vary.