[VIDEO] 5 Reasons to Use Messenger Marketing for eCommerce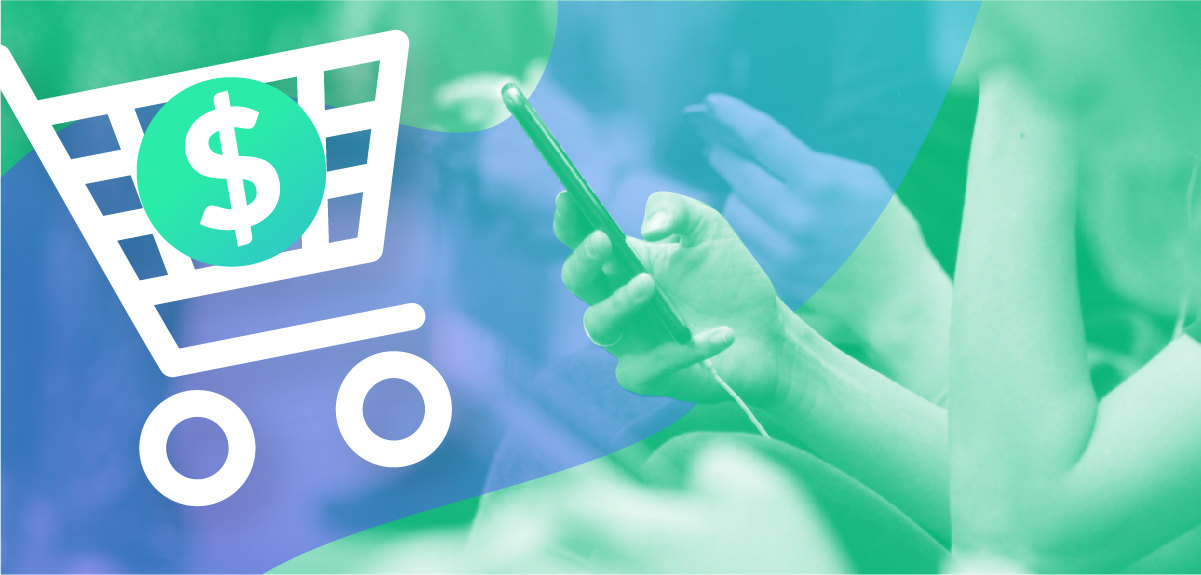 Want to scale your eCommerce business and make more revenue?
Of course, we all do!
Between selling products and business admin, you've got limited time to tackle your marketing initiatives. Using Messenger Marketing funnel can save you time and money as you grow and scale your eCommerce business. Messenger Marketing is all about creating a humanized conversation while making things more automated. You can ask customers questions, answer product inquiries, and even sell goods within Messenger without much work. It's one solution to your business growth needs.
So, if you're in a business that sells products or services online, then check out these five Messenger Marketing strategies to grow your eCommerce business.
5 Reasons to Use Messenger Marketing for eCommerce
From personalization to value, these tips will help make the customer's shopping experience more enjoyable.
1. Creates a Personalized Experience
Messenger Marketing is conversational by nature. You're talking to your audience in a place they already chat in all day, every day. Better yet, you can personalize and tailor the experience for each of your customers by using GIFs, emojis, and even product videos. Use your bot to learn about customers, and use that info to guide them towards the perfect purchase.
2. Cuts Through the Chatter
Marketing through Messenger is a great way to cut through the chatter. It's not a saturated channel for marketing, so it's especially easy for brands and businesses to get their stories told. Potential customers are significantly more likely to open an instant message from you than from an email.
3. Delivers Quick Customer Service Responses
If there's one thing everyone appreciates, it's being heard. Messenger is a great real-time channel for support. You can automate responses to your FAQs, direct customers to tutorials and guides. When all else fails, chat one-on-one with customers using Live Chat.
4. Allows for In-Messenger Purchases
The biggest eCommerce brands out there share one thing in common: they make it easy to buy. Thanks to Messenger Marketing, there's no need to yank people out of the app they're in to seal the deal. You can take a customer through the buyer's journey entirely within Messenger. Selling products is as easy as 1-2-3.
5. Shares Discounts and Freebies
Everyone likes a good deal. So, using Messenger is one space you can offer coupon codes, exclusive sales, and free stuff to snag new customers, generate return buyers, and cultivate brand loyalty.
Using Messenger Marketing to grow your e-commerce business is fast and effective. Check out ManyChat's blog or our videos to hear from folks who've had wild success in implementing eCommerce strategies with Messenger Marketing.
Ready to start growing your eCommerce business? Sign up for a free ManyChat account and start building your bot today.
The contents of this blog were independently prepared and are for informational purposes only. The opinions expressed are those of the author and do not necessarily reflect the views of ManyChat or any other party. Individual results may vary.