Your Guide to ManyChat Analytics: Track Your Conversions and ROI [Video]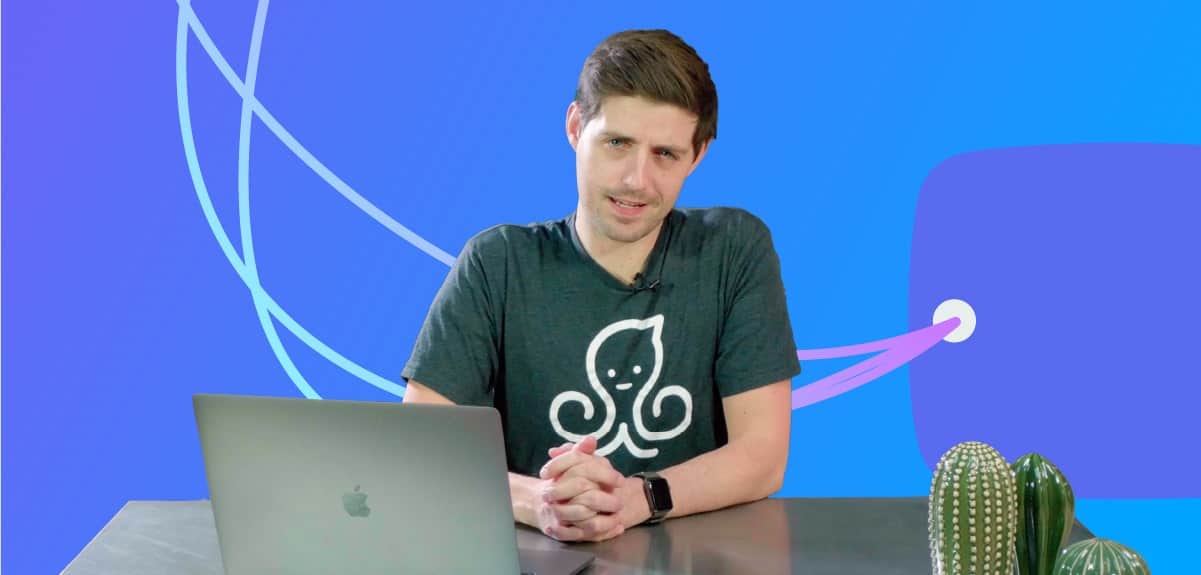 Improving your business performance and revenue is implementing, measuring, and analyzing.
Understanding your customer journey can minimize your dollar spent and maximize your marketing efforts. And, you can do that right inside of ManyChat Analytics feature. That's right. With the introduction of ManyChat Analytics, you can gather valuable information on customer behavior and use that data to make informed decisions about marketing campaigns and more.
Max Gibbons, digs into how you can use ManyChat Analytics to track five types of conversations. Watch the video below.
ManyChat Analytics: 5 Types of Conversions
There are three conversion types that are automatic, and two you can customize to fit your needs.
Buy Button Conversion
ManyChat Analytics will automatically identify in-Messenger purchases through a buy button as a conversion, logging the total cart value as earned revenue for the flow where that purchase happened. Use this conversion type to determine which flows are bringing you the most revenue from right inside of Messenger.
Contact Collection Conversion
Anytime you collect an email address or phone number as a system field, it counts as a conversion in that flow. So, this way you can look at all the flows where you collect contact info and help you figure out which is working best for you. So, the best way to gather contact info is with a user input step. Toggle on the system field option and confirm your subscriber's consent to receive messages on another channel. In this case, add in the phone number.
Shopify Conversion
ManyChat will automatically record revenue when someone clicks through on a flow that starts by using the Shopify abandoned cart trigger. This will help you quickly tally the revenue that you rescue using ManyChat-Shopify integration. It's pretty cool.
Action Step Conversion
Action step conversions are flexible. You can insert them anywhere an action step would normally go. You can assign a revenue value if you want. One tip is to use these action step conversions to record key moments and flows that you want to quickly compare. They're really valuable for businesses that have more than one step in their conversion funnel.
ManyChat Pixel Conversion
With the ManyChat pixel, you can connect people who click through to your site from a button on Messenger to their actions on your website. So, when subscribers convert on your site, it gets recorded and can be attributed to the flow that they came from. So, pixel conversions are great if you're only able to sell your product or service on your own website.
Now that you've got conversions all set up and happy, it's time for you to track, measure, and analyze to see what's working and what isn't.
The contents of this blog were independently prepared and are for informational purposes only. The opinions expressed are those of the author and do not necessarily reflect the views of ManyChat or any other party. Individual results may vary.