Become an Expert on Facebook Messenger Marketing Bots By Watching These 5 Videos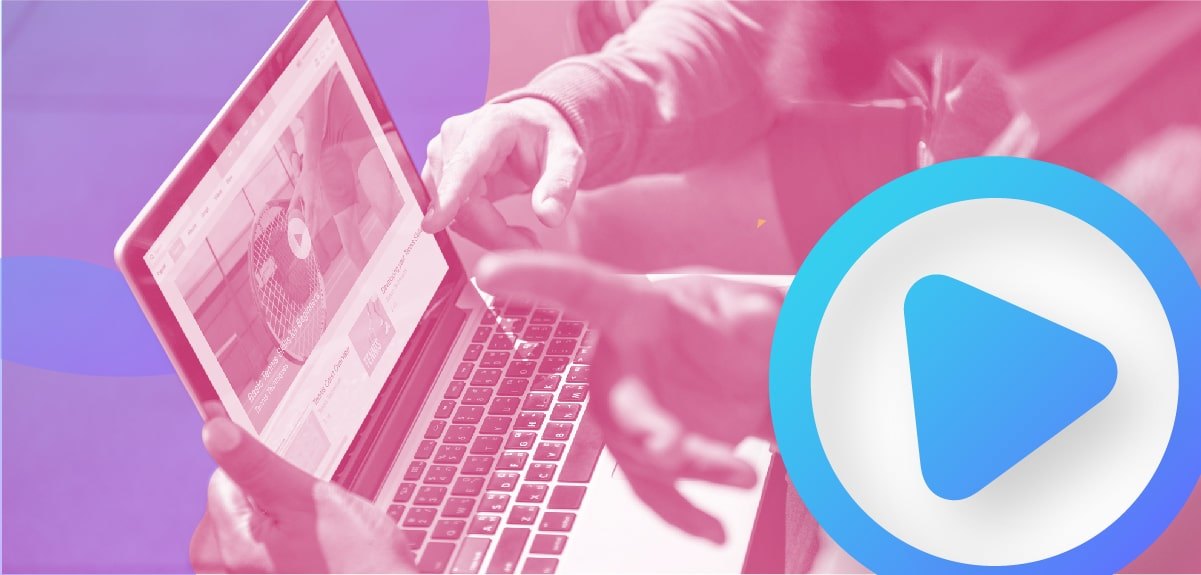 Want to create an engaging Messenger bot to connect with your audience?

Want to see a spike in leads while delighting your VIP customers?

Sounds like you're in the running to become a Messenger Marketing expert.

If you want to build a bot that's interactive and genuine, watch these five videos to up your Messenger Marketing game.
1. Five Messenger Marketing Best Practices
It's OK to admit you don't know everything about Messenger Marketing; we're all learning new things every day. However, it's always good to brush up on the best strategies that pay off. Without a fun and interesting bot to connect with your audience, you won't get very far.

You'll learn:

Popular strategies to humanize your bot.
Key pieces that makeup highly interactive bots.
How to provide value to users.
2. How to Use ManyChat Templates
Templates are far more likely to help you be successful, save TONS of time, and build Messenger bots for you or your clients. So what are you waiting for?

You may not know how to install a ManyChat template. You might wonder what it is and how you can use it. Kelly Mirabella, Founder of Stellar Media Marketing, answers all your questions and helps you take the plunge into Messenger Marketing.

You'll learn how to:
Create a fully functioning bot in a few clicks.
Install small pieces of templates to make your current bot more effective.
Customize templates to make them your own.
3. How to Set Up Messenger Lead Ads
In order for your business to successfully compete these days, you need to know, understand, and use a Facebook Messenger Marketing bot to generate leads. What's the latest and greatest strategy on the block?

Messenger Leads Ads can be one of your most valuable assets — but only if you use them in a way that is compliant and creative. If you want to generate more leads with less cash, watch this step-by-step tutorial on how to set up Messenger Lead Ads with our Certified Educator Partner Kelly Mirabella.

You'll learn how to:

Capture and qualify new leads in Messenger.
Use ManyChat's Live Chat to assist paid ads.
Best practices for creating your first Messenger Lead Ad.
4. How to Set Up ManyChat Keywords
A Messenger Bot equals better leads and sales, right? Not so fast. What can you do to improve your bot and automate responses to customer questions?

Watch this video to get tips and best practices on setting up keywords to stay in touch with subscribers, answer questions outside of the flows you design, and further engage in meaningful ways with your end-users.

You'll learn:
Different types of keywords you can use.
How to respond to emojis.
How to create replies based on specific keywords.
5. Sending Unique Coupon Codes
As a business owner, you're always trying to create the best experience for your customers. Coupon codes and discounts are a great way to build a subscriber list and treat your VIP customers to something special.

A Messenger bot can deliver unique coupon codes with nearly 100% open rates, and help to convert subscribers into buyers. Are you taking advantage of these perks? Kelly Mirabella will show you how to easily deliver coupon codes with a ManyChat Pro account and Google Sheets.

You'll learn how to:
Create unique coupon codes for your business.
Build a code delivery flow from scratch.
Set up a Google Sheet to track codes.
Measure the effectiveness of your campaign.
Improving your Messenger Marketing strategy
A Facebook Messenger Marketing bot is one of the most essential marketing tools available to you. It allows you to reach new audiences, delight existing ones, and send specific messages to people who will actually care about what you have to say.

There's a lot to learn about building a bot, but watching these five videos is a powerful way to quickly become a Messenger Marketing Expert and grow your business.
Upgrade your conversation style with a ManyChat Pro account today.
The contents of this blog were independently prepared and are for informational purposes only. The opinions expressed are those of the author and do not necessarily reflect the views of ManyChat or any other party. Individual results may vary.