Facebook Comments 2.0 Growth Tool Set Up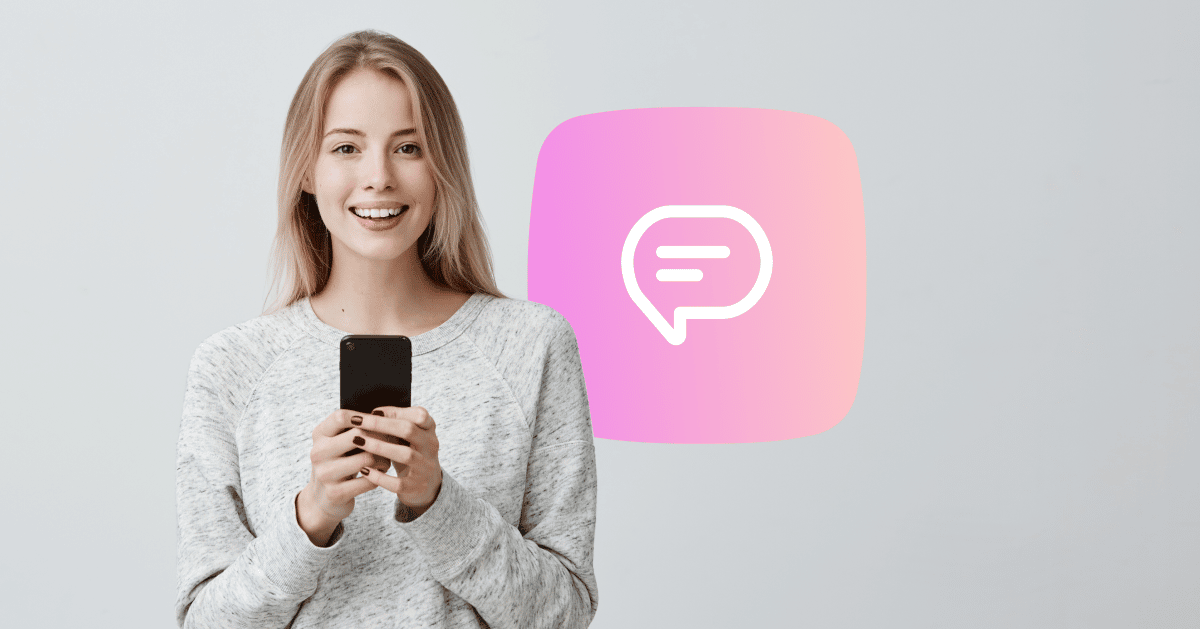 The foundation of great Facebook marketing is starting conversations with your audience, especially when they comment on an organic Facebook post or an ad. ManyChat offers a powerful and flexible tool, called the Facebook Comments 2.0 Growth Tool, to help you interact with commenters and start conversations with them inside Messenger.
This guide will cover a few basics about the Facebook Comments 2.0 Growth Tool, including how to set it up and what types of Facebook posts you can use it on.
Before you start
Here are some things to know before you start this process:
The Facebook comments widget can only process 20 comments per minute. Facebook added this limitation so businesses won't spam users.
You can only test this tool once due to Facebook's API restrictions. If you receive a response, it means the tool is working as expected.
The widget will only trigger with comments from a Personal Facebook profile, not Business Pages.
The Facebook Comments 2.0 Growth Tool does not re-open the 24-hour messaging window. You must tag your follow-up message as "Comment Reply" for the contact to receive it.
Facebook Comments 2.0 Growth Tool Set Up
To set up a this Growth Tool, select the Automation tab in your dashboard. Select Flows. Then click + New Flow button in the upper right corner of your screen.
Once you've named your flow, you'll land in Flow Builder. From here, click the button to Add Trigger in your Starting Step block.
You'll see a menu with different trigger options. Either type "Facebook Comment" in the search bar or scroll down until you see Facebook Comments 2.0. Then select the widget.
Once you've selected Facebook Comments, this takes you to the Facebook Comments settings, which is where you'll build out the Growth Tool.
Under the Settings tab, you can fill out the following information:
Choose whether you want the Growth Tool to work with a specific post or all posts from the first dropdown menu. Note: The all posts option is for Pro accounts only.
If you choose a specific post, click Select A Post to attach your desired post.
Turn on "track first-level comments only," which means your Growth Tool will only respond to a user's first comment and not any replies.
Decide which comments you'll respond to and won't respond to using keywords.
In the first message block, create a message to send to users when they comment on the post. Once they interact with it, they will become a Messenger subscriber.
After you add the Trigger, select Comment Reply as your Content type. This will ensure the message is compliant with Facebook's 24-hour messaging window guidelines.
If a person responds to your initial message, you're free to continue chatting with any of the options listed.
Once you fill out the required fields, activate the Growth Tool by toggling the Disabled button to Activated.
Creating a reply for comments
If you want to respond to comments directly from the post, you can set that up under Auto-Response in your Facebook Comments 2.0 Growth Tool settings.
There are two options:
Send a reply. Write a message in the field that will be sent as a response to someone's comment.
Like the user comment. Toggle this on if you want to like a person's comment automatically.
Now that you understand how to set up the Facebook Comments 2.0 Growth Tool, let's go over the four different posts you can use it with.
Types of Facebook posts
If you're wondering which Facebook posts you can connect to the Facebook Comments 2.0 Growth Tool, here four types:
Published: These are any posts on your Facebook Business Page, including text, photo, video or live video, and more. It does not support Event, Offer or Job posts, or anything reposted from another Business Page.
Scheduled: If you have a post set to publish later, you can connect the Facebook Comments 2.0 Growth Tool to it. ManyChat will start responding to comments once the post goes live.
Promotable: Facebook ads, Dark Posts, Boosted posts, and all other post types you can promote are supported by the Facebook Comments 2.0 Growth Tool. If you create an ad in Facebook Ads Manager and want to attach the Facebook Comments 2.0 Growth Tool, you can find the ad in your settings when setting up the tool.
All: If you want to respond to every post on your Page, you can do so with the Facebook Comments 2.0 Growth Tool.
For more information about setting up the Facebook Comments 2.0 Growth Tool, refer to this support article.
Next steps
As you can see, the Facebook Comments 2.0 Growth Tool is pretty straightforward to set up. To use this tool to the max, check out our Top Facebook Comments 2.0 Growth Tool Use Cases.
Don't have ManyChat yet? Start growing your business with Chat Marketing today.
The contents of this blog were independently prepared and are for informational purposes only. The opinions expressed are those of the author and do not necessarily reflect the views of ManyChat or any other party. Individual results may vary.