Constant Contact Pricing: What You Should Know in 2021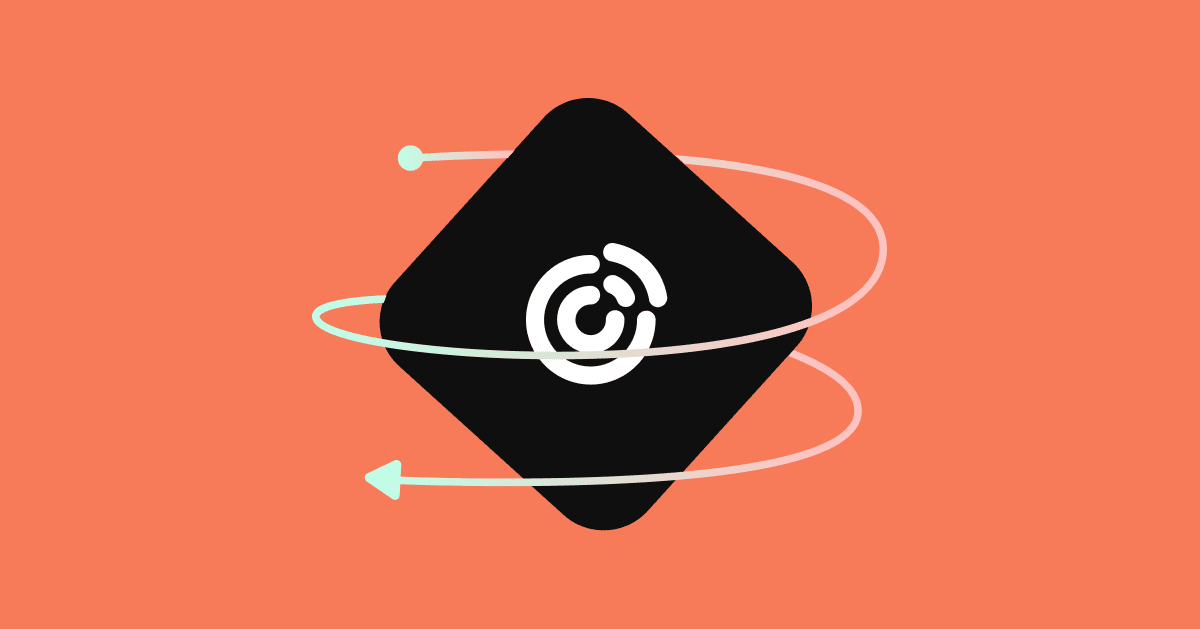 Constant Contact is one of the largest email marketing platforms on the market today. It boasts a 5.9% share of the email service provider market and has over 600,000 customers.  
This heavy hitter also recently joined the hordes of other email platforms expanding into full marketing suites, offering features like media buying, website building, and social media marketing.
But is Constant Contact's price tag worth it? This article takes you through the most common questions about Constant Contact pricing and why you should (or shouldn't) buy it.
How much does Constant Contact cost?
Constant Contact offers three different tiers of paid plans:
Email: starting at $20 per month
Email Plus: starting at $45 per month
Pro: starting at $195 per month
The Email plan is best for small businesses looking to create professional emails and connect with customers. You'll get access to branded, customizable templates you can start using immediately, unlimited email sends with subject line A/B testing, and precise tracking and reporting features.
The Email Plus plan offers more advanced features, including customizable pop-up forms to support new contact acquisition, an automated welcome series template, and the ability to create automated workflows based on behavior triggers. You can also create and send coupons in your campaigns and send dynamic content to enable email personalization at scale.
Both Email and Email Plus plans offer robust marketing tools for eCommerce store owners and small businesses. You can build landing pages, run Google Ads, create logos, and even accept online payments.
If these capabilities aren't enough and you need a more comprehensive marketing automation tool, you should consider Constant Contact Pro.
The Pro version is geared towards retailers and enterprise organizations. You'll get access to marketing automation playbooks, eCommerce platform integrations, predictive analytics, and so much more. You can list products on different online marketplaces, including eBay and Etsy, and use the separate reporting feature to determine exactly how much revenue each sales channel generates.
Note that your list size dictates Email and Email Plus plan costs. If you have between zero and 500 subscribers, you'll pay the fees stated above. If you have more than 500 subscribers, you'll pay a minimum of $45 per month.
Is Mailchimp better than Constant Contact?
Both Constant Contact and Mailchimp are excellent email marketing platforms for small business owners. They both have affordable pricing options, high deliverability rates, and reliable marketing campaign builders that help you build better relationships with your customers.
Mailchimp offers more advanced features, such as better marketing automation, reporting, templates, and a free plan for sending up to 10,000 emails to up to 2,000 contacts each month. Constant Contact doesn't have a free version, but you can trial it for 60 days.
Here is a quick breakdown of prices for up to 10,000 email contacts:
| | | | | |
| --- | --- | --- | --- | --- |
| Contacts | Mailchimp Essentials | Constant Contact Email | Mailchimp Standard | Constant Contact Email Plus |
| 500 | $9.99 | $20 | $14.99 | $45 |
| 1000 | $20.99 | $45 | $51.99 | $70 |
| 2000 | $30.99 | $45 | $51.99 | $70 |
| 5000 | $52.99 | $95 | $79.99 | $95 |
| 10000 | $78.99 | $95 | $105 | $195 |
It's hard to say for sure if Mailchimp is "better" than Constant Contact. Mailchimp is the market leader, but certain Constant Contact features may make it a preferable option for some businesses.
For the full breakdown of these two email marketing platforms, read Constant Contact Vs. Mailchimp: Which is Best For You?
Is there a free version of Constant Contact?
Constant Contact does not offer a free version, but they do offer a 60-day free trial that includes various features:
Unlimited, mobile-friendly emails
Customizable templates
Sign-up tools to grow your contact list
Real-time reporting
A/B testing tools
Landing page builder
Ecommerce and online event marketing tools
One-on-one consultation with a marketing professional
Is Constant Contact any good?
Constant Contact is an excellent marketing tool for small businesses. It began as an email marketing software to help mom-and-pop businesses compete against the big-name brands but has since expanded its feature set. 
While email marketing is still its core product, it now offers a website builder, CRM, marketing automation, and integrations to help grow your business.
The platform's builder is modern and easy to use. You also get access to a substantial number of features for the price, and can give it a test drive before you commit by taking advantage of the 60-day free trial.
Here are some of the top Constant Contact features:
Drag and drop builder for easy email creation, automation, and editing
Integration with eCommerce platforms like Shopify and BigCommerce
Social media marketing support with scheduling, sharing, and monitoring capabilities
Real-time tracking for emails and ads
Solid contact management features
Facebook ad buying capabilities and audience insights
24/7 product support through live chat, phone, and knowledge base
Final thoughts on Constant Contact's pricing
Using Constant Contact as your email marketing platform will save you time and can help you grow your contact list and business, but it's not cheap. You only get a 60-day free trial, after which you'll be paying a minimum of $20 per month.
Compared to a platform like ManyChat, which starts at $10 per month and includes advanced features such as Messenger and SMS marketing tools, website Growth Tools, and more, it's a no-brainer where you should invest your time and money.  
Want to connect with customers and grow your business? Get ManyChat free today.
The contents of this blog were independently prepared and are for informational purposes only. The opinions expressed are those of the author and do not necessarily reflect the views of ManyChat or any other party. Individual results may vary.