An Agency's Guide to Thriving in a Crisis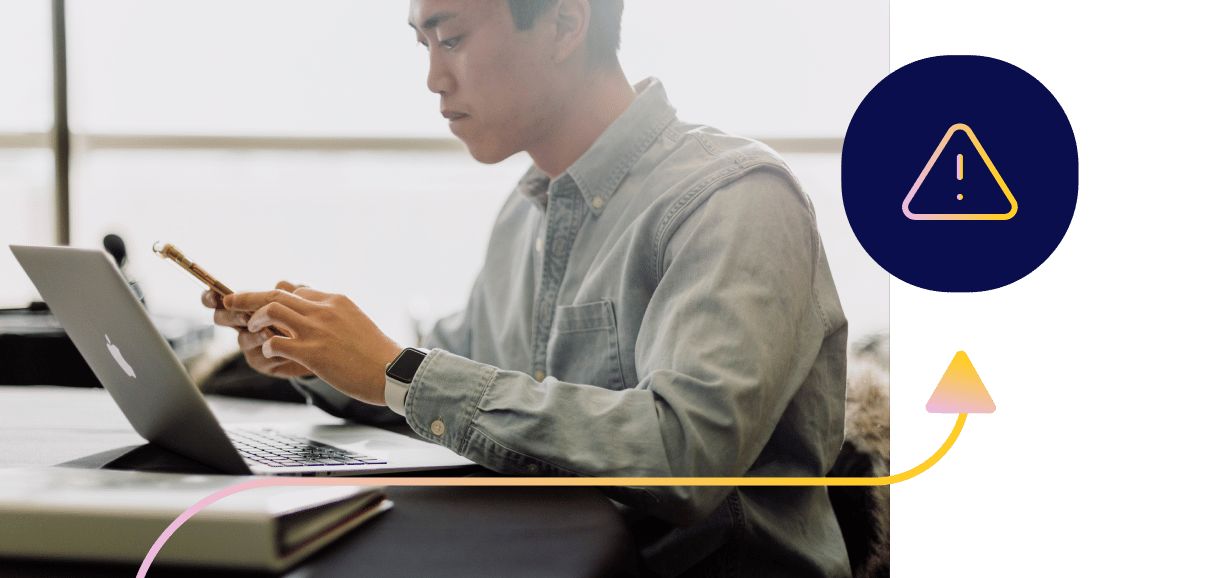 COVID-19: It's unsettling, overwhelming, and constantly changing — and change can be scary.
Though our future may be unclear, what we do know is that we will not be going back to the way things were before the pandemic. Curbside pickup, front door delivery, and online orders will be the main way people shop and dine for the foreseeable future, just as social distancing and wearing masks will also be the new normal.
And while your agency may be experiencing change, it's not an end-all. With a shift in agency practice and mindset, what we see today can lead to new opportunities tomorrow.
But how do you get there? We've rounded up our top tips and tricks, including re-engagement strategies, pricing adjustments, and pivot plans, to help your agency thrive even during the most uncertain of times.
An Agency Guide to Thriving in a Crisis
How to Re-Engage Customers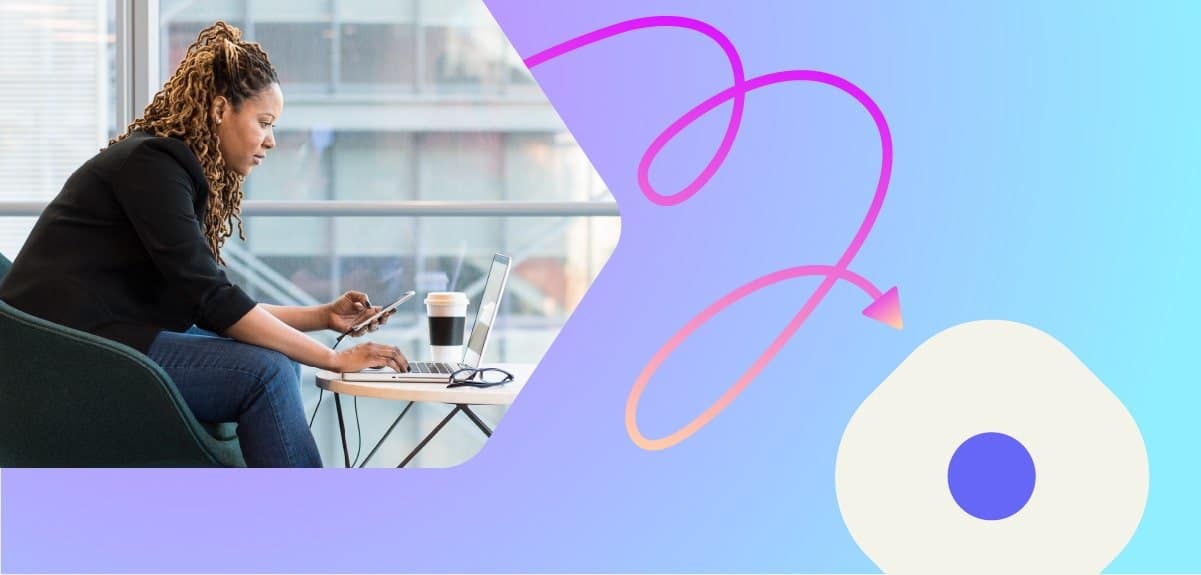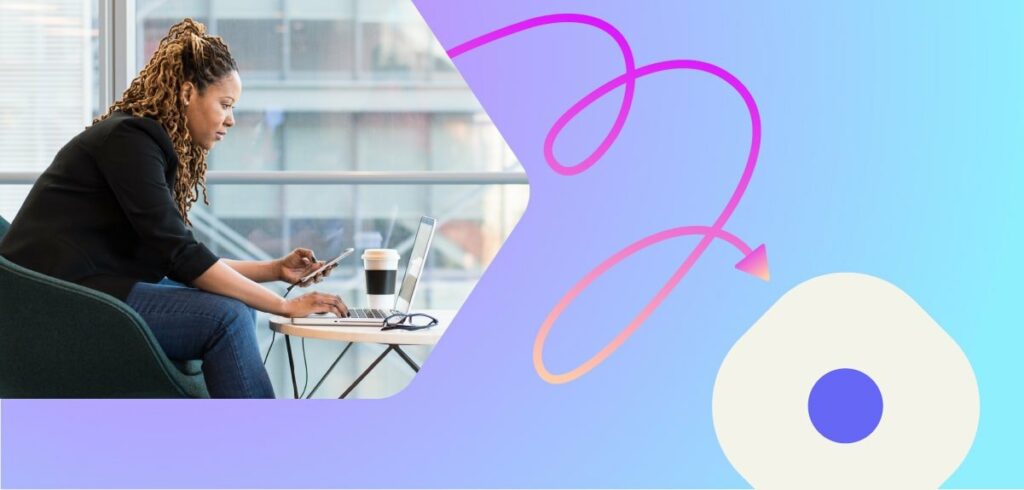 As more people go into self-isolation it's clear they'll be spending more time online, and odds are people you engage with through marketing channels will be hungry for human interaction. Luckily, you can deliver this type of communication through ManyChat's Messenger, SMS, email features, and more. From initial contact to retargeting ads, here are 10 ways to re-engage current and prospective customers.
Read: 10 Ways to Re-engage With Customers
How to Offer Chat Marketing to Clients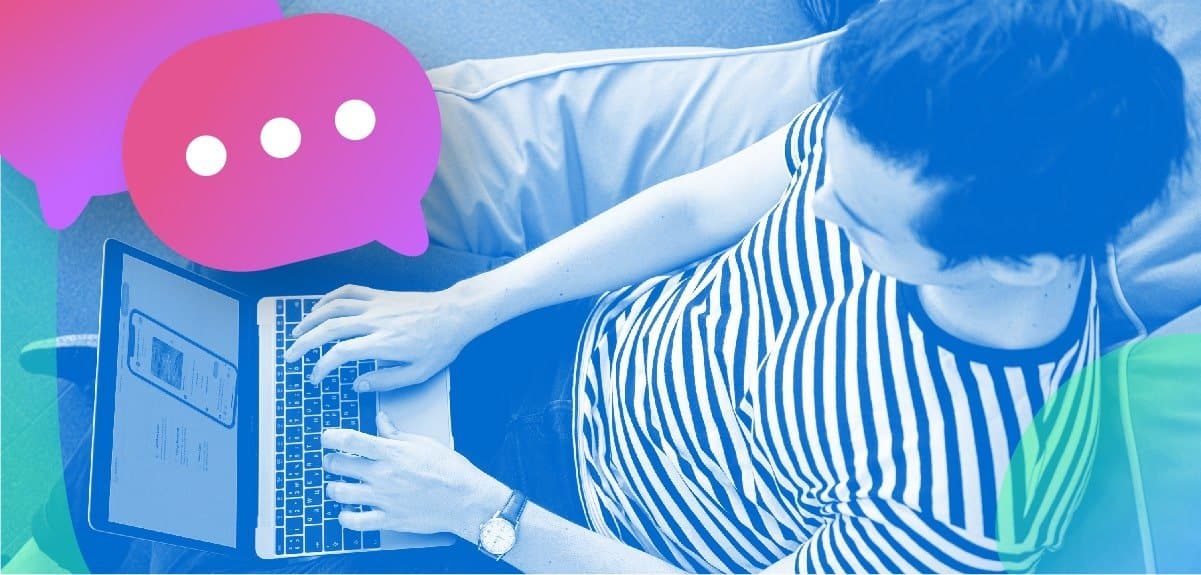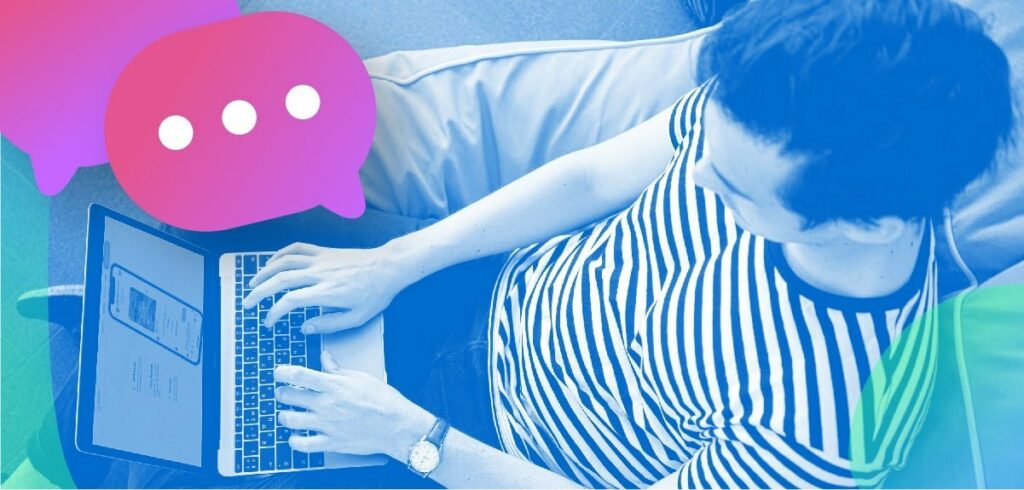 On the fence about adding Chat Marketing to your agency services? The truth is, you can't do it all. Your agency has to choose the best channels for your clients, or risk the possibility of losing them to a competitor. But since more than 2 billion people use messaging apps, Chat Marketing can help grow your client's business. From Facebook ads and Messenger to SMS and Live Chat, Chat Marketing allows you to seamlessly connect with your client's target audience and generate growth by using highly-trafficked and popular channels.
Read: How to Offer Chat Marketing to Clients
How One Store Turned to eCommerce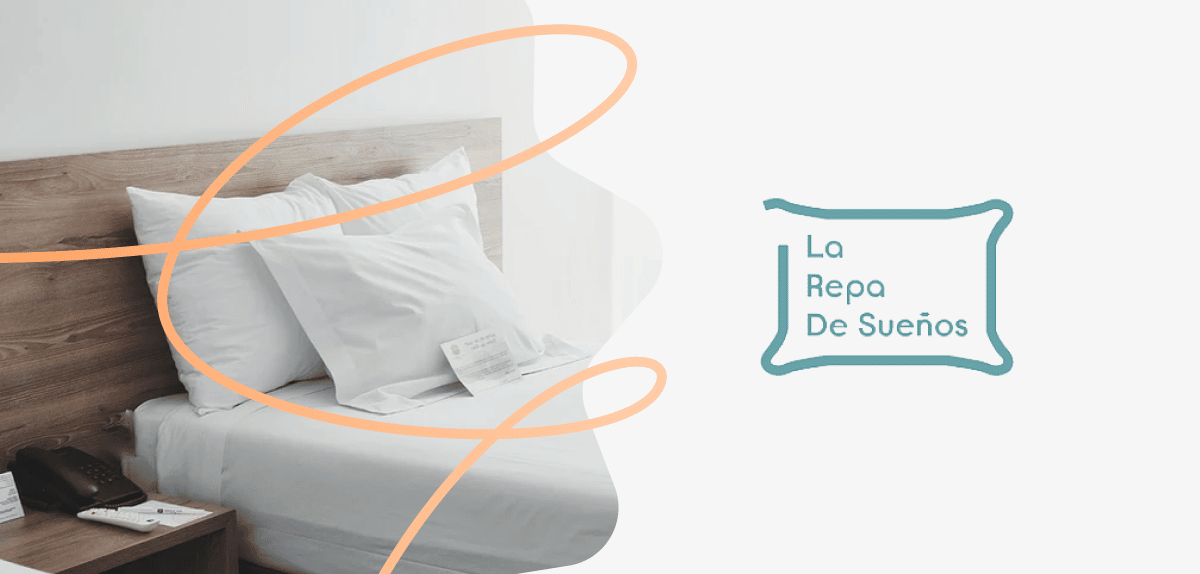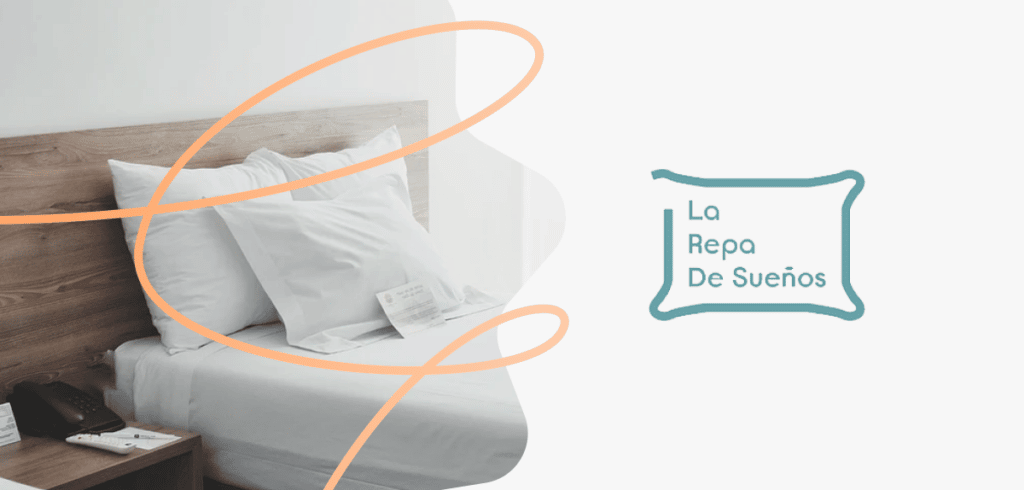 When the coronavirus hit Costa Rica, the country went into a federally-mandated lockdown. For The Dream Workshop, this meant shutting down its brick-n-mortar retail location and going 100-percent digital, subsequently earning the business more than $40,000 in online sales. Learn how The Dream Workshop successfully shifted its business model in response to COVID-19.
Read: How The Dream Workshop Shifted to Online Retail During COVID-19
A Texas Restaurant Finds Success with Curbside Pickup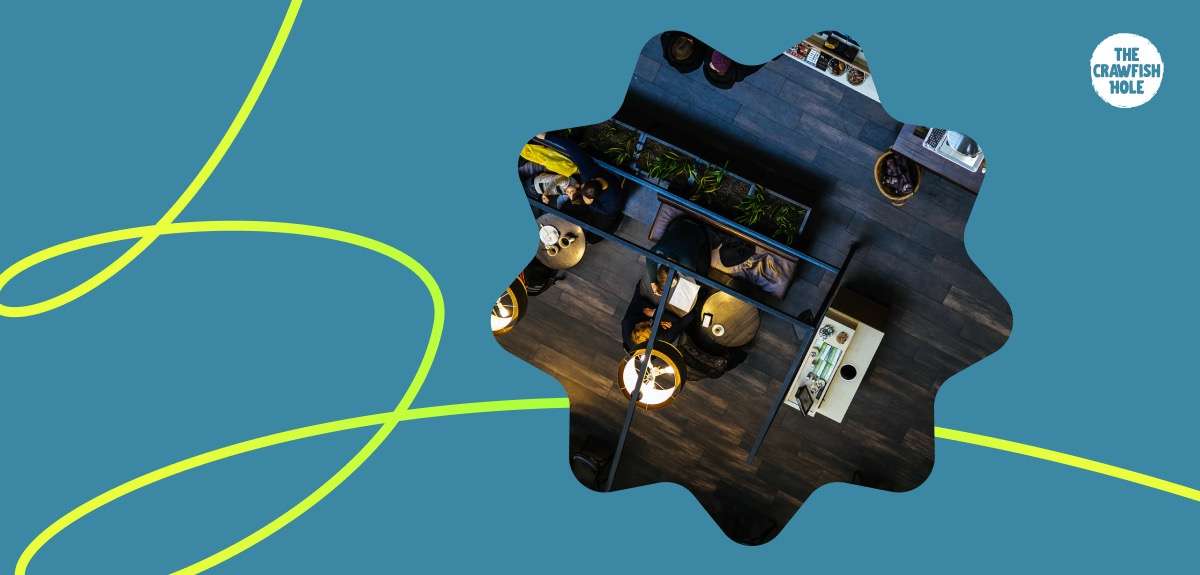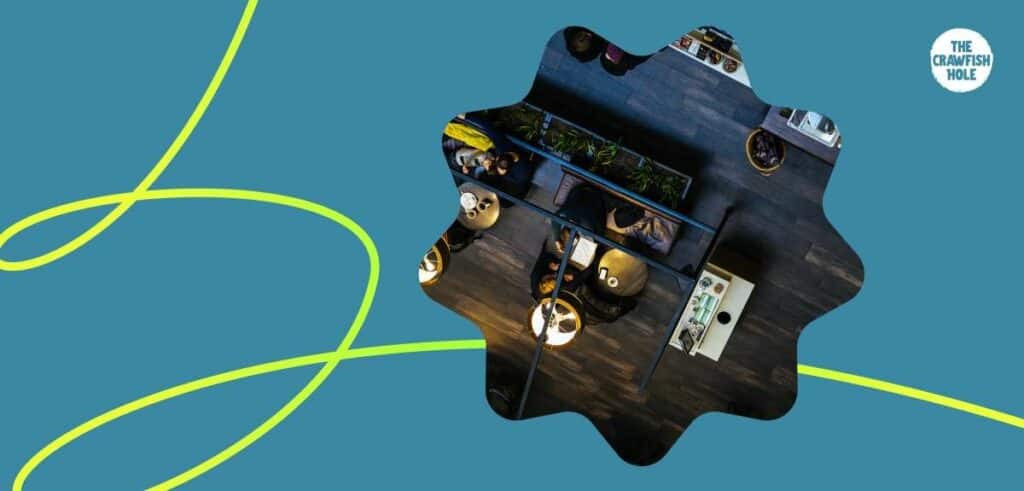 Due to the rapid-fire spread of COVID-19, The Crawfish Hole — a local favorite in Bridge City, Texas — was forced to close its doors. In order to stay in business, the eatery quickly pivoted and began promoting curbside pickup. Discover how this restaurant drove in $23,000 in additional sales with $15 ad spends per day, and how you can apply this strategy to your restaurant or culinary clients.
Read: How The Crawfish Hole Increased Sales by $23,000 Using Curbside Pick-Up
How to Use Chat Marketing to Generate New Clients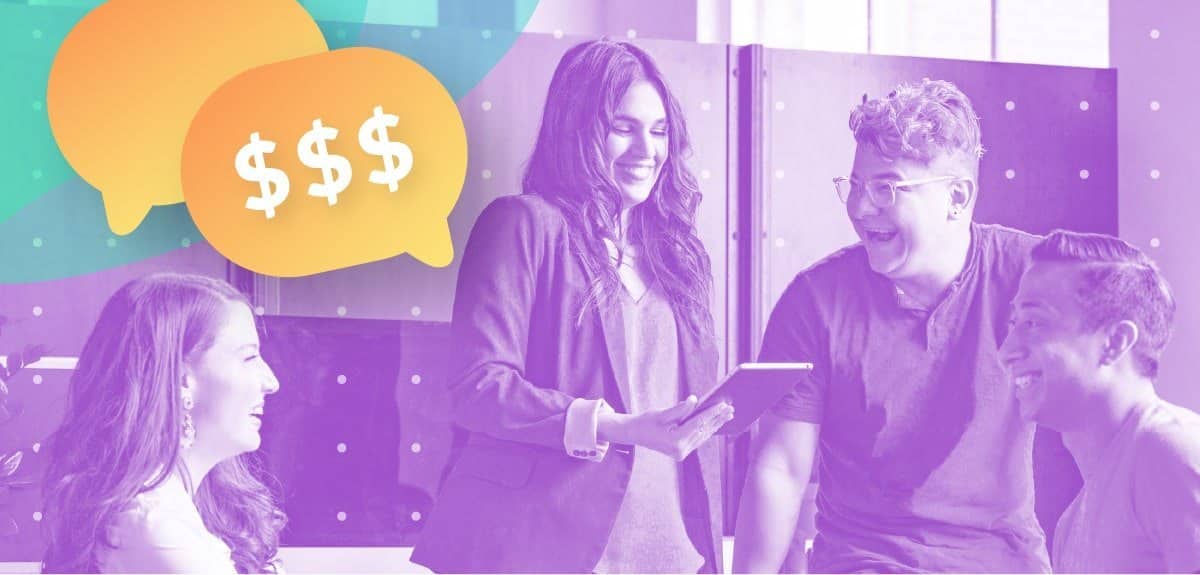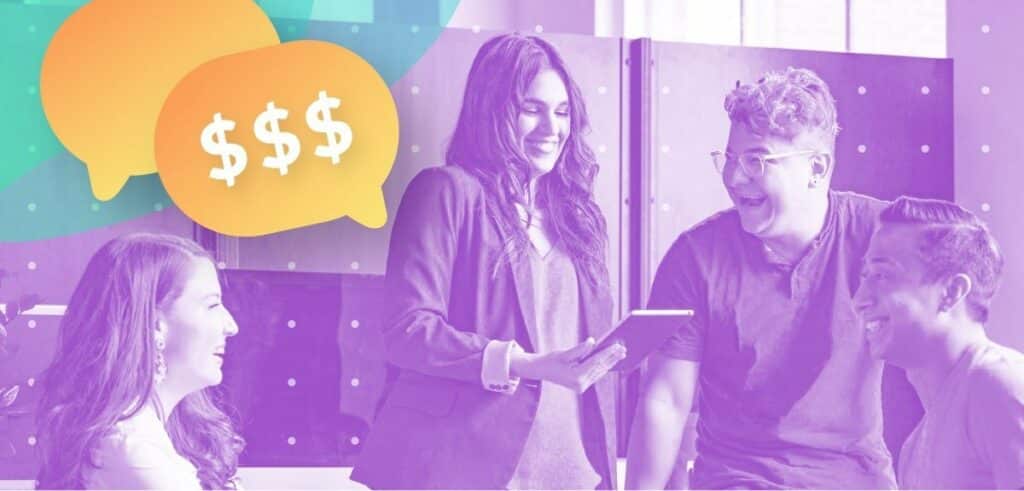 Generating new business for your agency can sometimes feel overwhelming, however, the efforts are well worth the work. Many marketers find that Chat Marketing is more effective at generating leads than traditional channels. With a little creativity, you can spend less time winning over new clients, allowing you to focus on the strategic needs of your business. Check out these seven ways to get more agency clients using Chat Marketing.
Read: How to Use Chat Marketing to Generate New Clients
Ways to Prevent Client Churn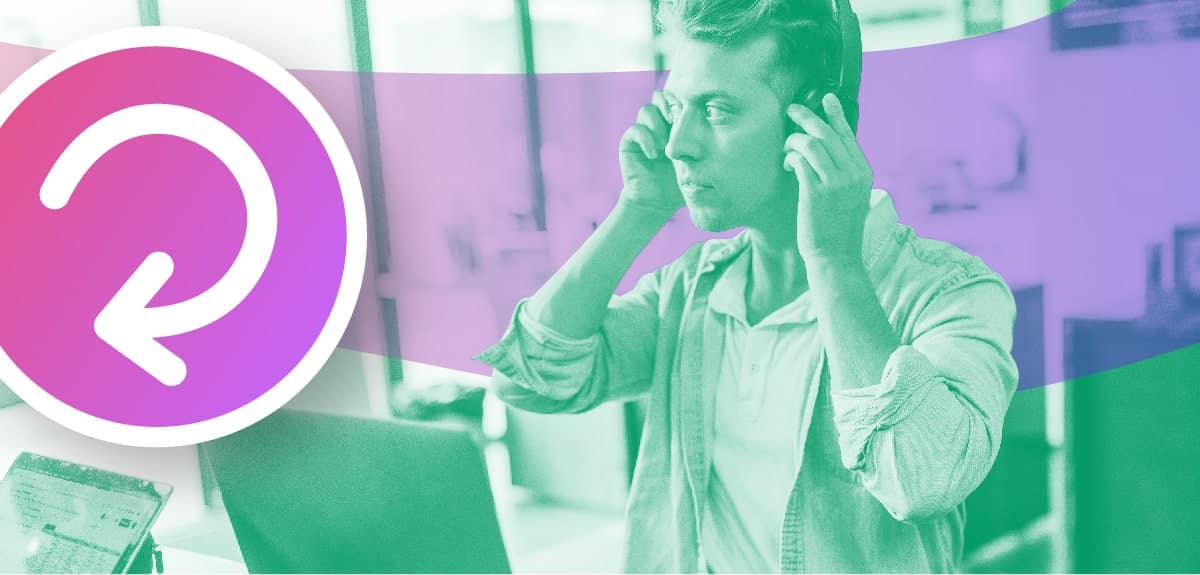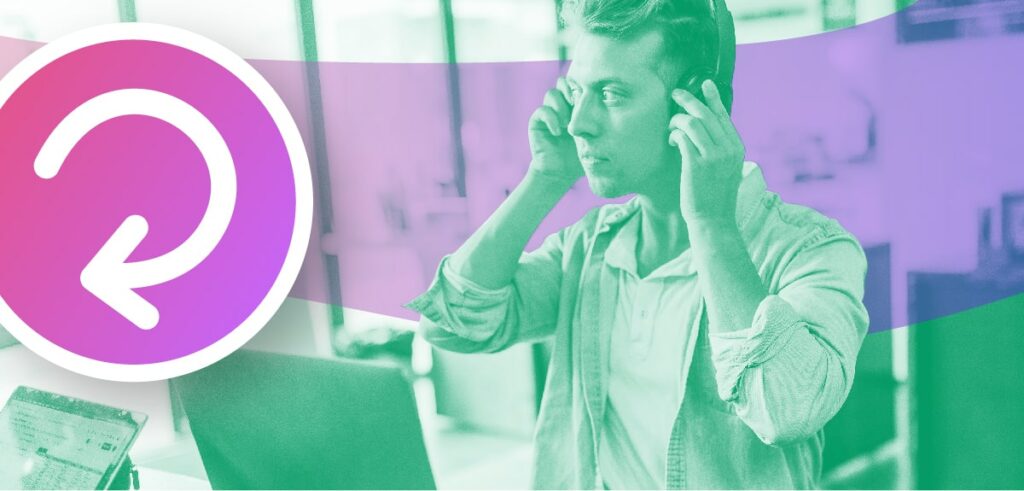 Agency owners that haven't taken the necessary steps to reduce client churn may end up missing out on a substantial amount of revenue. Retaining clients not only boosts your business' reputation, but it can also get your agency in front of more potential clients through referrals, word of mouth, and reviews. We asked leading Chat Marketing agency owners for their best tips on building, and maintaining, client relationships.
Read: Ways to Prevent Client Churn
Pricing Tips and Strategies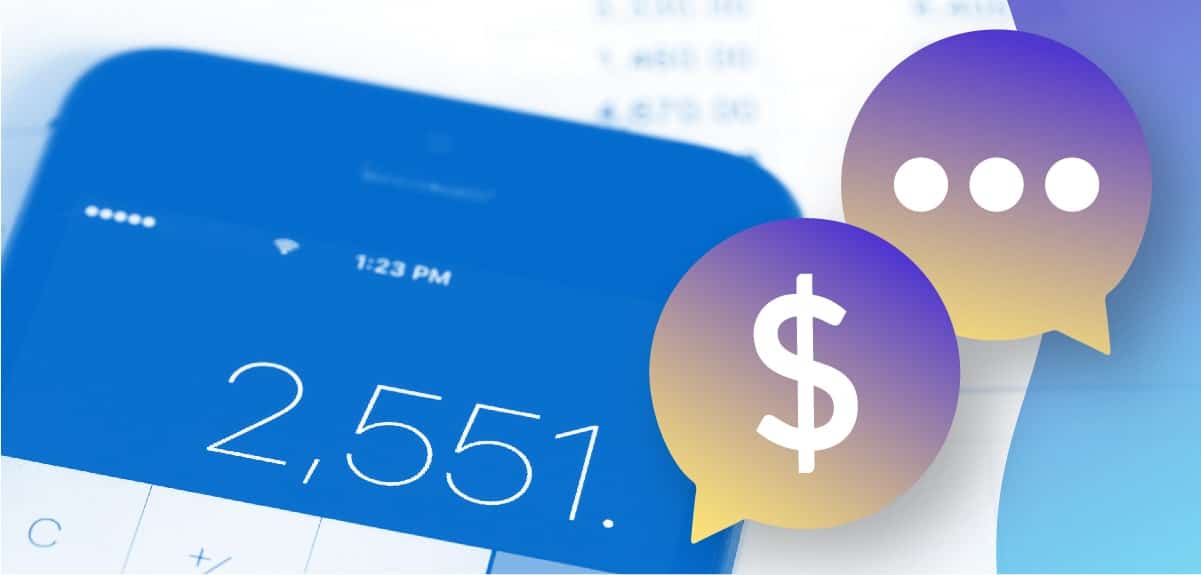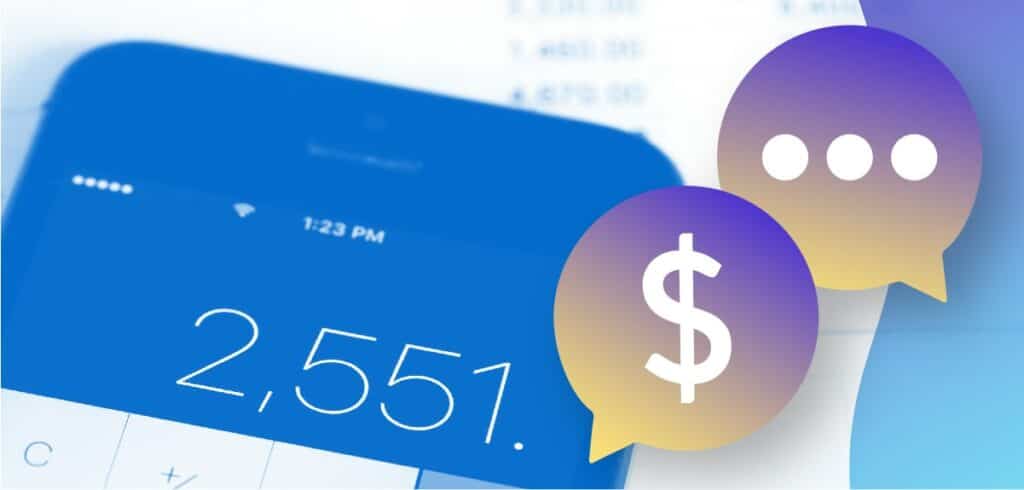 Due to the ever-changing state of affairs, it may be time for you to reevaluate your pricing model. Charging too much can scare clients away while charging too little may come off as poor (and cheap) service. And what's worse, your profit margins could shrink. A good price structure will cover costs (from contractors to office space to taxes) and meet customer expectations. In other words, finding the best pricing strategy is key to your agency's success.
Read: Pricing Tips and Strategies
Government Programs and Small Business Loans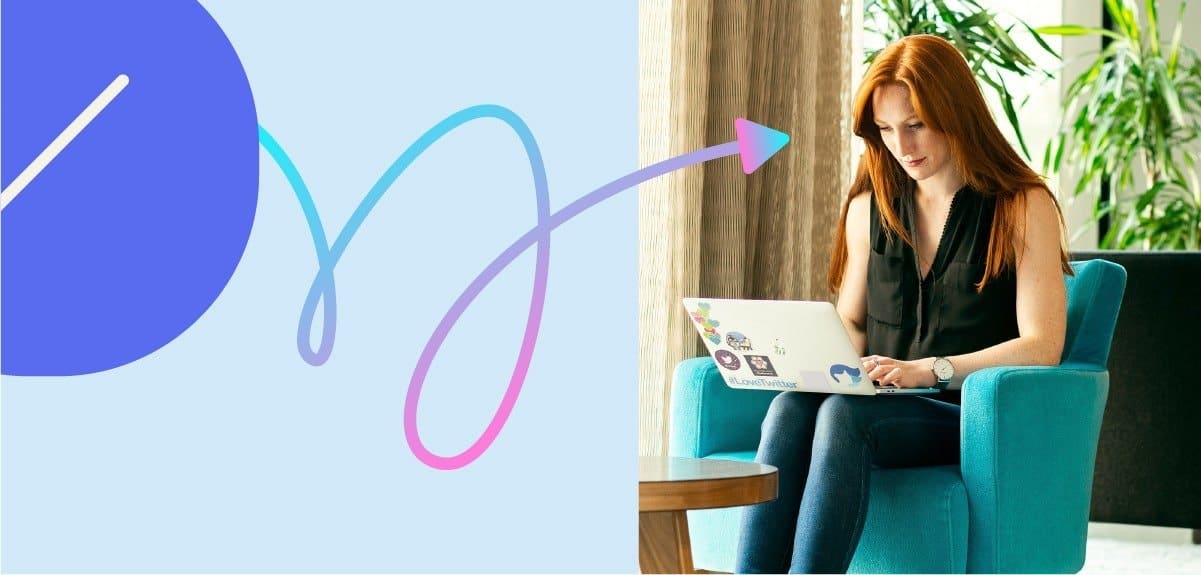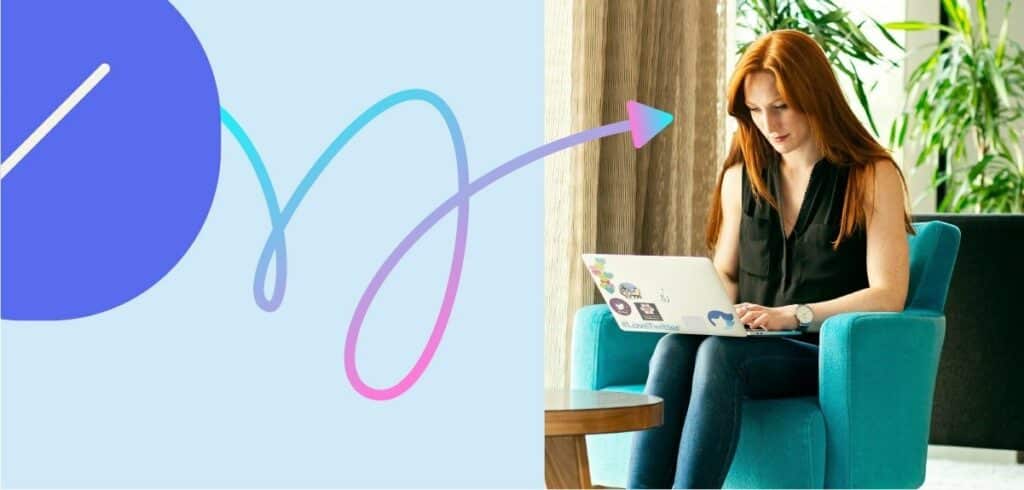 Small businesses have been severely impacted by COVID-19 shelter-in-place orders. Fortunately, there are a growing number of federal and state relief programs and resources to help businesses power through these challenging times. If you're in need of assistance, take a look at the following list of government programs designed to help your business during the pandemic.
Read: Government Programs and Loan Resources for Small Businesses Impacted by Coronavirus
If you have more questions about, or advice on how your business can adapt during COVID-19, head over to our Facebook community to ask your queries or share your strategies.
Learn how to use your ManyChat bot to the fullest, check out our free online course to master your Chat Marketing strategy.
The contents of this blog were independently prepared and are for informational purposes only. The opinions expressed are those of the author and do not necessarily reflect the views of ManyChat or any other party. Individual results may vary.