Government Programs and Loan Resources for Small Businesses Impacted by Coronavirus (COVID-19)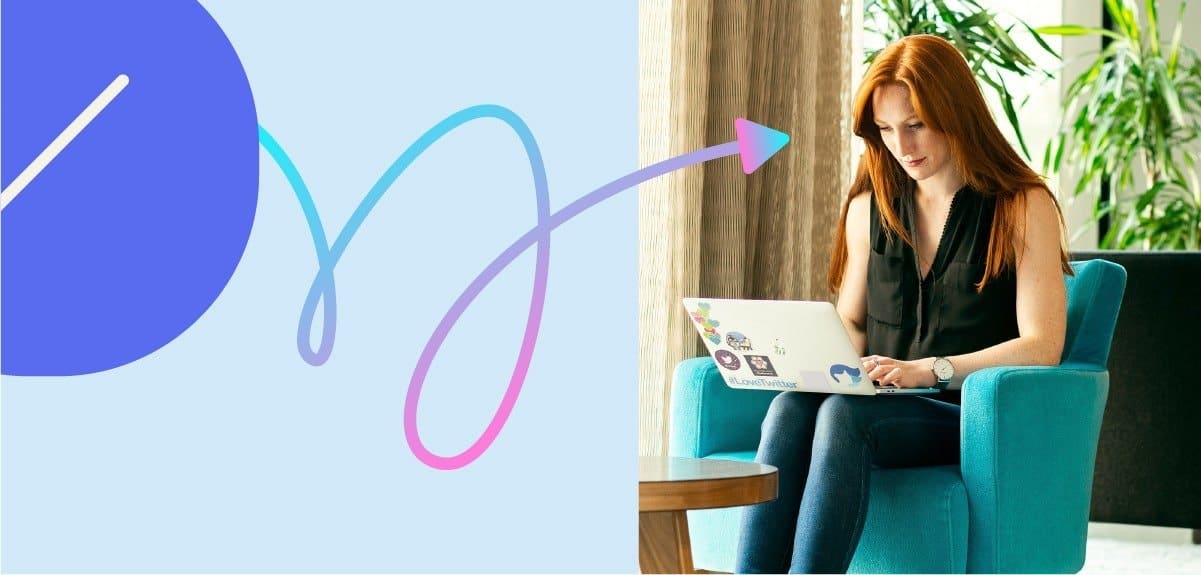 Small businesses have been severely impacted by necessary closures and shelter-in-place to stop the spread of coronavirus (COVID-19).
In fact, the restaurant industry alone is estimated to lose $225 billion in revenue over the next three months, along with between 5 to 7 million jobs. They are not the only industry suffering.
However, many small businesses can turn to a number of growing resources to help power through these challenging times. Emergency funding from the government, business loan deferment and forbearance, protection from eviction — federal, state, and corporations are providing resources for small businesses to offset revenue loss, provide capital, and keep your business open.
Below you'll find a list of small business government programs and measures to adapt and thrive during the coronavirus pandemic.
Federal
SBA Disaster Assistance
The U.S. Small Business Administration is offering low-interest loans up to $2 million for states affected by COVID-19. The loans have an interest rate of 3.75% for small businesses with repayment terms that vary by applicant, up to a maximum of 30 years.
Businesses in every state including American Samoa, Guam, the Northern Mariana Islands, Puerto Rico, and the U.S. Virgin Islands can apply. You can use the loan to cover debts, payroll, accounts payable, or any other bills you can't pay because of the coronavirus.
Apply online or call the SBA disaster assistance customer service center at 1-800-659-2955 with any questions.
SBA's traditional loan programs also remain available, including approximately $18 billion in the 7(a) loan program.
State
Mass Growth Capital Corporation's Small Business Recovery Loan
This program offers emergency capital up to $75,000 to Massachusetts-based businesses impacted by COVID-19 with under 50 full- and part-time employees, including nonprofits. Loans are available immediately to qualified businesses with no payments for the first 6 months.

Complete the application on MGCC's website:EmpoweringSmallBusiness.org. Then send completed applications via email to mgcc@massgcc.com with the subject line "2020 Small Business Recovery Loan Fund".
Florida Small Business Emergency Bridge Loan Program
For-profit small businesses with 2 to 100 employees can get loans up to $50,000 dollars. Loans of up to $100,000 may be made in special cases for coronavirus-affected businesses. These loans are interest free for the first year and the interest rate rises to 12% after.
Apply online by May 8th. Be sure to review eligibility requirements and loan process, as well as prepare support documents including employer tax documentation, business tax returns, and individual tax returns.

Michigan Small Business Relief Program
This program will provide up to $20 million in support for small businesses affected by COVID-19. The funding is divided between $10 million in small business grants and $10 million in small business loans to support businesses facing reductions in cash flow and the continued support of their workforce.
Grants up to $10,000 are available if you have less than 50 employees. Low-interest loans between $50,000 and $200,000 are available if you have less than 100 employees. Funds for the program are expected to be available no later than April 1, 2020.
Applications aren't open yet, but see the Michigan Economic Development Corporation for updates.
New York City Employee Retention Grant Program
If your business has between one and four employees, you can apply for a grant of up to $27,000 that covers 40% of payroll costs over two months. You must show that you lost 25% of your revenue due to COVID-19.
Businesses must be located in one of the five boroughs in New York City. They also must have been operating for six months or more with no legal judgments or no current tax liens.
Apply online through the New York City Department of Small Business Services website.
New York City Small Business Continuity Fund
Businesses with less than 100 employees can get up to $75,000 in interest-free loans to cover revenue losses. Eligible businesses must:
Be located within the five boroughs
Have experienced at least a 25% loss in revenue.
Have no tax liens or legal judgments.
To apply, you must show a loss in revenue and that you can repay the loan.
Applications are still not open, but you can fill out a business assistance survey on the New York City Department of Small Business Services website to get more information when it's available.
San Francisco COVID-19 Small Business Resiliency Fund
The City of San Francisco will offer businesses with between one and five employees up to $10,000 in funding to help cover rent and employee salaries. Businesses must show:
A loss of 25% or more of revenue
Less than $2.5 million in gross receipts
You're properly licensed to operate in San Francisco.
Fill out an application form online and email it to investsf@sfgov.org.
Note: San Francisco has also started moratorium on commercial evictions for small businesses that are unable to pay rent as a result of coronavirus impacts. It's effective for 30 days starting March 17, and the city can extend it for another 30 days.
Chicago Small Business Resiliency Fund
Starting March 31st, this program will offer low-interest loans up to $50,000 for businesses who've suffered more than 25% revenue decrease due to COVID-19 and have under 50 employees. The loan you qualify for depends on your revenue before the business was impacted by COVID-19.
To be eligible, a small business must:
Demonstrate a 25% drop in revenue
Have less than $3 million in revenue
Less than 50 employees
No legal judgments or current tax liens.
Apply online with your most recent tax return and bank statements going back to October 2019 and a photo ID.
Corporate and Lender Assistance Programs
Bank Coronavirus Response Programs
Many banks are offering forbearance or deferment for business loan customers who can't make payments. You can search for your bank on the American Bankers Association's list of COVID-19 response programs.
Facebook Small Business Grants Program
Facebook is now offering $100M in cash grants and Facebook ad credits to help during the coronavirus outbreak. Grants will be available to businesses in over 30 countries. The company hasn't released when the application will be open, but you can sign up to get more information when it's available.
If you have a program you'd like to add, let us know in the ManyChat community.
The contents of this blog were independently prepared and are for informational purposes only. The opinions expressed are those of the author and do not necessarily reflect the views of ManyChat or any other party. Individual results may vary.