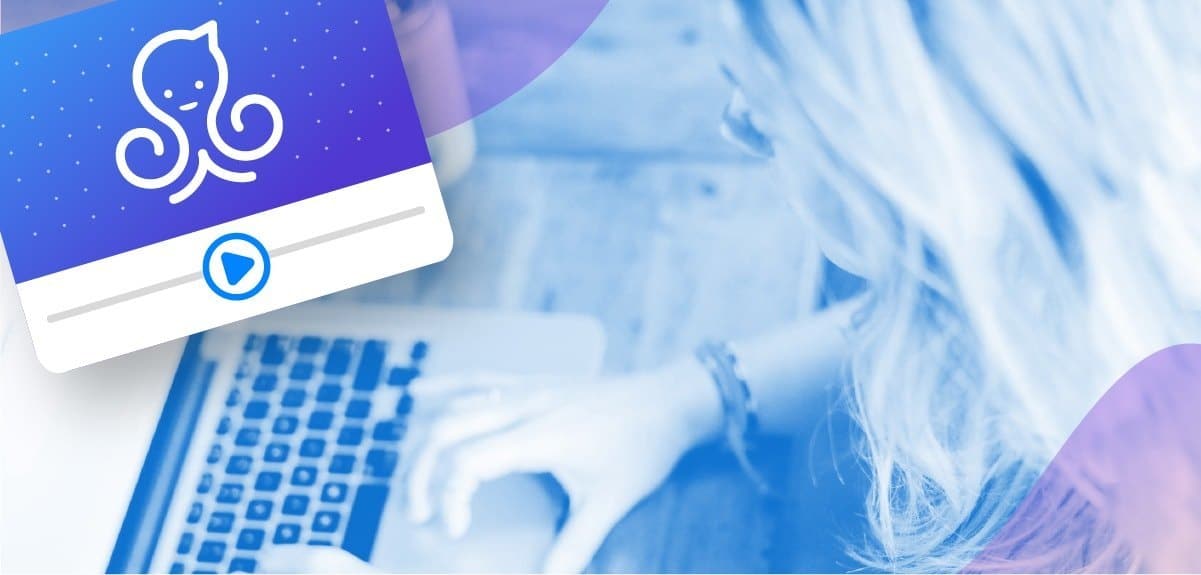 You may have heard, there are some Messenger changes coming on March 4th, 2020. 
Fear not, in this webinar we break down exactly what's going on, what you can do to stay compliant, and product features.
Learn how to use ManyChat on March 4th and beyond to be successful.
How to Manage Messenger Policy Changes on March 4th
Check out our Ultimate Guide to Messenger Policy Changes
Join our Facebook community for more insights or to ask questions. Check out our blog for more best practices and guides. Or, watch our YouTube channel to learn how to implement product features. 
The contents of this blog were independently prepared and are for informational purposes only. The opinions expressed are those of the author and do not necessarily reflect the views of ManyChat or any other party. Individual results may vary.