70+ Social Media Statistics That Matter for Social Media Marketers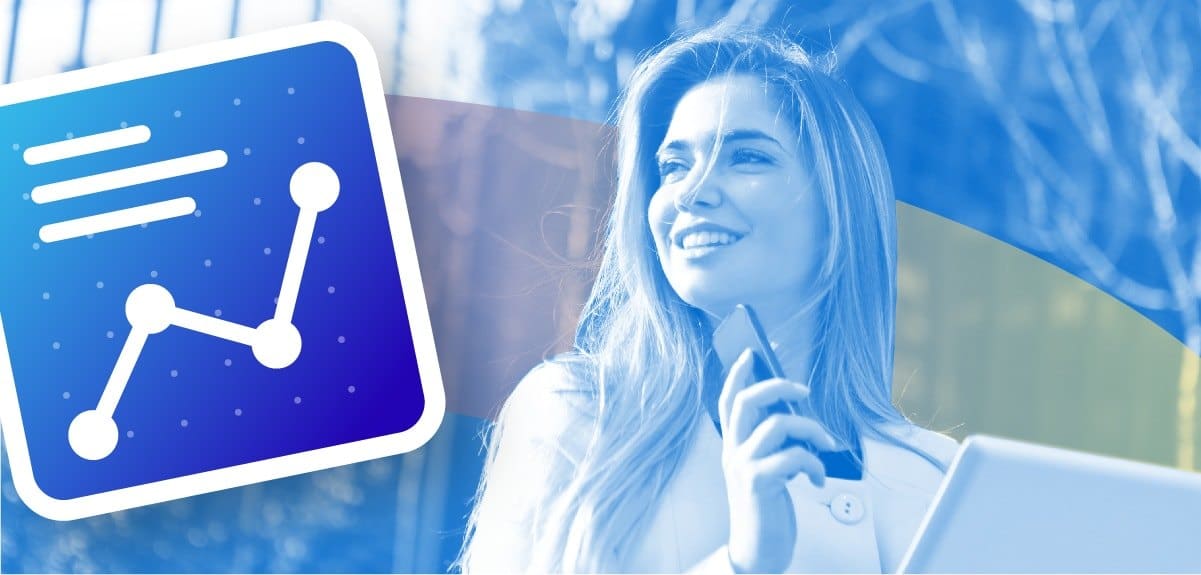 Social media has become more than a place to share birthday photos and connect with friends. It's turned into a powerful tool for owners and marketers to reach new audiences and promote their businesses.
We've put together a list of the latest social media statistics to help you decide the best social media marketing strategy for your business — whether you're looking to go multi-channel or deciding which type of social media you want to add to improve your marketing efforts.
General Social Media Marketing Statistics
People all around the world are active on social media. In fact, nearly a third of the global population uses one of the many sites available.
Because of this, you want to be aware of market trends and social channels that can help you drive new leads and increase revenue.
Facebook Marketing Statistics
Facebook is the largest social media platform, with over 2.4 billion users. The platform has everything a business needs to reach new audiences. From sparking meaningful conversations to live streaming and running Facebook Ads, you can use Facebook to grow brand awareness, convert visitors, and run marketing campaigns.
The current total of monthly active Facebook users has reached 2.41 billion, an increase of over 8% since 2018.
Instagram Statistics
Instagram has become a powerful marketing tool since Facebook acquired it back in 2012. The media sharing site continues to roll out new features like Stories and live streaming that lets people engage with businesses in new ways.
Want to crush your Facebook and Instagram marketing goals this year? Get a free ManyChat account today.
Twitter Statistics
Twitter is a good way to share your voice with the internet. The social media platform has taken strides to increase monetization and advertising capabilities over the years, making it an effective way to reach new audiences.
LinkedIn Statistics
LinkedIn caters to a specific group of people: professionals. For many companies both B2B and B2C, it's a great place to share thought leadership content and target a growing user base.
YouTube Statistics
With YouTube being the most viewed website in the world, social media marketers want to leverage this channel in anyway possible. Users flock to YouTube to watch all types of videos: funny, educational, inspiring.
Chat Marketing Statistics
Chat Marketing is here to stay. Most people would rather text than talk on the phone, and with the continual rise in messaging apps, people are using them to communicate even with businesses.
The projected number of mobile phone messaging app users is projected to reach 3 billion by 2022.
There are over 1.3 billion Facebook Messenger users, and 1.6 billion WhatsApp users, as of July 2019.
Group chat and sending emojis or media are the top two messaging features used by adults in the U.S.
Grow your social media marketing faster with ManyChat. In one dashboard, you can run ads and create conversations with potential customers across the multiple channels you already use. Try it free today.
The contents of this blog were independently prepared and are for informational purposes only. The opinions expressed are those of the author and do not necessarily reflect the views of ManyChat or any other party. Individual results may vary.