How to Reengage Users With Sequence Messages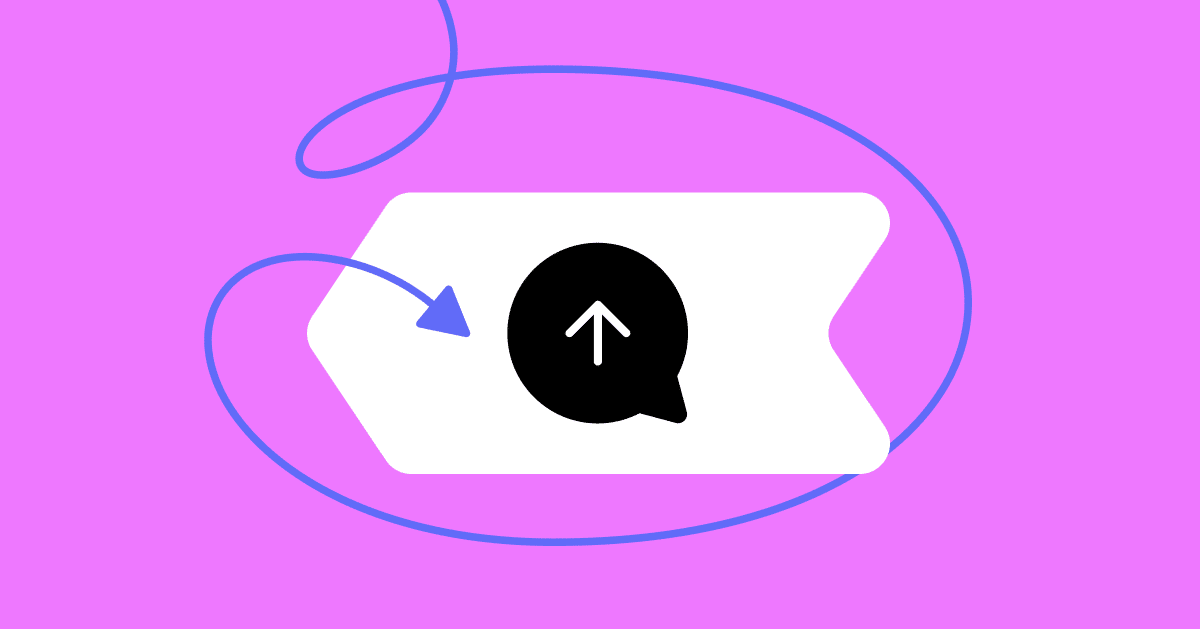 Sequential messaging (also known as sequential advertising or sequential retargeting) is a marketing technique that tells a story through a sequence of messages. These communications may be sent via multiple devices, such as smartphones, tablets, and computers, and channels (social media, email, SMS, etc.) to guide a potential customer through the conversion process.
In this article, we'll look at why it's so critical to initiate sequence messages within a 24-hour period after initial contact, the benefits of sending them, and how you can use ManyChat to execute sequential messaging.
Why you should reengage within 24 hours
Over the past two years, Facebook and Instagram have implemented 24-hour rules to improve users' interactions with brands and prevent users from getting unwanted promotional information.
These rules prevent brands from sending users messages past 24 hours from the initial contact. (A business can send as many messages as they wish within the 24-hour window, including promotional materials.)
Read more about Facebook's 24-hour rule.
With ManyChat's features, you can automatically send several messages within 24 hours through Facebook and Instagram (more on this later). When you engage with potential customers at the right time, you build trust and see more conversions, which brings us to the next section: the benefits of sending sequential messages.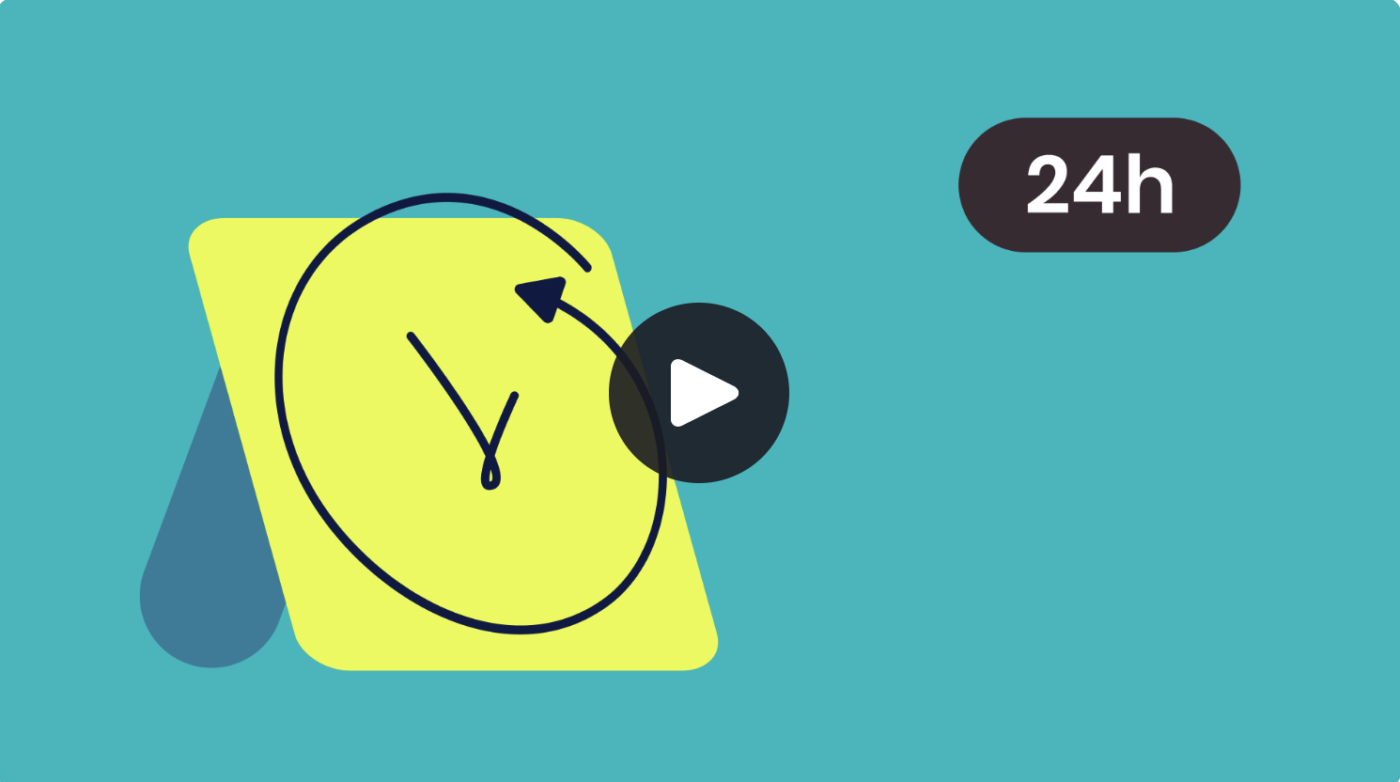 Benefits of sending sequence messages
Brands that work to convert a potential customer through multiple communication attempts are more likely to succeed than those that do not—-the key is to have the right messaging each time.
To accomplish this, brands must alter the messaging based on the users' interactions with them to make it seem more like a personal conversation. For example, you could send a message a few days after a customer has received a product to see how they like it or send a survey shortly after they speak to the support team.
Brands that are more active in their conversations with customers often deliver a better user experience. Sequence messages are a great way to engage with customers, whether you're offering help or just continuing to add value in some way (discounts or product suggestions based on previous purchases are two common tactics).
Another way to think of sequential messaging: it tells a more extended narrative through a series of marketing assets, but it still creates a stronger connection with the user.
Over time, you expose users to a series of messages specifically designed to resonate with them and ultimately lead them to your campaign's end goal, such as purchasing or registering.
How to set up successful sequence messages
Successful sequence messages, while all highly personalized, all adhere to the same best practices:
1. Understand your audience: Identify your target audience's behaviors (such as where they interact with your content or what types of content they enjoy) and general attitudes towards your product or service.
2. Create value: Determine your product's/service's value proposition and share how it can be the solution to your customer's pain points.
3. Craft your message: Whether it's using emotional or rational messaging, static images, or videos, your message is where you build a narrative that guides your audience through the customer journey
4. Include a solid call to action: The final step to get your customer to convert could be in the form of a lead magnet or product discount—just make sure you use a specific ask (e.g., "Register now," "Download now," "Buy now," etc.)
Sequential messaging can create a more cohesive experience for your audience and enables you to identify highly engaged customers (i.e., those who interact with your content and make it to the end of your sequence).
Each part of your sequence provides insights into what content resonates the most, which presents opportunities to optimize future campaigns to achieve your campaign goals.
Examples of sequence messages
Let's look at some examples of sequence messages:
Example 1: Multiple messages within 24 hours for learning to create a ManyChat flow.
The image above is what you see in the Sequences section of your dashboard. Each section of the sequence represents a flow. Let's take a closer look.
The first message includes an image and information on our seven-day course. At the end of the message, it asks the user if they're interested in growing their subscribers. They can click "yes" or "not now."
If they click "yes," they are entered into the "Seven-Day Crash Course" sequence, which shows them the Day 1 video.
If they click "not now," they get a message with the link to the entire course.
Example 2: This one is a single message sent one hour after interacting with a Facebook post.
Let's look at the flow.
The first step is a Facebook post asking users if they use Zapier. They can click "I do," "Not yet," or "What's Zapier."
If they click "I do," they are tagged as a user who uses Zapier, and sent a message via Facebook Messenger that links to a how-to article on connecting Zapier and ManyChat.
If they click "Not yet," they are tagged as a user who does not use Zapier, and sent a message via Facebook Messenger asking if they are ready to get started. They have one option to click "Show me" (or they could abandon the message, of course), which sends the same message mentioned above, on how to link Zapier and ManyChat.
If they click "What's Zapier," they are sent a Facebook message with a short explanation and a call-to-action button, "Tell me more." Then they are sent that same article on how to link Zapier and ManyChat.
How to set up sequence messaging using ManyChat
Use ManyChat's Sequence feature to send a chain of messages separated by varied delay times. Here's how to create one yourself:
You can find your current Sequences or create a new one in the Sequences tab (under Automation).
Click the +New Sequence button to build a new sequence of your own.
First, give it a name and hit Create.
Click This Button to create a new message.
Choose Create New Reply on the following screen, then create your first message in Flow Builder.
Next, you want to add buttons that users will click to send responses. (You craft these responses in advance to help guide your user through the ManyChat sequence, sort of like a quiz.)
Click on the +Add Button text right below the gray text box, and a pane with several options will appear.
Change the button title, then decide what happens when the user presses the button. In most cases, you'll want to reply with a message.
You can edit more, but if you're good with the setup in its current state, finish by clicking the blue Publish button in the top right corner. Once you've published the sequence, make sure it's active by going to your Sequence page and toggling the button (see below, it's gray) so it turns green.
If you're still having trouble, you can read more on how to set up sequence messages for Facebook on our blog.
Once you start using your sequences, you'll want to make it a habit to audit your message flows to meet evolving business goals.
Sequence messages are a powerful way to engage your target audience. Combine them with ManyChat to automatically contact people well past the 24-hour window allowed by Facebook and Instagram for a virtually guaranteed recipe for success!
Ready to give sequence messages a try with ManyChat?
The contents of this blog were independently prepared and are for informational purposes only. The opinions expressed are those of the author and do not necessarily reflect the views of ManyChat or any other party. Individual results may vary.