[Case Study] How Jump Consulting Used ManyChat to Boost Facebook Live Distribution by 229X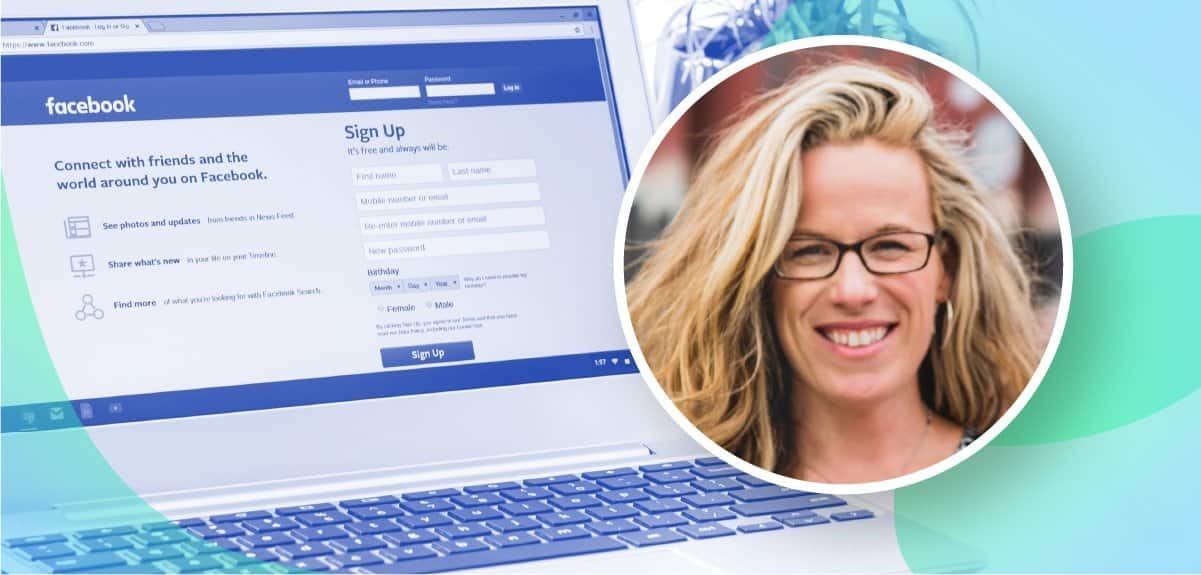 Bella Vasta is a pet business coach that offers one-on-one coaching, free online training, and weekly podcasts, masterminds, as well as Facebook Live events. Her mission is to help pet business professionals create a scalable business for themselves and stand out from the competition. Bella Vasta founded her company, Jump Consulting, in 2007, bringing nearly 15 years of experience as a pet business coach.

Bella wanted to run a more efficient live streaming campaign that would also generate a greater number of quality leads. Before this campaign, she relied on a registration bot, social media posts, and co-marketing with guests to get the word out about her webinars. They were helpful, but the online coach struggled to reach a bigger audience with her live trainings, so she partnered with Kelly Noble Mirabella, of Stellar Media Marketing and Baby Got Bot, to find a better way.

Their goal was centered on designing a system that drives more views to Facebook Live while creating a fun, engaging experience for the user.


That's where ManyChat comes in.

To increase leads from live trainings, Kelly decided to test a new Facebook Live strategy connected to a Messenger experience that boosted viewership and relied on irresistible lead magnets. As a result, it increased distribution by 229.5x, one-minute views by 33.28x, boosted shares by 27.4x, and generated 17.3x more reactions.
Reimagining Jump's registration process
There's an organic reach problem happening right now. Many online businesses similar to Jump rely on a lot of paid ads and existing lists to drive webinar traffic. But most don't have a sure way to extend the organic reach of their live trainings, which compounds in time and money for the company.

For Jump, creating an effective strategy based on shares was challenging. It was hard to get new viewers without spending money on ads.

To achieve the level of growth Kelly wanted, she knew how essential a good referral system was: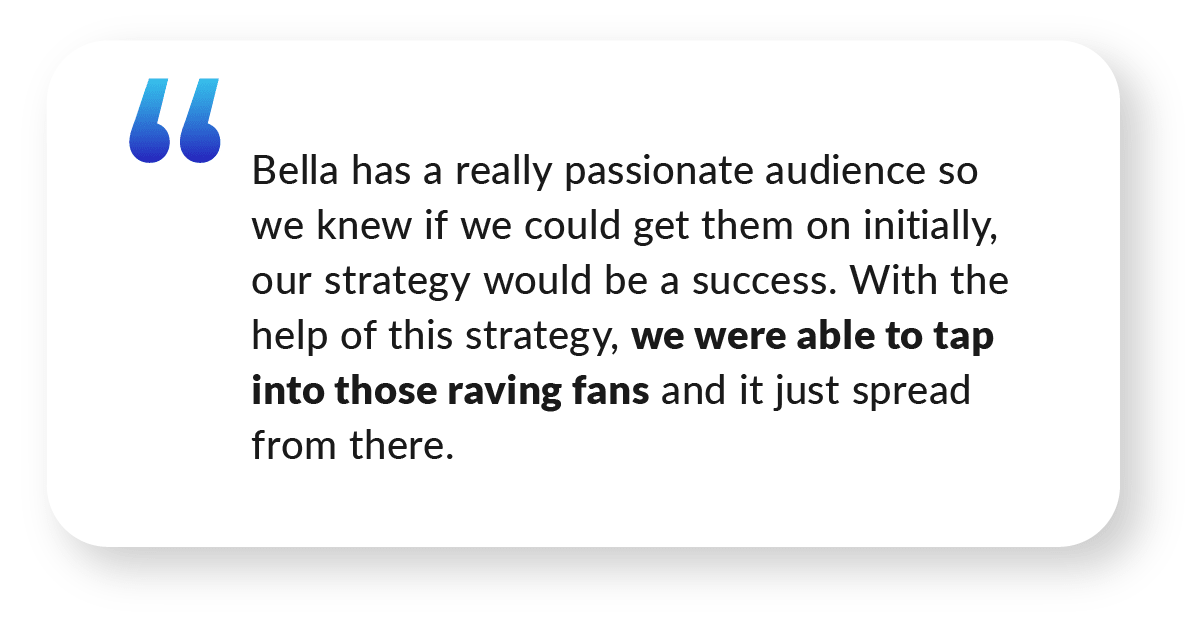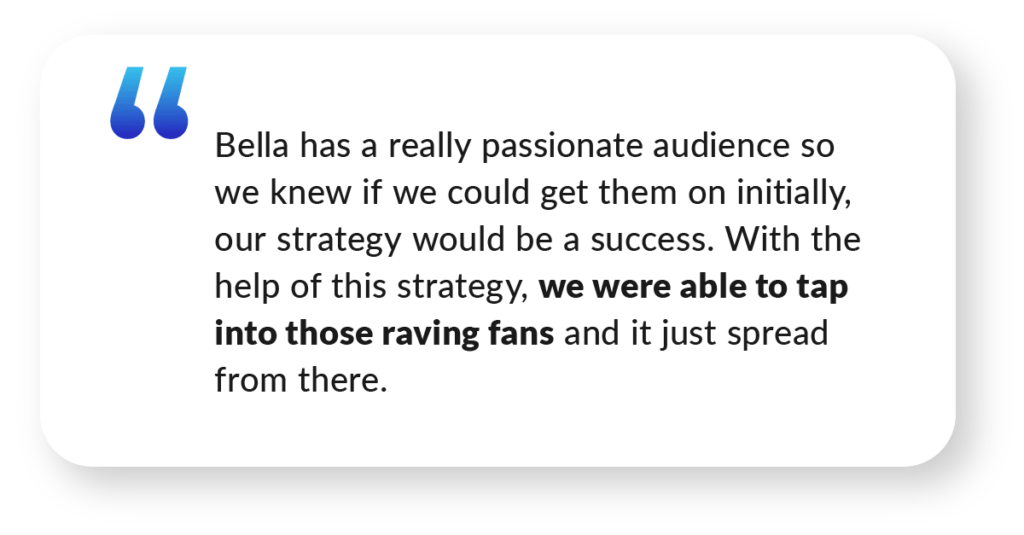 Kelly knew that to drive viewership for the Facebook Live event, she had to do a few things:
Pre-register people with a ManyChat Messenger bot
Encourage people to share the Facebook Live event
Make it easy to share the event
Step 1: Pre-scheduling Facebook Live
For this campaign, Kelly used BeLive.tv to schedule the event beforehand. Alternative options are: Zoom, BlueJeans, Crowdcast, Wirecast, OBS, eCamm (for Macs). They chose the platform's 'talk show' format for accessibility and the option to invite guests to join Jump's show.

Scheduling the Facebook Live using BeLive.tv let Jump implement further Chat Marketing tools, and gave them the ability to pre-market the event.
Step 2: Registration
Kelly used a Messenger Ref URL to help Jump sign-up new leads for the Facebook Live. A Messenger Ref URL can be placed on any marketing materials, including co-marketing lists with show guests, to help people sign up through the Messenger experience.

They chose to pre-register attendees in Messenger to send more timely and visible reminders for the event. Messages sent were supported by a confirmed event Message Tag.
To improve the likelihood of people seeing reminders, Kelly also used AddEvent — a scheduling tool that lets registrants add the event to any calendar of their choice.

Once someone registered for the event, she set up a one-minute smart delay which triggered a message encouraging new registrants to share the event. This viral loop helped bring more organic users into the registration process to boost lead volume.
When a person clicked the share button, they were brought into the Facebook app with the option of sharing the event to their News Feed or Story to help promote the event.
On the day of the event
Step 3: Sending a broadcast reminder
On the day of the event, Kelly scheduled a broadcast reminder to go out to everyone tagged for the Live event. Broadcasts help get the word out quick and can be sent via Messenger, SMS, or email.

Step 4: Unlocking an irresistible offer
During the Facebook Live event, attendees were given the chance to grab an irresistible offer. Jumps viewers were given a keyword to comment on the Facebook Live to retrieve it.

Kelly used a Comment Growth tool to capture the text and send people to a Messenger conversation. In Messenger, they could unlock the offer when sharing the event on their Facebook page.
For Jump's audience, they gave away a worksheet that supported a free mini-course they offered.
Results
Jump's Facebook Live was a success. With the help of ManyChat, Kelly was able to create a never before scene Facebook Live strategy that boosted Jump's viewership and lead volume.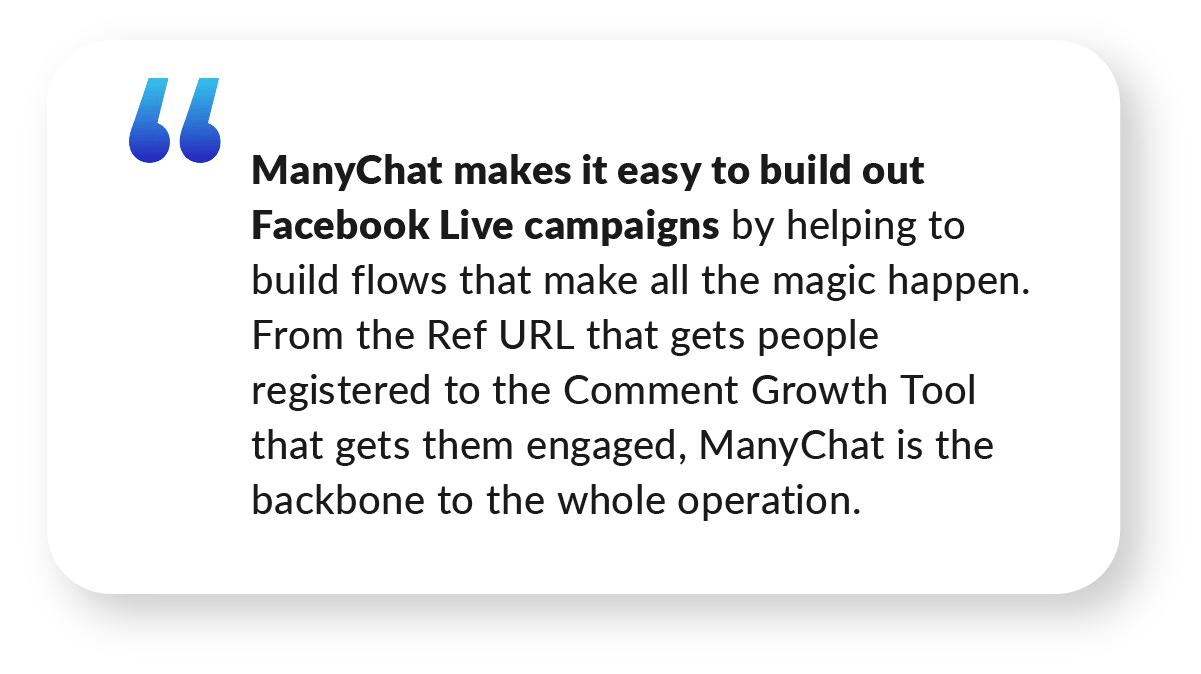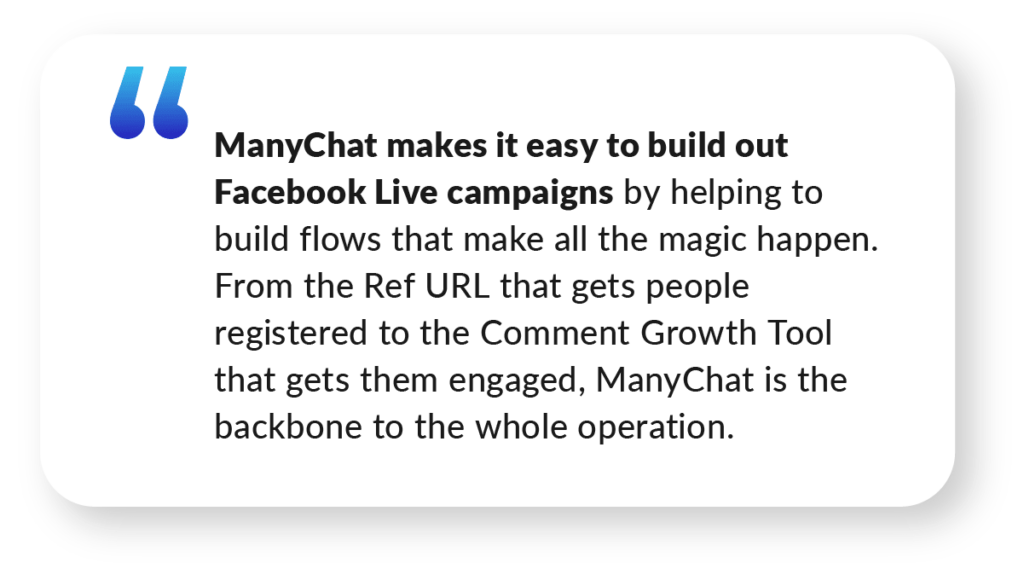 The company saw a significant increase in distribution and shares for the event, as well as more one-minute views and average view time:
Want to boost Facebook Live distribution and lead volume? Get a ManyChat account today.
O conteúdo deste blog foi preparado de forma independente e destina-se apenas a fins informativos. As opiniões expressas são de responsabilidade do autor e não refletem necessariamente a posição do ManyChat ou de qualquer outra parte. Os resultados individuais podem variar.