5 Shortcuts to Lower Your Facebook Ad Costs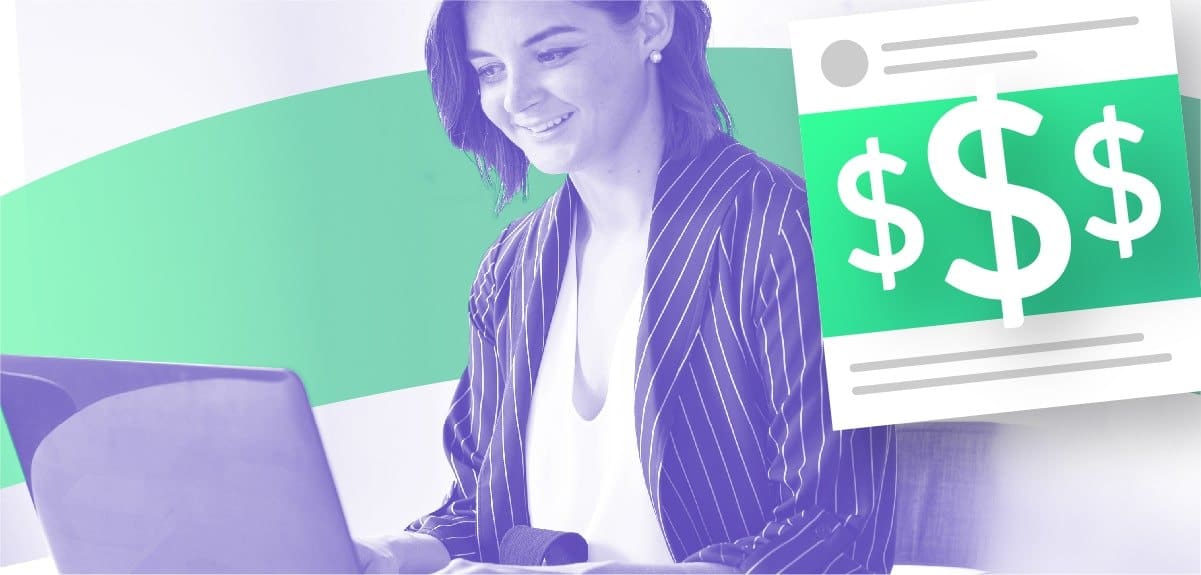 For those of us who market on Facebook, you've probably noticed your Facebook ads costs are on the rise. The social media platform has arguably become the best way to reach new people because it doesn't involve hefty budgets or expensive agencies.

According to Fit Small Business, the average cost of ads per a single click is about $1.86. This number jumped from $0.97 per click in 2017. If the trend continues, the prices of Facebook ads are expected to grow even more in 2020.

As appealing as it sounds to ditch Facebook and head for the next best thing (did someone say, TikTok?), you've still got a job to do — and that's to generate leads and drive sales. Even if you' have the best ad copy and relatable images, something still stands between your Facebook ads and your bank account.

Ultimately, you don't just need people to click on your ads; you need people to take action from your ads. You need to grab their attention, delight them, and build closer ties until they reach the final conversion. To do this, you need to up your Facebook advertising game.

Here are five shortcuts to help you lower your Facebook ad costs and drive more conversions.
1. Make use of video
Whether you're sending traditional or click-to-Messenger ads, incorporate video where possible. Year after year, video continues to dominate marketing, with nearly 86% of marketers using video to educate, entertain, and advertise. It's a powerful way to grab people's attention and encourage the click.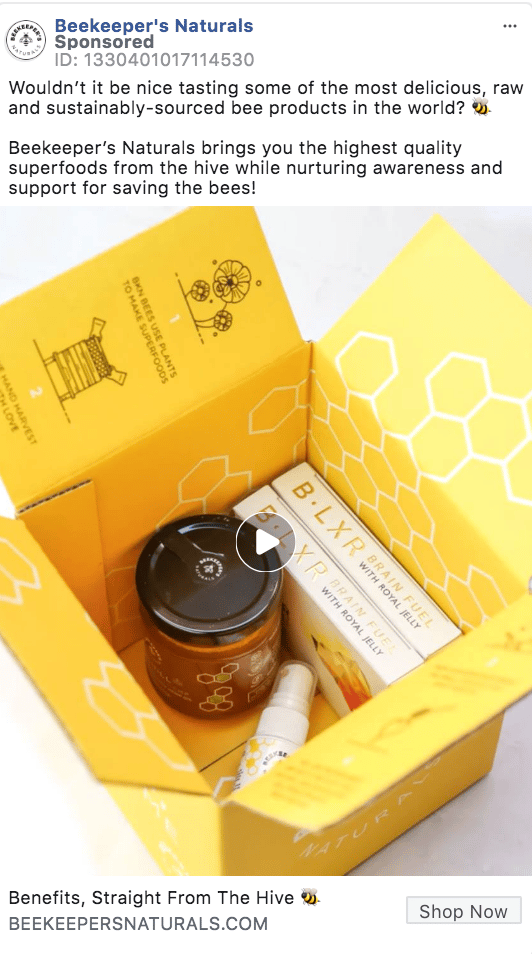 You can use different types of video, from short, user-generated reviews and interactive clips to lengthier, story-based testimonials. Testing various types of video helps you figure out what your audience likes, plus it gives you data to optimize your campaigns.

For example, you can see how long a viewer watched your video, then retarget them on Facebook with a click-to-Messenger ad based on their watch time. People who watched more than 50% of your video are more likely to act on your next ad and make the final conversion.
2. Capitalize on Custom Audiences
A Facebook Custom Audience is one of your highest value target audiences and the foundation for an effective Messenger bot ad. This type of audience is made up of your existing contacts on Facebook, Instagram, or ManyChat — meaning they are warm and more likely to engage and ultimately convert.
For example, you can create a custom audience of people who've spent the most with your company and send ads to them. You can include a special promotion or some incentive that encourages action. Since this audience already knows your company and actively buys from you, chances are they will purchase what you put in front of them.

To learn more about creating Custom Audiences in ManyChat, we recommend reading Boost Your Business with New Facebook Ads Integration.
Want to lower your Facebook ad cost and maximize spend? Get a ManyChat bot today.
3. A/B test nurture sequences
A/B testing your nurture sequences is one of the most effective Facebook advertising strategies available to marketers. It not only achieves your goal of lowering ad costs, but also helps you determine the best lead nurturing sequences that can drive conversion.
First, create a sequence with two or three flows attached to a click-to-Messenger Facebook ad. Using multiple flows will allow you to see what messages and copy work, and which don't. You'll likely have a ton of different ideas for different flows, so choose wisely.
Set a Randomizer after your welcome message to send people down random paths. If you have two flows you want to test, set it to 50-50. If you have more, make sure the split is equal so you get more accurate results. With these results, you can adjust flows to better convert, reduce costs, and maximize spend.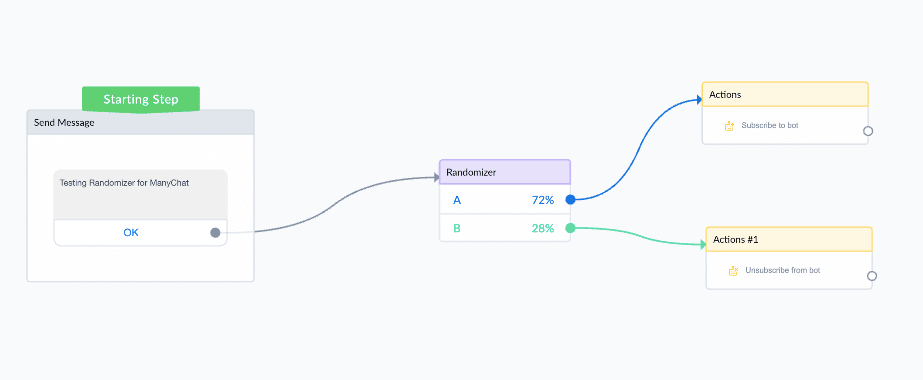 For any Facebook ad, you can follow up a few times in Messenger within a 24-hour window. It's basically free advertising. If you get a phone number, you can keep leads even longer with an SMS drip campaign.
4. Send sponsored messages
As a Facebook paid ad, sponsored messages in Messenger rock. Companies are moving toward these types of messages because, compared to traditional ads, they generate the most engagement and maximize sales. On average, they cost about 10 cents per opened message.
A sandwich shop with two storefronts in Massachusetts and Rhode Island saw a surge in sales after using Facebook sponsored messages. They found that reaching people already connected to the company through Messenger were more likely to respond to ads. Results included a 91% open rate, 48% click-through rate, and over $7,000 in additional revenue from repeat customers during the two-week campaign.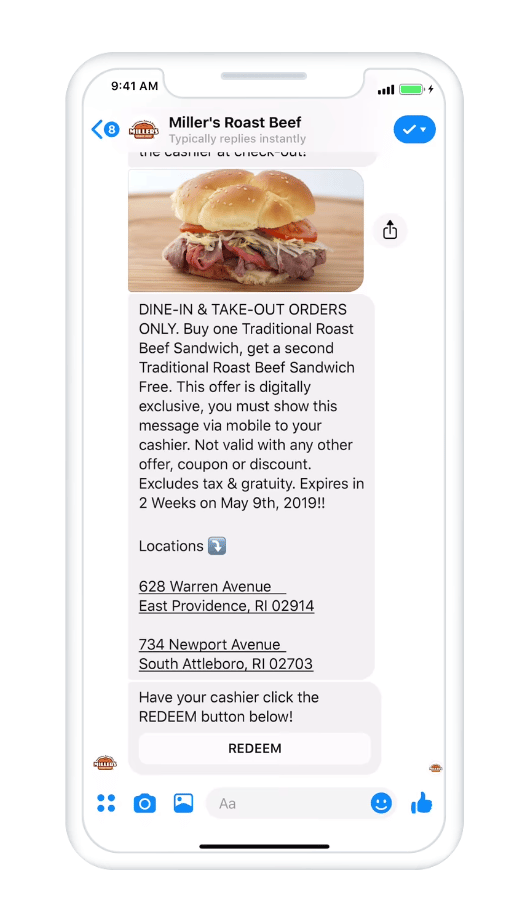 Time and time again we see sponsored messages as a great way to lower Facebook ad costs. Why is that? The tasks typically associated with traditional advertising, such as ad placement, are time-consuming and more difficult to understand than sponsored messages. It can be well worth adding this paid format to your Facebook advertising strategy to reduce costs and boost results.
5. Take advantage of the buy buttons
Whether you're selling a single product or a set of curated offers, take advantage of the buy buttons by placing them in a post-click Messenger sequence at the end of your flow.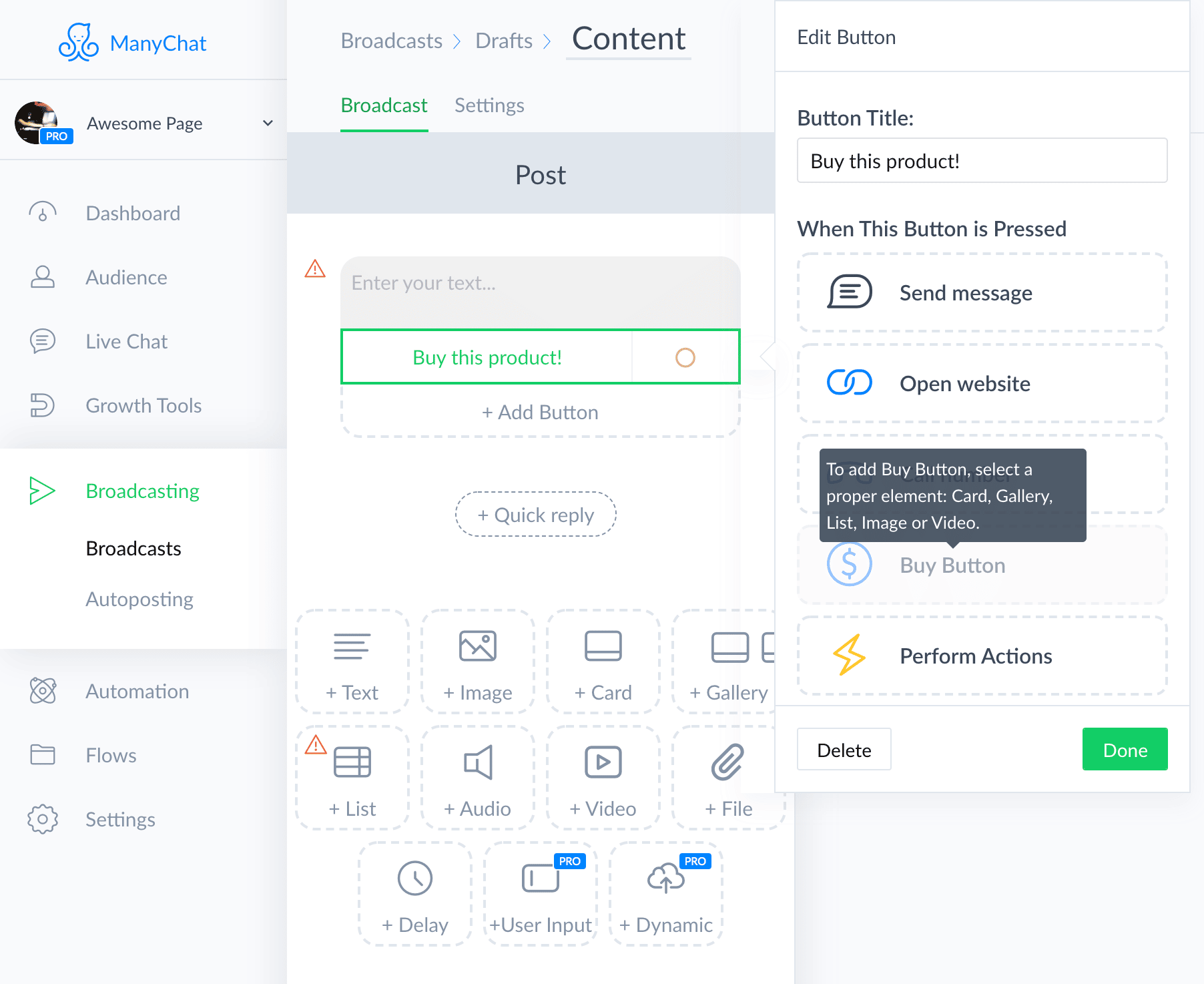 You can use PayPal or Stripe to accept Messenger payments inside ManyChat. This makes checkout faster and easier for potential customers, rather than sending them to a landing page or back to your store.
Improving on your Facebook advertising skills
Many companies don't yet take the right shortcuts to lower Facebook ad costs. Some may be toying around with their creative end and don't expect the added time and resources to have an impact on their overall spend. Other companies simply aren't using Messenger ads and don't fully realize the opportunities they are missing.
However, the rapid adoption of Messenger shows that marketers should use the platform to deliver ads. Marketers using these five shortcuts are likely to see lower Facebook ad costs as the prices increase year by year.
See how ManyChat can lower your Facebook ad costs and boost performance with its targeting and automation features.
O conteúdo deste blog foi preparado de forma independente e destina-se apenas a fins informativos. As opiniões expressas são de responsabilidade do autor e não refletem necessariamente a posição do ManyChat ou de qualquer outra parte. Os resultados individuais podem variar.