How Centro Médico Eternal achieved $15,385 in sales and a 12.9% increase in ROI using Manychat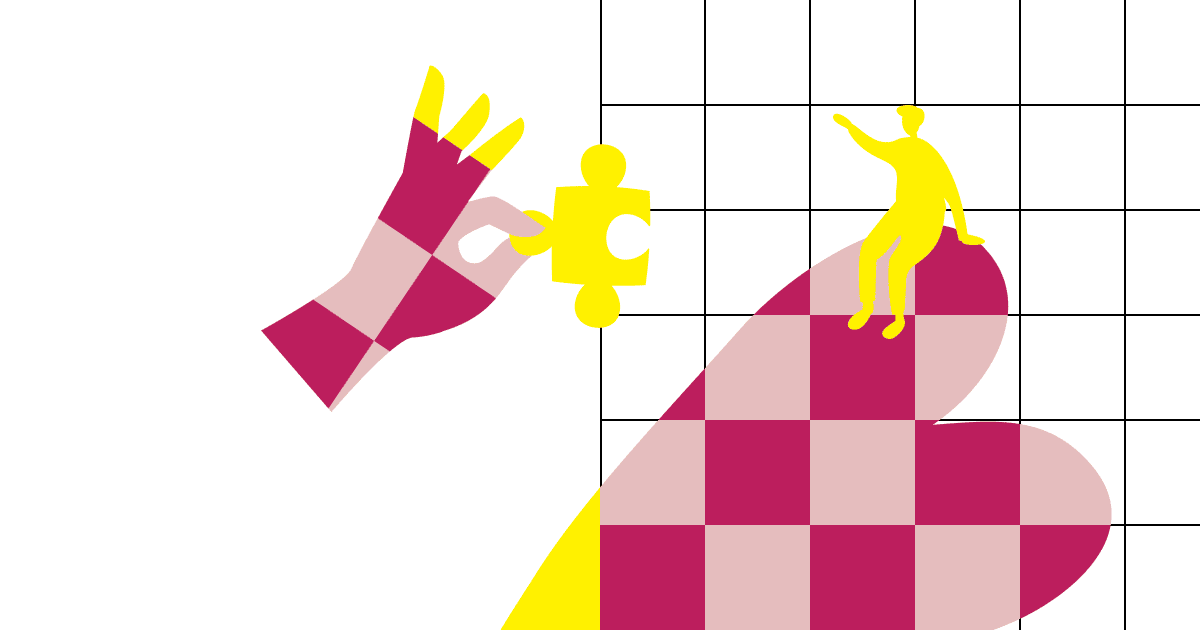 If you're looking for smart ways to grow your ROI and your customer database, then take a leaf out of Centro Médico Eternal's book.
Partnering with Manychat Agency Partner Jugo de Limon Digital and Conversational Marketing, Centro Médico Eternal not only grew their customer base by more than 10,000 leads but generated over $15,000 in sales in 30 days using Manychat.
Overview
Based in Nuevo León, Mexico, Centro Médico Eternal specializes in regenerative treatments with stem cells, treating conditions such as osteoporosis and arthritis.
Centro Médico Eternal CEO, Juan Roman Garza, was looking for an agency to help him improve the Manychat automation they had created in-house.
That's where Pepe Lozano, founder and CEO of Jugo de Limon, stepped in. He helped Centro Médico Eternal grow its database, achieve $15,385 in sales for its stem-cell treatment, and boost its ROI by 12.9% using Manychat.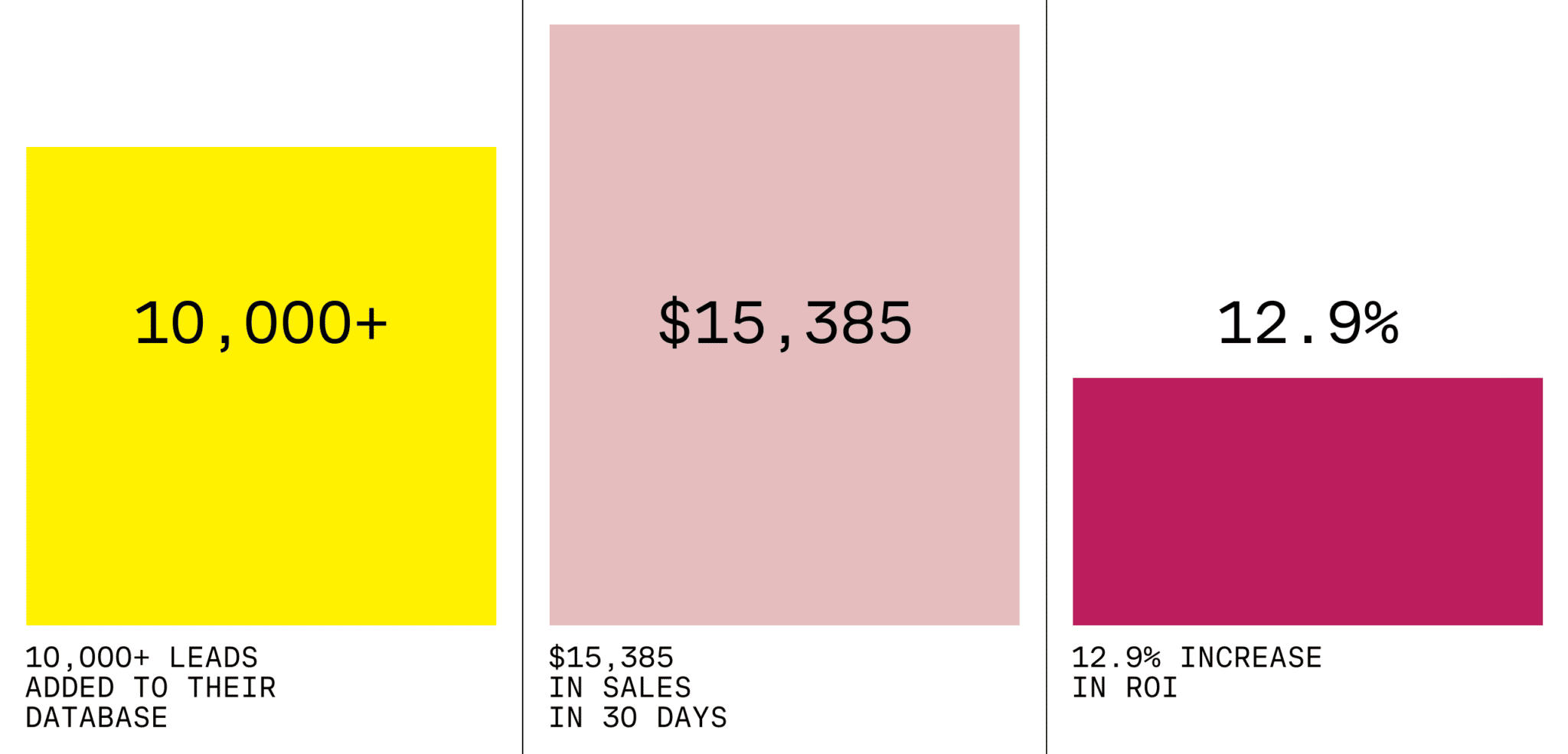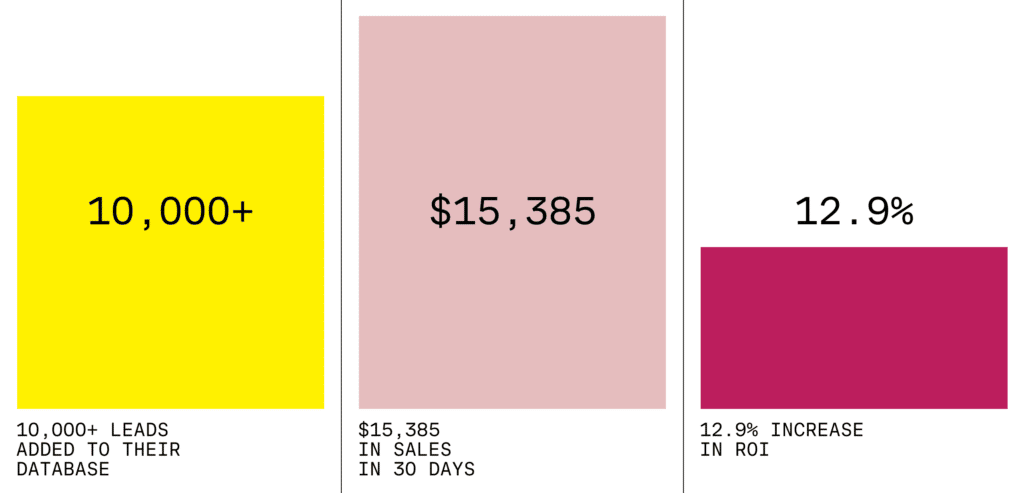 The challenge
Before Jugo de Limon came on board, the owners of Centro Médico Eternal had developed their Manychat automation themselves.
Pepe and his team identified that there was no conversation structure, and they were not serving users correctly or generating customer databases.
In short, they weren't using Manychat to its full potential, nor were they using it to book more appointments.
"They received blocking warnings," Pepe says. "They did not know all the benefits and functions that the platform offers."
The goal
Centro Médico Eternal wanted to improve customer service, automate first-contact inquiries, and collect contact information to book appointments.
Once Jugo de Limon explained all the opportunities they were missing, they were convinced that with the right development and management, they could achieve great results with Manychat.
The strategy
Here's how Jugo de Limon helped turn things around for Centro Médico Eternal.
First, they established the welcome messages, default reply, and menu.
"We identified keywords that people used in messages, and we created the corresponding conversation flows to answer the most important FAQs," explains Pepe.
Next, a series of qualifying questions were developed so leads could identify their condition and the center could obtain a pre-diagnosis that helped them offer a solution.
Jugo de Limon developed a Clicks-to-Messenger ads campaign strategy, using JSON and Comment Growth Tool.
From April 2021 until March 2022, Jugo de Limon ran Clicks-to-Messenger ads promoting a stem cell success story, targeting people who lived 20km radius of the clinic in Monterrey Nuevo León, with an interest in wellness and alternative medicine.
From the ad, a flow was developed where a sales representative is directly assigned in Manychat Live Chat.
This flow also accounts for working hours, after-hours, weekends, and holidays, which includes sending a message via WhatsApp or collecting the user's contact information to follow up the next business day.
In the same flow, they use an automated "fake follow-up", where the chatbot greets the lead with the real name of the salesperson that will get in touch with them. This Fake Follow-Up strategy, developed and taught to Pepe by his Manychat Educator Trilce Jirón Garro, is a staple in her community's education process and can be found in all of her student's flows.
When the salesperson reaches out in Live Chat, the lead already knows them by name.
The results
Using Manychat, Jugo de Limon helped Centro Médico Eternal increase appointments and sales of stem-cell treatments, as well as build a database of more than 10,000 users.
With a one-month investment of $1,282, the center received 1,200 messages at a cost of $1 message, generating 140 contacts and 80 new first-time appointments.
This meant that each new appointment booked cost only $31.80 each, generating $2,544 USD. From this, 10 customers purchased full stem-cell treatments worth $15,385, an ROI of 12.9%.
"We are now developing a Recurring Notifications strategy for 2023 that will send educational content, and we are also planning to launch Manychat for WhatsApp," adds Pepe.
"The use of Manychat in conjunction with the attention of sales representatives has been of great importance in order to increase sales and appointments."
Key takeaways
To drive demand and acquire more customers to grow your database and your bottom line, apply Jugo de Limon's three tactics:
Don't include a special offer or discount in your ad. Instead, reserve those for leads who give their details – and offer the first appointment for free after you've qualified the lead on a call.

Add a personal touch by including a "fake follow-up" in your message flows. This way, your lead knows the name of the customer service agent who will be following up with them the next business day.

Personalize the conversation further by including responses that acknowledge working hours, after-hours, weekends, and holidays. Include the option for them to send a message via WhatsApp and collect the user's contact information, so you never miss a valuable lead.

Incorporating these elements into your Manychat strategy can help you attract and convert more leads, resulting in a higher ROI.
The contents of this blog were independently prepared and are for informational purposes only. The opinions expressed are those of the author and do not necessarily reflect the views of ManyChat or any other party. Individual results may vary.