An Update on ManyChat International SMS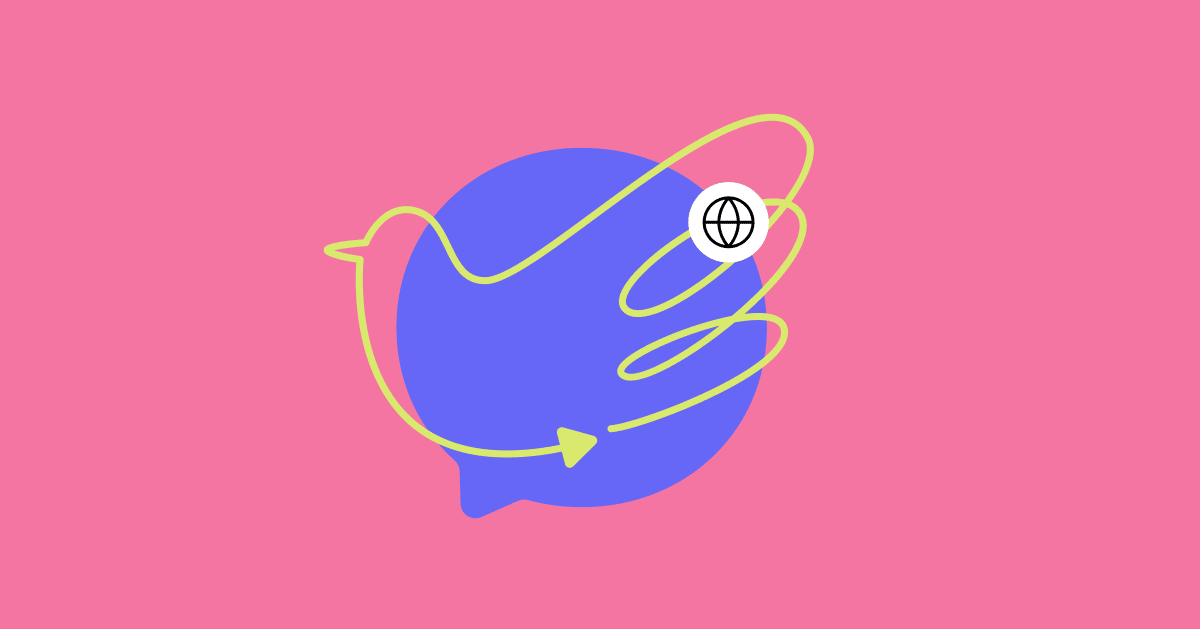 Starting on April 1, 2021, ManyChat native SMS for Australia, Belgium, Brazil, Germany, Mexico, and the Netherlands will be shut off and discontinued for the temporary future.
This is due to high provider costs with Vonage, formerly known as Nexmo, that would make the price infeasible for the majority of our users and shift the focus to more popular channels like Instagram and WhatsApp.
There will be no change to SMS service at this time for our customers based in the United States, Canada, and the United Kingdom.
Countries affected:
Australia
Belgium
Brazil
Germany
Mexico
Netherlands
Countries unaffected:
Canada
United Kingdom
United States
What does this change mean for your account?
On April 1, if your account has a phone number from one of the affected countries mentioned above, then your SMS message blocks will stop functioning as intended. After this change is made, you will have to use an approved SMS app from the ManyChat App Store in order to send SMS through ManyChat.
Can I get a refund for my ManyChat Wallet balance due to this?
Yes, refunds will be provided on ManyChat Wallet balances that are leftover after April 1 due to this change. Your Wallet can also be used for ManyChat Email!
How to set up an SMS app from the ManyChat App Store
From the ManyChat Dashboard, go to your Settings.
In Settings, go to Apps.
Once selected, click Visit App Store.
In the ManyChat App Store, go to SMS Marketing.
On the SMS Marketing page, choose between the three approved apps listed first. These apps are Send SMS, MessageBird SMS, and Twilio Bridge. (Note: these are third-party apps and contain additional costs.)
From the app you've chosen, make sure to read the Overview and Guidelines and visit their website before installing.
If you have any specific questions regarding a certain app please contact the Author of the app for further instructions.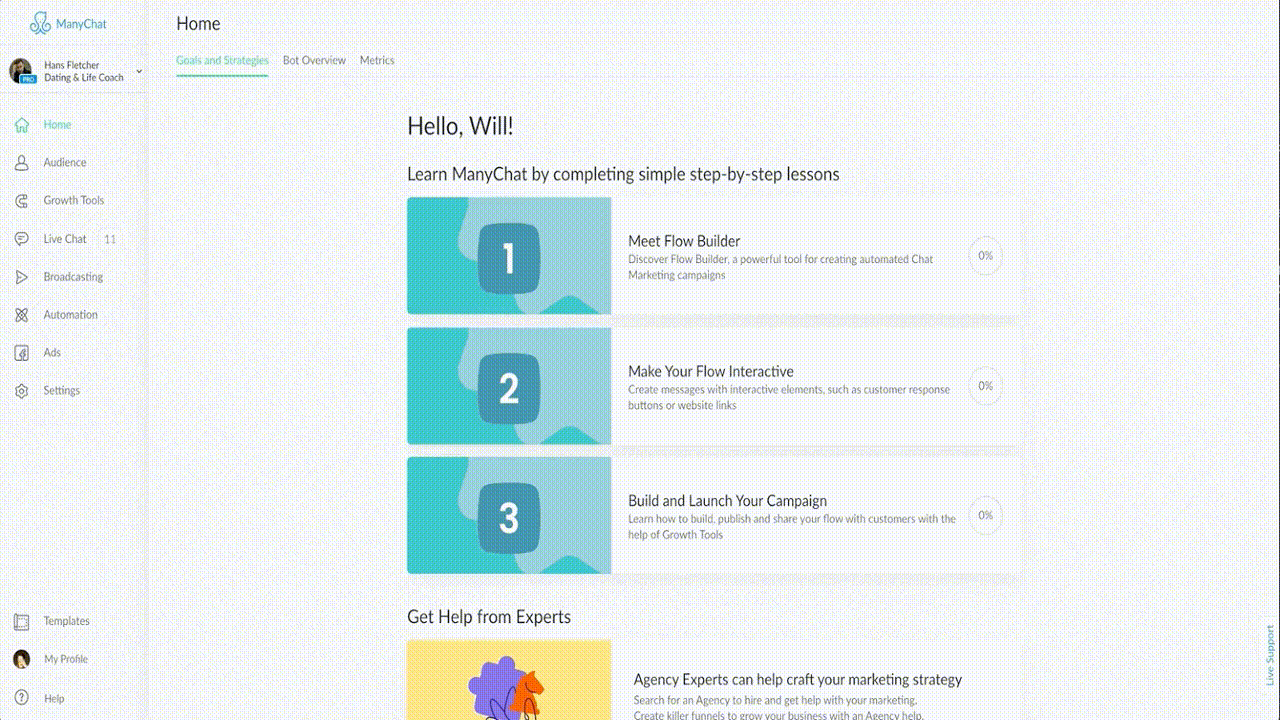 To learn more about installing apps from the ManyChat App Store, read our extensive guide.
We want to provide you with the best experience, and are excited to share Instagram and WhatsApp within the coming months.
If you have any questions or want more information, check out our Facebook community.
The contents of this blog were independently prepared and are for informational purposes only. The opinions expressed are those of the author and do not necessarily reflect the views of ManyChat or any other party. Individual results may vary.