Everything You Need to Know About the ManyChat App Store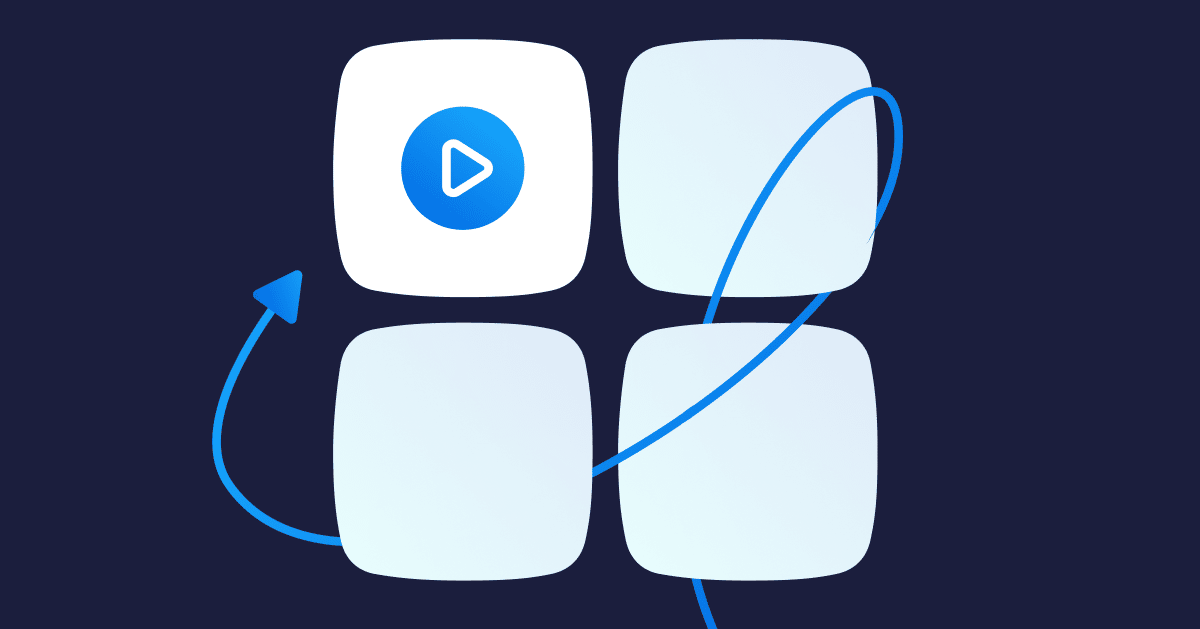 Take the guesswork out of which tools you need to be successful. Find them all right in the ManyChat App Store.
Every business is unique, and your goals may vary depending on the scope of your business. You don't need to spend hours figuring out which tools integrate to ManyChat, or how to do it because our ManyChat App store gives you all the tools at your fingertips to implement right away—and start growing.
Whether your goal is to capture contacts, generate reviews, or drive traffic to your Shopify store, we've got the right solutions to help you do so.
Stay focused on your customers, automate your work, and find powerful productivity tools.
What is the ManyChat App Store?
The ManyChat App store offers a plethora of ManyChat-approved apps that can enhance your customer's experience when engaging with your bot while improving the backend of your marketing initiatives.
From collecting reviews and loyalty cards to gamification and appointment setters, the ManyChat App store showcases a variety of tools you can easily connect with to your bot.
How are apps selected for the ManyChat App store?
The apps listed in the ManyChat App store go through an internal review process. We do offer developer tools to all customers who manage at least one Pro account to help create an app for the App Store. Third-party developers are welcome to create an app that they find useful to ManyChat users. Again, it will go through the ManyChat review process.
When submitting an app, developers need to submit the following:
Video demo
Flow example
How to guide
What's the difference between the developer and public app?
Changes that developers make with dev apps are applicable in real-time. That means you will receive updates quickly but as it's a dev version both developers and ManyChat cannot guarantee that updates are "bug-free".
How to install an app from the ManyChat App Store
Installing an app from the ManyChat App Store is straightforward and can be done in four simple steps.
Step 1 – App overview
Check App Name and it's the description.
Step 2 – Choose an account to install
Pay attention to the button labels. If this app is already installed, we label the button as "App Installed". If the account is under a free plan, we label the button as "Upgrade To Pro"
Step 3 – Installation confirmation
Step 4 – App settings page
Use this page to configure the app (usually, it requires to fill in 3rd party service's token or password), review the app content.
Why can't you install an app?
First and foremost, check your role and plan. At this time, apps can only be installed by admins and editors of Pro accounts. Also, apps can't be installed twice to one account. In this case, the button to install will be inactive and read, "App Already Installed".
If you have questions or ideas for an app, head on over to our Facebook community.
Explore apps for ManyChat.
The contents of this blog were independently prepared and are for informational purposes only. The opinions expressed are those of the author and do not necessarily reflect the views of ManyChat or any other party. Individual results may vary.