Mackensie Liberman: 100% Open Rate in Mexican Restaurant Promotion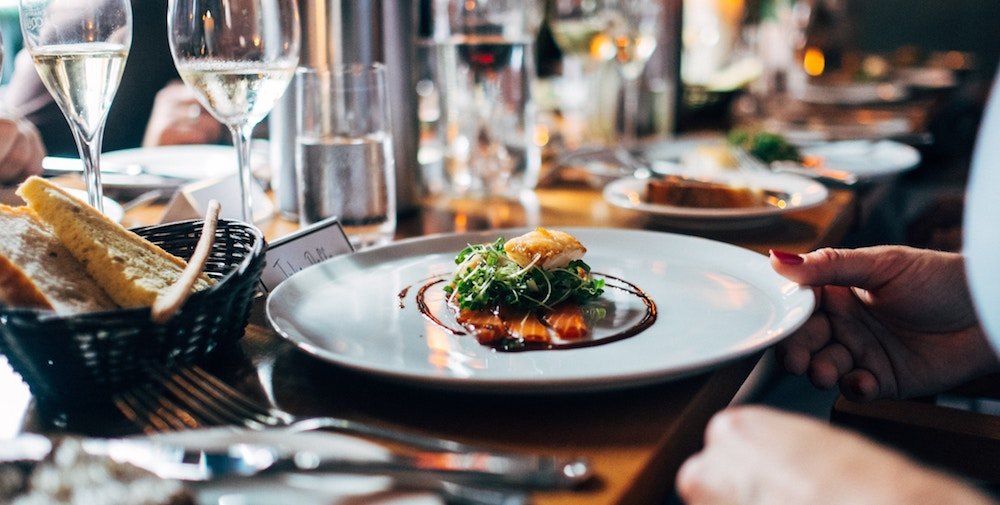 Hello, guys! Meet Mackensie Liberman, Digital Marketing Expert and our Community member (you may have seen her helpful comments under your posts).
Mackensie runs Facebook Ads with chatbots and we are happy she decided to share with us one of her Case Studies about Mexican restaurant promotion with amazing campaign results: 45.5% Conversion, 100% Open Rate, 99% Click Rate! ?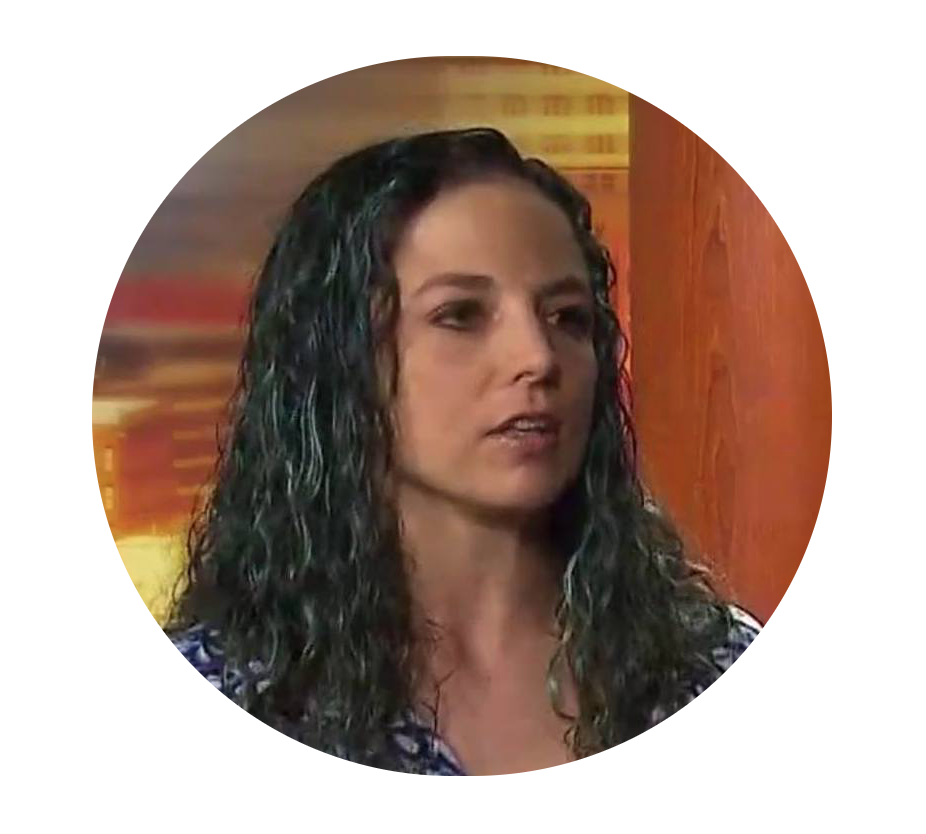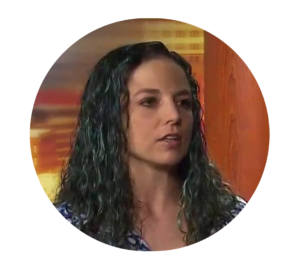 Mackensie Liberman — Digital Marketing Expert (Facebook, Messenger Bots, YouTube, etc), Customer Acquisition Specialist, Sales Funnel Creator/#FunnelHacker at Orca Marketology. Mackensie's TV Interview about Facebook Ads and chatbots.
The Case Study
A local Mexican restaurant agreed to have me run a Facebook Ads and Messenger Bot campaign to promote a giveaway of 3 free meals for two, and a coupon for a free appetizer for everyone who entered. He was a little hesitant, but I told him that I knew that this would create a buzz and have a lot of potential. So I ran the Ads for 20 days and even though the restaurant owner didn't track sales like I had requested to determine exact ROI, getting 172 subscribers to his bot for only $146 spent on ads – $0.85 a lead – was pretty amazing!
But here's where it gets really exciting…
From the Ad to the bot there was a 45.5% conversion rate, and a 100% open rate of the message sent out to each new subscriber (can your email marketing match that? ?) and 99% of people (all but one) clicked on the button in the initial message to get the offer.

Oh and the Facebook page went from 75 likes when I started the ads on August 2nd to 206 likes today!
I've been using Messenger Bots for a few months now, and it has so many possibilities to help businesses grow and reach their potential customers and bring back past customers at a much lower cost per lead. Whether you're in Real Estate, Chiropractors, Gyms, Coaches, etc…. really the possibilities are endless!
Great work, isn't it? You can share yours as well, just ? let us know and we'll do a publication or a guest post.
ManyChat Team.
The contents of this blog were independently prepared and are for informational purposes only. The opinions expressed are those of the author and do not necessarily reflect the views of ManyChat or any other party. Individual results may vary.