Live Chat Benefits for Your Online Store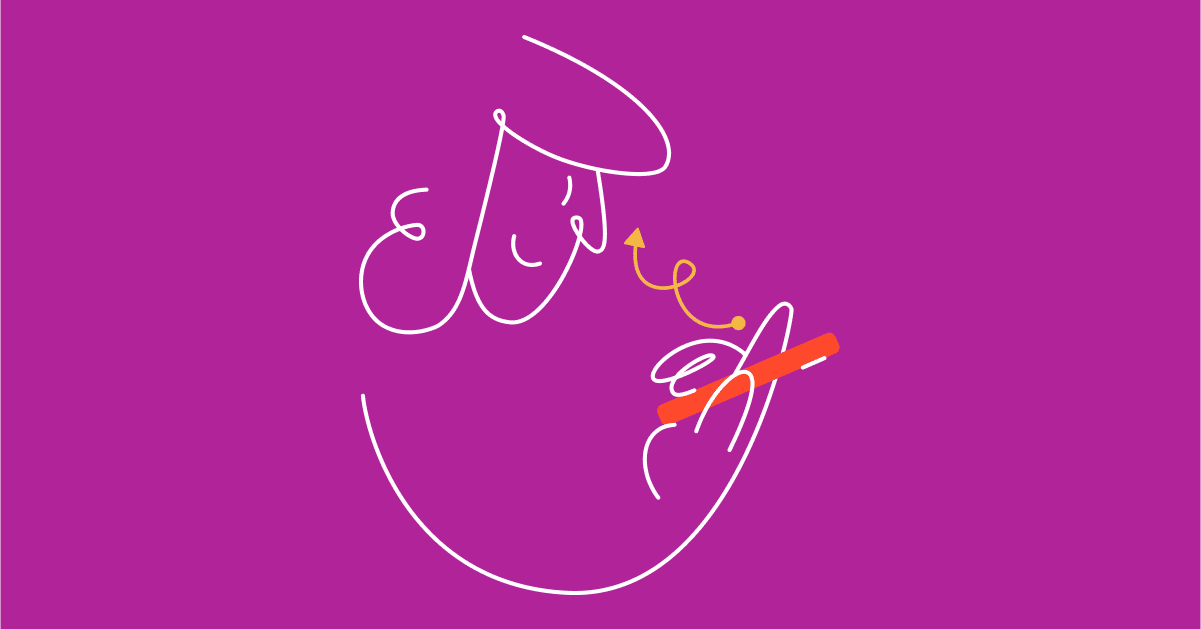 Live chat was once a nice-to-have addition for eCommerce websites. But in 2021, it's a must-have to satisfy customers, increase sales, and improve overall service.
A survey by ReferralRock reported that 65% of consumers thought all brands should use live chat on their websites and that 88% of online businesses said they'd already implemented live chat. Allied Market Research published a report predicting that the global live chat software market would reach $997 million by 2023. These stats (and hundreds more out there) alone make a pretty robust case for live chat!
This article will explore several of the benefits live chat can bring to your online store, starting with the customer experience.
Improves the website experience
Research indicates many consumers expect to see live chat as part of an online store. In this case, the absence of live chat can create a negative first impression.
Typically, live chat is available on a website's home and product pages. However, you can also add it to 404 pages to assist customers who have landed on a page without content.
Live chat allows customers to remain on your website while they get their questions answered instead of leaving it to send an email or call customer service. Both actions increase the risk that a customer will never return to your site.
Builds trust with potential buyers
Consumers are more likely to purchase from a brand they trust. When a customer shops in a physical store, a sales associate has the opportunity to build rapport and get to know them in an attempt to forge a relationship. Online, brands can use live chat to accomplish this.
Live chat enables a sales agent to have a conversation in real time with a customer, which cultivates trust and makes for an excellent buyer experience.
Helps convert customers
Live chat can help convert customers because it provides immediate answers to customers while they're shopping. Live chat agents can assist with product, shipping, and warranty questions, helping shoppers overcome any purchasing doubts they might harbor.
Converting customers is another scenario in which a live chat solution can act as a proxy for an in-person sales associate (or a virtual assistant), helping to bridge the gap between the in-store and online experience.
A live chat tool can also prevent cart abandonment. For example, if a potential customer is about to leave the site without purchasing a cart full of items, a chat agent can message them and ask if they need assistance with the checkout process.
Increases average order value
According to Kayako, consumers are more likely to spend up to $500 extra per month with businesses that provide effortless live chat experiences. A live chat agent not only answers a customer's questions and provides product information, but they can also recommend additional products (cross-sell) and upgraded versions (upsell) that will meet the customer's needs.
Integrates with additional tools
The live chat software you implement may integrate with additional applications you already use, boosting its usefulness. For example, ManyChat connects with thousands of tools, including Shopify, Google Sheets, MailChimp, Klaviyo, HubSpot, and Zapier. Integrations enable you to collect specific data, provide custom coupons, or submit a signup form.
Collects customer data
Live chat software has an advantage over in-store sales associates in that it can collect customer data. Collecting shopper data during a conversation or via pre- and post-chat surveys allows brands to spot a returning customer and nurture the relationship. The data also provides a way for the brand to keep in touch, send coupons, and suggest products a customer may enjoy based on previous purchases or search history.
Use the live chat data to create reports and track your metrics to improve your customer service.
Improves customer service
No business can thrive without excellent customer service. If implemented well, live chat allows website visitors to get the answers they need immediately, rather than relying on an alternate channel for assistance. It's much easier for a potential buyer to click the live chat button than to leave the site to email customer support, or worse, exit the website with their questions unanswered—and not return.
A 2020 report from Conversocial revealed 43% of consumers said real-time service such as live chat support and getting their issue resolved effortlessly contributed to a positive experience. Can you blame them? Having immediately accessible real-time support right on your website could make or break a buying decision for your customers.
Provides after-hours forms
Although live chat is meant to be live (as the name suggests), you can still offer after-hours support via forms sent through a chat. A customer can fill out a contact form right in the chat window, and a live agent will get it the next time they log in.
Not only will you avoid missing an inquiry, but your website visitor can rest assured an agent will answer their question as soon as the agent is back online.
Offering live chat has many benefits for your online store. It improves the overall online shopping experience and helps your brand by facilitating sales and collecting customer data.
Ready to try live chat for your online store with ManyChat?
The contents of this blog were independently prepared and are for informational purposes only. The opinions expressed are those of the author and do not necessarily reflect the views of ManyChat or any other party. Individual results may vary.