How to Leverage Instagram to Find and Target Your Ideal Audience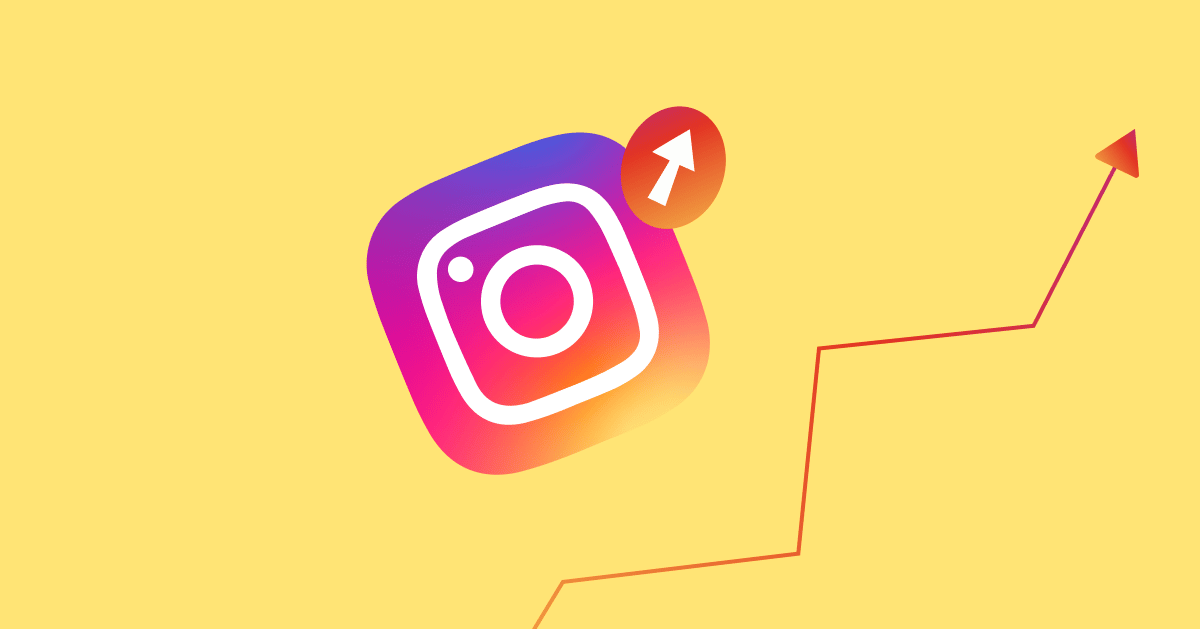 Earlier this month, ManyChat hosted its second annual Instagram Summit. We were honored to have many talented speakers at the virtual event, including Kelly Noble Mirabella, founder of Stellar Media Marketing and Baby Got Bot.
Mirabella's presentation, "How to Leverage Instagram to Find and Target Your Ideal Audience" was so exceptional, we wanted to share some of the tips from it. Let's dive in:
How to identify your target audience
Knowing your ideal client makes it much easier to create content that caters to them. While you may think you want everyone as a customer, there's likely more specific individuals whom your product or service would serve better than others.
Consider creating one profile that represents your ideal audience:
What are their demographics?
What is their occupation?
What products do they like to buy?
What problems do they face?
The more you know about your ideal client, the easier it will be to solve their problems with your products.
Create a successful lead magnet
Now that you have a profile for your ideal customer, it's time to create a lead magnet that will attract them!
A lead magnet is something of value that encourages the customer to move to the next step in the sales funnel. It should showcase your expertise, so the customer trusts you and what you have to offer. It also needs to be high-value—i.e., something the customer wants and is willing to trade their contact information for.
Some examples of lead magnets include:
Checklists
Guides
Webinars
A free trial
Quizzes
A lead magnet should solve a problem for the customer and it should be relevant to the final step you want them to take. For example, if you sell courses on blogging, maybe your lead magnet could be a checklist for setting up a blog.
Building a lead funnel using ManyChat
Once you have an idea for your lead magnet, you can set up the flow within the ManyChat Flow Builder that will dispense it to users.
A flow is an automated messenger sequence you create in ManyChat. Think of your sales funnel and the steps you want a user to take before making a purchase — a flow is one way to facilitate that journey.
In ManyChat, a "Keyword" is a word or phrase that people use to message your brand through Instagram Direct Message, which kickstarts a flow you've set up. With Instagram DM Automation, you can use Keywords and preset phrases to kick off conversations with your business that correspond to a specific Instagram marketing campaign.
Once a customer — or a potential customer — is in the flow, you can collect their information (such as an email address) and deliver the lead magnet.
The bigger picture looks something like this:
Build a flow that leads customers through your sales funnel.
Encourage them to enter the flow via one of ManyChat's triggers (such as Keywords).
Customer enters the flow and receives the lead magnet.
You can create different triggers for Instagram DM Automation, but Mirabella recommends using the Keyword trigger for a flow you want to use for a lead magnet.
Say a customer sees a promo in your Instagram Story with the call to action, "DM us the word 'cake' to get 25% off your next order." When users enter the keyword "cake" in a direct message, they'll automatically receive their discount code. You can dispense thousands of lead magnets this way without any manual effort on your part.
How to set up a flow that delivers a lead magnet
First, choose your word or phrase for your Keyword trigger.
Next, create your first step: capturing information. What data do you want to acquire? For example, you can ask some qualifying questions or collect their email. (If you collect email addresses, don't forget to add opt-in language that informs the user that you won't use their information for any other purpose.)
You can then choose a reminder option that will trigger if the person doesn't take that first step. For example, if they don't provide their email address in a specified amount of time, they'll receive an automated message you set up previously.
Once the user inputs their email address, the next step in your flow can be confirming you've received their information and sending them the lead magnet.
You can also choose to automatically send a follow-up message to send to users after they've received the lead magnet (just go to Sequences in your Dashboard to do this). You can choose when you want to send the message and the content.
Final thoughts
When you focus on your ideal client profile, you can create content and associated flows that generate higher conversion rates. Use your products or services and what you already know about your customers to compile the profile.
Create a high-value lead magnet that will ultimately lead your customer to the desired destination. Use Instagram DM Automation to handle the conversions for your lead magnet, and voila — you've used Instagram and Automation to better serve your potential customers (and yourself)!
Ready to get started with Instagram DM Automation by ManyChat?
The contents of this blog were independently prepared and are for informational purposes only. The opinions expressed are those of the author and do not necessarily reflect the views of ManyChat or any other party. Individual results may vary.