First Wave of Speakers Announced for Conversations 2019!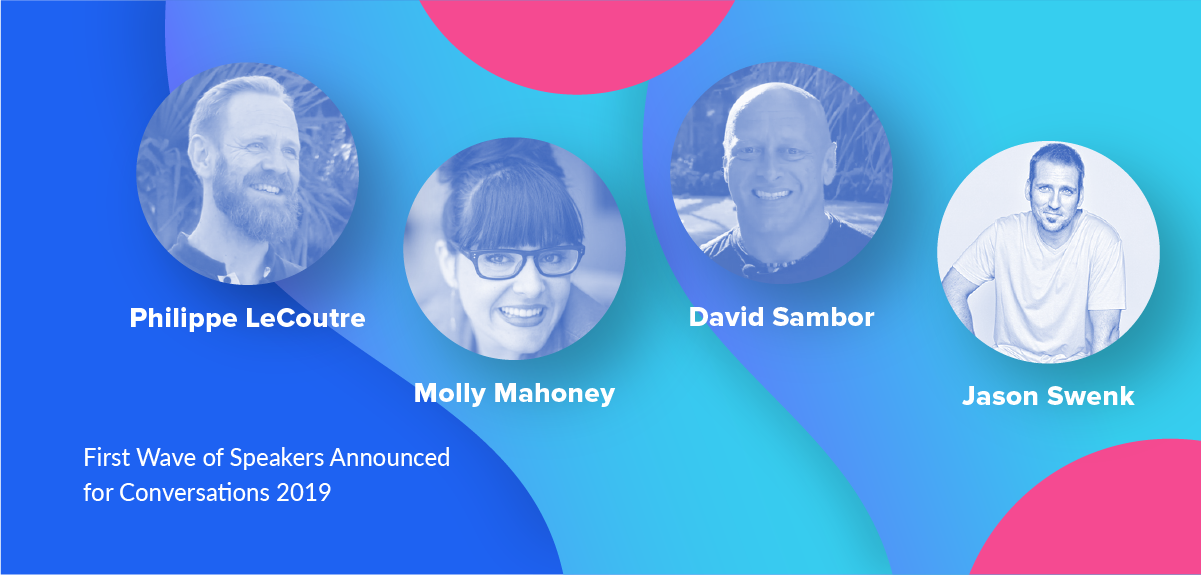 The details are here! We've been eager to share Conversations 2019 speakers, schedule updates, networking events and more!
Because the digital space is ever-evolving, and quickly at that, the theme of Conversations 2019 is all about how to thrive in the new era of marketing.
To get into the nitty gritty, we're bringing top leaders from Facebook, marketing experts and bot extraordinaires to give you ideas and tactics that will help you succeed in marketing. Without further ado, meet our speakers!
Meet the Speakers
Philippe LeCoutre, Co-Founder of Messenger Marketing Experts
Session: The ManyChat Bot That Made $3 Million in Under an Hour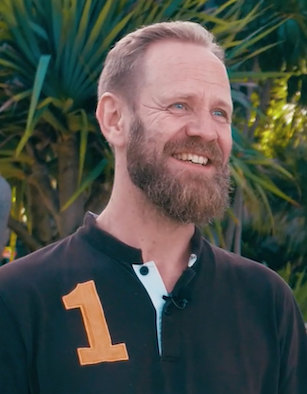 Philippe LeCoutre, co-founder of Messenger Marketing Experts, brings more than 25 years of marketing experience. Philippe teaches digital agencies on advanced marketing automation systems which lead local businesses and brands from around the world to acquire more customers and ultimately build and market a 5-star reputation online.
David Sambor, Co-Founder of Messenger Marketing Experts
Session: The ManyChat Bot That Made $3 Million Under an Hour in Sales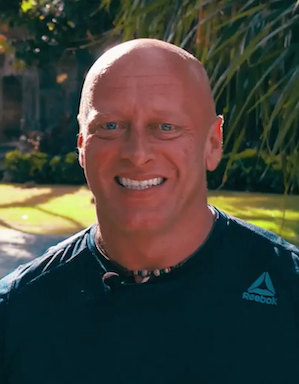 David Sambor, co-founder of Messenger Marketing Experts, brings over 14 years of digital marketing experience. David's main objective is to help local businesses and agencies scale their business with ChatBots.
Don't forget to register for Conversations 2019!
Molly Mahoney, Founder of The Prepared Performer
Session: Combine Facebook Live and Messenger Bots to Create Deeper Connections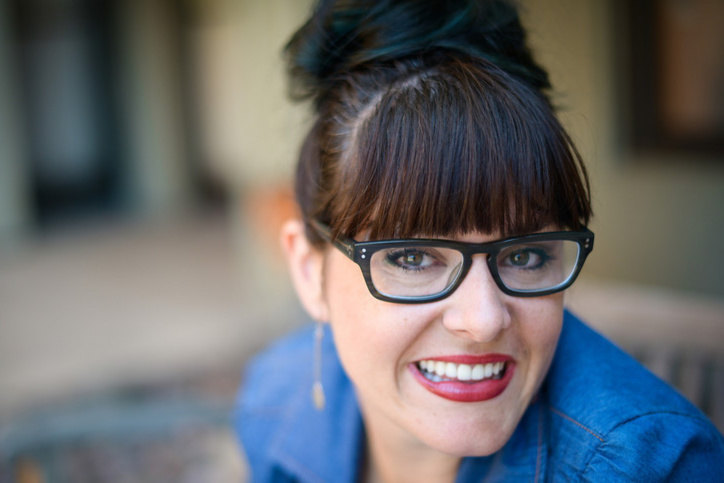 Known across the net as The Prepared Performer, Molly Mahoney is a master at helping entrepreneurs, artists, and direct sales professionals up their visibility and online presence by helping them leverage all of the newest and most powerful features that Facebook has to offer.
Creator of GLAM (Go Live and Monetize), you may know her from her weekly show for BeLive.tv, as a moderator in the ManyChat group, or stages such as Social Media Marketing World, Social Media Week, eWomenNetwork, the Social Shake Up and more.
Jason Swenk, CEO of Jason Swenk & Podcaster
Session: Growing Your Agency From 0 to a Million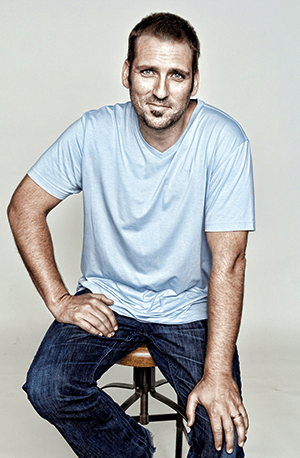 Jason Swenk is the agency advisor and mentor that guides marketing agencies through a proven framework for growing their agency faster.
As one of the most sought out advisors to agencies, Jason has written the playbook for growing an agency from nothing to an 8-figure agency. In addition, Jason has worked with brands like AT&T, Hitachi, Lotus Cars.
Jason currently hosts two shows:
Smart Agency Master Class Podcast: the #1 Digital Marketing Agency Owner podcast for sharing the strategies and stories from real agency owners of what is working today in the agency world, and how they got to where they are now.
SwenkToday is a Tuesday & Thursday show that documents how you can grow your digital agency and business, where Jason share the latest growth strategies, mindset, and answers the most burning questions digital agency owners & entrepreneurs have.
Join in on our Conversations 2019: Meet the Speakers weekly Facebook Live series to learn more about who's who and what they are up to. Tune in every Thursday 9 AM PDT.
Get ready to dig into messenger marketing and learn new skills, strategies, and features that will push your business growth to the next level. We'll be sharing more speaker and schedule updates over the next few months.
Conversations 2019 is two days of bot advice, insights, and motivation to help you take your business to the next level. So, what are you waiting for? Don't miss out on the next era of messenger marketing. Register today, tickets are selling quickly! #Conversations2019
Interested in sponsoring? Email us at conversations@manychat.com.
The contents of this blog were independently prepared and are for informational purposes only. The opinions expressed are those of the author and do not necessarily reflect the views of ManyChat or any other party. Individual results may vary.