Announcing Conversations 2019: Meet the Speakers – A Facebook Live Series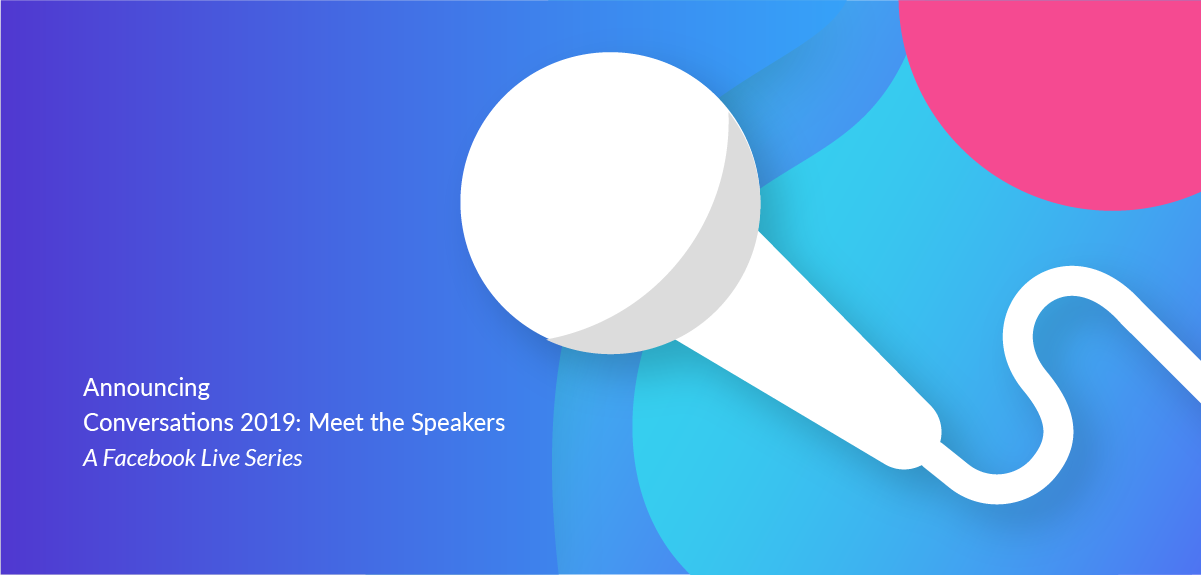 The countdown to Conversations 2019 is on!
Before we know it, we'll all be in Austin, Texas where there's plenty of live music, delicious tacos and great people to meet. And, did we mention a line-up of messenger marketing rockstars who will blow your mind away with messenger bot tactics, skills and more to help you take your business growth to the next level?
While we're still a few months away, we just couldn't wait any longer to introduce our speakers and start the messenger marketing conversation with you! This is why we're thrilled to announce our new, weekly Facebook Live series: Meet the Speakers!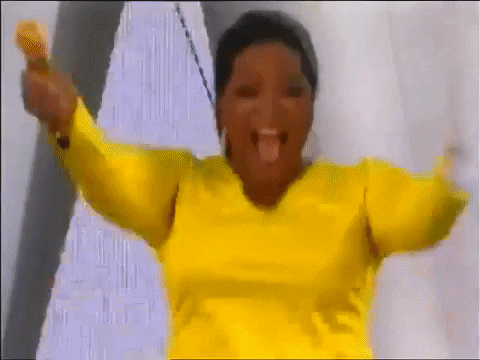 Molly Mahoney, a Facebook live and Messaging bot ninja, is the founder of The Prepared Performer.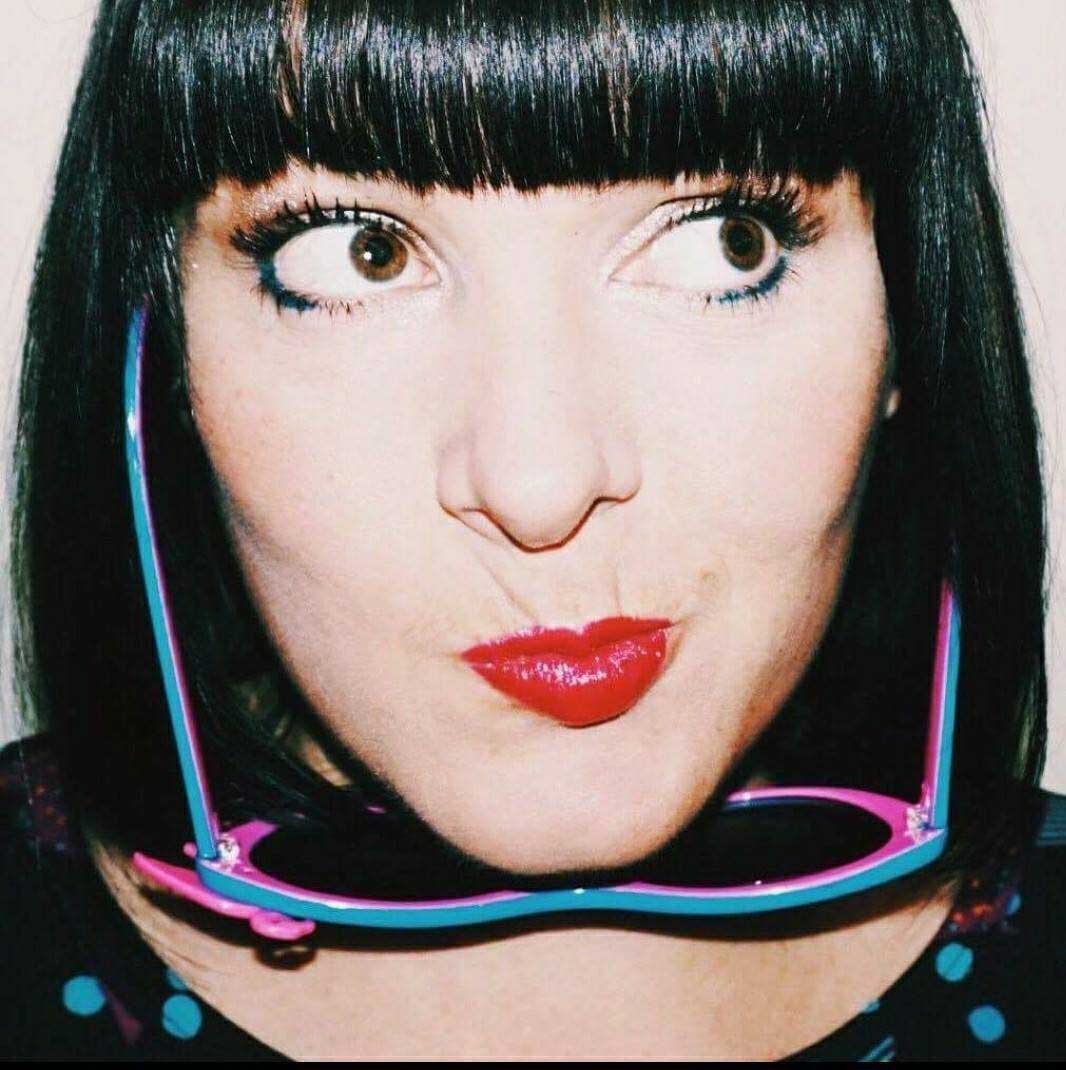 Each week she'll be hosting a LIVE interview with one of our Conversations 2019 speakers to give you the opportunity to meet them and learn their secrets to messenger marketing. It's a way to ask questions that you might not be able to ask at the conference and discover more about what will be discussed at Conversations 2019.

Our first guests on Meet the Speakers are two messenger marketing gurus: Philippe LeCoutre and David Sambor, co-founders of Messenger Marketing Experts.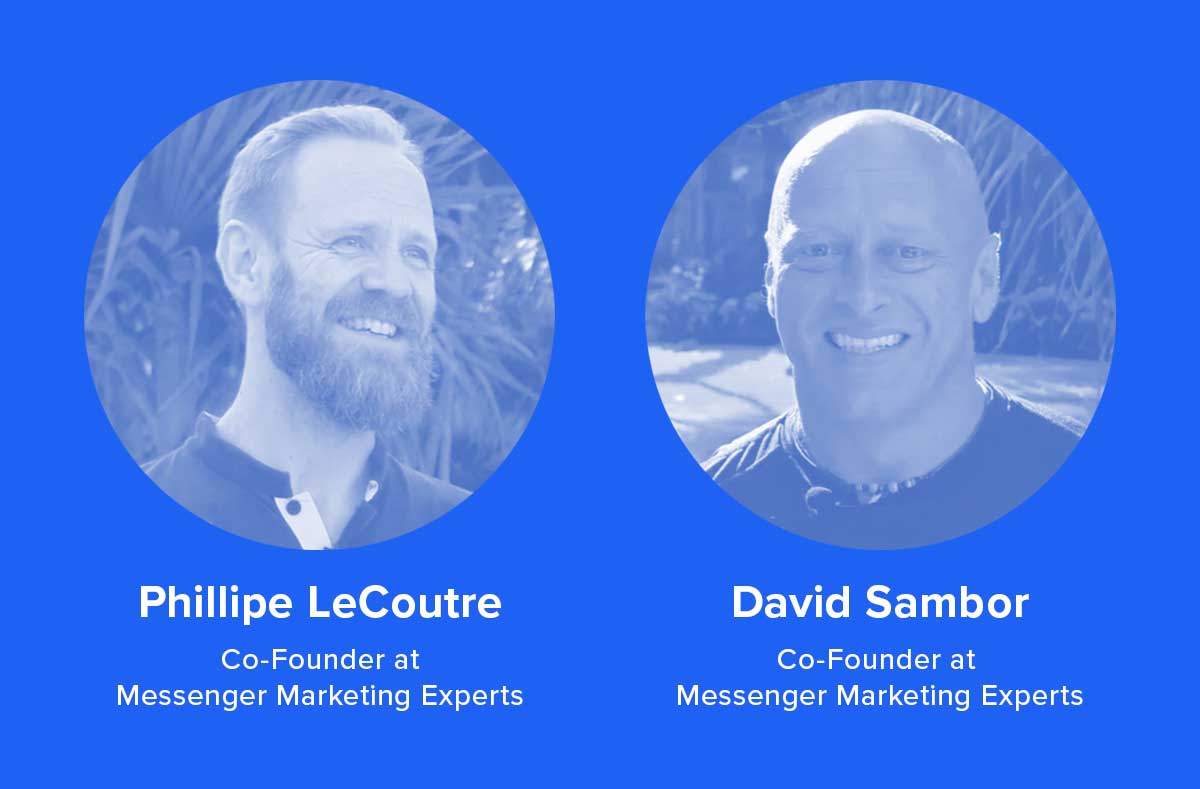 With years of marketing experience, Philippe and David dove into Messenger marketing and ended up making $3 million under one hour! Because of their success and expertise, they're going to share their secrets with the Conversations 2019 goers. But—if you're like us—and want to know their story sooner, join us live to be the first to meet them and ask questions.
Here are the details.
When: Thursday, 9 am PDT.

Go to our Facebook page: ManyChat
Click on the Live announcement
Watch, learn and ask questions.
And, if you haven't registered for Conversations 2019, do so before prices go up! Reserve your spot.

We'll see you LIVE! #Conversations2019
The contents of this blog were independently prepared and are for informational purposes only. The opinions expressed are those of the author and do not necessarily reflect the views of ManyChat or any other party. Individual results may vary.