How Custom Audiences on Facebook Improve Conversions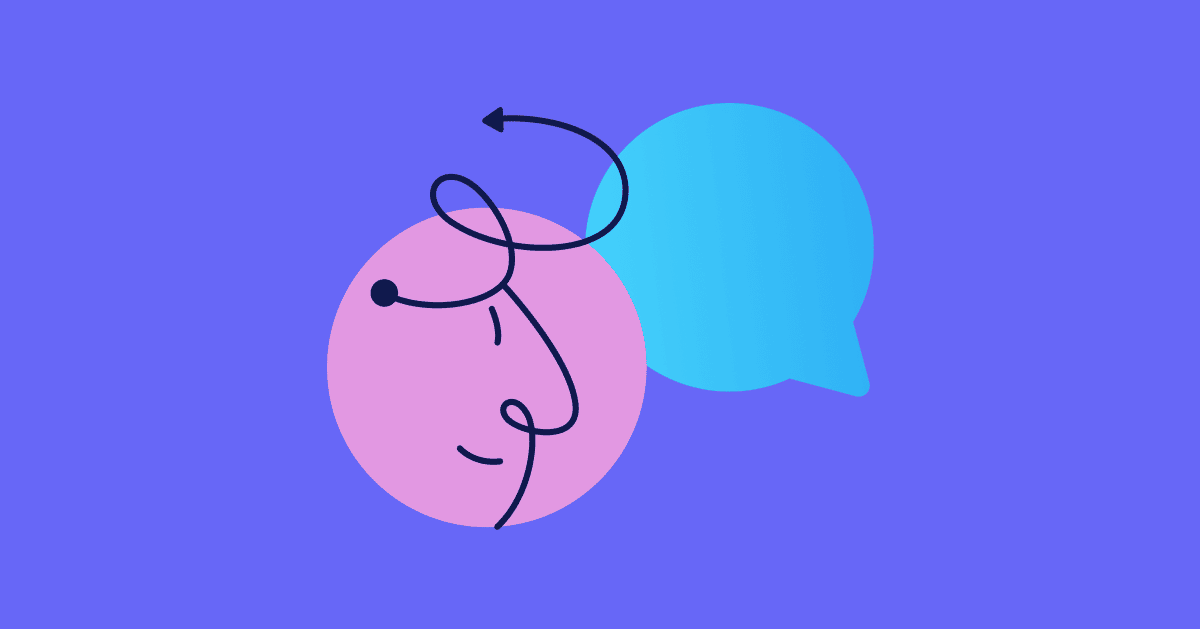 It's no longer enough for Facebook advertisers to create ads with a broad reach in the hopes that they'll convert users. Today's smart marketers make use of Facebook's robust targeting options to ensure the "right" person sees their ads. One such option, Facebook's Custom Audiences feature, enables brands to nail down their optimal audience and improve conversions.
Custom Audiences are groups of people who share particular characteristics, such as having taken a specific action on a website. You can create them using customer lists or by adding the Facebook pixel to your website. A Custom Audience is a powerful tool to have in your toolkit, and this guide will teach you how to leverage them to grow your business.
How to use Facebook Custom Audiences to generate sales
This Facebook targeting feature is great for building brand awareness, reaching new prospects, and increasing revenue. Here are some of the ways you can use Custom Audiences to boost sales.
More accurate retargeting campaigns
Try launching Facebook ad campaigns to audiences who have already interacted with your business. These interactions can have happened on your website, your Facebook Page, or your Instagram business profile. If you want to target your website's visitors, you'll have to add the Facebook pixel to your website.
The Facebook pixel allows Facebook to track visitors' actions on your website so you can easily create retargeting campaigns. You can refine your targeting to focus on visitors who:
Visited a particular page
Clicked on a specific button
Stayed on your website for a certain period of time
Added a product to their cart
Made a purchase
Filled out a form
If you want to target people who have previously engaged with your Facebook Page, you can create an engagement Custom Audience.
When you set up this audience type, Facebook will ask you to define the type of engagement. You can select from options like people who interacted with your business's profile, people who engaged with one of your videos, or people who attended a Facebook event you created.
Segment your audience
There are multiple ways to add audiences to Facebook:
To include audiences from your website, you'll first have to install the Facebook pixel.
To add audiences from your app, you have to integrate the Facebook pixel into your app.
You do not need to add audiences coming from Facebook or connected social media like Instagram separately. You'll find both these options in Ad Manager.
To add audiences from your email list, you'll have to upload a customer file to Facebook. Facebook offers a template that helps you format the data. The uploaded document has to be a CSV or a TXT file and should contain information about your customers, like their name, phone number, country, gender, and address.
Once you've built a Custom Audience, it's up to you to refine your targeting by creating segments within the audiences and designing ads for them. For example, if you want to advertise your new products in New York, you can select it as a geographic area so people who live in New York will see your ad.
Segmentation helps you determine which audience groups are most likely to convert. Run test campaigns for different segments and analyze the results using Facebook analytics to identify the most receptive cohorts, then refine and optimize them to continually improve outcomes.
You can also use this information to create Lookalike Audiences to target with new ad campaigns. This audience will have characteristics similar to those who have already purchased from you and acts as a data-driven way to broaden your reach without sacrificing targeting.
Such informed advertising will likely result in a higher return on investment and reduce the possibility of advertising to people who are unlikely to convert.
More cost-effective advertising
It's common knowledge that it's more economical to convince existing customers to purchase again than to acquire new customers. People who have already engaged with your brand and have had a good experience are more likely to trust you. You can ask them to buy a product they loved again or purchase a related product. On the other hand, people who are new to your brand or are hearing about it for the first time may be hesitant to take the plunge with a new business.
For this reason, ads targeted towards new customers may result in fewer conversions than ads aimed at existing customers.
There are countless options you can use for your audience segmentation, but your ad's purpose will influence your choice. For example, you can use Facebook ads to offer product recommendations to customers who have bought similar products in the past, or you can remind them to repurchase a favorite product.
Recover abandoned carts
Facebook advertising is also a great tool to combat your shopping cart abandonment. With Custom Audiences, you can target people who have left their shopping carts. You can create ads that remind them about a product they neglected to purchase and attempt to convince them to finish checking out.
Drive more form registrations
Leverage the power of Facebook ads to motivate users to fill out your lead generation forms. Most people don't complete forms because they require a lot of data entry. And let's be real, who has time for that?
Facebook ads allow you to generate more leads using forms as a medium by simplifying the form submission process for users. Display your forms to targeted customers, and Facebook will pre-populate them using information the user has already provided to Facebook when creating their account profile. Pro tip: The simpler the form, the more likely a user will complete it in full.
With Custom Audiences, you can use Facebook targeting options to display the forms to an audience most likely to convert.
Increase app installs and engagement
You can use the Custom Audiences feature to remarket to people who have already interacted with your business and encourage them to install your app. Such individuals may have visited your website or Facebook Page but have yet to install your app. Another way to increase app installs is by creating a Lookalike Audience based on people who have already installed your app.
To create these new audiences, you'll have to create an app activity Custom Audience, which will require you to register your app and set up the SDK on Facebook. Once you have done this, you can easily create Custom Audiences based on current users and actions people take in the app itself.
If you want to target people based on actions they've taken and encourage them to re-engage with your app, click App Activity in the Facebook Ads Manager and select from different app activities in the drop-down menu. You can refine your audiences further by choosing the mobile devices they use and defining a time frame for the app activity. As with retargeting existing customers who have previously purchased from your website, an audience of people already familiar with your brand may net you a higher return on investment for your ad spend.
Creating custom app audiences is especially popular with gaming apps. You can target people based on different stages or levels of the games they are currently in and encourage them to level up in return for an incentive like game coins or special powers.
Conclusion
The ability to create Custom Audiences on Facebook enables you to minimize inefficient ad spending and maximize ROI. Custom Audiences are an excellent way to introduce an element of personalization to better engage with customers and prospects to grow your business.
Ready to leverage your Custom Audience? Get started with ManyChat today to grow your business with Messenger Marketing.
The contents of this blog were independently prepared and are for informational purposes only. The opinions expressed are those of the author and do not necessarily reflect the views of ManyChat or any other party. Individual results may vary.