Exciting News From ManyChat Agency Program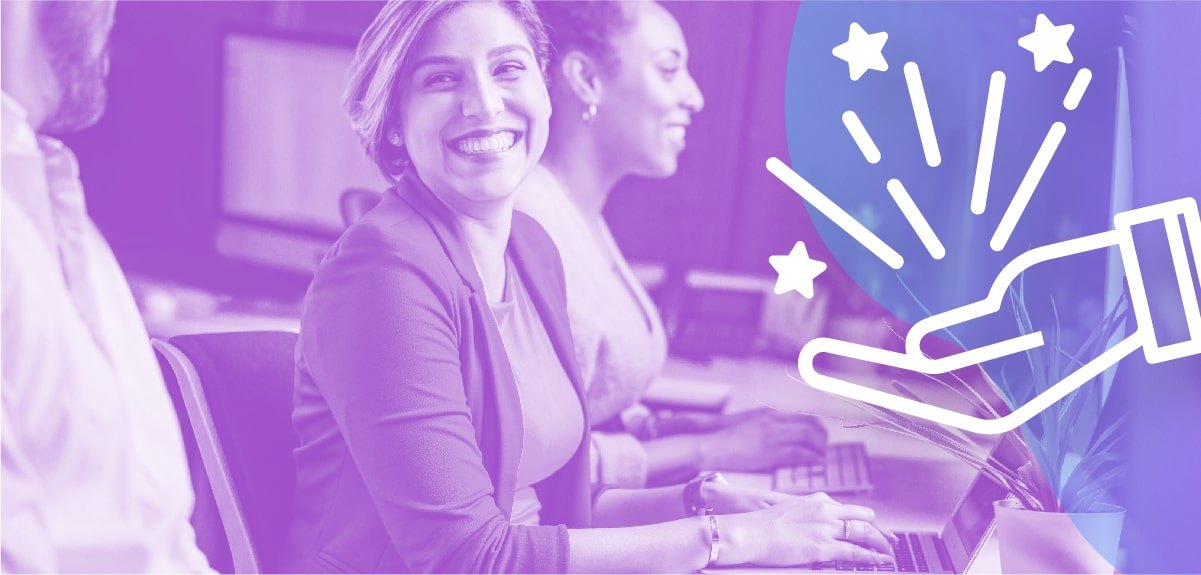 Can you believe that it was only a little over six months ago that we launched the ManyChat Agency Program? Since then it has taken off with tremendous adoption, not only from our veteran agencies, but new agencies alike. We're thrilled to see the growth from our partners, and the success that they're creating for ManyChat customers. 
Over 2,000 agencies have joined the program from all corners of the world to deliver results for customers in almost every language imaginable. There are even agencies who have taken on the responsibility of training newer agencies on how to be successful; this is amazing from a community perspective!
Most importantly, it drives towards ManyChat's mission of helping small businesses create meaningful conversations with their customers. To date, 9,000-plus ManyChat customers have engaged with a certified agency at one level or another. We've made over 5,000 commission payments to Agency partners as part of our revenue share! That number grows daily, and our goal is to ensure that every type of customer can find an agency that's right for them.
The participation within our community is impressive, and the feedback on the program is positive. However, it is in our core to do better, and we will always strive to regularly make improvements. In July, we launched our first iteration of the Partner Enablement Hub, which is available to any certified agency. Our goal for the hub is to help onboard and educate agencies around all aspects of being successful with ManyChat and our customers.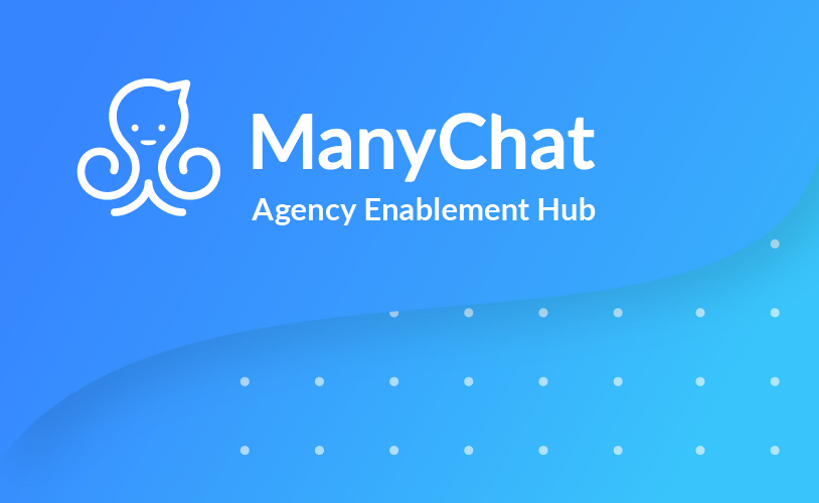 We've also added Joyce Yagi to our team as a Senior Partner Enablement Manager. Joyce is joining ManyChat from Ingram Micro, where she spent the last 7 years as a channel marketing manager, helping vendors and reseller partners grow their business. She'll be focusing on the goals and needs of Agency partners to deliver solutions that create more successful customers.
We're also excited to announce the first-ever Agency Day and Agency Day Awards as part of the Conversations 2019 conference. Agency Day will be on Friday, September 13th, and is a full day of content for our Agency partners. Any certified agency who is attending Agency Day this year is eligible to enter the awards contest. We'll be giving out awards for Influential Agency 2019, Most Engaging Bot, Emerging (new) Agency, and Industry Specific achievements.

What's next? We have a lot on the roadmap for our agency partners and we'll be announcing new benefits in the coming weeks. Get ready for new collateral, community events, weekly webinars, events, PR opportunities, and more!
Interested in becoming an Agency partner? Join here.
The contents of this blog were independently prepared and are for informational purposes only. The opinions expressed are those of the author and do not necessarily reflect the views of ManyChat or any other party. Individual results may vary.