Discover the real power of Instagram DMs
Attract quality leads, drive more sales, and reply to conversations 24/7 with Instagram DM Marketing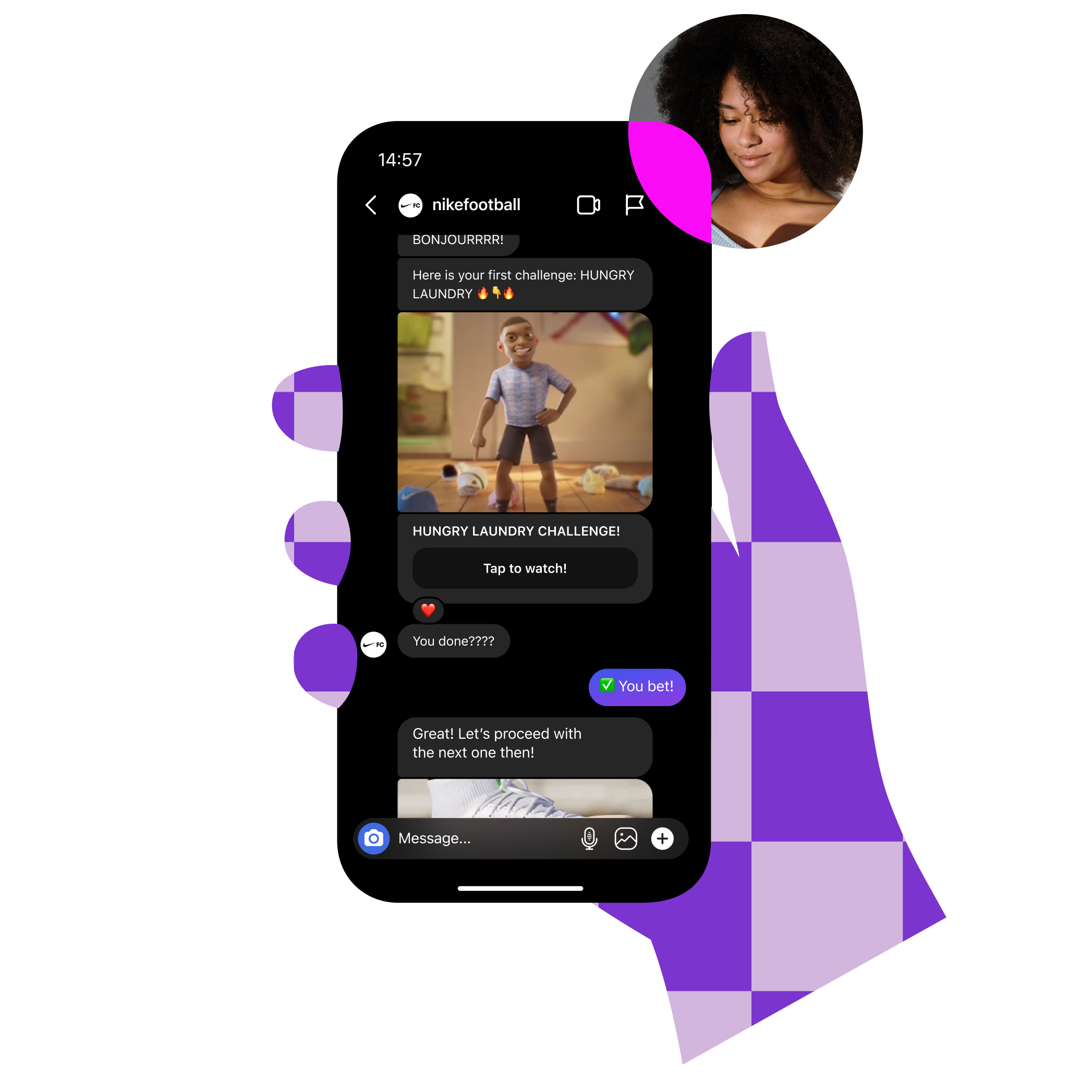 Drive higher conversions and sales with Instagram DM Marketing
Answer every FAQ
Deliver fast responses 24/7 using Instagram DM Marketing. It costs less than a virtual assistant and never forgets to respond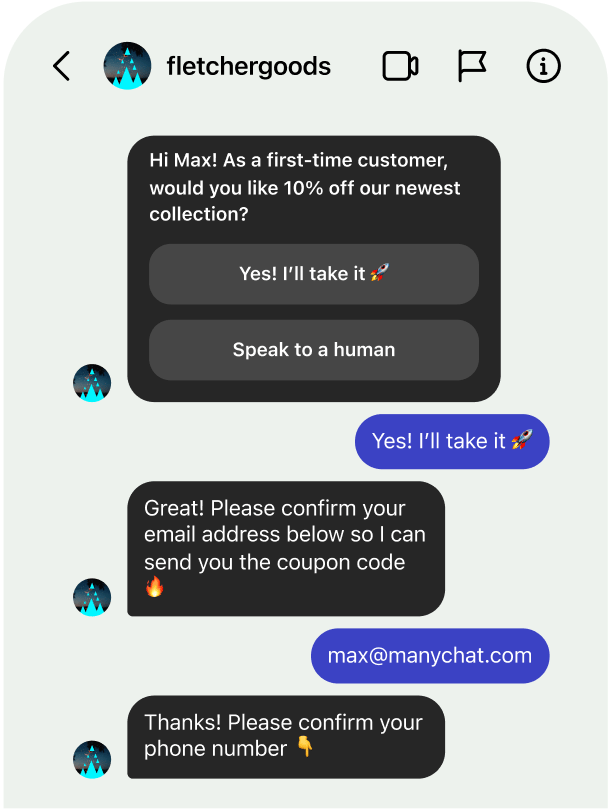 Convert more followers
Build a contact list, generate and collect leads, and re-engage prospects, so you only speak with those who are interested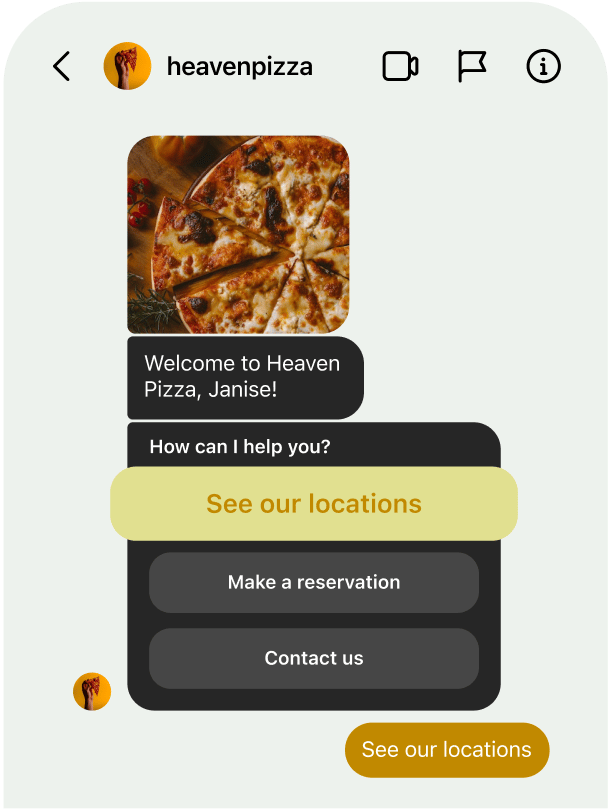 Automate your IG funnel
Shave down the time it takes to get a prospect on a call, launch new collections, gather reviews, and share partner products!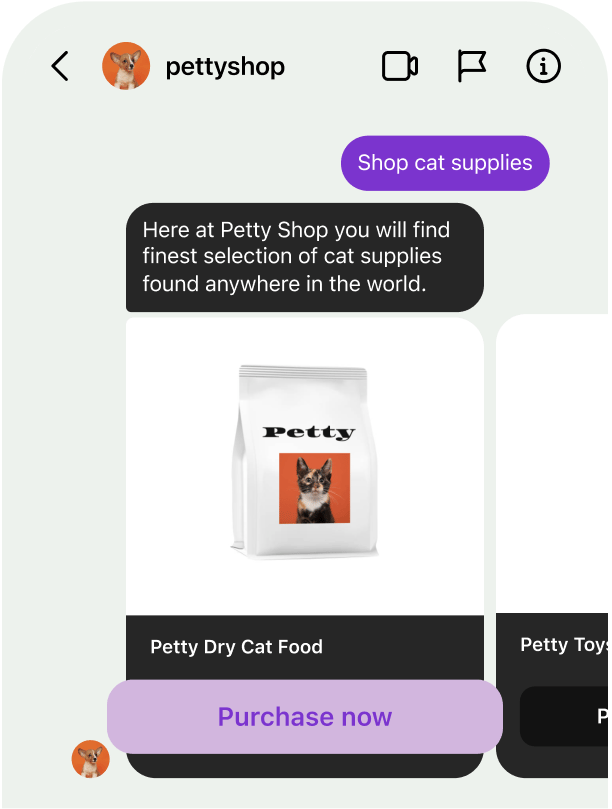 Have more conversations that lead to sales
Launch limited-time special offers, and automate giveaways, challenges and quizzes to increase revenue, and scale your brand faster than ever before!
Build irresistible brand awareness
Build trust, create a bond with your audience, and add a personal touch to increase engagement, and drive higher conversions.
No tech experience? No worries — let our AI Assistant help
Our intuitive AI Assistant can generate an Instagram chatbot conversation in minutes. Don't like what's generated? Don't worry — you can regain control in just a few clicks.
Amplify every action using IG DM Marketing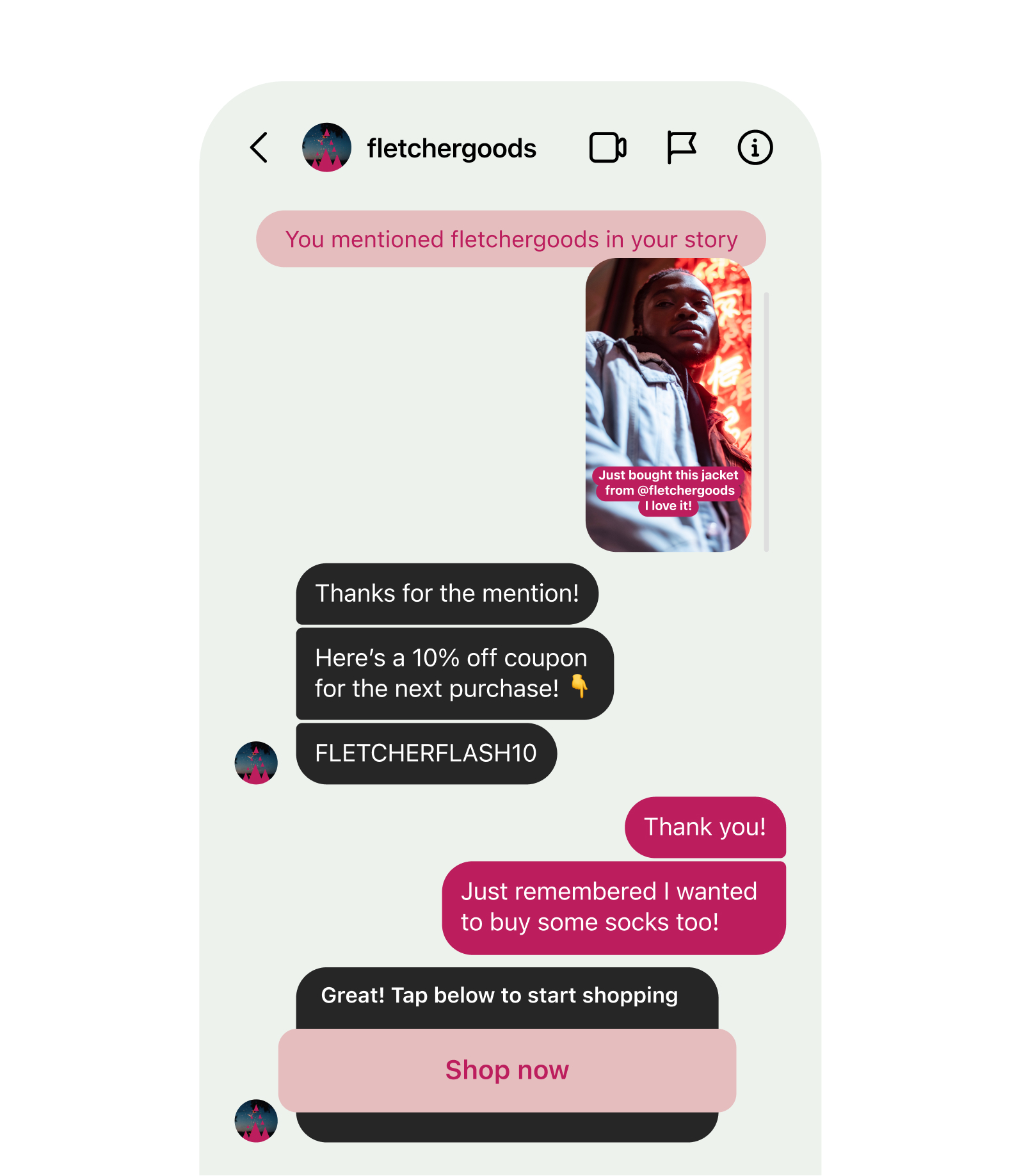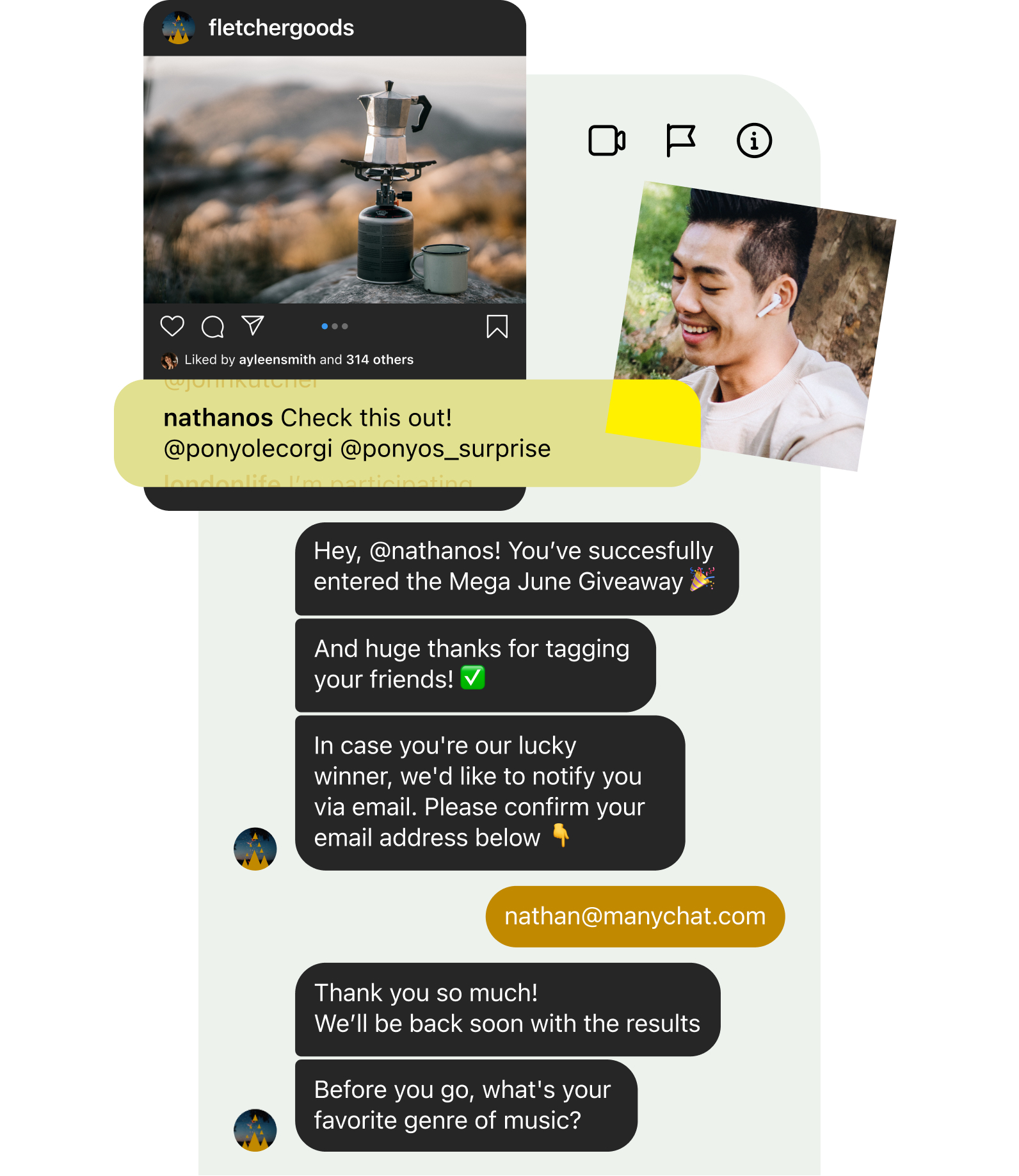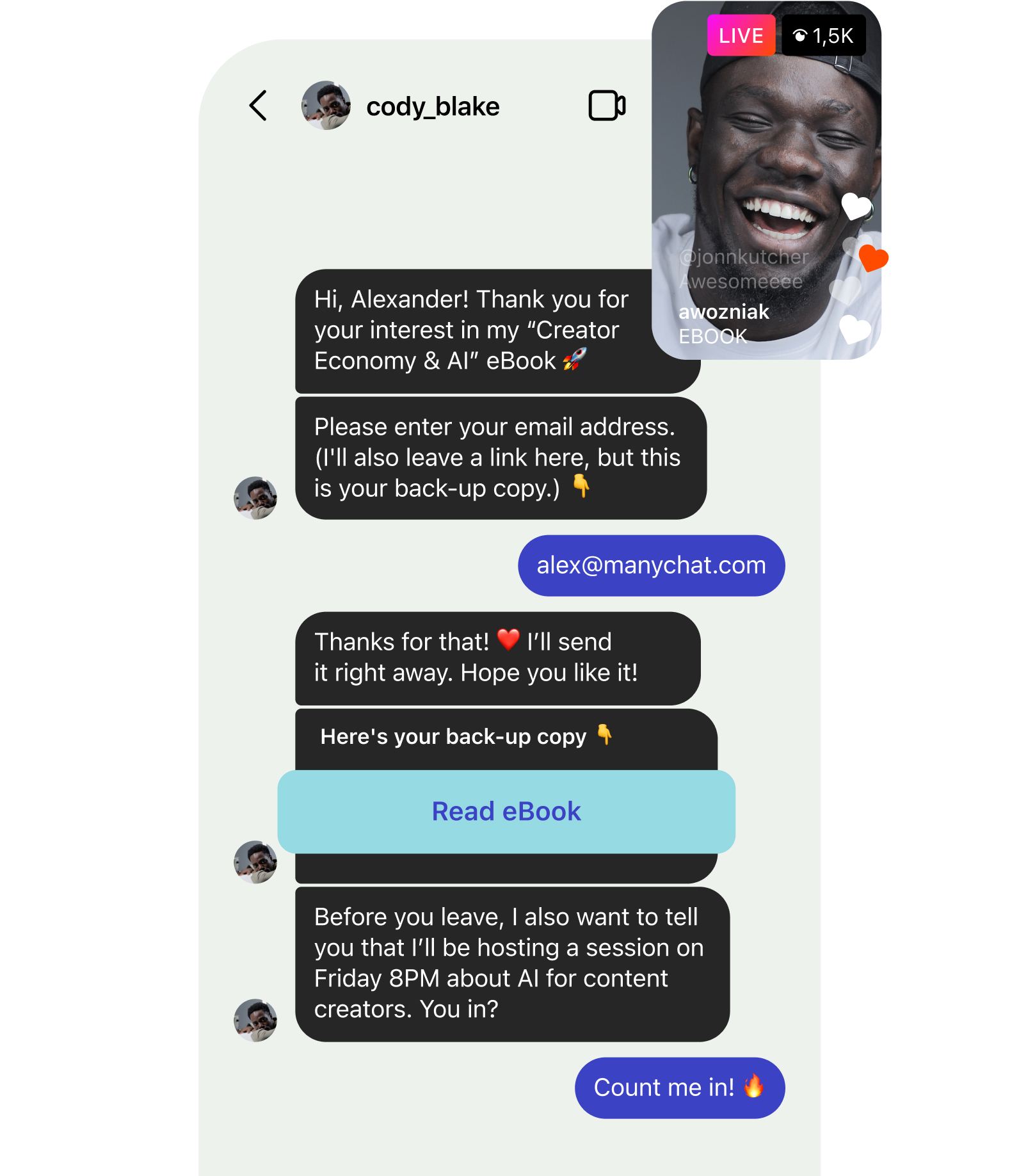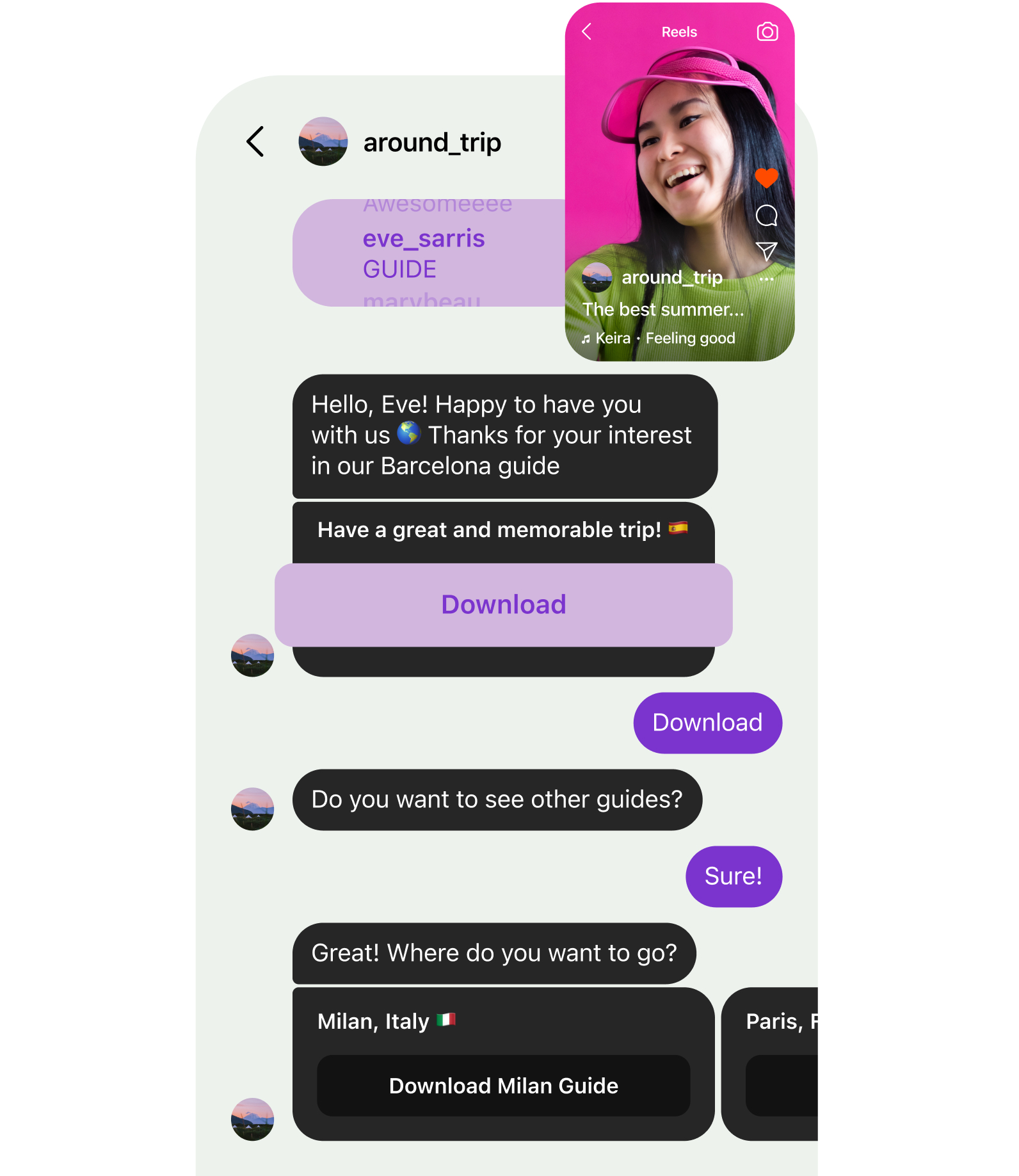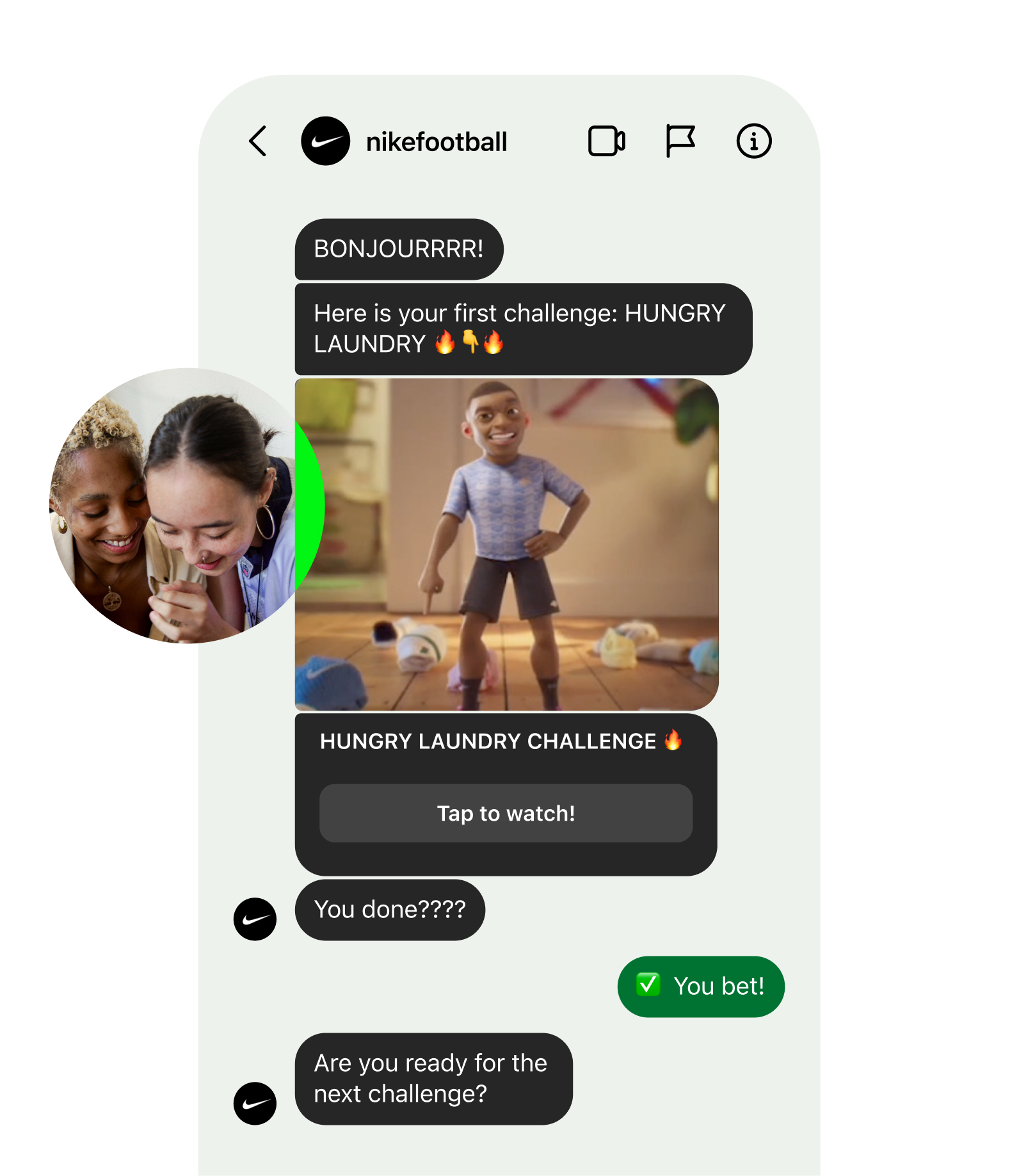 Trusted by 1M+ Businesses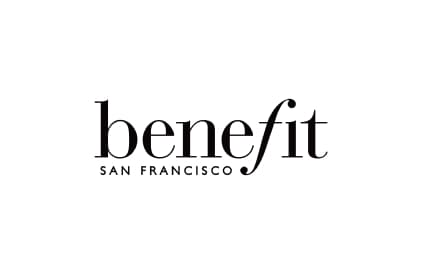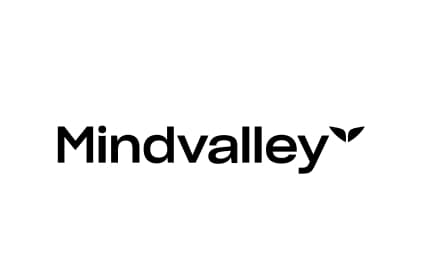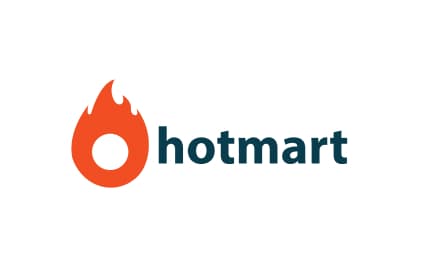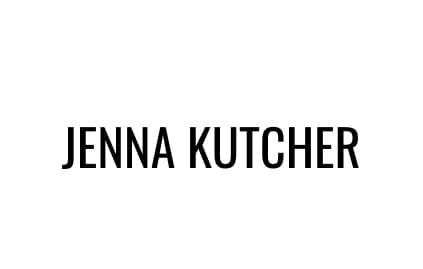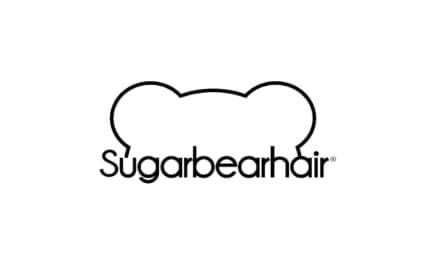 What our happy customers say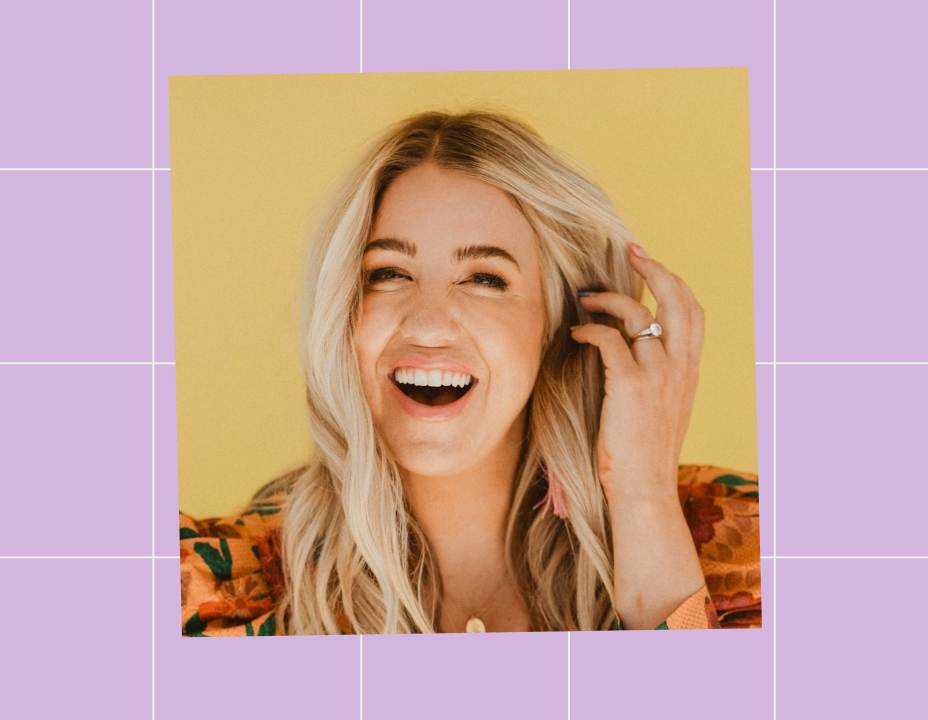 "
Manychat has changed the game for my business and the way we show up online! It's allowed me to get more direct results from social media and show up and serve my followers on a whole new level. This is a must-have for creators and entrepreneurs. Seriously a game-changer!
@jennakutcher, 1M followers
Digital marketing expert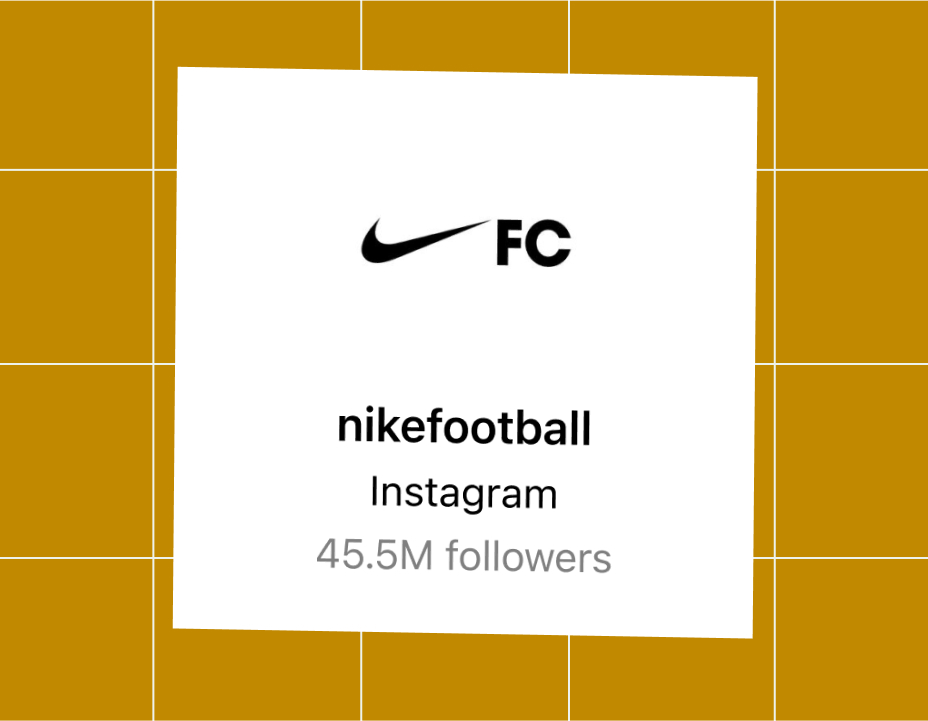 "
We would definitely use Manychat in the future. The team was helpful in answering our questions and assisting with the custom analytics dashboard. We imagine Manychat could be used in the future for any social chatbot experience including campaigns that let us be as creative with the conversations as possible.
Romina Thaler, UNIT9 Senior Producer
Nike Football x Lil M'bappe
"
Manychat is the best thing that ever happened to me. It's just running itself. I get so many emails and so many downloads on Instagram just because of Manychat. With comment automation, I get sales, and I get a lot of engagement. It's like, WOW! It's insane!
Theresa Dihn, Notion Ambassador
@theresa_notion, 22K followers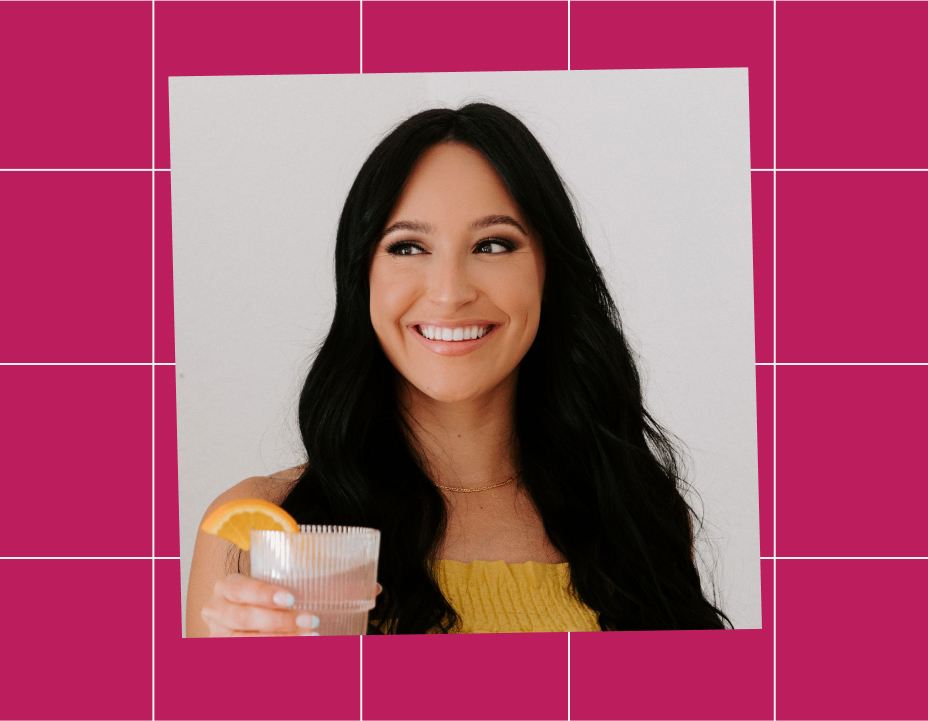 "
Manychat helped us drive over $70,000 in course sales in 3 weeks. I saw a MASSIVE increase in conversions and engagement within a week of using Manychat and haven't stopped using keywords since! It's a $25 monthly investment that has tripled my ROI and saved me so much time.
Kahlea Wade, Entrepreneur
@kahleanicolee, 24.4K followers
How to get started with Manychat IG DM Marketing
Step 1.
---
Join 1 million+ smart brands and sign up for a risk-free trial
Step 2.
---
Use our template gallery to create a customized Instagram DM Marketing campaign in as little as 15 minutes
Step 3.
---
Leverage Instagram to generate more conversions, sales, and revenue
Try Manychat for free
Transform more conversations into sales, leads, and conversions today
Get Started