A Closer Look at the WhatsApp Subscription Plan for Businesses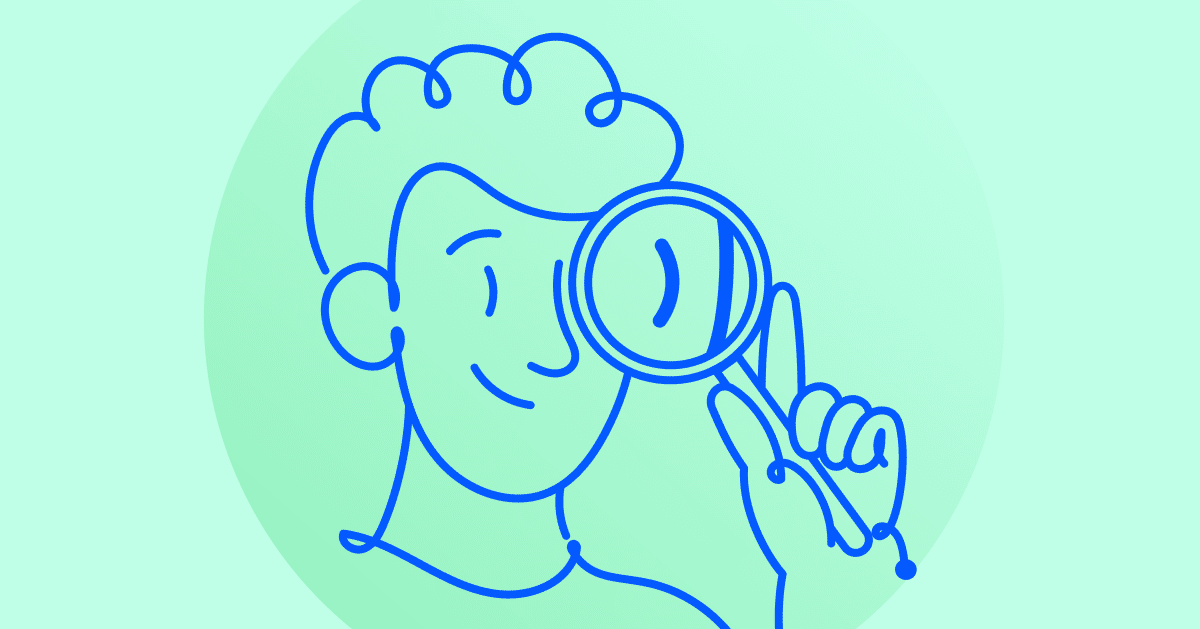 In late 2020, ManyChat announced it would be integrating with the WhatsApp platform, creating a new product known as WhatsApp Beta. The partnership aimed to help businesses cultivate meaningful relationships through chat marketing that were both personalized and comfortable.
Today, that partnership is no longer reserved for beta groups to test but is now accessible to the general public. Most recently, WhatsApp launched its business plan for better ease of use for companies that want more features and access.
Let's take a closer look at WhatsApp's plan and what it could mean for your business.
What is WhatsApp?
First, let's answer the most basic question: "What is WhatsApp?"
WhatsApp was launched in 2009 as a texting app that anyone could use, worldwide, for free. These features helped it quickly gain popularity, eventually reaching more than two billion active monthly users, outranking Facebook Messenger and WeChat.
WhatsApp for business
WhatsApp is a must-have for businesses. With WhatsApp and ManyChat, you have the ability to do so much more than just talk with your customers—it's also a marketing tool. Here are some of the amazing benefits WhatsApp + ManyChat brings to the table:
Be seen with a business profile. Potential customers can see your business profile and have access to your most important information, like address, email, and website.
Automate messages. Create custom flows that send auto replies to commonly asked questions, give hours of operation, or provide any other basic response to reduce your customer wait time.
Automate the sales process. With the WhatsApp chat bot you can set up a flow that can ask your customers what they're looking for, display products, offer assistance, and check out, all within the app.
Proactive messaging. Check back in on sales that have gone stagnant or never made it through checkout, offer incentives and price reductions, or receive updates on orders.
How much does ManyChat for WhatsApp cost?
ManyChat for WhatsApp is an additional charge on top of paying for ManyChat Pro:
Your first 1,000 conversations per month are free.
Pricing varies based on the country. Learn more about that here.
To use WhatsApp Automation, load your ManyChat Wallet under Settings.
Charges are incurred on a per-new-conversation basis (24-hour window) divided into two categories:
Business initiated. When a business starts a conversation by sending a message to the contact for the first time, or 24 hours after the contact's last message. These must be sent via a message template.
Contact initiated. When a business starts a conversation by replying to a contact's message. This type of conversation includes any time a business replies to a contact within the 24-hour messaging window. Businesses can send an unlimited number of any type of message during this window.
If you're a small business with less than 1,000 conversations per month, you can probably get by without incurring additional charges. Larger businesses should prep for the greater cost going off of their average number of conversations per month as a baseline.
What to keep in mind
A few final notes:
ManyChat for WhatsApp requires ManyChat Pro for the integration to work. For more information on ManyChat Pro and transferring your subscription, visit our webpage.
For medium to larger companies, you might need WhatsApp API integration if you want to be able to have teams work from your WhatsApp account, as opposed to only having one login and user.
The contents of this blog were independently prepared and are for informational purposes only. The opinions expressed are those of the author and do not necessarily reflect the views of ManyChat or any other party. Individual results may vary.