Spooky Instagram Templates for Your Halloween Campaigns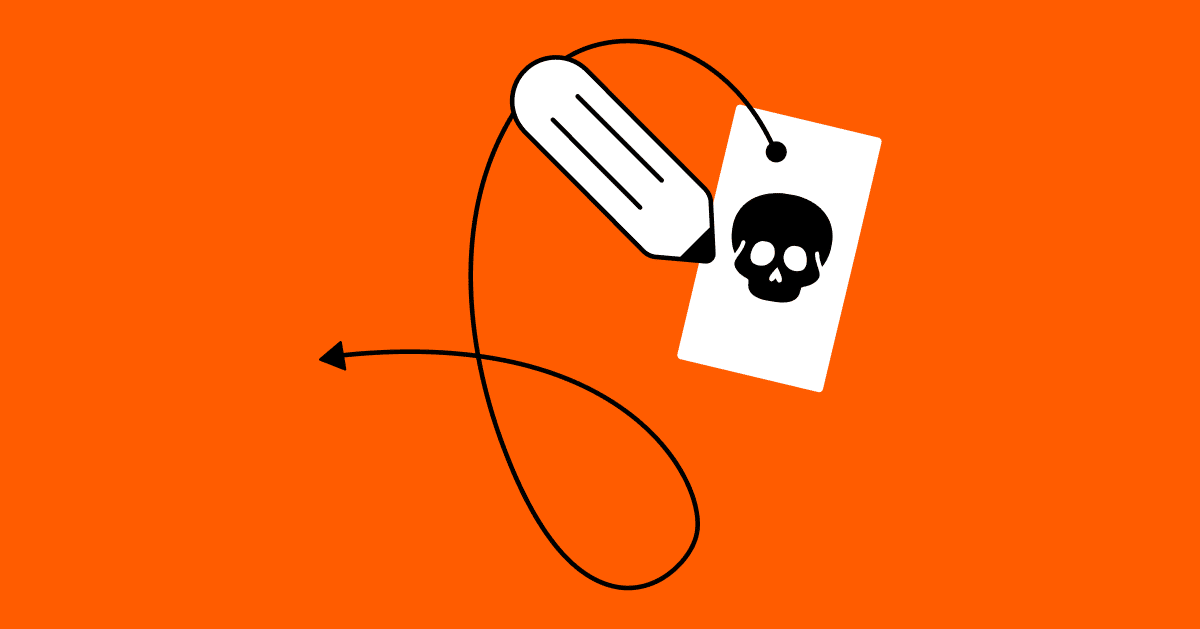 Today, there are more than 1 billion active Instagram users worldwide. The social media platform has gone from a niche photo-sharing app to a marketing mecca for brands and creators, which is why we're proud to be one of its official partners (and an official Facebook partner, too!).
In June, we launched features specific to Instagram DM Automation by ManyChat, including Comments Automation, Story Mentions trigger, and Conversation Starters. Today, we're sharing free Instagram templates you can download to use in your Halloween marketing campaigns.
Benefits of using templates
If you've used a template of any kind, you've experienced the benefits firsthand. Using a ManyChat template for an Instagram marketing campaign will:
Save time. There's no need to start from scratch if there's a template you can edit to suit your needs.
Instantly recreate commonly-used interactions. You can install the entire template or just use the sections you want.
Better serve the end-user. A template leaves less room for error, resulting in a better user experience.
Provide marketing inspiration. Seeing available templates may spark an idea for your next social media marketing campaign.
If you're new to using a ManyChat template, take a quick look at this video guide on installing them.
Available ManyChat templates
We have several templates you can immediately access that will help you achieve specific business goals. Here are some of the most popular:
Download Halloween templates
Ready to get into the Halloween spirit and download our Halloween templates? Let's go!
Once you click Download, you'll see our spooky templates for:
A Halloween Giveaway Flow
Costume/Pumpkin Carving Competition Flow
Halloween Tickets Sales Flow
Remember, you can start with the template and edit as you need to make it fit your Halloween business needs!
We hope these templates brighten your Halloween celebration and help you get the most out of your marketing strategy. If you're looking for even more free, pre-built options, head over to the ManyChat Template store.
The contents of this blog were independently prepared and are for informational purposes only. The opinions expressed are those of the author and do not necessarily reflect the views of ManyChat or any other party. Individual results may vary.