How Selina Tripled Sales in Two Months With ManyChat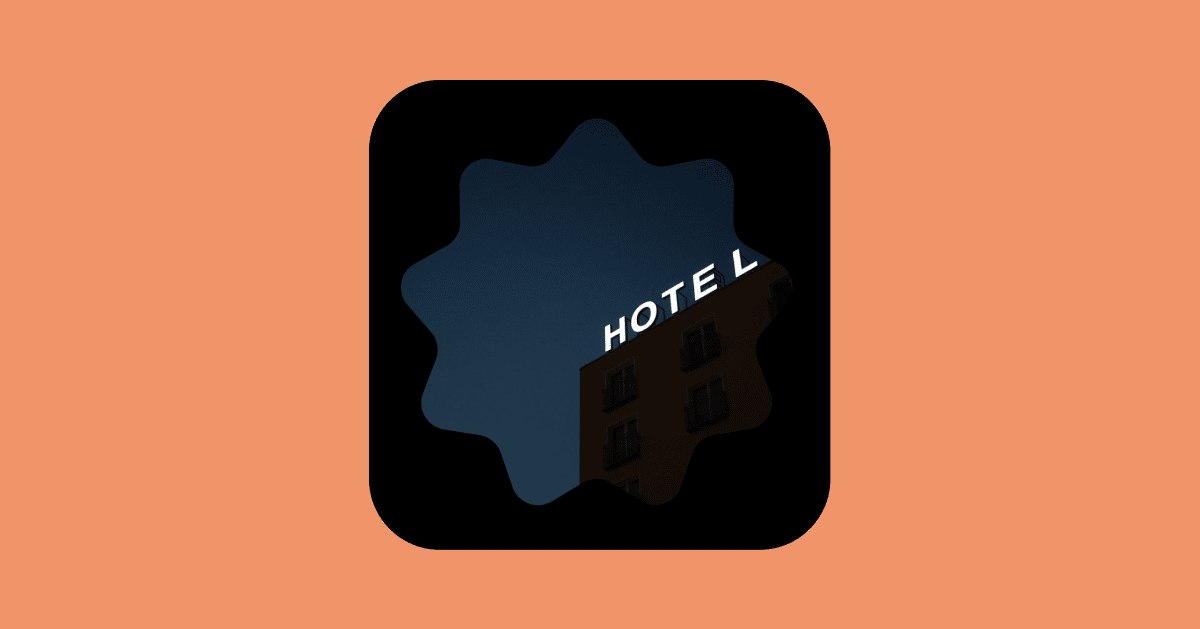 Overview
Selina is a global boutique hotel group established in 2014 in a little surf town called Pedasi. The brand has over 100-plus locations worldwide and is known for its music, decor, and local experiences offered to guests. The brand has a growing social media presence, with over 458,000 followers on Instagram to date.
Selina partnered with TBS Marketing to create a Messenger-based lead generation system that provided superior customer care and improved productivity for the brand. Using ManyChat, they increased lead conversion rates by 2.5X and tripled sales in just two months.
Results

Challenge
Selina has poured time and effort into building its social media presence. But like most popular brands, it was hard to track how many leads and sales came through platforms like Instagram or Facebook.
Facebook's Messenger does not provide a way to distinguish between leads, customer support and Q&A questions, nor does it allow brands to automatically assign and route the user to the correct departments. Customer support response times weren't yet instant, which is where they wanted to get to.
Goal
Selina wanted to build a scalable lead generation system that allowed teams to provide faster support and provide the best vacation booking experience for guests.
Approach
Guiding guests into Messenger. Selina wanted to make it easy for potential guests to get information about the hotel in their preferred language. The brand used the 'Send Message' CTA on their Facebook page for interested people to get in touch. Whenever someone clicked the CTA, they would enter a conversation with Selina's Messenger bot.
Responding to comments automatically. Selina used ManyChat's Comments Growth Tool to also start conversations with people on their Facebook posts. If a user commented on a paid or organic post, the brand would 'like' the comment and follow up inside Facebook Messenger to chat.
One key Flow. Whether it was a Facebook post or ad, people entered the same lead capture flow before routing to support or an Experience Concierge. The Messenger bot would ask for the person's preferred language and prompt them with Conversation Starters, which are clickable buttons that prompt a Messenger conversation.
Self-guided user journeys. Starters included a list of options for users to choose from, so they could get specific information to meet their needs, instantly. No more clunky, impersonalized FAQ website pages or emails.
Zapier integration with Monday.com. Using Zapier, Selinas used ManyChat's API to send leads to a custom-built Monday.com management system to manage leads and support. The system allowed the brand to Know exactly how many people contact them in a month, the conversion rate for those contacts, and guarantee that every single user is taken care of with their carefully crafted sales and support funnel on Monday.
Closing more bookings through marketing automation
The boutique hotel brand collaborated with Trilce Jirón Garro of TBS Marketing to create a lead generation and support system that provided first-class care for potential guests. Thanks to ManyChat's API, the brand also built a complete sales database inside Monday.com using information and interactions collected from the brand's Messenger account.
The campaign used a variety of ManyChat features, including Keyword Automation, Comments Growth Tool, Tags, Assign Live Chat Agent action and a default reply that took TBS's team a day to build, which had different replies according to the time of day and the assigned agent.
1. Directing leads into Messenger
Selina publishes compelling Facebook content about their events, community-oriented activities, and tourist packages, guiding interested guests into their inbox for more information. This, alongside various ads, has been the main source of traffic for the bot.
TBS Marketing also set up a Comments Growth Tool for Selina's Facebook page for all 10 Costa Rican locations. Each time a viewer commented on the brand's posts, Selina's Messenger bot would follow up with a message.
2. Collecting information and contacting leads
Once people were inside Selina's Messenger experience, the brand helped them get the information they needed, fast. This involved:
Providing live, language-specific support.
Offering support options designed to enable customers to self-service.
Creating an FAQ bot to answer common questions
Self-service options free'd up sales and customer support agents time, so they could focus on higher-value tasks. All information collected was sent to a dashboard in Monday.com where the teams could personally reach out to every lead, provide personalized engagement, and close sales faster.
3. One centralized database
Trilce and her team at TBS Marketing designed a database in Monday.com so sales and support could view all customer information, like what location the lead came from and wherein the sales funnel they were. This proved to be an effective way for Selina's support teams to connect with leads, understand where they were in the buyer's journey, and sell more.
The brand took advantage of ManyChat's API to build a custom system to gather lead information, send qualified leads to the database, and close sales faster.

Conclusion
Selina's new lead generation and support system proved to have a positive impact on its bottom line. Results, when compared to manually lead in-take, include:
2.5X increase in leads
3X more sales
3,000% increase in ROI
99% reduction in customer support response time
Want to grow your business? Start free with ManyChat today.
The contents of this blog were independently prepared and are for informational purposes only. The opinions expressed are those of the author and do not necessarily reflect the views of ManyChat or any other party. Individual results may vary.