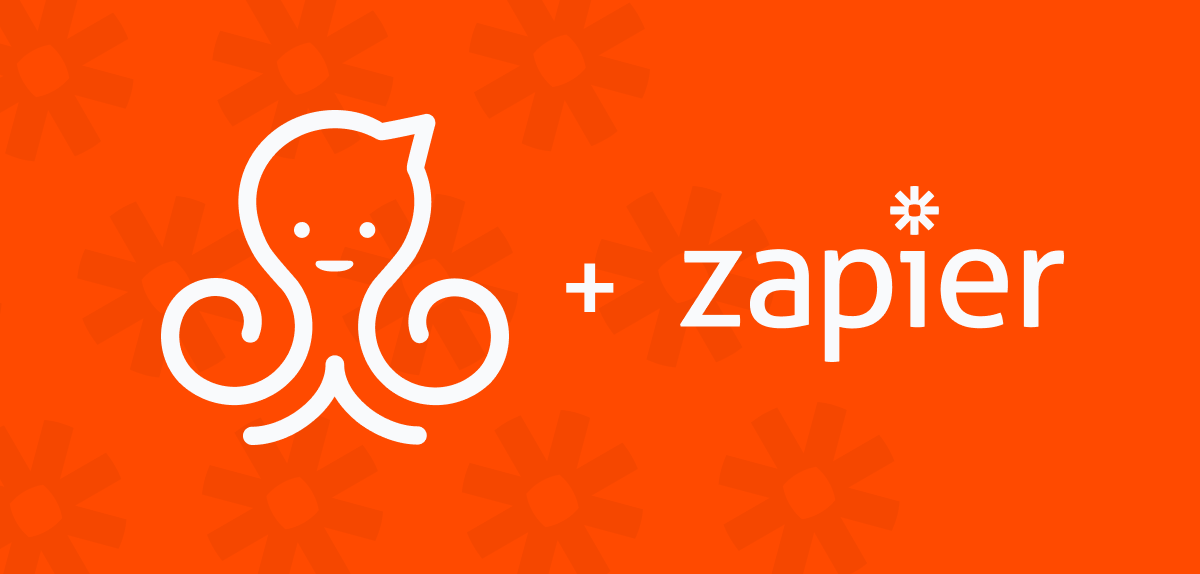 We just released an update to ManyChat with lots of improvements and bug fixes! ?
Here are the most important new features:
1. Content Duplication: Now you can duplicate any content with just 1 click! No more pain of opening two tabs side-by-side and copy-pasting text and images to create a new opt-in message. From now on, you can just go to the Content section, press the ". . ." in the right corner and press "Duplicate". That's it – you've just copied the whole content with all the nested messages. Yay! ??

2. Content Deletion: Our most active users have reported that over time their Content list becomes cluttered with unused messages. It's hard to find relevant messages and manage them without the ability to delete them. Well… Now you CAN delete them (finally!). Every content that you delete will be placed in the Trash folder (and, yes, you will be able to restore your content in case your cat jumps on your keyboard ?).

3. User Input Validation: Now you can validate user input and be sure it matches the desired type (e.g. email, number, location, etc.). That's a huge improvement for those of you, who where gathering data (e.g. emails) through the bot. Btw, you can also specify a custom Error Text that will be sent to the subscriber in case his/her input is invalid. Only valid data will pass. ⚔
P.S. One of the most requested features is coming! Zapier integration is going to connect ManyChat to 750+ other apps. Big shoutout to all the ManyChatters who applied for early access – thank you for helping us test the integration! ?After the initial test is over, we are going to enter Public Beta and everyone with a Pro account will be able to participate.
Previous updates you might have missed:
1. Comments Growth Tool becomes FREE! This is one of the most efficient and simple marketing tools for growing subscribers and it is now available for every ManyChat user.
2. Displaying Messages in the Content Builder: Now you can see all your Messages on the left-hand side of the Content Builder with the ability to duplicate, rename and delete each one. No more getting lost even inside longer contents.
3. Main Menu: Did you know that now you can disable the Main Menu? Why would you do that? Well, when you disable the Main Menu – your bot will display the regular message composer (the same one that you see in regular 1-on-1 conversations), instead of the 3 buttons. This makes your bot appear more human-like and facilitates live chat conversations.
More amazing updates are coming. Follow us to keep in touch and don't forget to share your results.
To Messenger marketing,
ManyChat Team.
The contents of this blog were independently prepared and are for informational purposes only. The opinions expressed are those of the author and do not necessarily reflect the views of ManyChat or any other party. Individual results may vary.