[Case Study] How Maybe* Helped Ovarian Cancer Canada Raise $10M in Funding with ManyChat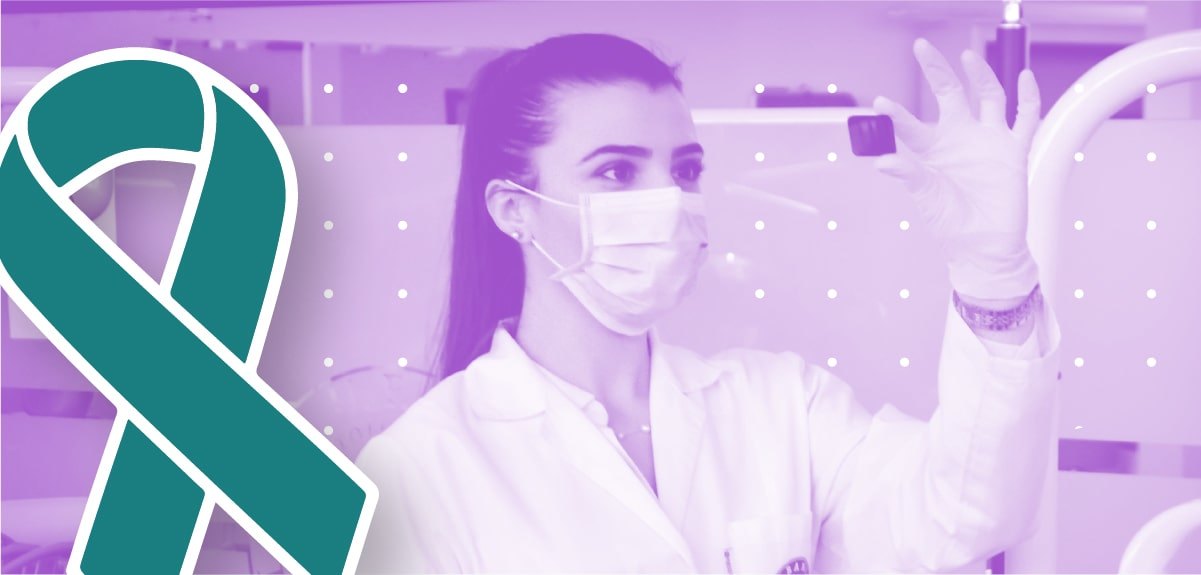 Erin Barrett is the co-founder and CXO of Maybe*, a social listening start-up based out of the UK. She's also an ovarian cancer survivor. So when Maybe* was presented with the opportunity to help Ovarian Cancer Canada develop new messaging and improve donation rates, the two were a powerful match.

Together with Emerson Osmond, co-founder and CSO of Maybe*, they created conversational communication between the charity and its audience — a first for non-profits. Maybe* is a SaaS platform that helps any business benchmark and improve their social media performance, and it changed the way Ovarian Cancer Canada runs its donation campaigns.
Maybe* also enables bot builders to visualize their bot metrics for themselves and their clients, combined with all other social media activity. Both paid and organic.

Their original goal was to help get a $10 million investment from the Canadian Government into ovarian cancer research. But after seeing what ManyChat could do, they quickly realized it could change how they fundraise and collect donations.

Overall, Maybe* helped Ovarian Cancer Canada secure the $10 million grant for research, boost donation rates by 250%, increase male supporters by 14%, and leverage a repeatable and cost-effective donation channel for the long-run.

Here's how it happened.
How a Messenger-based petition helped secure $10M in government funding for ovarian cancer research.
Ovarian cancer is one of the most deadly female cancers. The five-year survival rate is less than 45 percent, and rapidly escalates in later stages. Medium-size non-profits like Ovarian Cancer Canada are limited in research funds, but even more in marketing. Manual customer interviewing would take up too much time and resources, so they turned to Maybe* to help identify their audience and refine their messaging.



At the time, the way Ovarian Cancer Canada spoke about ovarian cancer was at odds with how their audience was talking about it. They used words like love, hope, trust, and other types of positive messages, which have their place.
But after a social listening exercise using Maybe*'s software, Erin and her team discovered the charity's audience was using more emotive words such as scared, panicked, oncologist.
The next step was to re-position content in a way that resonated more with Ovarian Cancer Canada's audience. Think about it, when you're scared or anxious about a diagnosis, you want an organization that can understand where you're coming from, and meets you there.
Erin tells us: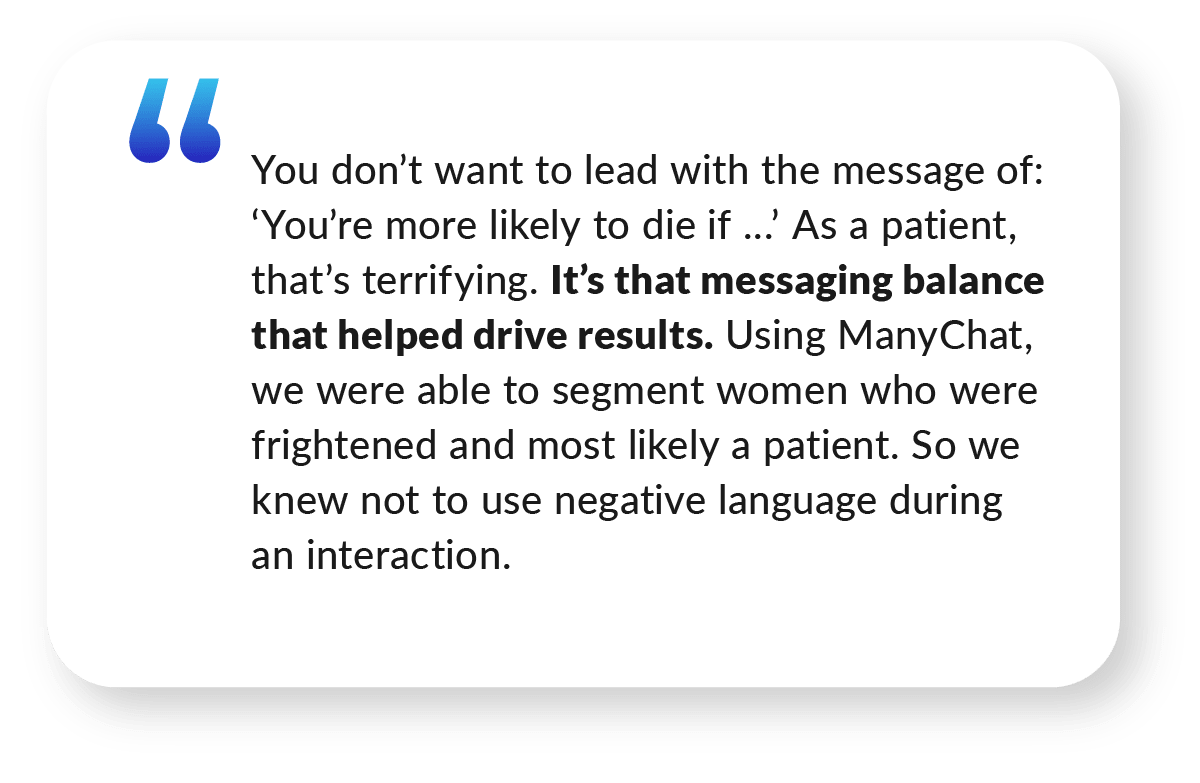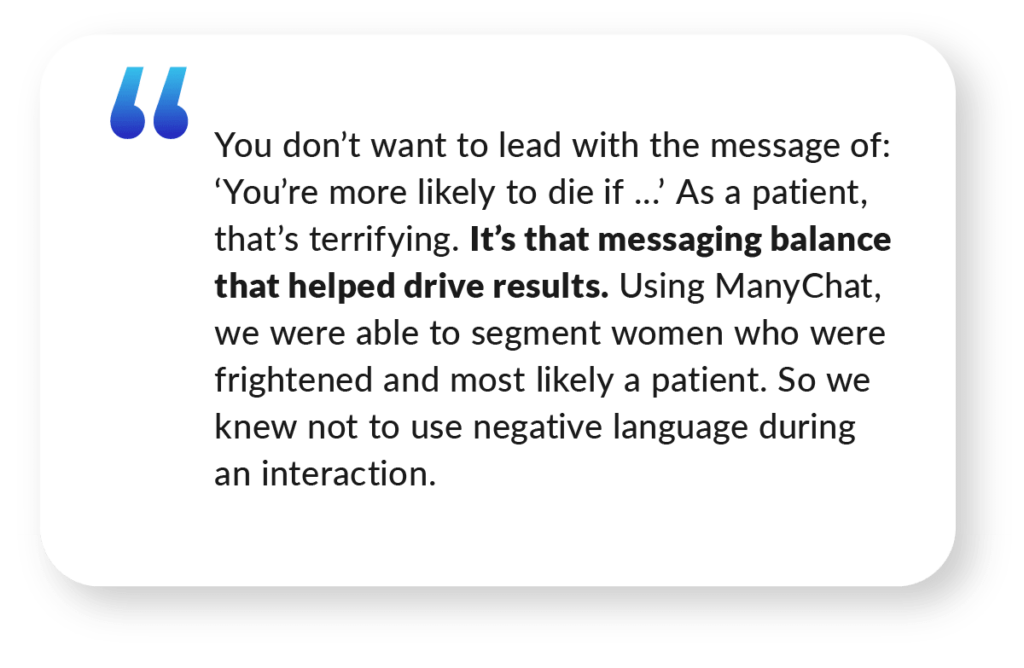 Armed with this powerful new messaging, Maybe* set off to help campaign for a $10 million dollar grant from the Canadian government into ovarian cancer research, and it involved digital petitioning.

Traditionally, getting people to sign a digital petition included sending them from an ad to a landing page. They'd typically bounce without leaving a signature.

As the clever marketers they are, Maybe* tested a new way to organize petitions with ManyChat. Erin explains: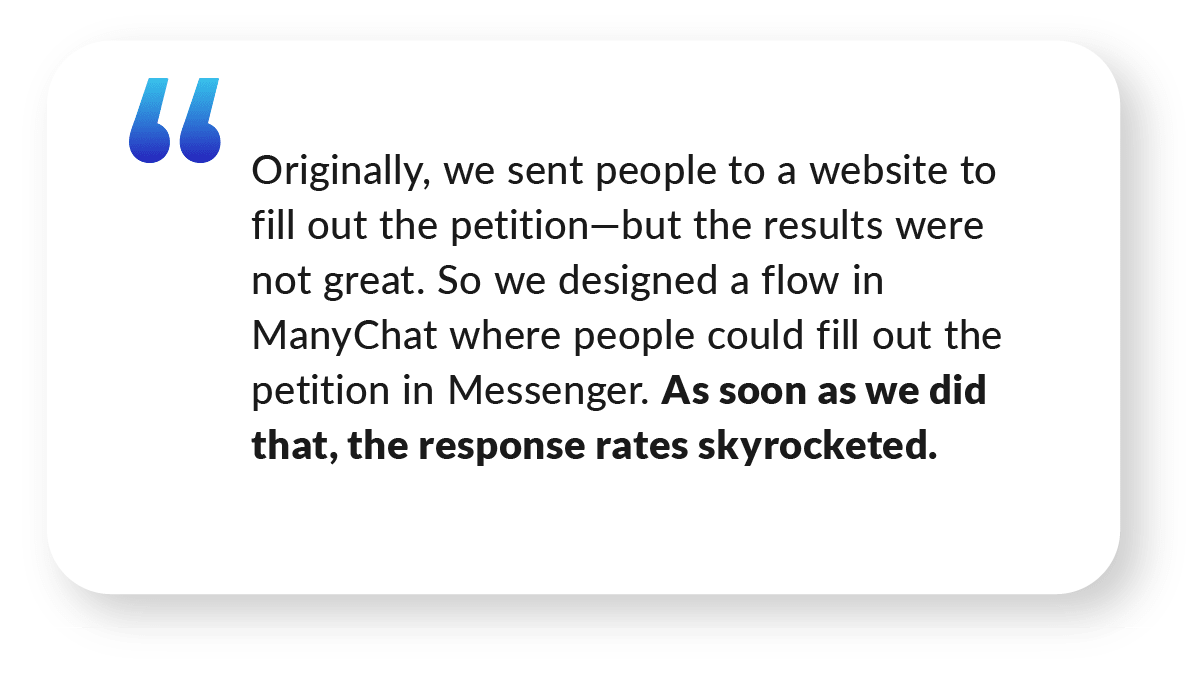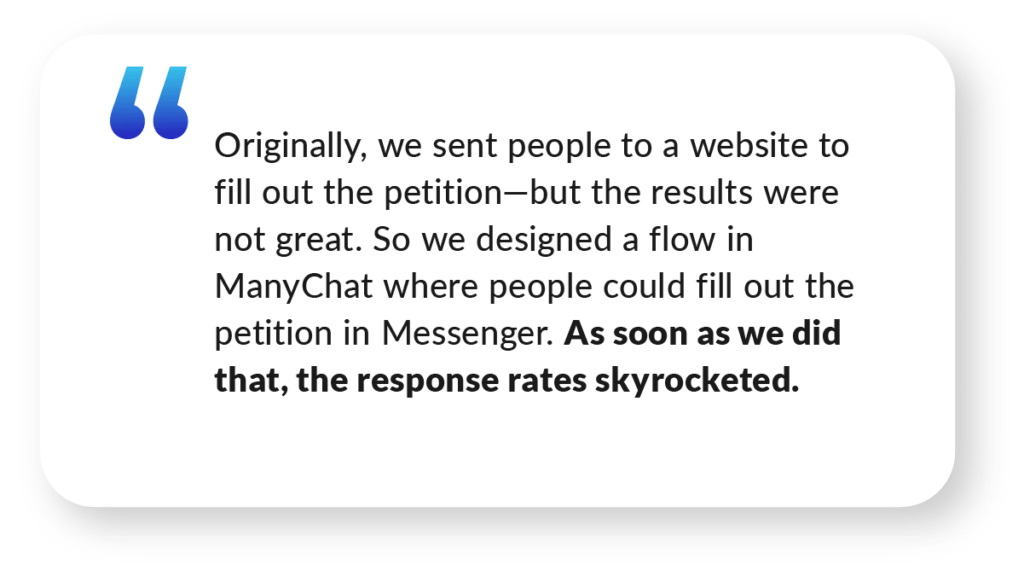 The campaign was part of gathering 13,000 signatures, thousands of letters to elected representatives, and finally, a reading of a Petition in the House of Commons urging government to make ovarian cancer research a priority.

And they did it. Together, they secured $10 million from the Canadian government for research in the next budget. A big win for not only Ovarian Cancer Canada, but non-profits everywhere who find petitioning to be a looming challenge — and that wasn't all.
Opening up a new and repeatable donation channel for non-profits.
Fundraising for charities is a huge undertaking. It generally involves a bulky email database, mismatching data, and face-to-face interactions — needless to say; it's all over the place.



For a mid-sized charity like Ovarian Cancer Canada, cold acquisition is expensive and simply can't be done. So they turned to ManyChat to test what a new donation channel could look like for charities and nonprofits.
Erin describes the current state of fundraising as: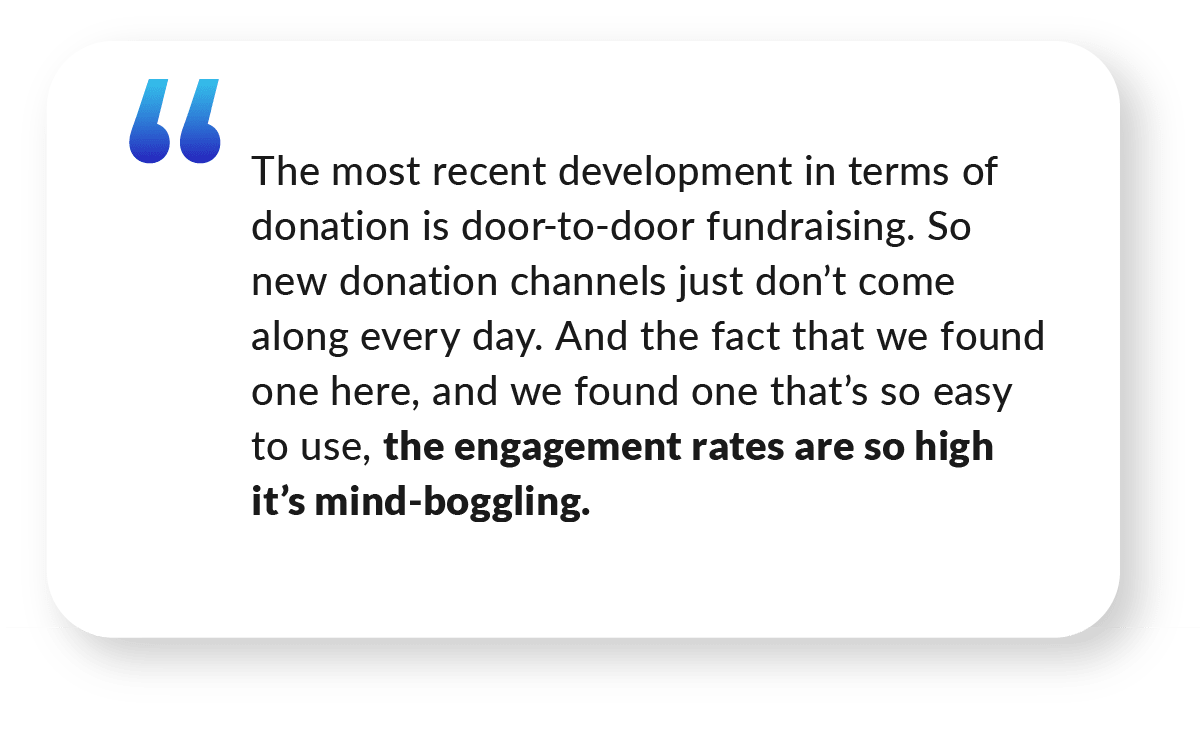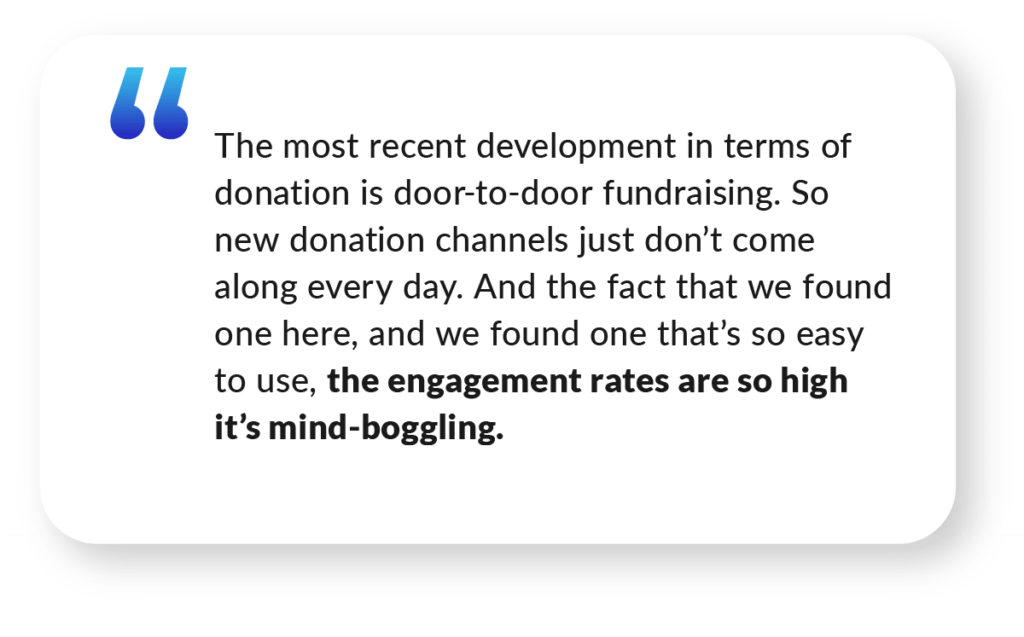 Here's what drove the success of their donation funnel:
Click-to-Messenger Ads helped Maybe* target and build cold audiences likely to click into the ManyChat flow. Because cancer is a private matter, they found potential supporters engaged more when spoken to inside their Messenger inbox versus, say, a public comment.
ManyChat quizzes let Maybe* learn more about each subscriber's ovarian cancer awareness level, emotional state, and more.
Dynamic content allowed Maybe* to deliver everything from Erin's own story and videos to a mixture of GIFs and images.
ManyChat's stripe integration enabled them to let supporters donate inside Messenger, which was responsible for improving the donation rate by 250 percent.
Emerson took the lead on designing Ovarian Cancer Canada's Messenger bot. He describes the experience: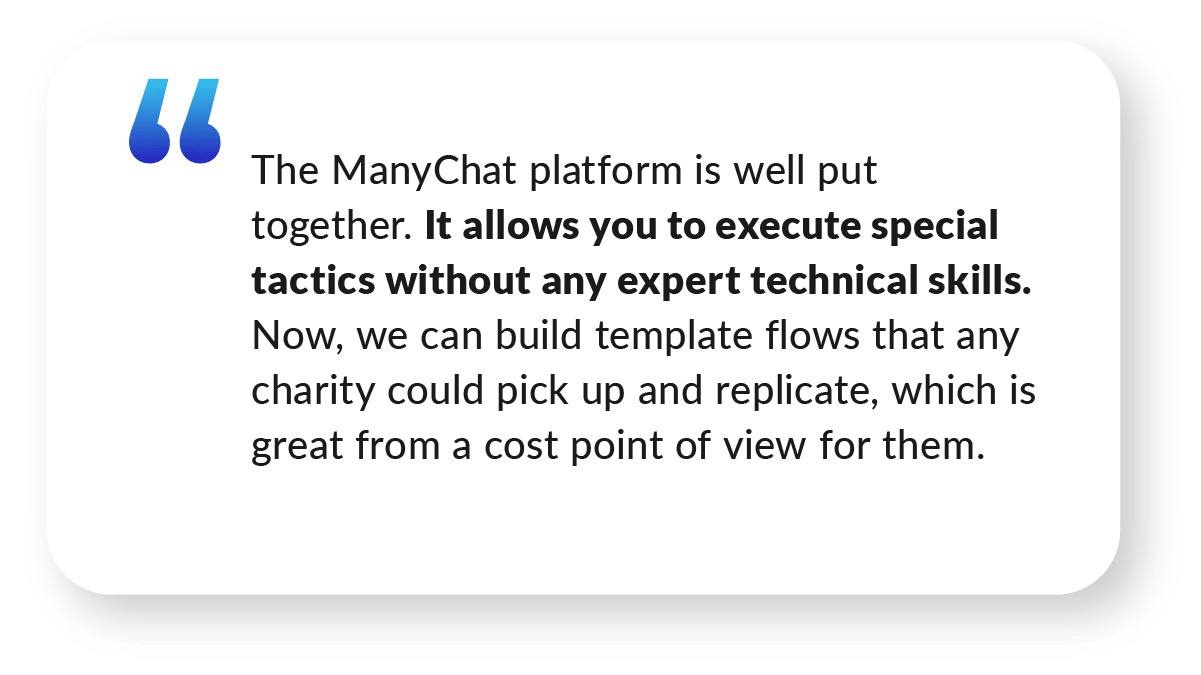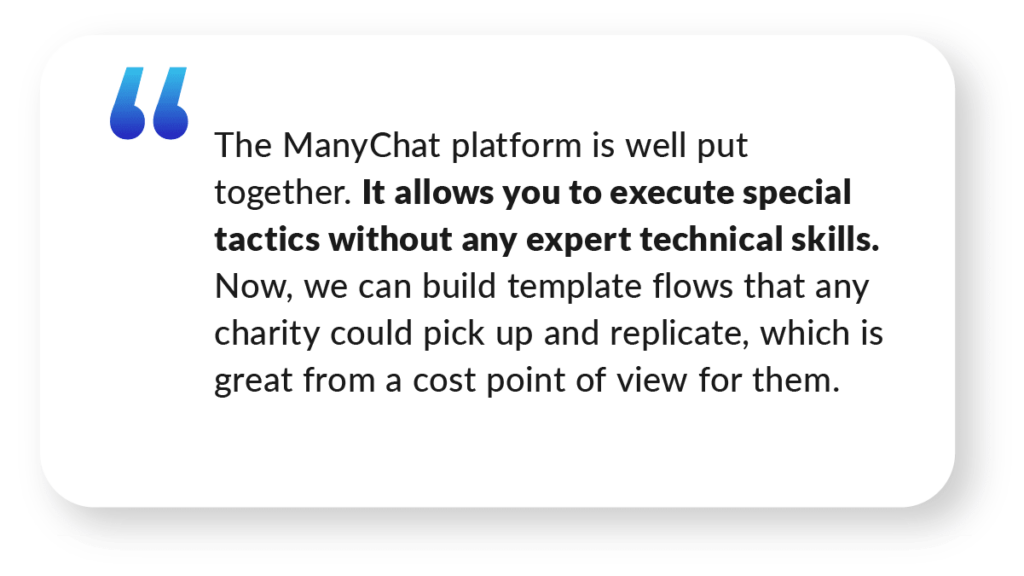 Results Recap
The Maybe* and ManyChat synergy made an incredible impact on Ovarian Cancer Canada's organization. Here's what changed:
Helped raise $10M in funding for ovarian cancer research
Increased male supporters by 14 percent.
5,817 new supporters for Ovarian Cancer Canada
Generated 250 percent more donations versus email.
Created a new and effective donation channel for non-profits.
Want to spearhead new marketing channels in your industry? Get a free ManyChat account and start building your bot today.
The contents of this blog were independently prepared and are for informational purposes only. The opinions expressed are those of the author and do not necessarily reflect the views of ManyChat or any other party. Individual results may vary.