No More Swipe Up: How to Use the New Instagram Story Sticker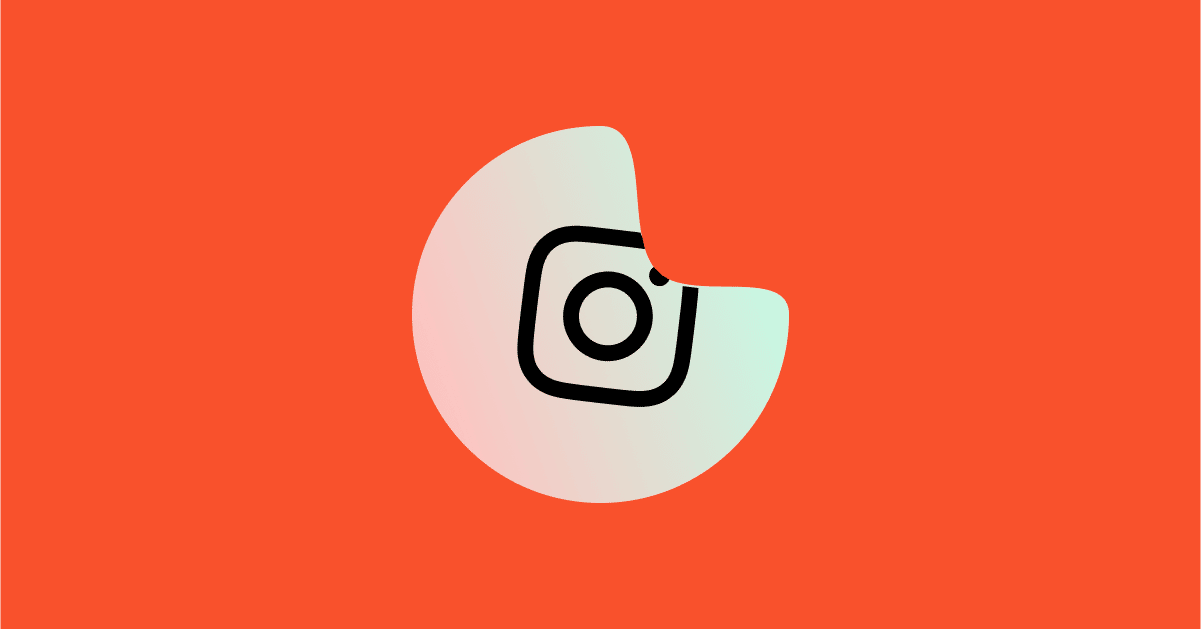 The social media news is out: Instagram retired the Swipe Up link on August 30 and replaced it with the new Instagram story sticker, Link Sticker. The Swipe Up feature allowed creators, such as influencers and popular artists, to add a link to an Instagram Story; and prior to this tool, creators had to point Instagram followers to their "link in bio," adding an extra step if viewers and followers watched Stories. (Viewers would have to tap on the profile to get to the link in bio.)
In 2020, 42% of Instagram users said they spend time watching other users' Instagram Stories on social media, with 23% using the Swipe Up feature on an Instagram Story. And since there are more than 1 billion Instagram users worldwide, that's a lot of Swipe Ups from followers. What's next for linking in Instagram Stories and each Instagram sticker? Let's dive in.
Why is Instagram retiring the Swipe Up? 
Although there's no clear-cut reason why Instagram decided to retire the Swipe Up feature and these types of Instagram stickers, Instagram confirmed the new Link Sticker would offer more creative control and make more sense with how users work within the app, compared to some prior Instagram stickers.
Like other stickers available in Stories, users will be able to edit the color, size, and placement of the Link Sticker. Story viewers can also respond to Stories that feature the Link Sticker (which means it can be used as a story sticker), whereas the Swipe Up feature took away the ability for users to reply.
Who will have access to the Instagram Link Sticker?
Currently, the same Instagram users, such as influencers and actors, who have access to the Swipe Up feature will now be able to use the Link Sticker. While some users got early access to the Link Sticker for testing purposes, in general, if you have a business account with at least 10K followers or a verified account with the blue checkmark, you can use the Link Sticker. 
Though, Instagram said it's considering expanding access to the Link Sticker in the future.
Where can I find the Link Sticker?
The Link Sticker is on the Instagram sticker sheet, available once you tap on the smiley icon in the upper righthand corner of the screen while in Stories. Once there, you'll see other tappable stickers, including the questions, poll, and donations stickers. This is also where you'll see the mention, location, countdown stickers, and the emoji slider.
Just as with the Swipe Up feature, the Link Sticker will put users one tap away from visiting any website directly from the app.
And when you're using the Link Sticker, don't forget to say "Click the link" instead of, "Swipe up!"
Ready to give Instagram DM Automation by ManyChat a try?
The contents of this blog were independently prepared and are for informational purposes only. The opinions expressed are those of the author and do not necessarily reflect the views of ManyChat or any other party. Individual results may vary.