Mike Yan Conversations 2020 Keynote: How to Thrive in the Mobile Era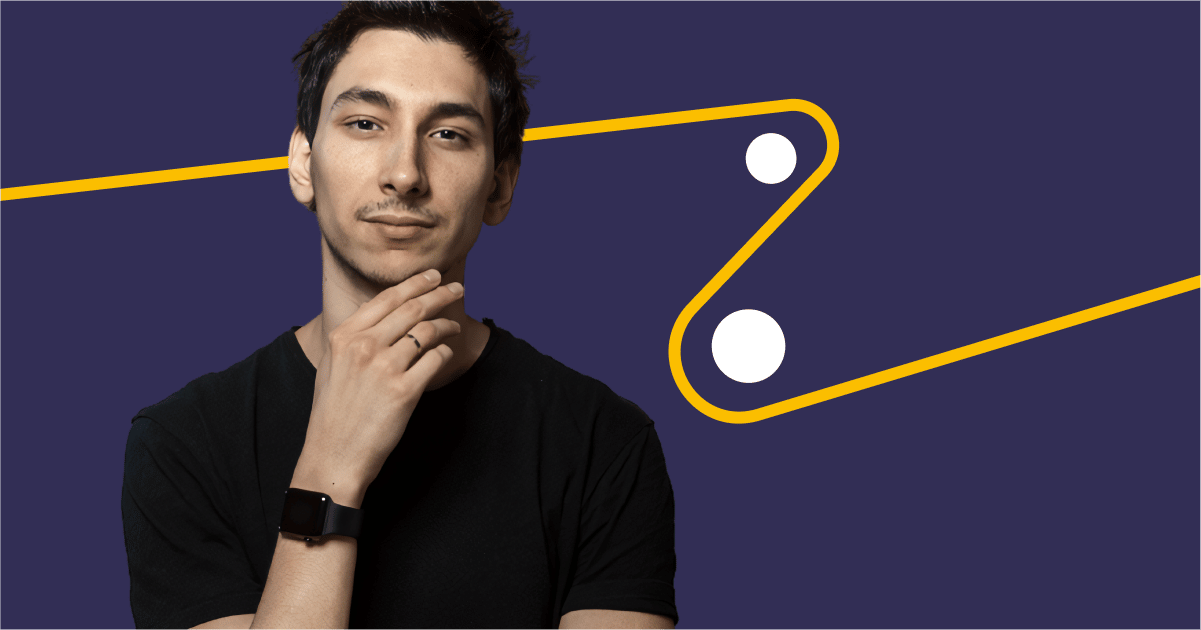 It's safe to say that 2020 has been a year of profound disruption, adaptation, and change. ManyChat has experienced this right alongside you.
ManyChat built the CDC Messenger bot to educate the public about COVID-19, and our annual Conversations conference went 100% virtual for the first time. The pandemic affected more than just our lives; digital adoption accelerated like never before.
Microsoft CEO Satya Nadella said it best: "We've seen two years' worth of digital transformation in two months."
We are collectively experiencing this shift.
During his keynote, "Chat Marketing: How to Thrive in the Mobile Era," ManyChat CEO Mike Yan boldly announced that "mobile has eaten the world."
Mike delved into ManyChat's progress, the pandemic's impact, the future of Chat Marketing, and, of course, the hotly anticipated feature updates, including the exciting news that the WhatsApp integration is on the roadmap for Q4 (closed beta).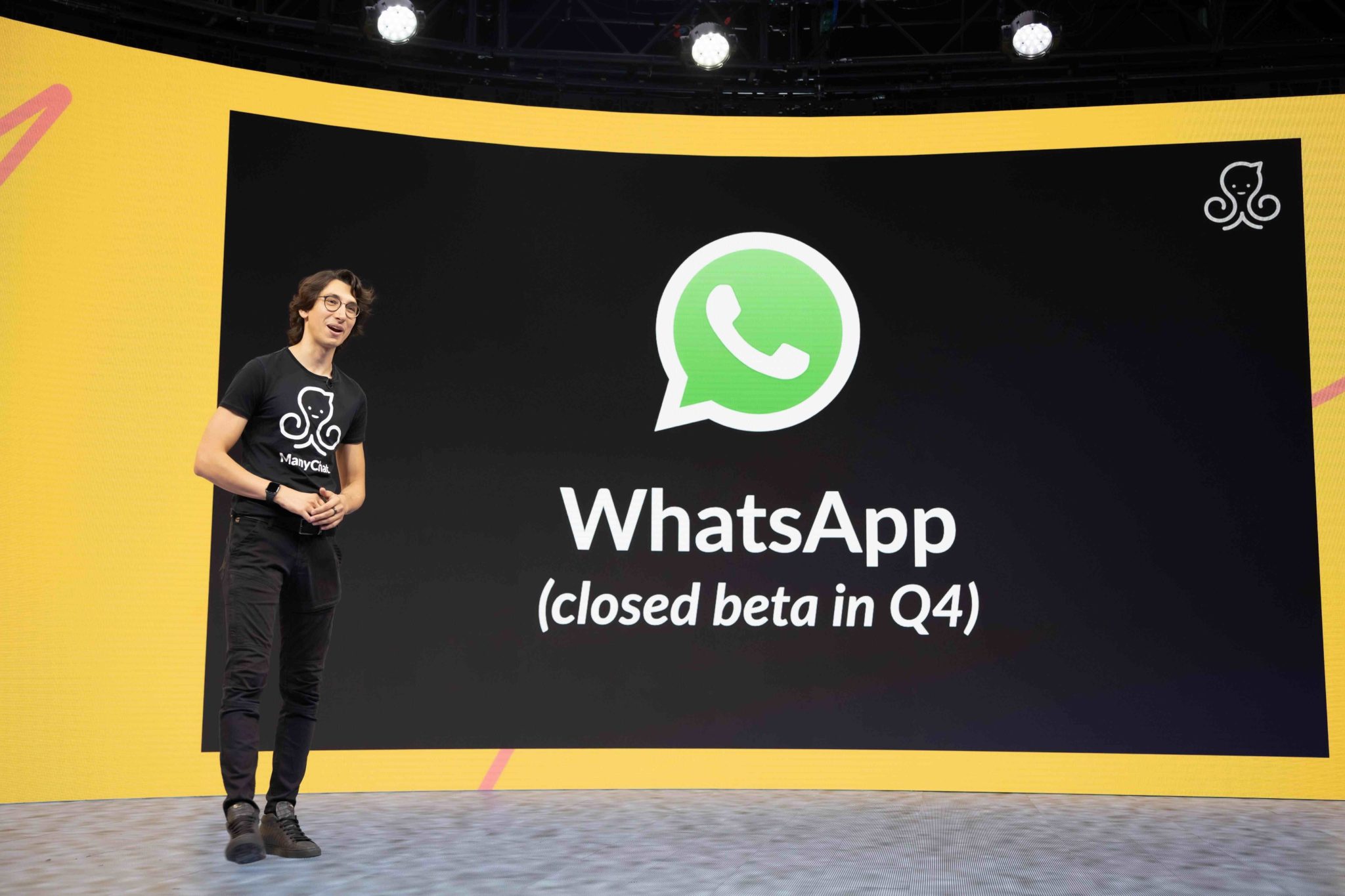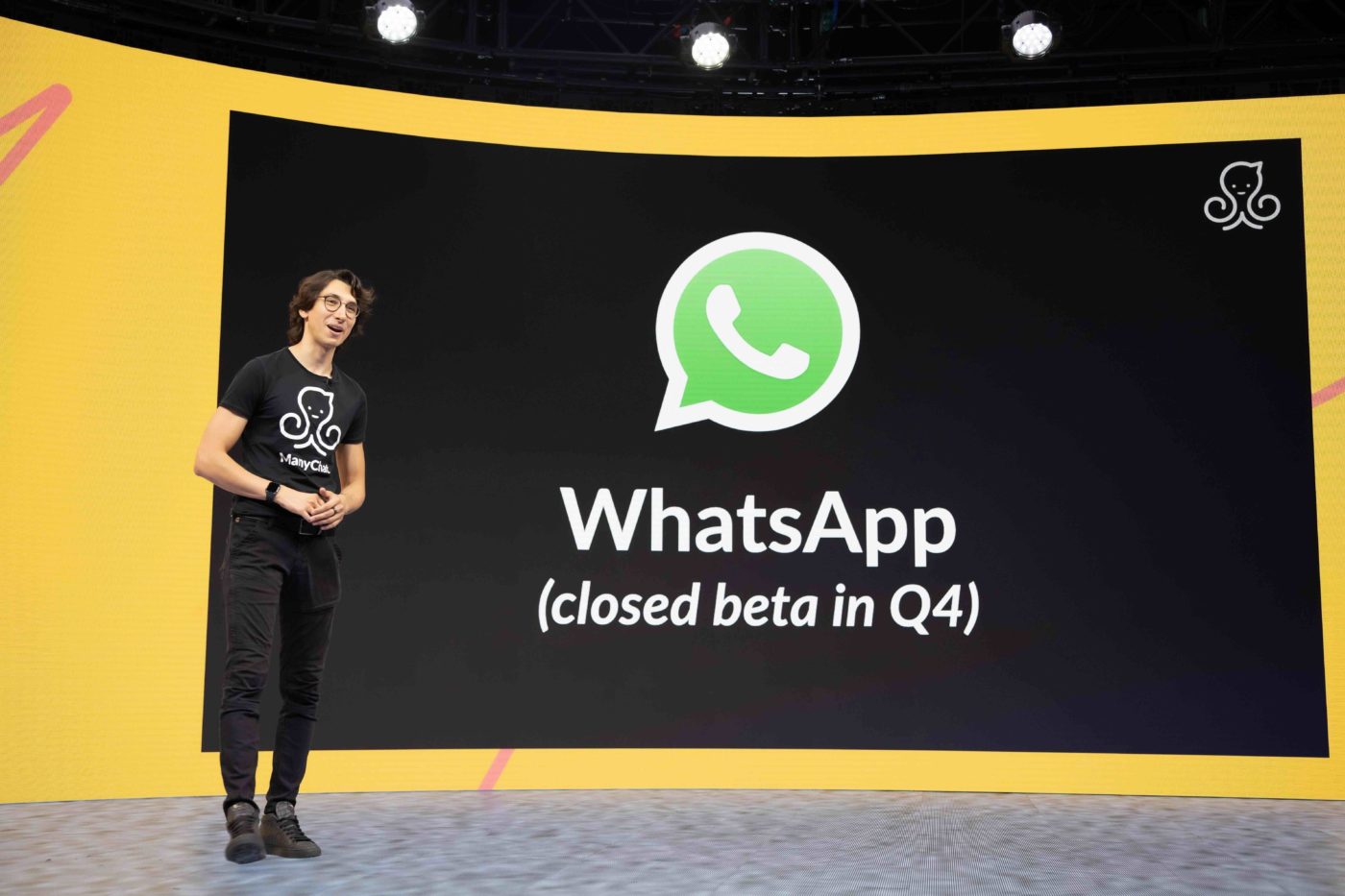 Watch Mike's Keynote
While the experience may have been different this year (usually we're all in a large conference room cheering together at the end of the keynote), one thing is for certain: using ManyChat for your omnichannel marketing campaigns is the number one way to fuel your empire in 2020, and beyond.
Be sure to join the #ManyChallenge! We can't wait to see the ways you're using our new features, including the new email builder and the exciting integrations from the ManyChat App Store.
And don't forget the new rules of marketing:
Start with mobile
Embrace an omnichannel strategy
Focus on chat
Automate. Optimize. Repeat.
Want to join us for Conversations 2021? Click below to get on the waitlist!
Note: Above link opens in Facebook Messenger.
The contents of this blog were independently prepared and are for informational purposes only. The opinions expressed are those of the author and do not necessarily reflect the views of ManyChat or any other party. Individual results may vary.