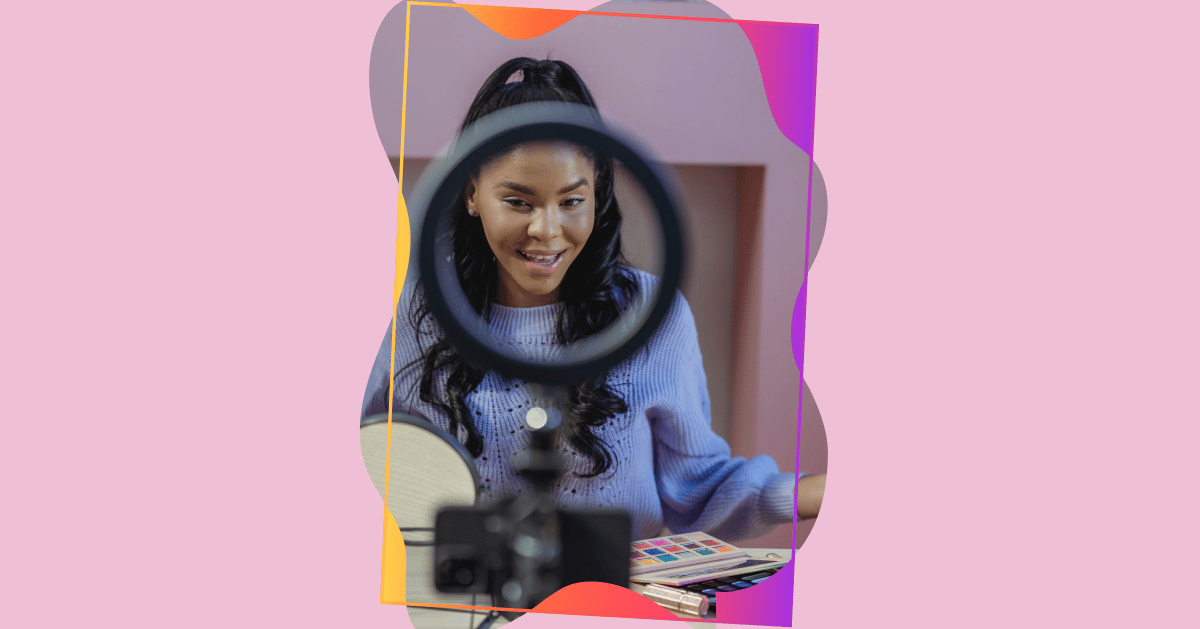 Our second annual Instagram Summit has come to a close, and while we're sad it's over, we are stuck on all the great information that was shared and the people we met!
So, for memory's sake, let's take a look at some of the highlights from the Summit:
ManyChat Co-Founder and CEO Mike Yan Shared Strategies to Supercharge Instagram Growth
Mike Yan kicked off Instagram Summit by welcoming the attendees before jumping into his presentation. He covered the basics of Instagram DM Automation by ManyChat and shared an insider's view of its features, such as Conversation Starters and the Story Mention trigger.
He also discussed the importance of Live Chat and how Automation and Live Chat can work together to increase sales using the "Hybrid Approach."
Bestselling Author, Teacher, & Entrepreneur Seth Godin Revealed his Predictions for Digital Marketing in 2022 and Beyond
Seth Godin closed out Summit day one with some hard truths about today's world and how challenging it is to win when you're chasing the wrong things.
He shared tactics for attracting the right customers and the importance of approaching business from a fresh perspective. He left with this: "People will choose to follow you only if you choose to lead."
Founder & CEO of Create & Cultivate Jaclyn Johnson Shared Insights on Influencer Marketing and Personal Branding
Jaclyn Johnson discussed the importance of having a passion for what you do — not to be confused with doing things you like to do, but something that truly drives you every day.
She also shared how Create & Cultivate made a quit pivot during the pandemic, moving from in-person events to digital content and online products. Jaclyn talked extensively about influencer marketing and how it fits into the future of digital marketing.
The Women in Instagram Business Panel shared advice on how to leverage Instagram to reach business success
We are so proud to host Natalie Ellis, Co-Founder and CEO of BossBabe, and Sue B. Zimmerman, Founder of Sue B. Zimmerman Enterprise, for the Women in Instagram Business panel at Instagram Summit!
Natalie and Sue shared specific tactics they have used to be successful on Instagram. They each shared the top Instagram feature that's changed their business for the better. For Natalie, it was Reels, and for Sue, it was bringing guests onto her profile.
The Instagram Summit was full of informational gems; it's difficult to choose our favorites! If you're a Power Pass holder, you can access the session recordings for six months.
Ready to try Instagram DM Automation by ManyChat? 
The contents of this blog were independently prepared and are for informational purposes only. The opinions expressed are those of the author and do not necessarily reflect the views of ManyChat or any other party. Individual results may vary.