Product Update: Instagram Story Reply Trigger & Convert Channels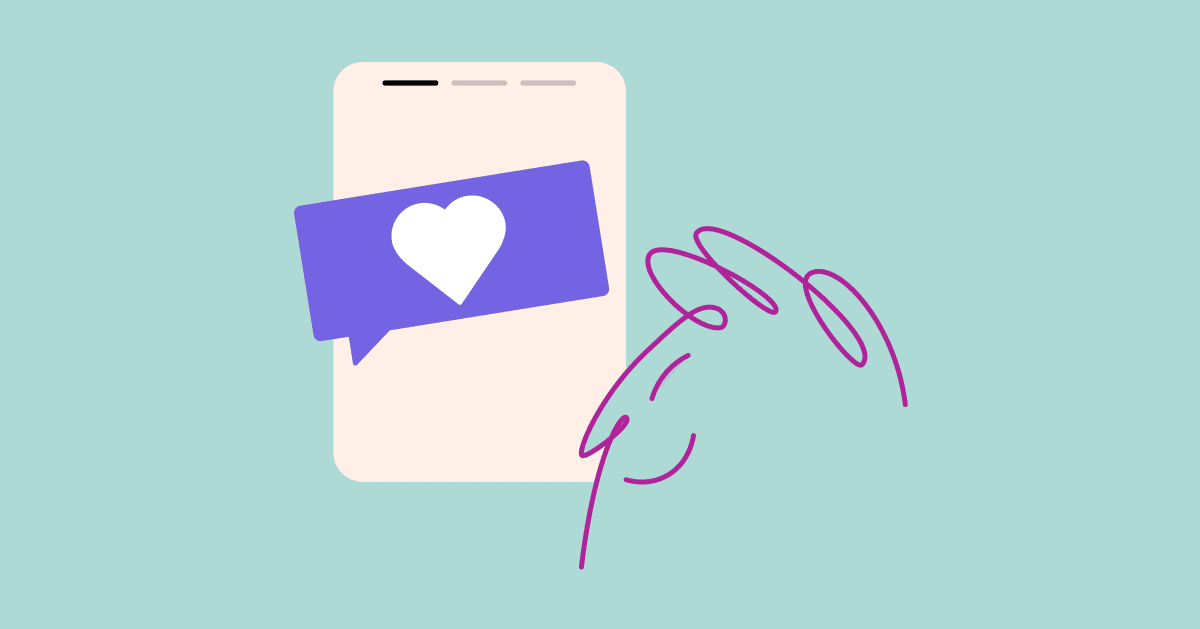 The ManyChat team is working endlessly to improve and add features for a better Instagram DM Automation experience, and we are excited to share two new features!
Now you can send Instagram followers to your Instagram Flow once they interact with your Story with Story Reply trigger.
And, no more redoing Flows from one channel to another. We've heard your feedback and we are excited to announce that Convert Channels—which assists in cross-channel marketing saving you time and effort—is finally here! And, it's available to all ManyChat accounts. Here's how to use Story Reply trigger and Convert Channels.
Instagram Story Reply trigger
New to Instagram Automation, the Story Reply trigger makes it simple and efficient to create automated replies to be sent to your followers when they reply or react to one or all of your stories. This trigger can be found either in your Flow Builder as a trigger in a Starting Step or in the Growth Tools section of your ManyChat account.
This feature allows you to:
Send a unique message when your followers "react" to your Stories (e.g. 🔥😍👏)
Set a message to send after a follower replies to your Story with either a specific Keyword or to trigger for all replies
Some ways you can use this feature:
Use this tool in your campaigns: Prompt users to send you a DM directly from one of your stories with a certain Keyword to receive more information or with an offer/coupon
Keep track of your loyal fans: When someone "reacts" to one of your stories, send them a message with a offer or simply thank them for interacting with your page and keep track of how many times they interacted with your stories
Organize and save time: Save you and your team time manually answering Story replies by creating automation funneling people to correct information and also organizing all these messages in one place
Build community and increase engagement: Garner a sense of community by automatically sending a message to each Story reply
How to use the Instagram Story Reply trigger:
Go to Flows and create a new flow
Once in a Flow, click on Starting Step and select +Add Trigger
In the pop-up, select Instagram and Instagram Story Reply as the trigger
4. After selecting the Instagram Story Reply trigger, you will be taken back to your Flow where the trigger was implemented
5. On this step, you can select for the Instagram Story Reply trigger to work with all your Instagram Stories or a specific Story
6. For selecting a Specific Story, you will need to grant extra permissions when initially setting up the trigger
7. After granting these permissions, you can select the Stories you would like to use for this tool
8. Triggering Based on a Keyword: You can set up the tool to only trigger based on if a user messages you a specific Keyword or phrase or reacts to your Story. With Keywords, you can have it trigger for a message with only a specific Keyword, if a message contains a Keyword, or begins with a Keyword. Note: Keywords that are set up here override Keywords set up in other parts of your bot.
9. Press Save before continuing
10. Build out your flow and publish it once finished. After publishing, activate the trigger on the bottom left hand side
Convert Channels
Convert Channels is the newest tool available to all ManyChat accounts. This tool allows you to convert a flow built for one channel and convert it to another channel. For example, you have a flow built for Messenger, now with a few clicks, you can copy and convert that flow into an Instagram one in no time. Some more examples include Instagram-to-Messenger, Messenger-to-Instagram, Messenger-to-SMS and you can convert multi-channel flows also.
This tool will save you the time and effort that it might take to copy and paste flows to new message blocks over and over again and give you more time in implementing and optimizing new channels!
To use this tool:
Go to Flows and select the Flow that you would like to convert (this flow must be published)
Select the button with three dots next to the Publish button
3. Once the dropdown menu appears, select the Convert channels option
4. After selecting this option, a pop-up will appear where you can select which channels to convert your flow from and to with the Select Channel option. If you have multiple channels in one flow, you will see multiple choices you can make here (only channels within ManyChat will appear in this dropdown)
5. After selecting a channel as the target, click Duplicate and convert to start converting the flow
6. Your existing flow has now been duplicated as a new flow in your target channel
Please note: If you try to convert a part of the flow that isn't supported in another channel, that part of the flow will not convert. For example, if you have the Buy Button in your Messenger flow and convert the whole flow to Instagram, the Buy Button will not transfer over as it is not supported in Instagram.
If you have been resistant in moving your automation over to a new channel, like Instagram, due to time constraints and work duplication, with Convert Channels now is the time to get building!
Ready to get started?
The contents of this blog were independently prepared and are for informational purposes only. The opinions expressed are those of the author and do not necessarily reflect the views of ManyChat or any other party. Individual results may vary.