Daniel Threlfall: Getting started with ManyChat Sequences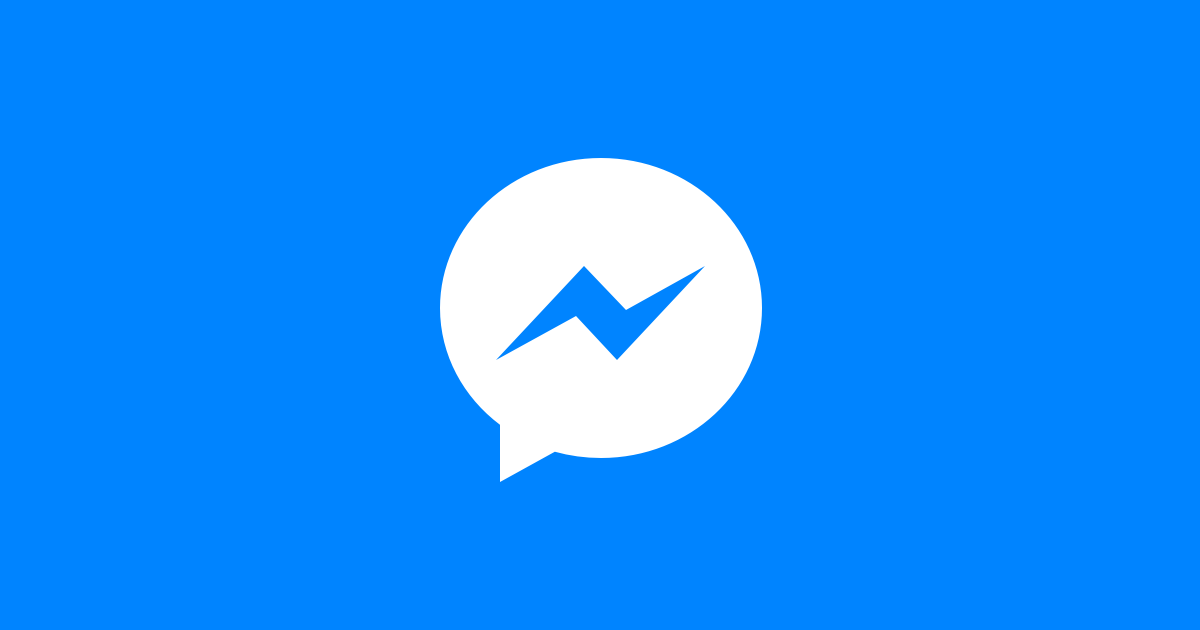 If You're Not Using a Facebook Messenger Sequence, You're Throwing Away Leads. This is How to Get Started.
Article published in Crazy Egg Blog by Daniel Threlfall explaining the benefits of using Facebook Messenger Sequences. Daniel did a great job — he created a detailed tutorial that will guide you through the whole setup process ?
"Chatbots take most of the work off your hands, and they have serious benefits. You can engage your customers and even qualify your leads with chatbots. 
You can use these bots to create Messenger sequences. Think an email autoresponder sequence that happens in Messenger.
It's an incredible resource to have, and it's not that difficult to set up.
In this article, you'll learn how to create a Messenger sequence of your own. Open up your Facebook, and let's get started!".
https://www.crazyegg.com/blog/start-a-facebook-messenger-sequence/
The contents of this blog were independently prepared and are for informational purposes only. The opinions expressed are those of the author and do not necessarily reflect the views of ManyChat or any other party. Individual results may vary.