How to Offer Contactless Delivery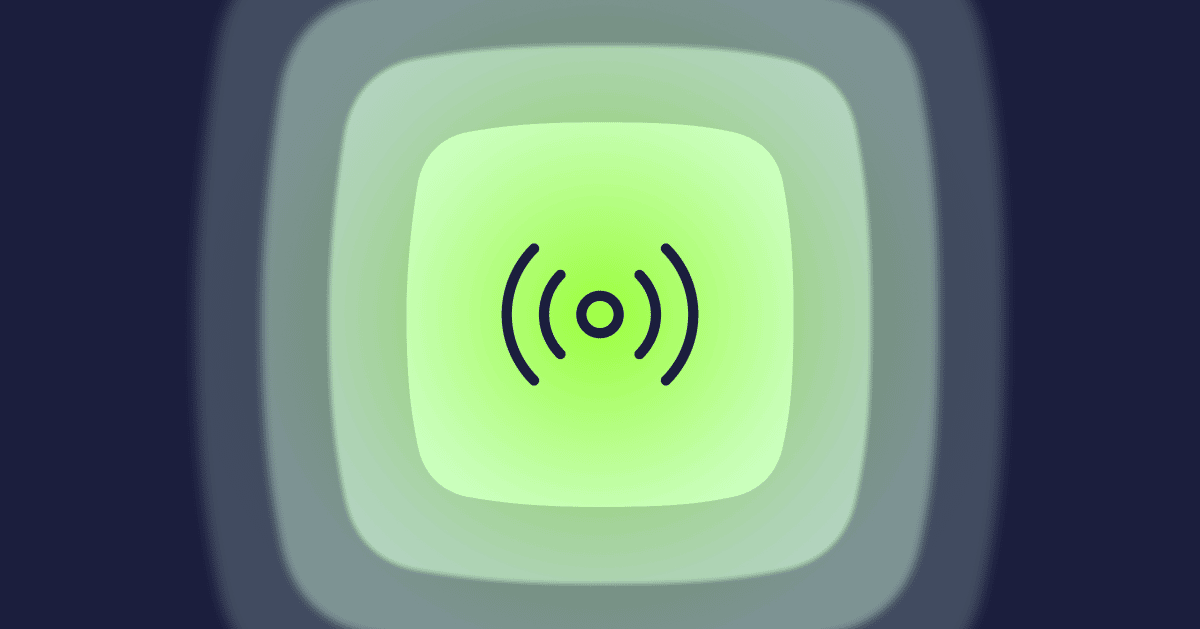 As the global pandemic continues to disrupt life as we know it, more people rely on online channels for their daily shopping. But even traditional methods for delivering online orders aren't cutting it at the moment. Because of disease control concerns, contactless delivery, formerly regarded as a luxury, has become necessary.
If you've used food delivery apps like GrubHub, Uber Eats, Postmates, or DoorDash, you'll already have an idea of how contactless delivery works. Restaurants and food chains, such as Pizza Hut, KFC, and Dominos, also follow a similar strategy.
Yet, no-contact delivery isn't exclusive to food delivery companies. All businesses can benefit from incorporating a "no-contact drop" in their delivery plans. For one thing, you're sending a message saying you care about your customers' safety and convenience — doing your part to curb the spread of the coronavirus.
What is contactless delivery?
Contactless delivery is a method of delivering an order without any direct or person-to-person contact between delivery personnel and customers. The desire to limit human contact during the pandemic has made it imperative for more brands to adopt this approach to last-mile delivery.
While some eCommerce businesses that have partnered with a third-party logistics (3PL) company may have already implemented some form of contactless delivery, it's more important than ever to understand how the procedure works and how you can improve upon your current efforts. And if you don't offer contactless delivery yet, there's no better time to implement these safety measures.
How to implement contactless delivery
Here are three useful tips you can use to pivot to contactless delivery.
Notify customers of delivery via SMS, Messenger, or email
After customers place an order, they are notified of the impending delivery via convenient messaging platforms like short messaging service (SMS), Messenger by Facebook, or email. Messaging apps and platforms are generally preferred over phone calls because some customers are uncomfortable giving out their phone numbers to delivery personnel.
The delivery notification should clearly state that you're implementing contactless, doorstep delivery, and your employees carry ID badges stating they fully adhere to the necessary safety protocols.
Create a page on your site about COVID-19 deliveries
The page should provide information about the pandemic and the steps your business is taking to prevent furthering the disease's spread. For example, posting that your employees will always wear masks, use hand sanitizer, and sanitize boxes before delivery puts customers at ease and shines a favorable light on the company. Furthermore, the webpage should let customers know how your business plans to limit human interaction and facilitate a safe delivery process.
And if there's a minimum purchase or additional charge, you should let them know on this page too. Alternatively, you can provide this information on the checkout page before customers complete their purchase.
Train your team on contactless delivery best practices
Delivery personnel need to be trained on how to protect themselves and customers while going about their duties. They must keep up with contactless delivery best practices, including:
Wearing a face mask over their face and nose at all times.
Wearing gloves that cover the hands up to the wrists.
Regularly sanitizing their hands, surfaces in the vehicles, and delivery bags.
Taking all delivery personnel's temperatures before their shifts.
How ManyChat supports contactless delivery
If you're about to venture into the contactless delivery realm, applications like ManyChat can automate your ordering and delivery systems, guaranteeing your customers a seamless experience. Below are some of the benefits of fully integrating ManyChat into your online ordering system.
Send delivery updates via mobile messaging channels
As mentioned before, customers generally prefer receiving a text-based message to a phone call for delivery notifications. ManyChat allows you to schedule automatic delivery messages, which you can adjust to best fit your business's needs.
Integrations with Shopify and Zapier
ManyChat can fully integrate with leading eCommerce platforms such as Shopify, WooCommerce, and others. All you have to do is integrate your store with the application to implement your contactless delivery strategy seamlessly.
Support for curbside pickup
If you have customers who are too busy to wait for delivery but want to limit close, personal contact with other people at stores, then contactless curbside pickup is a great option.
This form of pickup works because it allows customers to place an order through your site before picking up their purchase at your brick-and-mortar location without ever leaving the car. Customers avoid direct contact with employees and other shoppers through special, "curbside" parking spots.
Conclusion
Whether you run an online or offline business, contactless delivery helps retain or increase your market share during the pandemic. Implementing this strategy is more important than ever as another global lockdown looms. The tips highlighted in this article serve as a useful guide if you're still mulling over how to implement contactless delivery for your business.
The contents of this blog were independently prepared and are for informational purposes only. The opinions expressed are those of the author and do not necessarily reflect the views of ManyChat or any other party. Individual results may vary.